Welcome to our latest edition of the China Top Media Insider. Today we're going to take a look at WeChat's latest video content promotion functionality. We'll also look at the new ByteDance search ad features for Douyin & Toutiao, and we'll get some stock market listing updates for Bilibili, Sogou, and Sina. Lots of stuff to cover today, so let's get right to it!
1. WeChat testing new video account promotion functionality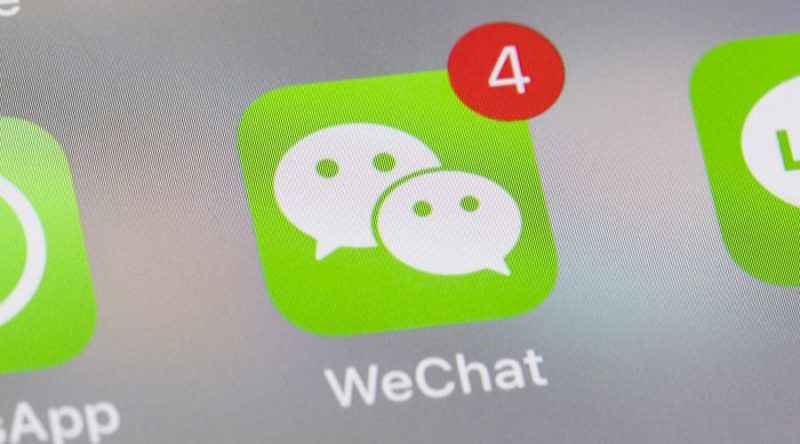 Image source: CNBC
WeChat is working on a new feature internally that will allow video accounts new ways to promote their content. The team working on this feature are building a Mini-Program that WeChat accounts will be able to use in order to increase exposure to their video content.
Currently they are looking at three ways of promoting video content: on the WeChat Moments section, on the Channels section, and on the video account homepage. In terms of pricing, WeChat is looking at around $15/10k impressions, which would be cheaper than Douyin but more expensive than Kuaishou. Read more about this on 36kr.com (Chinese).
2. ByteDance adding new features, exploring online education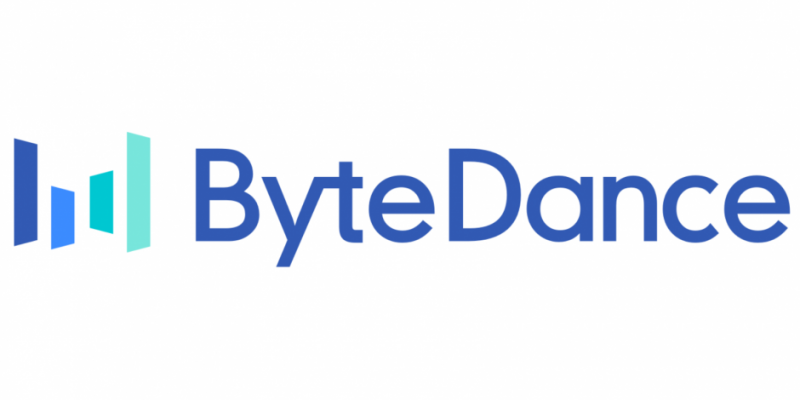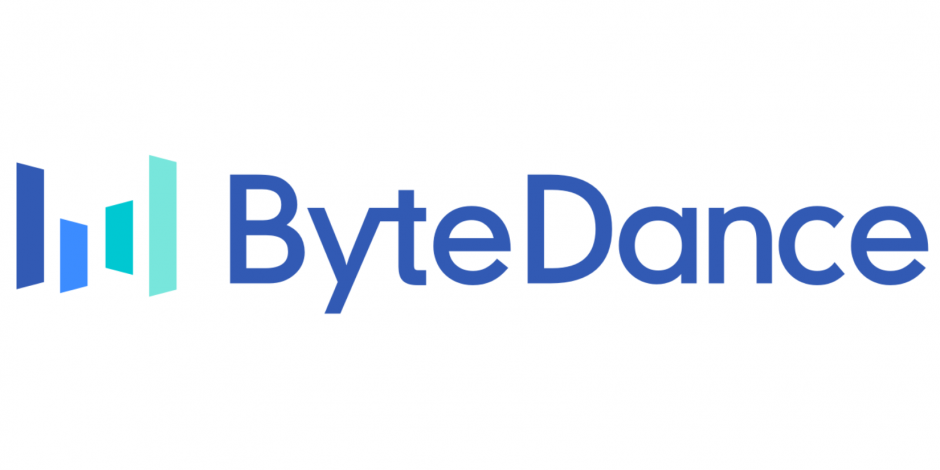 Image source: ByteDance
ByteDance has been busy working on a number of things lately. First of all, the company announced the addition of search ads on two of its biggest apps, Douyin and Toutiao. The new feature was just implemented in late September this year and companies looking to use ByteDance search ads functionality will benefit from having access to some of the largest user bases in the world – after all, Douyin has over 600 million DAUs according to stats from their latest Creators Conference.
Another thing that ByteDance is working is expanding its e-commerce capabilities. We previously wrote that Douyin is expanding its social commerce presence by partnering with Suning.com, and now it looks like the Douyin Store feature is upgrading to allow users to buy products straight from it rather than going to famous e-commerce stores like Taobao or JD.com. From October onwards, products displayed on Douyin Live will only come from Douyin Stores.
Last but not least, ByteDance is also expanding its growth in the online education sector. We previously wrote about Douyin launching 2 new learning apps, but it seems the company has even bigger goals, including AI-assisted classes. There are over 20 projects in its education division, which could see them shape the future of online education. Read more about all of these on Weixin (Chinese).
3. Bilibili preparing for secondary listing worth $1.5 billion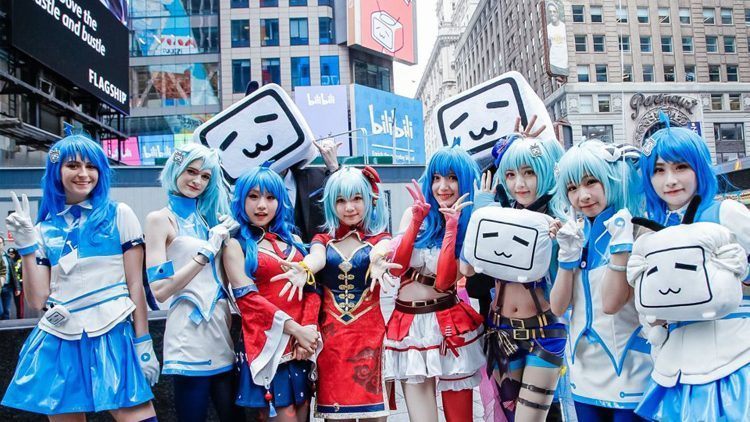 Image source: Bilibili
It seems that Bilibili, also referred to as China's YouTube, is going for a secondary listing which would see it raise up to $1.5 billion. Bilibili is currently listed on the Nasdaq Stock Exchange and is looking to get listed on the Hong Kong Stock exchange, which is expected to happen next year. Another popular platform looking to get listed on the HKSE is Kuaishou, which is preparing for a $5 billion IPO.
Back in 2018 when it was listed on Nasdaq, Bilibili raised about $480 million and this year alone, Bilibili's stock price grew by over 150% to $46.6 per share. Bilibili has exploded in popularity in the past few years, with 70% year-on-year MAU growth to over 170 million, and over $320 million in net revenue (69% year-on-year growth). Read more about this on QQ (Chinese).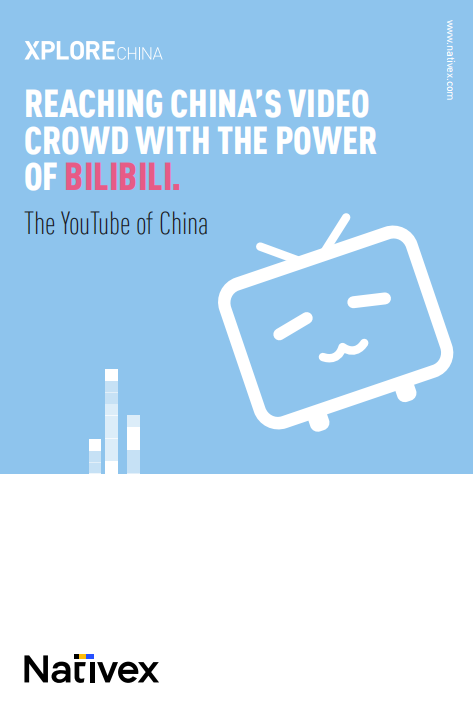 Nativex is the core Bilibili ad agency. Learn how to maximize your campaign reach and boost your UA scale in China with Nativex!
4. Tencent to acquire Sogou Search Engine in $3.5 billion deal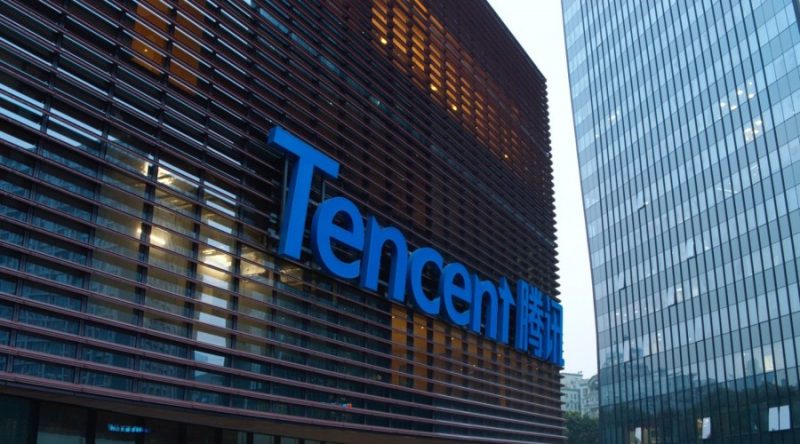 Image source: Verdict
We previously wrote that Tencent was looking to acquire Sogou, China's second largest search engine. It seems that an agreement was reached and it's worth around $3.5 billion, which would be over 55% higher than the original offer.
Sogou is currently listed on the New York Stock Exchange and with this move, Tencent will most likely be looking to integrate it with its flagship app WeChat, which has over 1.2 billion MAUs globally. You can read the official announcement from Sogou (English).
5. Sina CEO taking the company private with $2.6 billion deal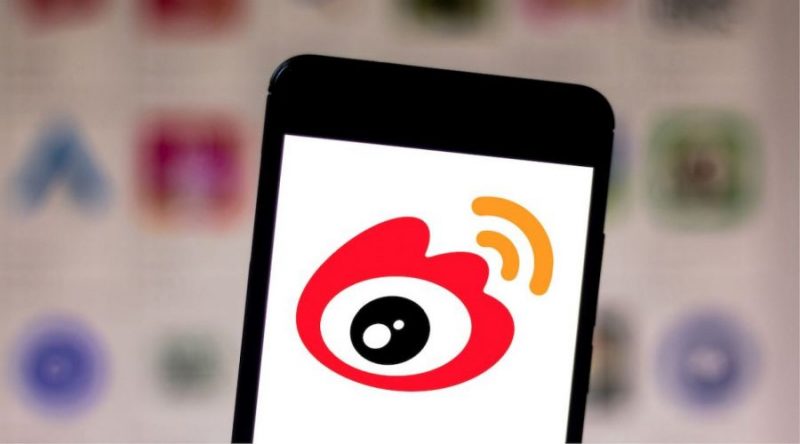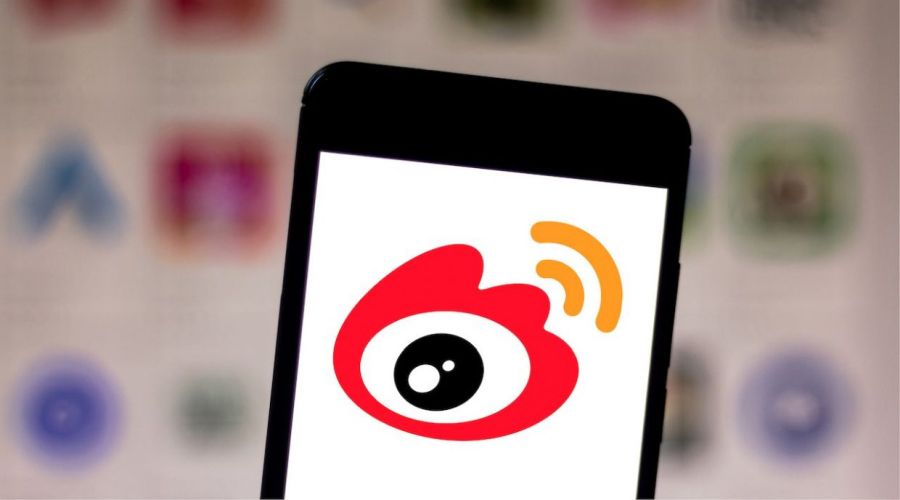 Image source: Getty
Sina CEO Charles Chao has made a deal with the company worth $2.6 billion, which will see Sina Corp become a private entity. The company is known for its Chinese social media platform Weibo, a Twitter-like platform in China with over 500 million MAUs.
This massive deal became official at the end of September and Sina Corp said in a statement that it expects it to be completed during the first quarter of 2021. Morgan Stanley Asia will be acting as the financial adviser for this deal. Read more on Reuters (English).
Looking to launch your campaigns in China?
China's massive mobile market provides some incredible opportunities for advertisers around the world. All you need is the right partner – and we believe we can be that partner. At Nativex, our cross-cultural team has an unparalleled understanding of the Chinese mobile market – we are the team behind the XploreChina solution.
We are an authorized ad service provider for major media outlets including Bytedance (Douyin, Toutiao), Baidu, Tencent (WeChat), and Alibaba (UC). If you're looking to get your advertising campaigns into the world's largest mobile market, get in touch with the Nativex team today and we'll take your marketing ROI to the next level.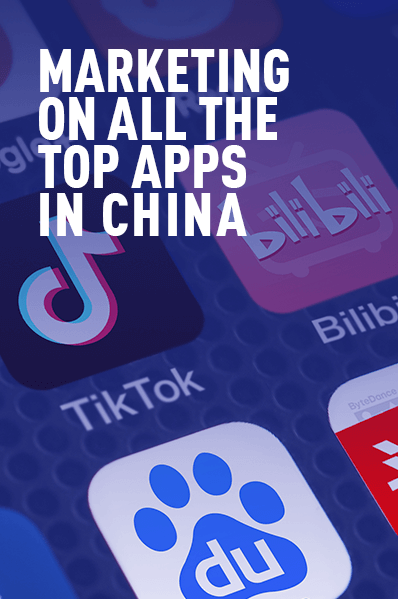 Looking to reach the largest mobile audience in the world? We'll help your campaigns get in front of hundreds of millions of users!
1
CONTACT US
⟶