Welcome to the latest edition of China Tech Express! Today is a special edition as we'll look at one major event: the Chinese New Year, also known as the Spring Festival. Some of the biggest platforms on the market including WeChat, JD.com, and AliPay have released their stats around this massive event. Let's take a look!
1. WeChat adds custom red envelope support, releases 2022 Spring Festival Report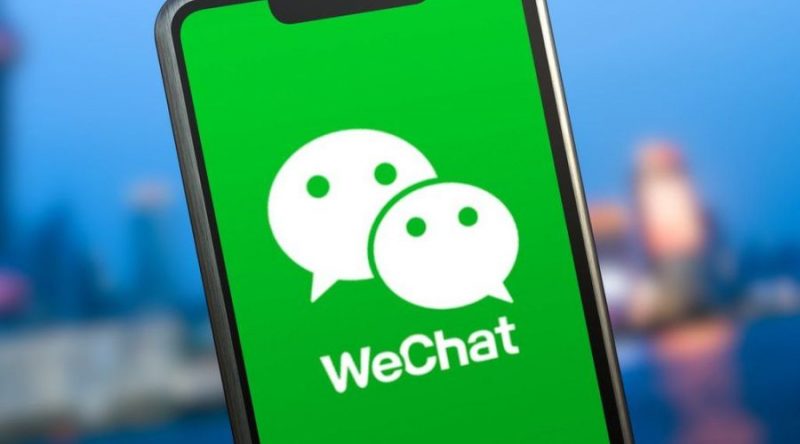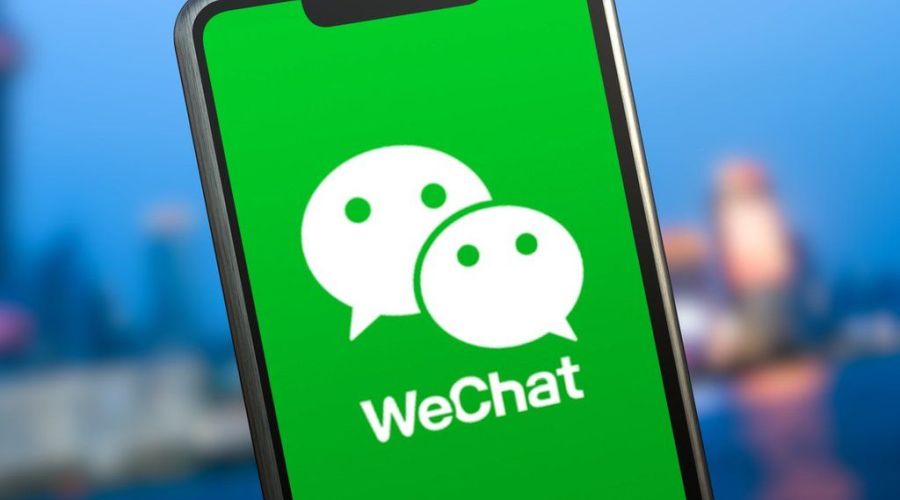 We recently talked about WeChat's Mini Program Report, which included some valuable insights into its mini program ecosystem. Now, the Chinese super-app has released a set of features for red envelopes to celebrate the Chinese New Year, also known as the Spring Festival. At the same time, WeChat allowed users to customize their red envelopes to give them a new look and feel when sending them to family and friends.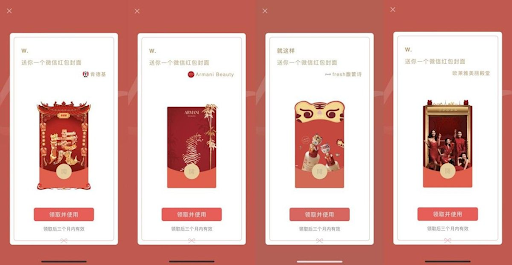 A look at WeChat's custom Spring Festival red envelopes
WeChat also released its 2022 Spring Festival Report, which included some valuable facts and stats during this period:
Over 800 million vouchers were issued via WeChat Pay

The most popular WeChat status became "[user] is celebrating the Spring Festival" with almost 100 million users

Over 120 million users watched the Spring Festival Gala via WeChat Livestream

The top 5 short video themes on WeChat Moments were: fireworks, New Year's Eve dinner, New Year wishes, New Year flavors, New Year countdown

Fresh food-related mini programs saw 51.8% more transactions compared to last year

Shopping center mini programs had 25.5% more visits compared to last year

WeChat's take-out service saw 13.8% more orders compared to last year
Read more about the WeChat Spring Festival report on ChinaDaily.com (Chinese).
2. JD.com becomes Spring Festival Gala sponsor, shares 2022 stats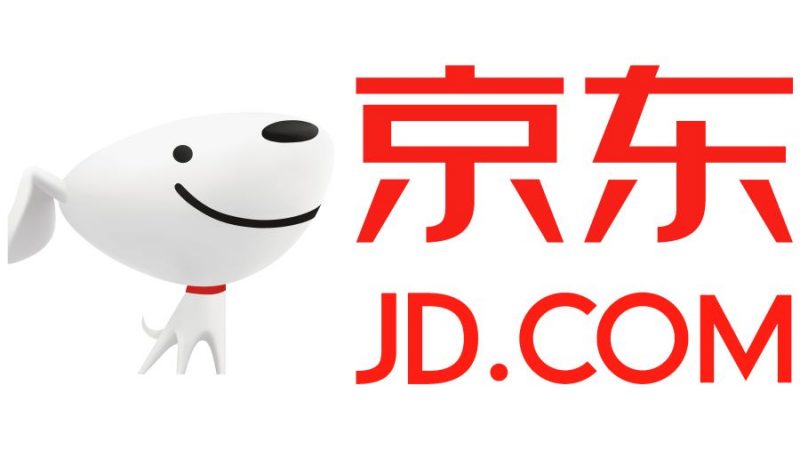 The Spring Festival Gala is the most important event of the New Year, which is a massive opportunity for anyone sponsoring it. Popular e-commerce platform JingDong, better known as JD.com, became the Spring Festival Gala sponsor, meaning that it was the main platform for interactive activities including red envelope distribution during the event.
JD.com gained significant exposure during the event and was able to give away many vouchers and prizes that could be redeemed on the JD platform. Following the Spring Festival, JD.com released a report that covered this festive period, let's take a look at some key stats from that report:
Sales increased by 50% during the Spring Festival

The most popular products were the ones based around the Year of the Tiger

Beauty/skincare products related to Year of the Tiger saw 2x more sales, while tiger-based toys saw 10x more sales compared to last year
On a related note, the People's Bank of China released a report covering the same period according to which the volume of non-cash transactions nationwide during the Spring Festival was 10% higher than last year, totaling 20.84 billion transactions. The total amount sent was also higher, reaching $2.35 trillion (RMB 14.9 trillion), up 16.2% year-on-year.
You can read more about the JD.com Spring Festival report on 36kr.com (Chinese).
3. AliPay releases report covering Spring Festival and Winter Olympics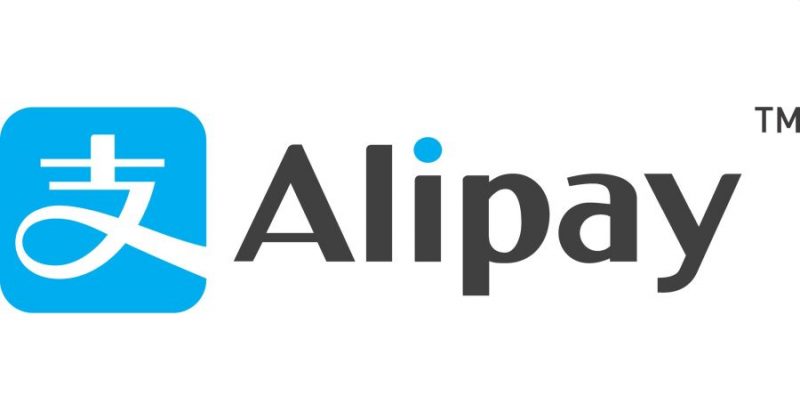 Alibaba's payment division AliPay recently released its own report covering two major events that happened around the same time: the Spring Festival and the Winter Olympics. According to their report, the two most important keywords were 'health' and 'sports', also because of another major event, the Asian Soccer Cup. 
In fact, the Asian Women's Soccer Cup was won by China, which was directly responsible for 178x more searches for women's soccer in China, while searches for 'China sports' increased by 900% thanks to the Asian Cup and Winter Olympics.
Let's take a look at some of the most popular mini programs according to the AliPay report:
Health services: +325%

Retail: +107%

Food delivery/catering: 50%

Tourism: 30%

Pets: 25%
Note: these numbers represent the month-on-month increase in visits to mini programs related to these categories.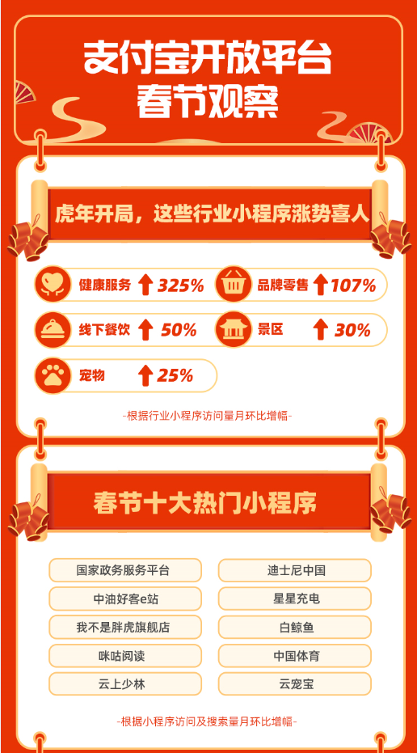 Some key stats from the AliPay report; top: most popular mini program categories; bottom: top 10 most popular mini programs
The report also included the top 10 most popular mini programs on AliPay, which included Disney China, Cloud Pets, and a virtual guide & souvenir mini program called Shaolin.
On a related note, during the same period, ski equipment sales increased 180%, ice sports equipment sales increased by over 300%, and winter destination transactions increased by over 80% year-on-year according to China's Department of Commerce. Also, 90% of the Olympics-related searches were about its mascot Bing Dundun, with winter sports goods sales seeing over 322% increase compared to last year according to JD.com.
You can read more about the AliPay Spring Festival and Winter Olympics report on 36kr.com (Chinese).
Looking to launch your campaigns in China?
China's massive mobile market provides some incredible opportunities for advertisers around the world. All you need is the right partner – and we believe we can be that partner. At Nativex, our cross-cultural team has an unparalleled understanding of the Chinese mobile market – we are the team behind the XploreChina solution.
We are an authorized ad service provider for major media outlets including Bytedance (Douyin, Toutiao), Baidu, Tencent (WeChat), Bilibili, Zhihu, and more. If you're looking to get your advertising campaigns into the world's largest mobile market, get in touch with the Nativex team today and we'll take your marketing ROI to the next level.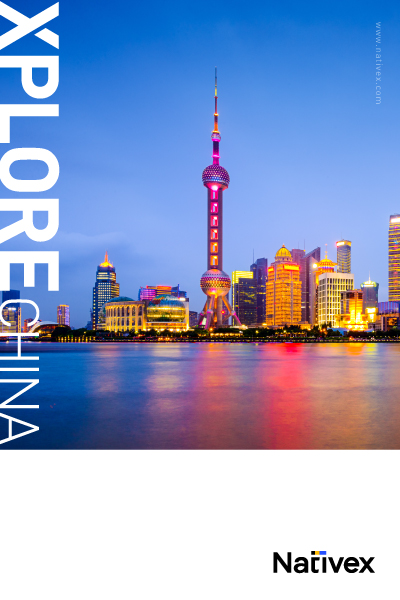 XploreChina is your one-stop mobile marketing solution designed to help you achieve success in the Chinese market.
From acquisition to monetization and creative services, we can help you at all lifecycle stages with a wide range of tools and solutions.
1
CONTACT US
⟶