1. ByteDance's Douyin & TikTok Earn over $258 Million in February
According to a report released by Sensor Tower on Thursday, in February 2022, TikTok and its sister app Douyin earned more than $258 million in the global App Store and Google Play, twice as much as the same period last year, once again ranking it first in the global non-game mobile application revenue list. The month before, in January, was only $128 million.
Specifically, about 36% of the revenue comes from Douyin, 21.6% from the US market, the second largest source of income, while 3.9% is from the Saudi Arabian market, the third largest source of income.
2. Douyin Launches Douke to Boost User Traffic
Douyin eCommerce recently launched Douke, a new tool to help attract new users to Douyin's shopping platform. The tool, which is currently invite-only, aims to help brands and Chinese Key Opinion Leaders (KOLs) extend their reach outside of Douyin and generate commissions similar to Taobao's Taobaoke platform. 
The tool signifies Douyin's further push into eCommerce and the maturity of its shopping platform for both consumers to receive sizeable discounts and merchants expanding their audience network.
3. Lemon8 Surpasses 1 Million Downloads in Japan
ByteDance-owned app, Lemon8, recently surpasses 1 million downloads in Japan and continues to expand into other critical emerging APAC markets. As a social lifestyle app, Lemon8 fills a specific niche in the APAC market. The app has been likened to Chinese competitor, RED, which has seen a meteroic rise over the past 3 years and has given brands and consumers a new outlet for eCommerce and lifestyle brands and influencers. 
While Lemon8 is not marketed to Chinese consumers, it marks ByteDance's intentions of further influencing the social app genre worldwide. ByteDance has continued to expand beyond its flagship apps, even developing an education app with the short-form video sensibilities seen in Douyin and TikTok.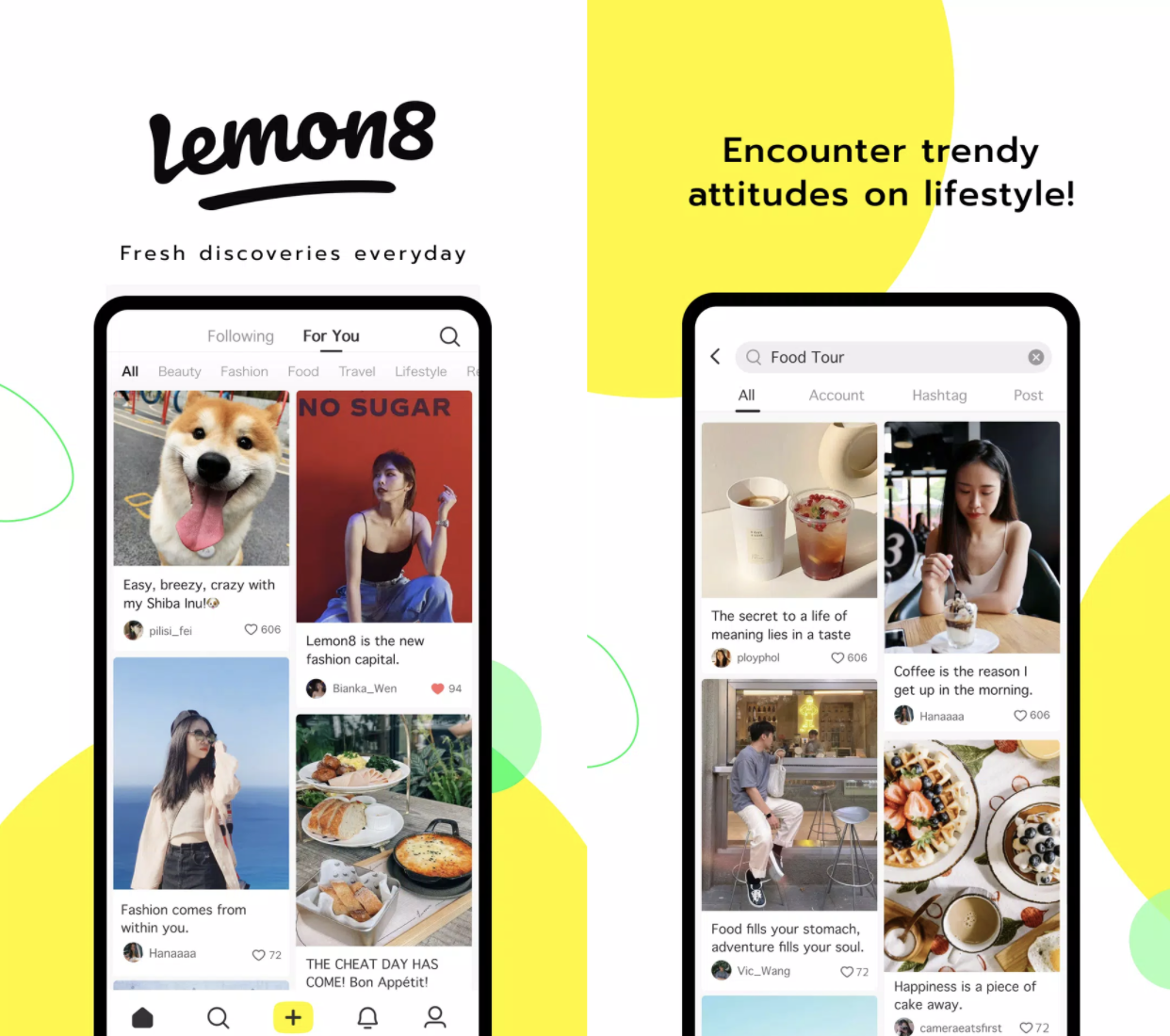 Looking to launch your campaigns in China?
China's massive mobile market provides some incredible opportunities for advertisers around the world. All you need is the right partner – and we believe we can be that partner. At Nativex, our cross-cultural team has an unparalleled understanding of the Chinese mobile market – we are the team behind the XploreChina solution.
We are an authorized ad service provider for major media outlets including Bytedance (Douyin, Toutiao), Baidu, Tencent (WeChat), Bilibili, Zhihu, and more. If you're looking to get your advertising campaigns into the world's largest mobile market, get in touch with the Nativex team today and we'll take your marketing ROI to the next level.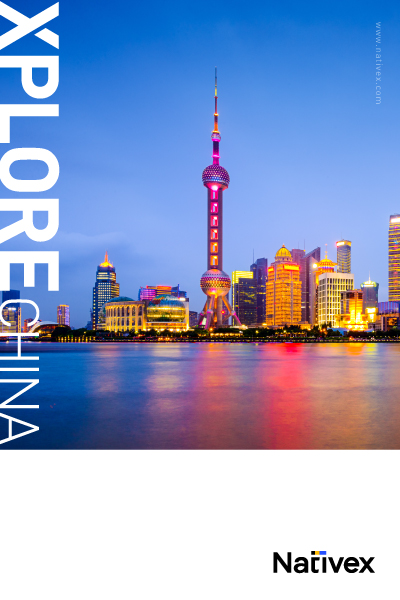 XploreChina is your one-stop mobile marketing solution designed to help you achieve success in the Chinese market.
From acquisition to monetization and creative services, we can help you at all lifecycle stages with a wide range of tools and solutions.
CONTACT US
⟶