⟵
e-book
Reaching China's Video Crowd with the Power of Bilibili
e-book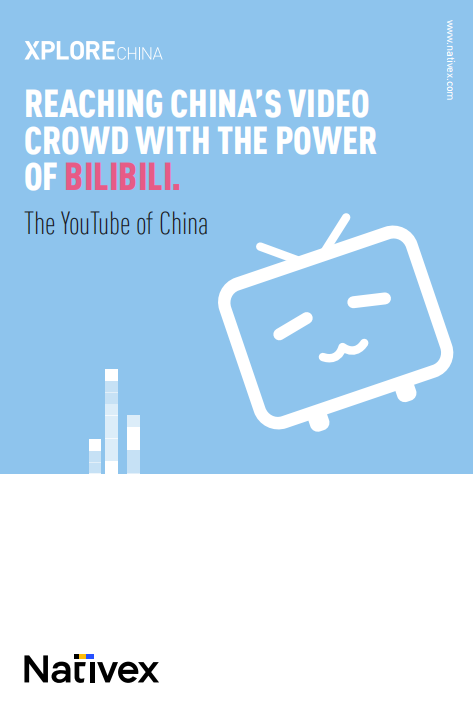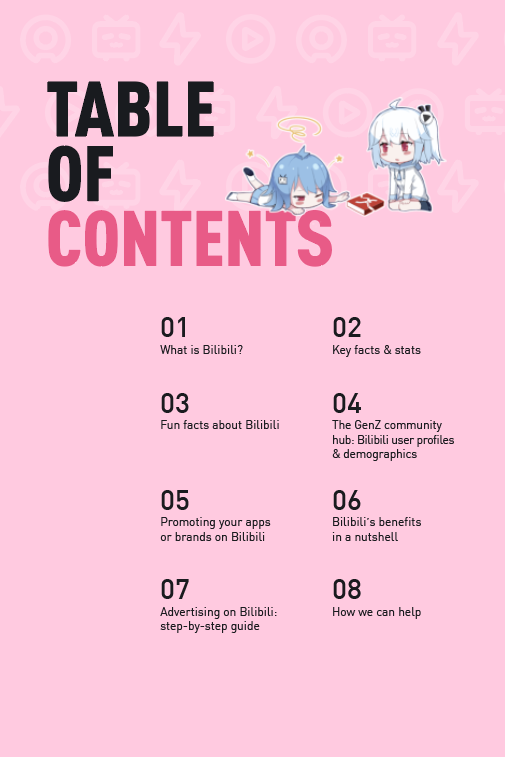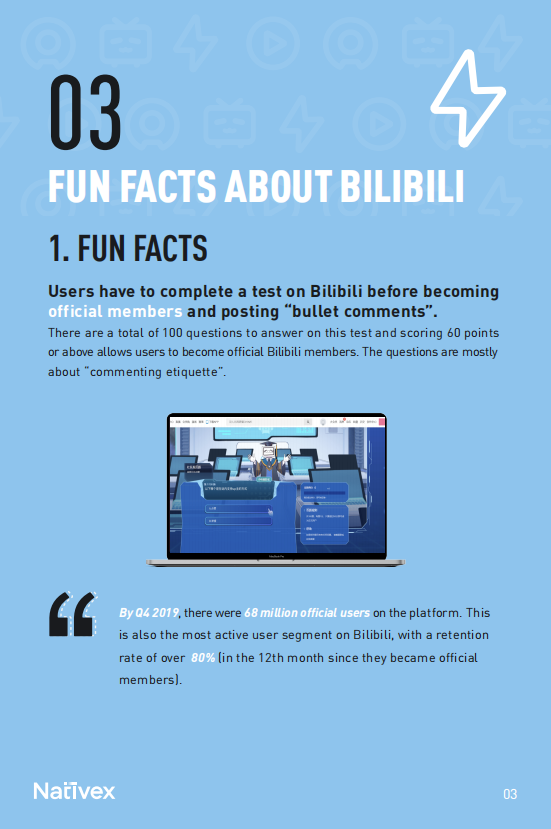 Bilibili has shown incredible growth over the past few years. With 80% of its users coming from Gen Z, a good understanding of the platform is critical if you want to reach the young crowd:
Latest stats and facts about Bilibili, and how you should leverage them

China's YouTube? But they are very different, especially in the way they present ads

The top content on Bilibili, user profiles, and more!
interested in
learning more?
download
our ebook