⟵
e-book
Leveraging Douyin's Power to Achieve Success in China
e-book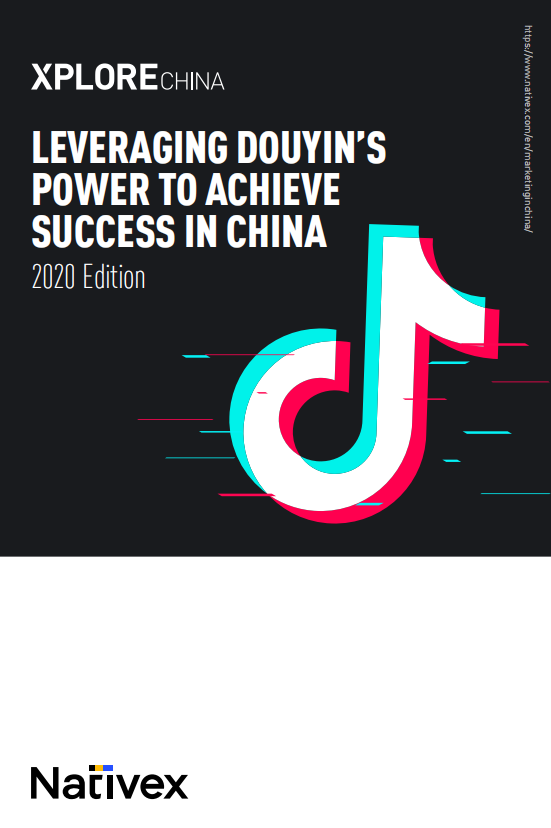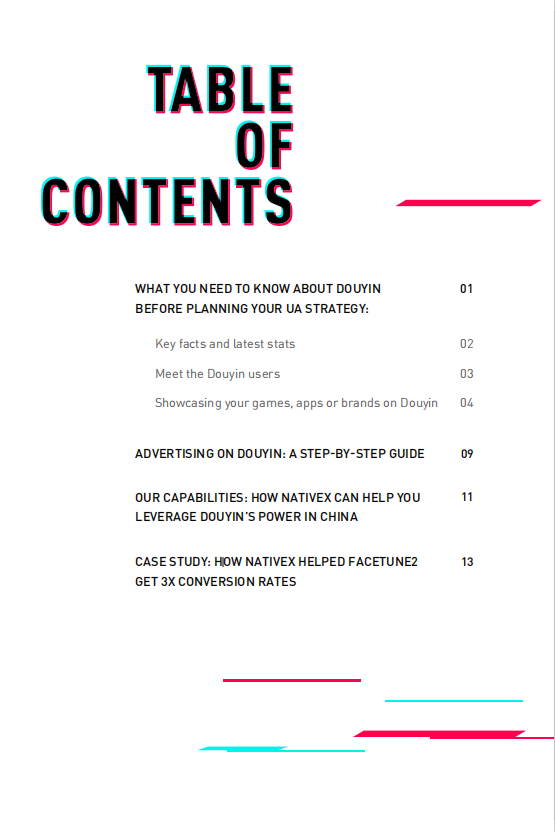 Douyin is China's largest short-form video platform, making it a crucial tool for global marketers looking to find success in China. From this e-book, you will be able to find out:
How big is Douyin, really? What are the its demographics?

Which ad formats are best suited for your product? What kind of pricing packages are available?

How did we help Facetune2 get 3x conversion rates with Douyin?
interested in
learning more?
download
our ebook