Performance
Growth
Beyond Borders.
Across Channels.
We provide performance-focused solutions powered by our unified trading desk XMP. Our mission is to simplify the marketing challenges in today's digitally-first world.
Our end-to-end solutions are inspired by your needs, changing, and evolving to match your mobile marketing goals every step of the way. XMP is the foundation of our initiatives, including XploreChina and TopWorks.
global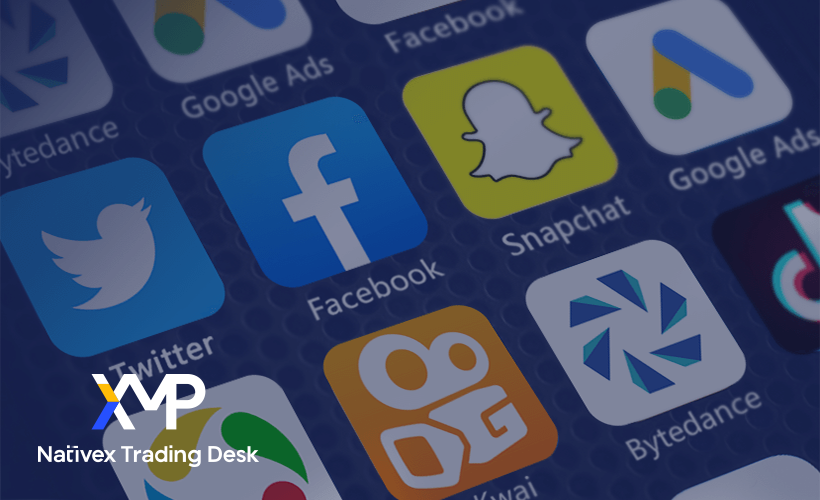 YOUR
GATEWAY TO THE WORLD'S TOP MEDIA INVENTORY

XMP by Nativex helps you reach global
audiences and manage your marketing
efforts in one single place. Featuring
AI-powered creative & campaign management,
data-driven optimization, and automated,
scalable workflows, XMP offers cutting-edge solutions that generate measurable ROI.
what we do
One-stop
for Tangible
Results in China
Solutions

XploreChina is the one-stop solution that helps you launch
in China, reach massive audiences, and find strong,
sustainable growth in the world's largest mobile market.
Launch in any of China's top Android stores, run user
acquisition, media buying, or brand activation campaigns,
and work with top influencer - XploreChina makes all of
that possible, and more!
The Future of Media Buying
,


the Nativex Way

Take your media buying efforts to the next level with XMP. Built by the Nativex media buying experts for media buyers, XMP is the first

multi-channel media buying tool that connects with China's top media (Douyin, Toutiao, WeChat, Kuaishou), Western top media (Facebook, Google, Apple, Snapchat) and video programmatic media (Vungle, Unity).

Increase your campaign efficiency by up to 1,000% with automated workflows, end-to-end creative insights, and AI-powered optimization features that focus on ROAS. XMP by Nativex takes the media buying concept to the next level.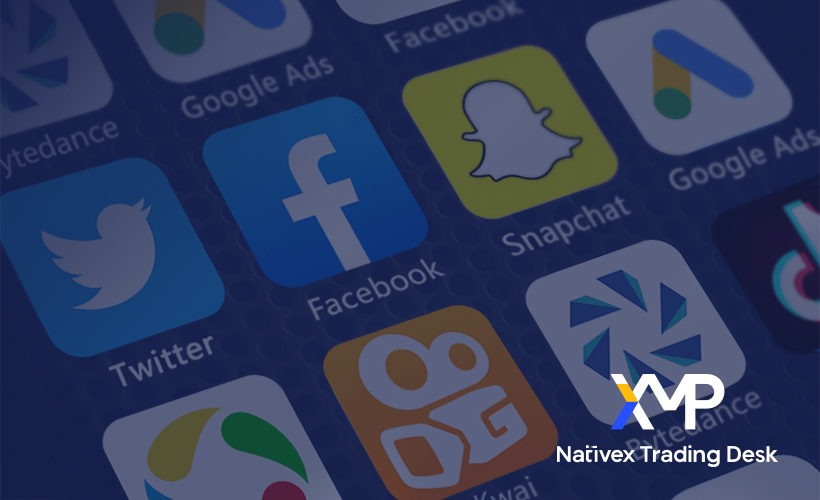 Simplified Tool
for Increased
Transparency And Measurable
Returns
We use an API-first approach that enables real-time aggregation of data sources across the digital ecosystem. Cross-channel data intricacy is simplified into one unified dashboard. You can validate your returns with connected attributions and compare outcomes of one medium against the others with our set of metrics.Transparency is offered at levels of the medium, third-party data, and campaign performance.
Data-led
Decision Making,
Maximized ROI
Uncover data insights at any data granularity with our best-in-class ROI and Performance Analytics solution. Make smarter decisions that ultimately generate the highest returns on your investment.
what we do

Take your campaign visuals to the next level
with the TopWorks Creative Studio.
0
1
2
3
4
5
6
7
8
9
10
11
12
13
14
Teams
0+
3+
6+
9+
12+
15+
18+
21+
24+
27+
30+
countries
0+
10+
20+
30+
40+
50+
60+
70+
80+
90+
100+
110+
120+
130+
140+
150+
160+
170+
180+
190+
200+
creative partners
With a global creative network, our team
can deliver high-quality creatives that
drive tangible results in any market you're
looking to reach.
TopWorks provides a wide range of creative
formats, including live-action, interactive, VR,
3D animations, and more. Paired with the
Nativex resources and industry expertise,
TopWorks can help you achieve sustainable
growth through the power of creative
excellence.
Best-in-Class
Creatives to
Drive Campaign
Performance
Fully-Customized
Growth Solutions
We have helped top apps, games, and brands to grow
across global markets. See how you can level-up your
performance with Nativex.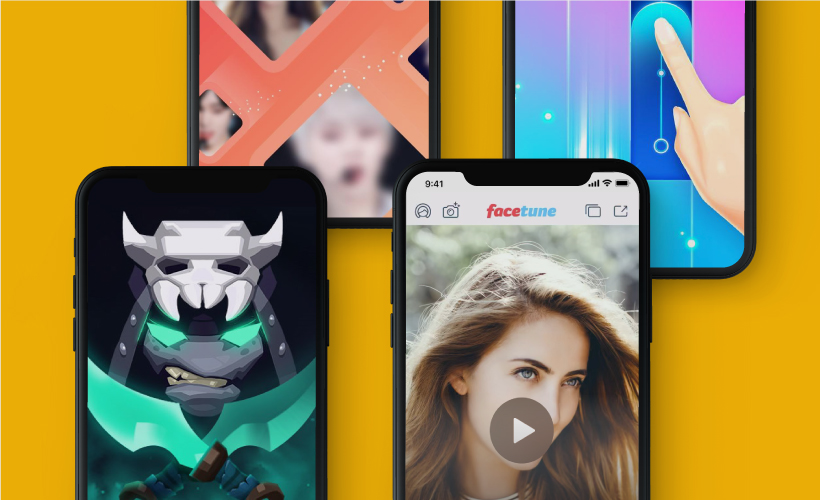 Ready to
grow in the
digital world?