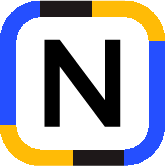 PERFORMANCE ACROSS CHANNELS. GROWTH BEYOND BORDERS.
As a global digital marketing agency, we deeply understand user preferences and provide access to various global top media platforms and channels to help you reach your target audience. Nativex improves the efficiency of your business' overseas media buying experience, ad creative management, and boosts your growth beyond borders.
Scale your business and drive growth through a one-stop advertising solution
Global Media Strategy
Partnerships with the top media platforms, including TikTok For Business, Kwai for Business, Meta, and Google.

Covers various traffic sources from programmatic ads to app stores.
Global Ad Creatives
TopWorks Creative Studios is a global creative network that empowers advertisers with localized creatives such as UE4, live-action, TVC, and more.
XMP - Intelligent Advertising Tool
XMP allows you to run campaigns across top global media channels and programmatic ad platforms, manage your entire campaign and gain comprehensive data insights.
Global Influencer Marketing
Backed by a global network of KOLs and media platforms, we can help you reach and convert your target audience with ease.
Global Media Partners
Advanced Marketing Partner of the Year Excellence Award as a Global Agency Partner Official TikTok Marketing Partner
Official Marketing Partner
Official Marketing Partner
Official Marketing Partner
Official Marketing Partner
Official Marketing Partner
Programmatic Ad Partner
Programmatic Ad Partner
Official Marketing Partner
achieve growth globally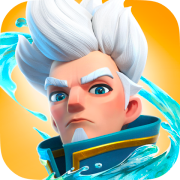 Infinity Kingdom
SLG Games
Nativex recently helped Yoozoo boost downloads and grow its game, Infinity Kingdom, in Japan through creative and innovative KOL marketing. Through this, the campaign increased installs by 20% while also increasing brand exposure by 12% above expectations.
# TikTok Splash Ads # KOL Marketing # Creatives # Targeted Ad Exposure
20%
Organic installs increased
12%
Brand exposure exceeded forecast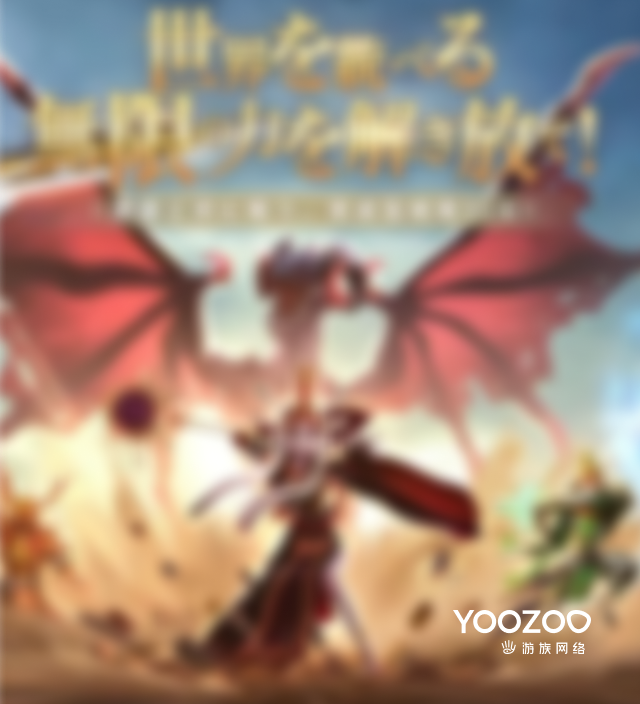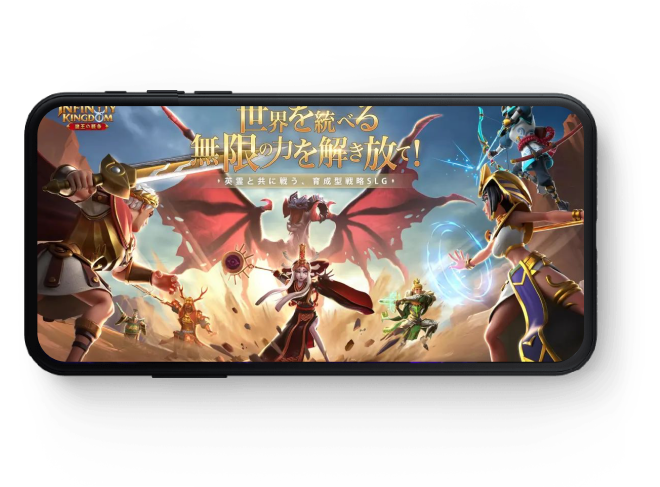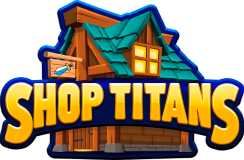 With Nativex's help, Kabam's RPG game Shop Titans launched a campaign on TikTok that utilized the Hashtag Challenge, creative stickers, local KOLs, and TikTok ad campaigns to drive traffic and ROI.
# KOL Services # TikTok Hashtag Challenge # TikTok Topview # High Engagement
4.6M+
UGC video engagements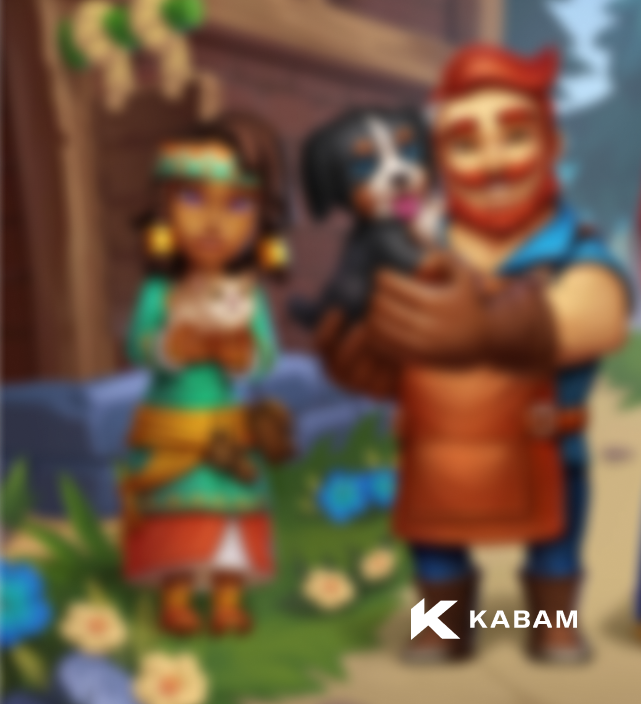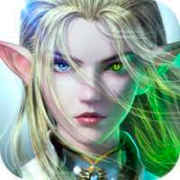 Dragon Storm Fantasy
MMORPG Games
We helped GOAT Games promote their latest MMORPG game, Dragon Storm Fantasy, in Turkey by launching a TikTok Hashtag Challenge, generating over 1.3 billion video views within six days. With Nativex, the game saw more than 300,000 users participate in the challenge and garnered over 1 million user-generated videos.
# TikTok Hashtag Challenge # TikTok Topview # In-feed Ads # Creative Sticker Interaction
300K+
Users in the challenge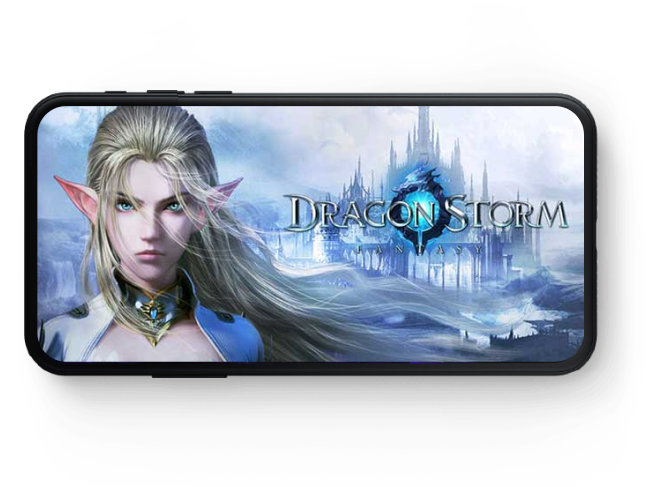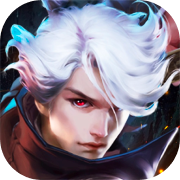 Reign of Dragon
SRPG Games
Nativex developed a cross-channel advertising strategy that included Facebook, Google, and KOLs to help the RPG mobile game "Reign of Dragon" enter the Thai market, with CPIs 30% lower than expected.
# Facebook Ads # Google Ads # KOL Marketing # High Engagement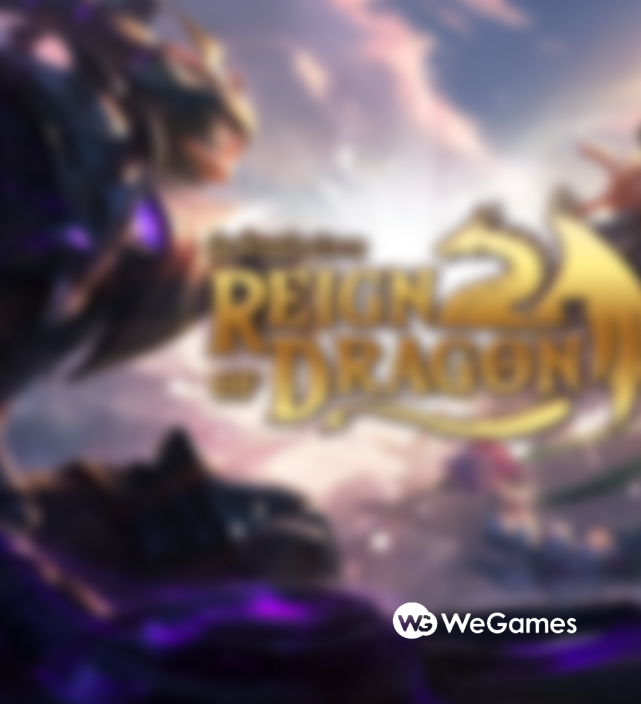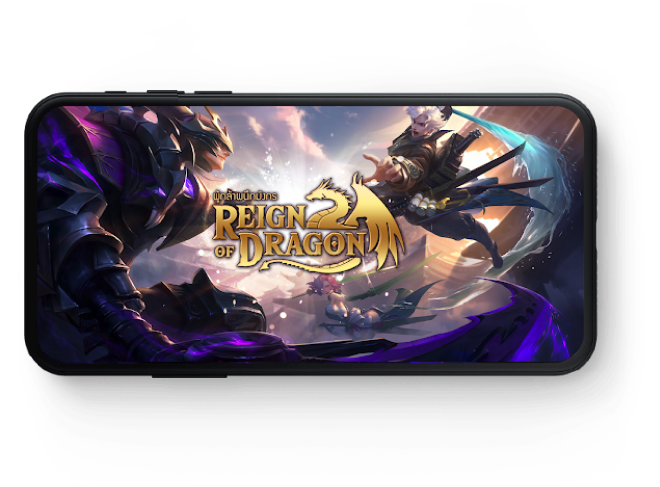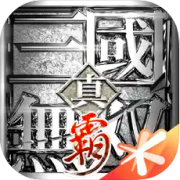 Dynasty Warriors: Overlords
ARPG Games
With the help of XMP, a one-stop cross-channel intelligent advertising platform, CMGE has found a way to refine its traffic buying approach and integrate multiple data points. Now, CMGE can deliver ads more efficiently and quickly gain data insights to inform creative optimization.
# Intelligent Advertising Tool # Optimized Operations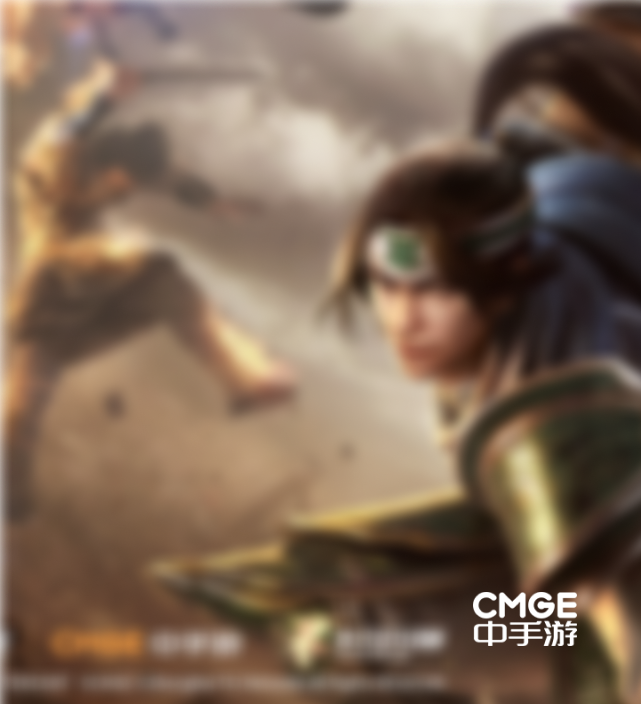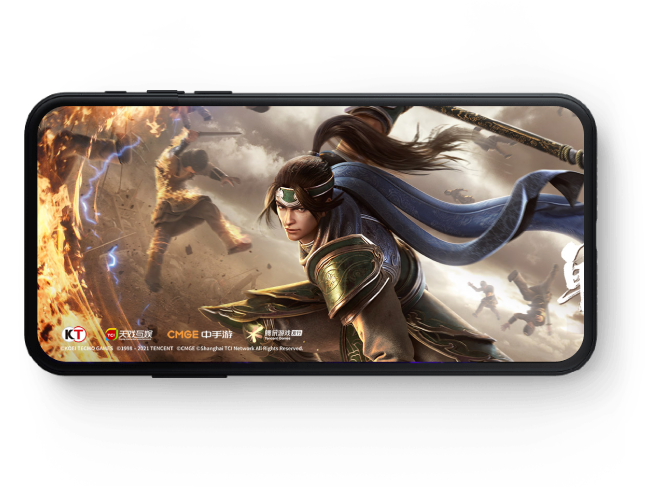 Love from yours
Skincare brand
Nativex developed a cost-effective influencer marketing strategy to help the Swiss-based beauty and skincare brand "Yours" expand its global presence and enter the US market.
# Mid-size influencers # Viral Content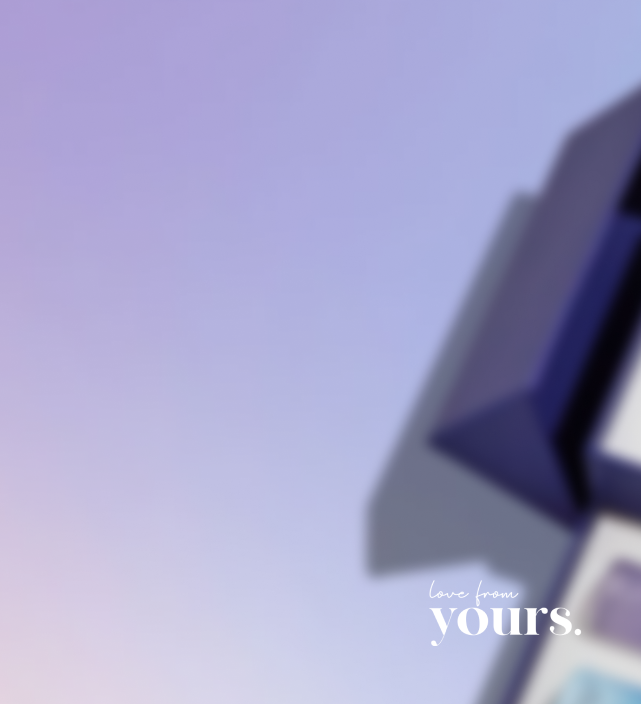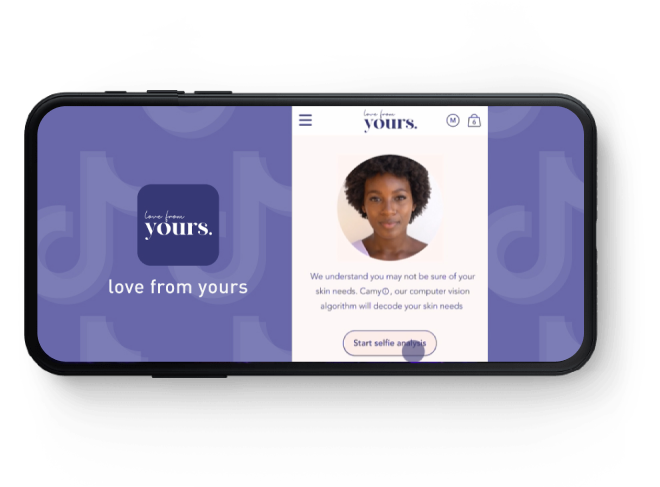 Hear From Our Partners
READY TO GROW IN THE DIGITAL WORLD?