Welcome to our latest edition of the China Top Media Insider. Today we're going to take a look at Tencent's move into the online search sector where Baidu reigns supreme, then we'll talk about ByteDance's upgraded KOL matching platform, XingTu. We'll also check out some new in-app features from Douyin & Kuaishou, and we've got some news about a particular Chinese celebrity doing their first live stream on Kuaishou. Lots of stuff to cover so let's go!
1. Tencent to fight Baidu for search engine supremacy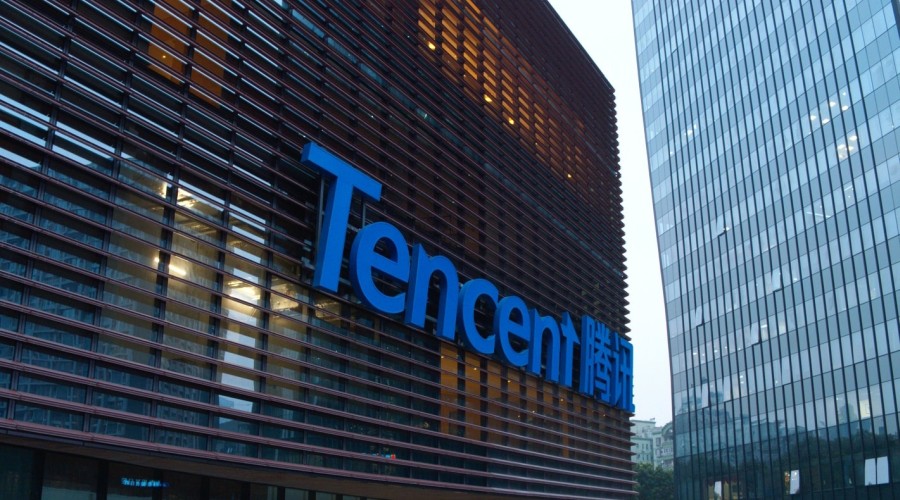 China's tech giant Tencent is looking to challenge Baidu's spot after making a $2.1 billion preliminary offer to acquire Sogou, the country's second-largest online search engine. Tencent is currently Sogou's largest shareholder, owning approximately 39% of the total shares, and the offer is aimed at acquiring the remaining 61%. Sogou's parent company Sohu.com said in a press release that it has not made any decision regarding this offer.
So what could this deal mean? Several things. First of all, by acquiring Sogou, Tencent is looking to challenge Baidu for the top search engine in China, an extremely attractive proposition given China's incredibly large online userbase. Secondly, if Tencent acquires Sogou, it is very likely the company will integrate it with its flagship app, WeChat, which sees over 1.2 billion active users every month. To put things in perspective, Sogou has over 500 million MAUs as of December 2019 (Chinese). WeChat is basically an essential app for all Chinese users and since it has already been using Sogou as its default search engine, this integration makes complete sense.
It remains to be seen whether Sogou will accept the offer but this has the potential to shake the extremely lucrative online search market in China. For more details, check IResearch.cn (Chinese) or SCMP (English).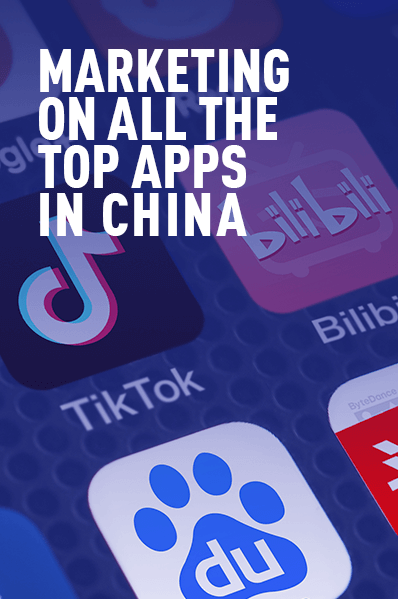 Looking to reach the largest mobile audience in the world? We'll help your campaigns get in front of hundreds of millions of users!
1
CONTACT US
⟶
2. ByteDance's KOL matching platform now available across all its key apps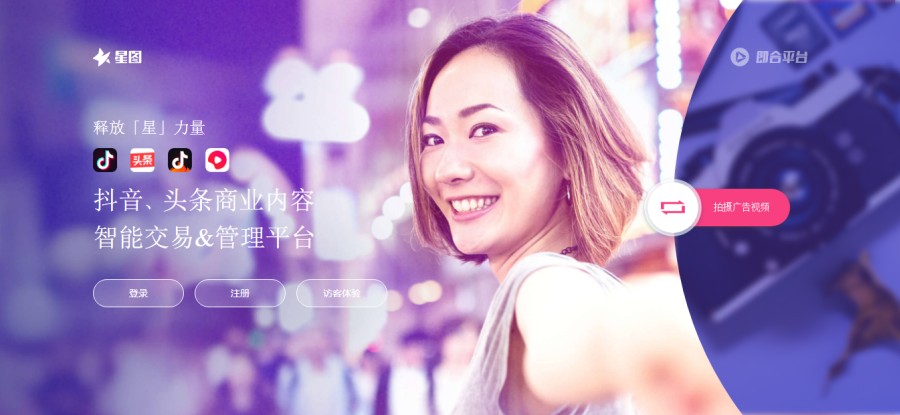 XingTu, ByteDance's platform that matches online influencers (KOLs) with brands and advertisers, is now supported across all its key apps including Douyin, Douyin Huoshan, Xigua, and Toutiao. What this means is that brands and advertisers looking to run campaigns on ByteDance apps can use XingTu to find the KOLs that match their products, services, and budgets.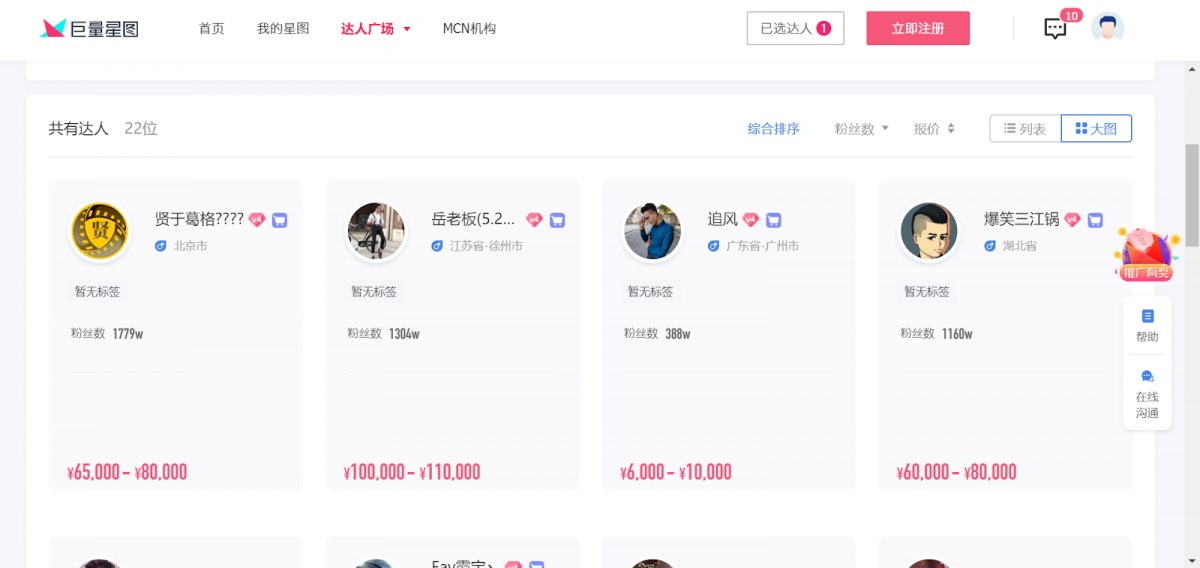 XingTu's transparent KOL pricing system
With over 400 Multi-Channel Networks (MCNs) and over 120,000 KOLs across China's mobile ecosystem, KOL matching platforms like XingTu are proving to be extremely beneficial for both parties. As an official agency for XingTu since December 2019, Nativex can provide brands and advertisers looking to launch their campaigns in China with high-quality solutions, as well as extra discounts and tailored KOL packages – contact us today if you want to find out more.
To learn more about this new platform and its KOL capabilities, check out the XingTu page (Chinese).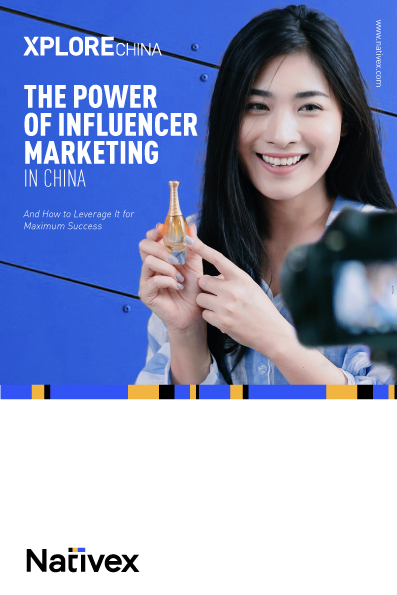 We've helped many brands and developers work with top KOLs in China to boost their marketing ROI. Download our free ebook to find out how you can use KOL Marketing to achieve success in the world's largest mobile market.
1
DOWNLOAD EBOOK
⟶
3. Douyin & Kuaishou introduce new "local life" in-app features
Douyin and Kuaishou are two of the most popular short-form video apps in China, and they've recently unveiled several new major integrations. On Douyin, for example, users can now buy tickets or get hotel reservations, straight from the app. This means that the end-to-end user journey, from seeing an offer to making the actual purchase or transaction, happens inside Douyin, which should have a significant impact on conversion rates.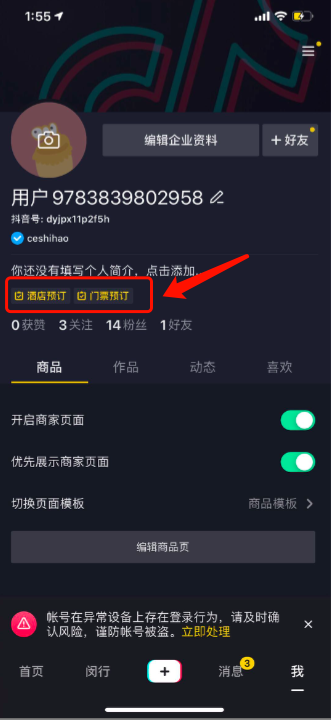 Users can now book flights or get tickets straight from the Douyin app
Kuaishou didn't want to be left behind, so the app has also added a few so-called "local life" features. Some of these new features include things like food or travel, making the link between users and product or service providers that much stronger.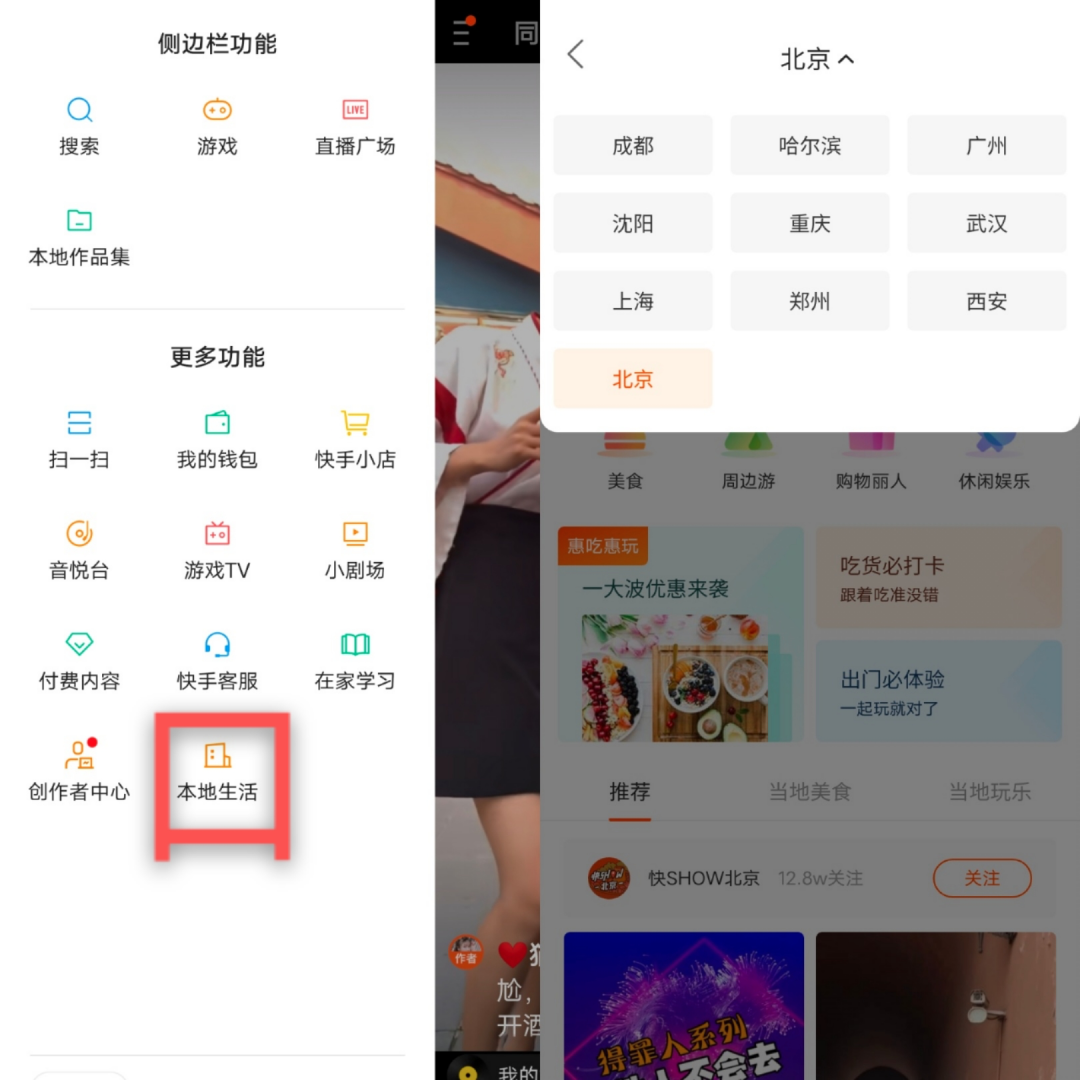 Kuaishou users now have a "local life" section in their accounts
These features are currently available to a limited number of users but if the trial runs are successful, they will most likely be released to all Douyin and Kuaishou users in the near future. For more information check out the Cunman article (Chinese).
4. Jay Chou's first live stream on Kuaishou attracts over 68 million viewers
Jay Chou, one of China's most famous entertainers, recently hosted his first live stream on Kuaishou, getting over 68 million viewers to tune in. Over 16 million users "reserved" their online seats, with over 5 million viewers already joining the live stream within the first 5 minutes to watch him perform.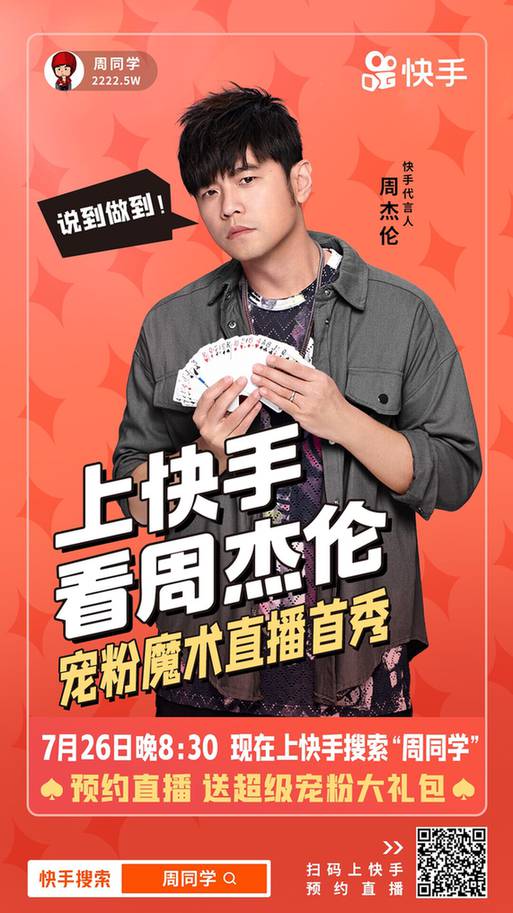 Poster announcing Jay Chou's live stream on Kuaishou
Jay Chou, known for his singing and his magic tricks, performed a series of live magic acts, managing to get a peak of over 6.1 million concurrent viewers. Needless to say, Chou's live stream performance was a success, paving the way for other famous entertainers to leverage the power of live streaming to reach their audiences.
You can read more about this over at IResearch.cn (Chinese).
Looking to launch your campaigns in China?
China's massive mobile market provides some incredible opportunities for advertisers around the world. All you need is the right partner – and we believe we can be that partner. At Nativex, our cross-cultural team has an unparalleled understanding of the Chinese mobile market – we are the team behind the XploreChina solution. 
We are an authorized ad service provider for major media outlets including Bytedance (Douyin, Toutiao), Baidu, Tencent (WeChat), and Alibaba (UC). If you're looking to get your advertising campaigns into the world's largest mobile market, get in touch with the Nativex team today and we'll take your marketing ROI to the next level.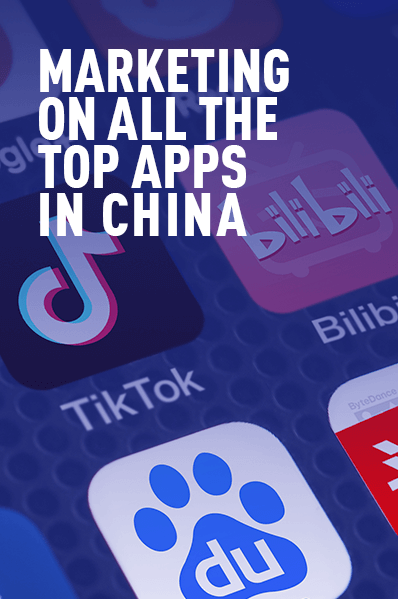 Looking to reach the largest mobile audience in the world? We'll help your campaigns get in front of hundreds of millions of users!
1
CONTACT US
⟶