Rendimiento
Crecimiento
Más Allá de Fronteras.
en todos los Canales,
global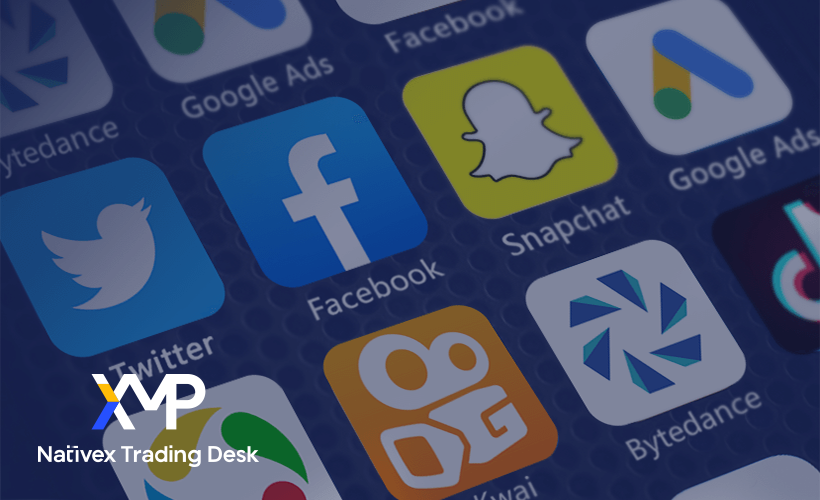 Alcance
,

impacto global

inigualable
Nuestros socios de medios se extienden por países y regiones, cubriendo más del 90% de los canales digitales actuales. No importa dónde se encuentre tu audiencia, obtendrás un alcance inigualable en cada punto posible a lo largo del camino digital de tu audiencia.
what we do
Crecimiento
,


llevado a un alto nivel

en China

China, con sus más de 1,4 millones de habitantes, es un mercado potencial sin explotar. Su gran base de población es el santo grial para todos los anunciantes del mundo. Las empresas que buscan expandir sus marcas y servicios en China enfrentan desafíos importantes: el panorama de los medios es único, las tácticas de marketing que funcionan allí son completamente diferentes, las aplicaciones emergentes están apareciendo como nuevas oportunidades de marketing ... Con raíces en China, Nativex se asegura Usted aprovecha la singularidad del mercado para obtener resultados sobresalientes.
The Future of Media Buying
,


the Nativex Way

Take your media buying efforts to the next level with XMP. Built by the Nativex media buying experts for media buyers, XMP is the first

multi-channel media buying tool that connects with China's top media (Douyin, Toutiao, WeChat, Kuaishou), Western top media (Facebook, Google, Apple, Snapchat) and video programmatic media (Vungle, Unity).

Increase your campaign efficiency by up to 1,000% with automated workflows, end-to-end creative insights, and AI-powered optimization features that focus on ROAS. XMP by Nativex takes the media buying concept to the next level.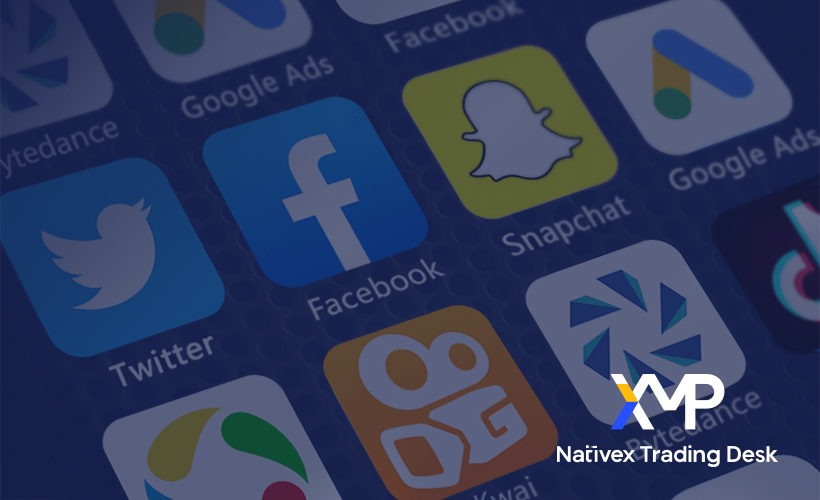 Herramienta simplificada
para mayor transparencia
rendimientos medibles
Utilizamos un enfoque de API primero que permite la agregación en tiempo real de fuentes de datos en todo el ecosistema digital. La complejidad de los datos entre canales se simplifica en un tablero unificado. Puede validar sus devoluciones con atribuciones conectadas y comparar los resultados de un medio con los otros con nuestro conjunto de métricas. La transparencia se ofrece en los niveles del medio, los datos de terceros y el rendimiento de la campaña.
Toma de decisiones
basada en datos,
aximiza el Retorno de Inversión
Descubre información de datos dentro de cualquier cantidad de datos con la mejor solución de ROI y análisis de rendimiento. Toma decisiones más inteligentes que generen los mayores retornos de tu inversión.
what we do

0
1
2
3
4
5
6
7
8
9
10
11
12
13
14
0+
3+
6+
9+
12+
15+
18+
21+
24+
27+
30+
0+
10+
20+
30+
40+
50+
60+
70+
80+
90+
100+
110+
120+
130+
140+
150+
160+
170+
180+
190+
200+
Contamos con la confianza de
¿Estás listo para crecer en el mundo digital? Hablemos.