Welcome to our latest edition of the China Top Media Insider. Today we're going to take a look at Tencent's financial results for Q2 2020, and their recent investment in French hyper-casual titan Voodoo. We'll also look at ByteDance's new apps in China and we'll talk about Bilibili getting a lot of YouTube content creators to switch over. We have a lot to cover today so let's do this!
1. Tencent announces Q2 financial results, beats analysts expectations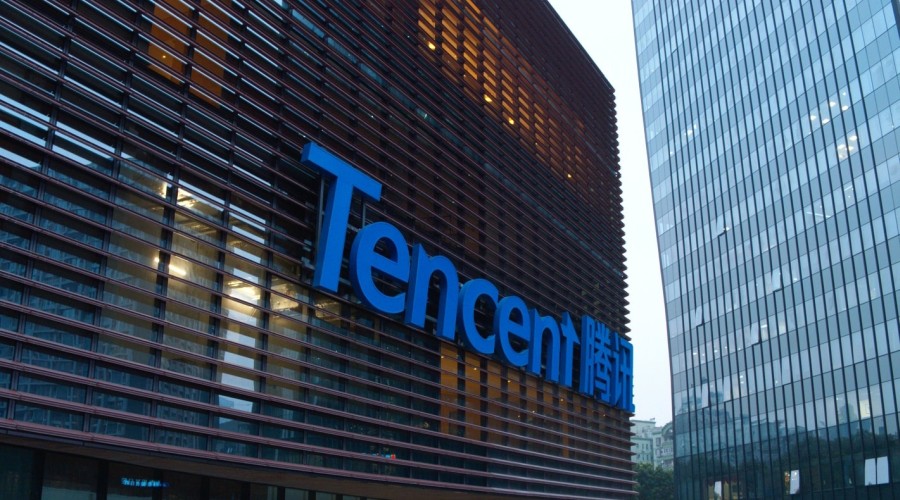 Tencent has just released its earnings report for Q2 2020, one of its fastest-growing quarters in recent years. The company behind mega apps like WeChat announced revenues of $16.22 billion, which represents a 29% year-on-year growth, ahead of what most analysts had predicted. In terms of Q2 profit, the company showed 38% year-on-year growth to $5.31 billion.
The main reasons for Tencent's impressive results were its revenue from its flagship app WeChat and its gaming revenue which showed growth across the board during the COVID-19 lockdown. We previously mentioned that WeChat had reached 1.2 billion MAUs – back in June, WeChat introduced social commerce & short-form video features, further boosting its market share and therefore its parent company revenues. According to Tencent, 40% of all WeChat ads are now video ads, which are set to further grow the company's advertising revenues. You can read the Tencent financial results press release on PRNewswire.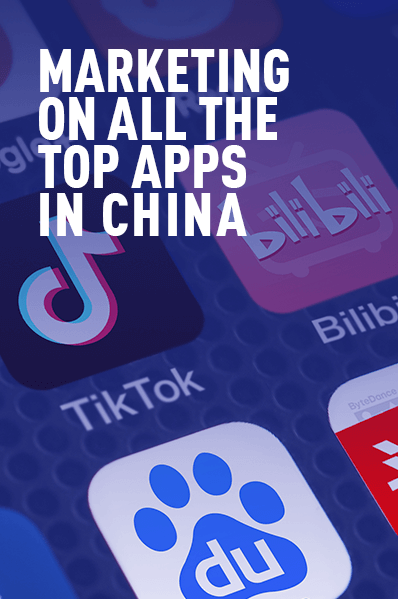 Looking to reach the largest mobile audience in the world? We'll help your campaigns get in front of hundreds of millions of users!
1
CONTACT US
⟶
2. Tencent is now a Voodoo minority stakeholder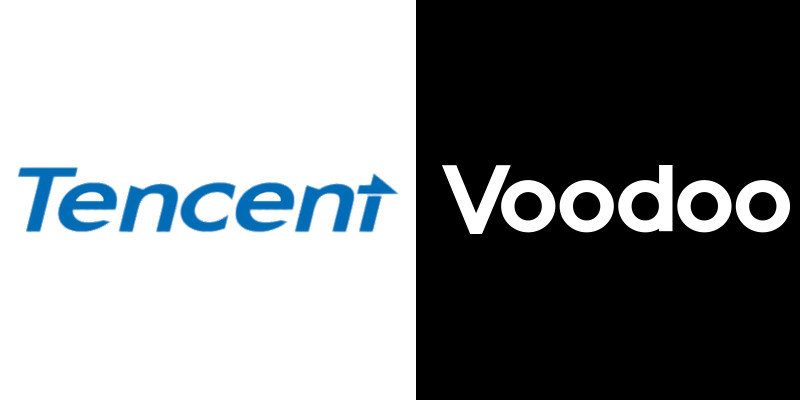 Tencent has expanded is massive gaming portfolio with another notable addition: French hyper-casual giant Voodoo. The Chinese tech giant now owns a minority stake in Voodoo, a company that is now valued at $1.4 billion and has over 300 million MAUs.
For Tencent, the reasoning behind this move can be attributed to Voodoo's massive success in the hyper-casual space, a market that's seen tremendous growth over the last couple of years. For Voodoo, this could mean better opportunities in China and the APAC region, two of the largest gaming markets in the world. At the same time, Voodoo's hyper-casual games are built around ad-driven revenue, making them a great fit for Tencent's advertising business and for WeChat itself, which already runs a casual platform for casual and hyper-casual games. Read more about this announcement on TechCrunch.
3. ByteDance jumping into online education with new apps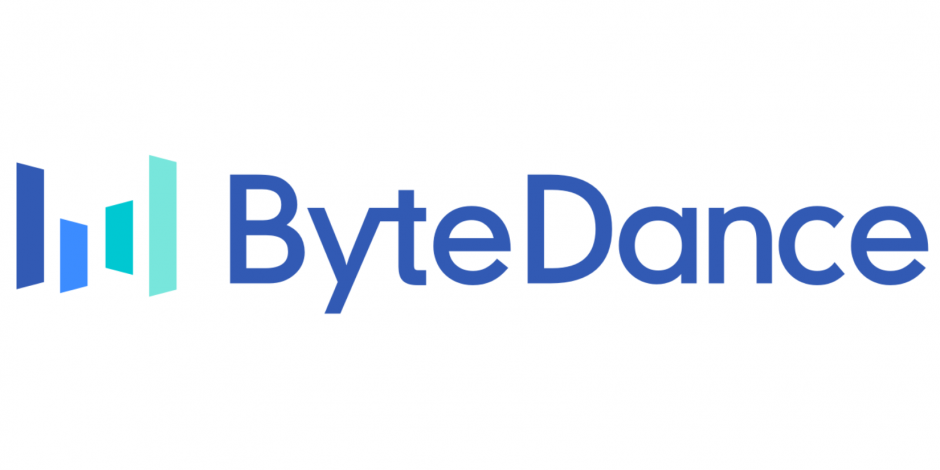 ByteDance has just expanded its reach into a new vertical by launching two new learning apps in China: Xuelang and Qingbei Xiaoban.
Xuelang is mainly built for students from elementary school to high school and focuses on 1-2 hour live-streamed classes. The app, however, also offers professional courses for adults around topics like sales, for example.
Qingbei Xiaoban is built for small online classes, where the teacher can have no more than 25 students at one time. According to the app's description, the app's focus is on providing more specialized attention to each student, which explains the smaller student cap per online classroom. Read more about this on SCMP.
4. YouTube content creators finding success on Bilibili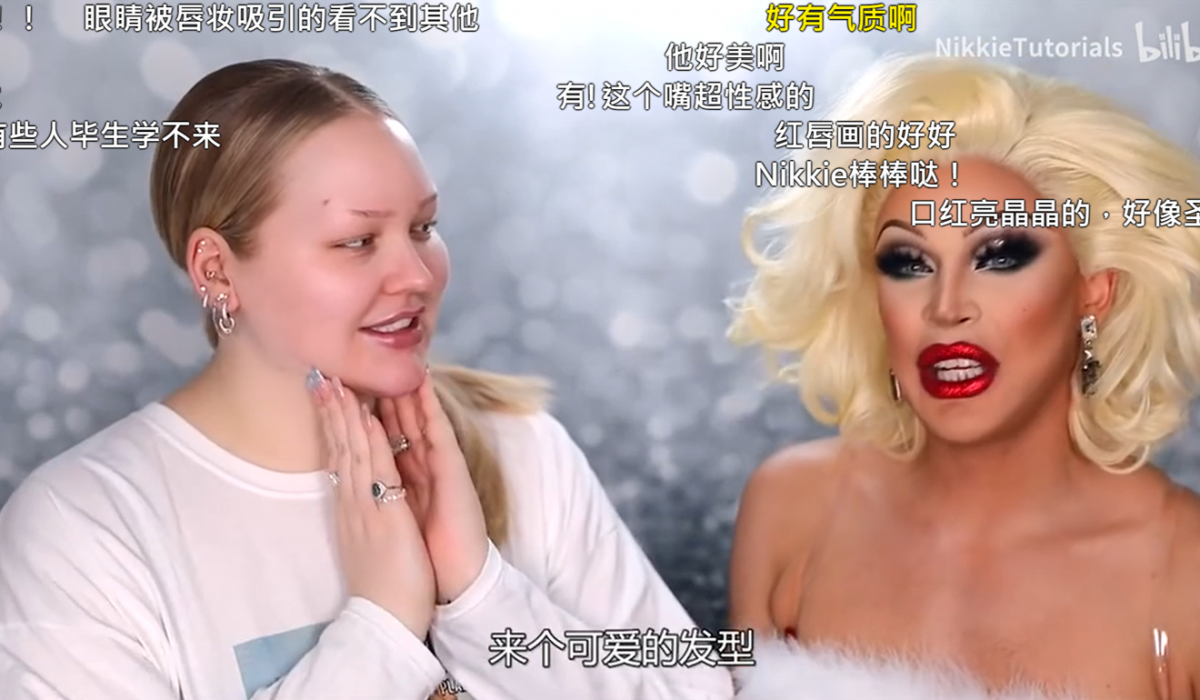 We've talked in our ebook about why Bilibili is considered the YouTube of China. It seems that this is becoming more and more accurate, as several popular YouTube creators are slowly becoming Bilibili online celebrities.
Tony Wakim and Layne Stein, for example, the YouTube creators behind PattyCake Productions, are among the many Western influencers finding success on Bilibili. Other celebrities that have joined Bilibili to increase their online presence in China include music producer Kurt Schneider, DJ Marshmello, animator Alan Becker, German influencer Pamela Reif, and beauty vlogger NikkieTutorials. Read more about this on SCMP.
Looking to launch your campaigns in China?
China's massive mobile market provides some incredible opportunities for advertisers around the world. All you need is the right partner – and we believe we can be that partner. At Nativex, our cross-cultural team has an unparalleled understanding of the Chinese mobile market – we are the team behind the XploreChina solution.
We are an authorized ad service provider for major media outlets including Bytedance (Douyin, Toutiao), Baidu, Tencent (WeChat), and Alibaba (UC). If you're looking to get your advertising campaigns into the world's largest mobile market, get in touch with the Nativex team today and we'll take your marketing ROI to the next level.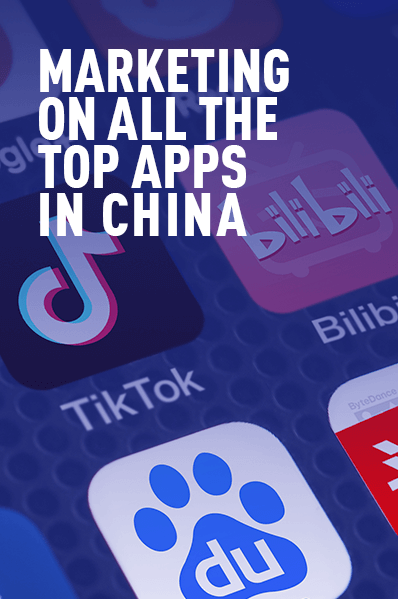 Looking to reach the largest mobile audience in the world? We'll help your campaigns get in front of hundreds of millions of users!
1
CONTACT US
⟶