In the perpetual race to be the most on-trend social media platform, TikTok has had a great 2020.
It's been the number-one downloaded app this year (so far), surpassing 2 billion downloads in March, despite only being released internationally in 2018.
It's been downloaded more than 175 million times in the United States alone, and has approximately 850 million monthly active users across the world. 
As of June 2020, 32.5% of TikTok's U.S. users are aged between 10-19, with 29.5% aged between 20-29. 16.4% of its users in the U.S. are aged between 30-39.
From a social media marketing perspective, TikTok is a global powerhouse that brands should be implementing into their existing strategies as soon as possible.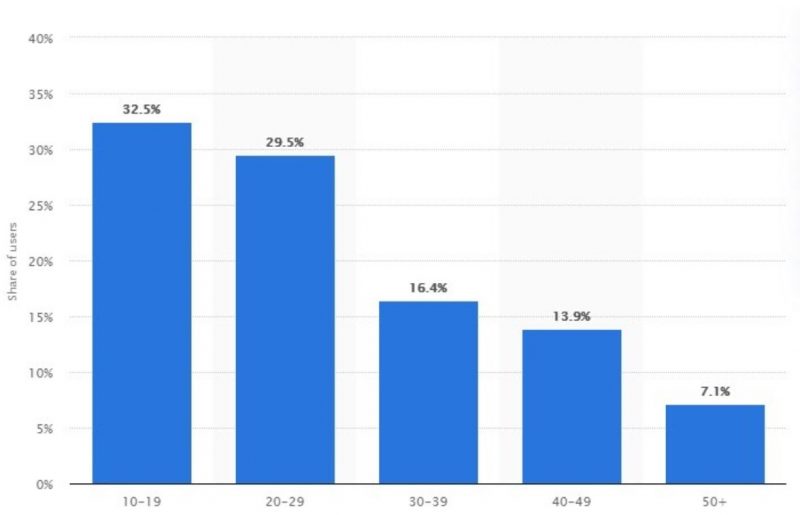 Credit: Statista
Why? TikTok represents a great social media channel for those looking to attract a younger audience to their brand. Those younger audiences are also willing to spend, too.
TikTok ranks sixth for consumer spending across apps worldwide, according to AppAnnie, ranking ahead of established brands such as Disney+ and Google One.
Those consumers are also highly engaged with TikTok as a platform. It guarantees 5 million daily impressions for brand takeover ads – ads that appear on-screen as soon as the TikTok app is opened.
Perhaps what sets TikTok apart from other social advertising options is how some of those formats incorporate the user, with Hashtag Challenges helping brands generate masses of viral User Generated Content (UGC) if done right.
TikTok can be the perfect mash of business and creativity
It's important to underline 'if done right'.
Like any social channel and strategy built for it, there's no silver bullet, and a lot of research, time and creativity has to go into each and every post your brand makes for real returns.
TikTok is great in that sense, though, because it allows brands to get more creative than they can on other platforms, thanks to the varied number of different ad formats advertisers can take advantage of. Although this variety of content might also present many challenges for advertisers, who often need to create a constant stream of creative content in order to remain competitive.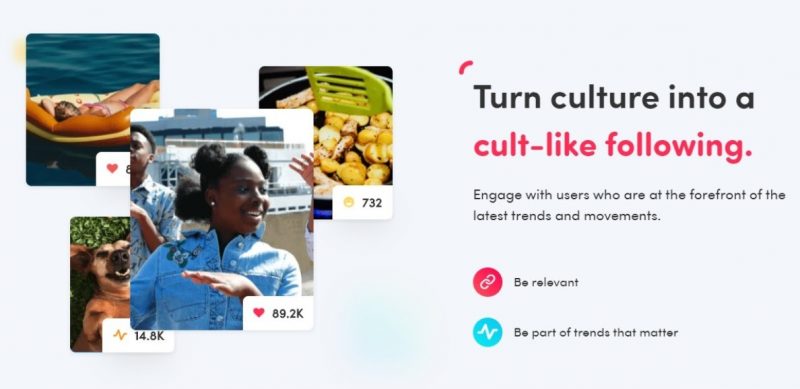 Credit: TikTok
TikTok also puts its own unique emphasis on the power of content, often boasting how brands can 'Turn [their brand] culture into a cult-like following'. TikTok explicitly states from the off how important creative content and embracing trends are to getting a great ROI on its platform.
And that creative approach with both content and data, really, should be applied across your social strategy as a whole, and is set to be the dominant social approach for the coming decade.
An article published by The Drum in March highlights how, while 55% of marketers say their main focus was to use data for better targeting, research showed that creativity is the most vital ingredient for an ad's success, with 'creative quality' determining 75% of ad impact.
We firmly believe that TikTok is not just the best platform to reach out to younger, mobile-savvy audiences across the globe, but is also the best app to hit that sweet spot for both a data-led approach and creative campaigning.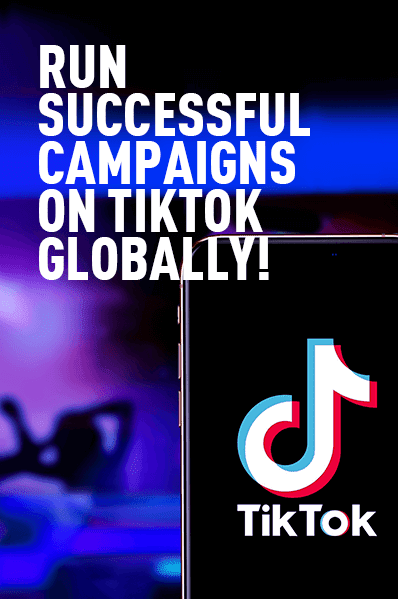 Check out our TikTok solutions here and get exclusive TikTok Guide. Work with Nativex to product creatives that click, and strategize a TikTok campaign that works.
1
GET IN TOUCH
⟶
Brands that are hitting TikTok's sweet spot
We believe that because we see precisely those results and returns for the brands we work with on their global TikTok ad campaigns.
We partnered with Vietnamese developer Amanotes, for instance, to make their title Magic Tiles 3 the most popular music game in Japan thanks to our bespoke TikTok-focused campaign. Our creative and data-led approach to TikTok in Japan also saw Amanotes attain a 30% lower CPU than required.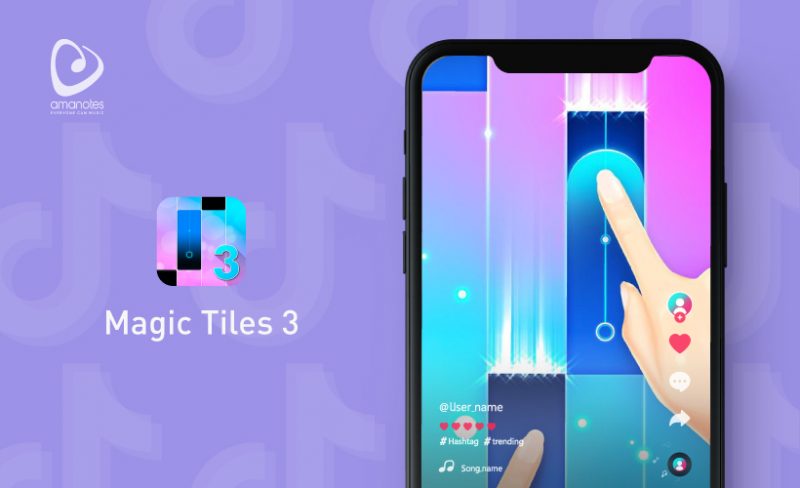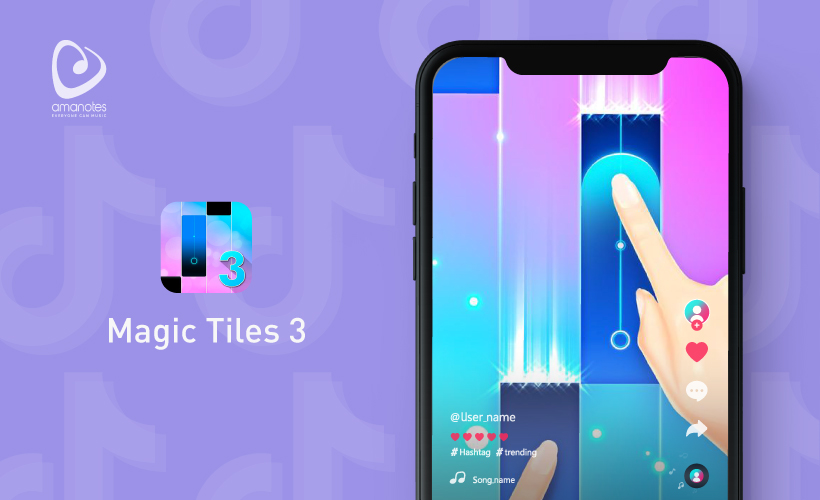 Read how we made Magic Tiles 3 the number-one music game in Japan though TikTok here.
Similarly, we used TikTok in Turkey to help Goat Games to promote their MMORPG Dragon Storm Fantasy. With our creative, data-led strategy, we launched a TikTok Hashtag Challenge that produced over 1 million user-generated videos, saw over 1.3 billion video views, more than 90 million reactions, and huge exposure for the game.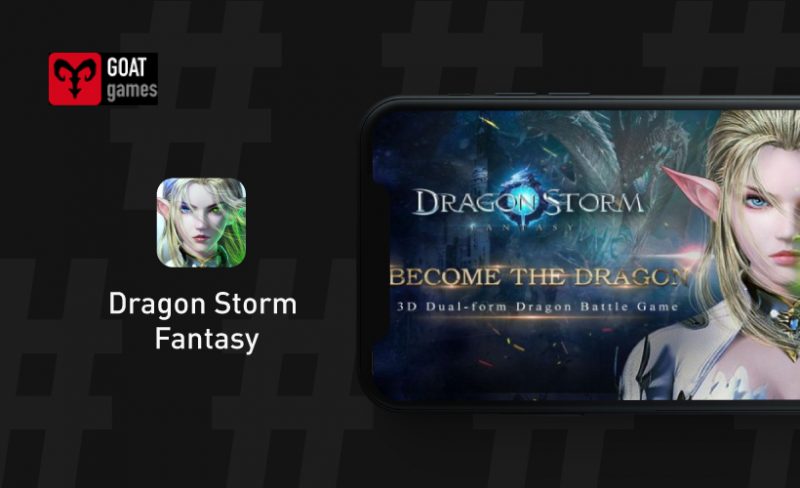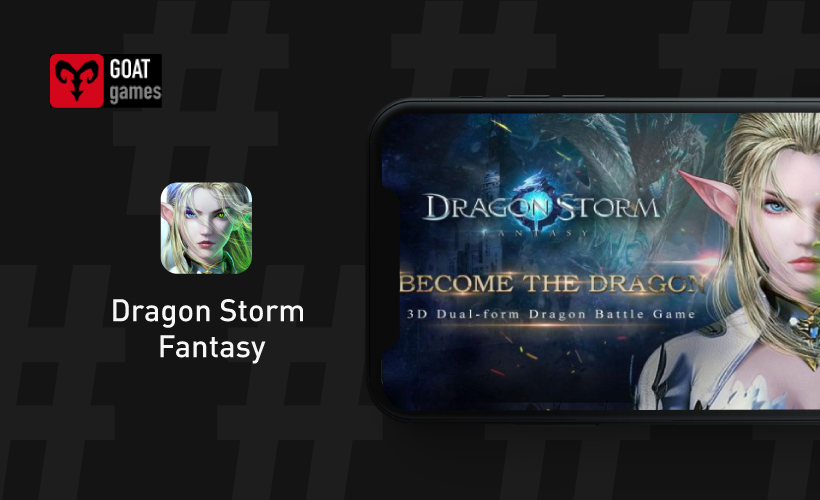 See how we achieved these results for Dragon Storm Fantasy on TikTok here.
Other brands are also seeing impressive returns by utilising creative, data-led global campaigns on TikTok.
Ralph Lauren was one of the first fashion brands on TikTok to try out TikTok's Hashtag Challenge Plus ad format, and hasn't looked back since. They partnered with influencer Diana Silvers on its #WinningRL campaign, and asked people on TikTok to share a time when they won a real-life challenge.
Three contributors could win official Polo Ralph Lauren US Open apparel – the challenge took off as it coincided with the US Open, with Ralph Lauren also launching a Ralph Lauren-branded store on TikTok, too, where users could buy directly from the company.
The #WinningRL challenge hashtag eventually amassed 750 million views and sold an enormous amount of products through its TikTok store, all through one single campaign.
To show how effective TikTok is on an international level, too, Michael Kors has been advertising on its Chinese counterpart, Douyin, to great effect. The brand often works with Key Opinion Leaders (KOLs) with interactive challenges to boost sales and raise brand awareness.
In 2018, they commissioned a 'City Catwalk' Hashtag Challenge on Douyin, working with three KOLs who would share videos of themselves on a catwalk showcasing Michael Kors products. Users could submit their own videos as part of the challenge, with over 30,000 people participating.
Fruit Gushers are one of our favourites, and an example of food brands utilising memes in their TikTok content. One short creative video of theirs lampooning the size of its candy, and only a few seconds long, managed to attract more than 500,000 reactions and over 4,000 comments.
The Dos and Don'ts of TikTok advertising
Again, as with any social platform, there are some pros and cons to using TikTok and you need to constantly keep an eye out for updates, changes to the ad formats it supplies, the trends your audiences follow on it, and other factors.
But TikTok's creative ad formats mean that your brand will have to approach the platform in ways different to other social media channels. For one, you'll have to have a creative eye for short-form video, and the ability to come up with new, engaging and fun short video creatives on a regular basis.
You'll also have to shake up your creative strategy. If you produce videos that just focus on the brand, its ideals and products every time you post you're likely to get ignored by the people you want to reach out to.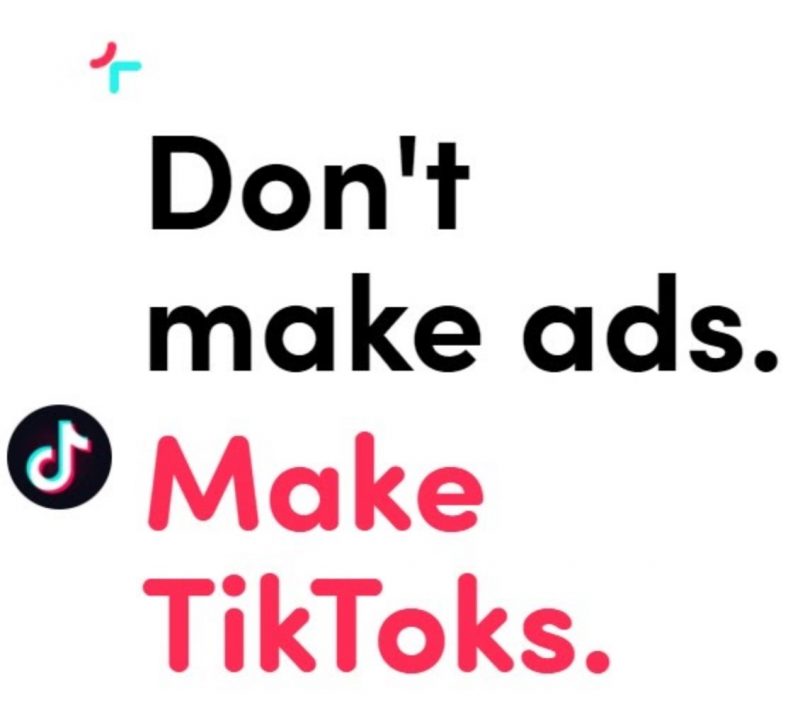 Credit: TikTok
TikTok is all about user engagement, and the most successful brands – like Fruit Gushers above – have fun with their brand, create something unique and invite people to that party on a regular basis.
That can be incredibly hard for a brand to pull off. Spontaneous content that goes viral can be difficult for a brand to achieve online at the best of times.
For companies that are precious about their brand approach, they'll have to take some starch out of their shirt if they want success on TikTok. Even TikTok points this out, and has even published a guide full of creative tips on its Business Help Center.
Nativex will help you become a success on TikTok
As we've touched on, though, that can be hard for even the largest, most experienced social media teams to achieve.
Burn out can happen very quickly on TikTok if the social media team is tasked with producing a set amount of content each day.
Keeping content fresh, unique and engaging can be a tough task, especially when the team has to collect data, promote sales, express the brand identity and more at the same time.
That's where Nativex, as a certified global ad agency for TikTok, can help.
We work with brands to help them target the audiences that matter to them most across the world on TikTok, attracting them with engaging content through the platforms ad formats and producing highly-visible returns.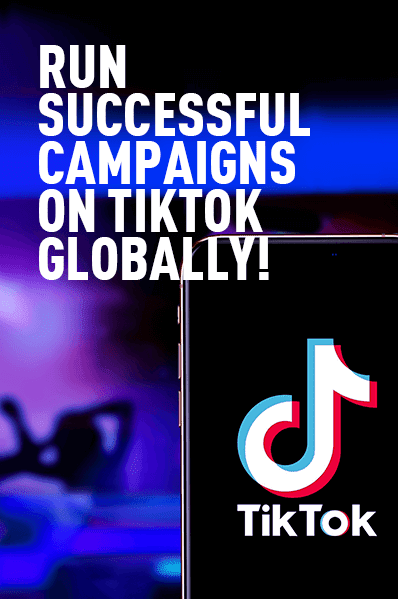 Check out our TikTok solutions here and get exclusive TikTok Guide. Work with Nativex to product creatives that click, and strategize a TikTok campaign that works.
1
GET IN TOUCH
⟶
We will work with your brand and social teams on a consistent basis to regularly build bespoke TikTok-focused creative strategies that show the creative, fun and expressive side of your product, while boosting engagement, improving brand reach and boosting sales at the same time.
TikTok is still a relatively new social media platform, and barely two years old. In that time brands have seen impressive returns; the only way is up for TikTok, and we'll help you get in on the ground floor with the world's most creative social media platform.
Our team would love to hear from you if you'd like to find out more about the marketing benefits of TikTok and how it can help your brand grow. Contact Nativex today to find out more.