⟵
success story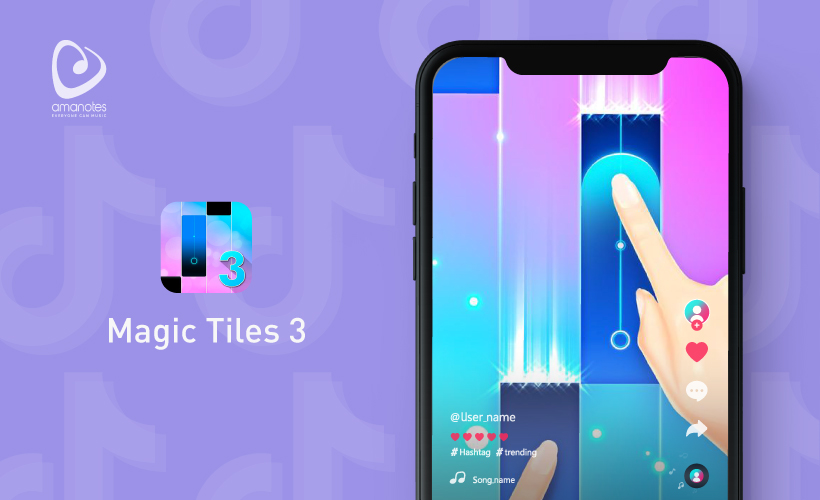 How Nativex Used TikTok to Make Magic Tiles 3 The Most Popular Music Game in Japan
This is how we managed to get Magic Tiles 3 to the top of the app store charts in Japan and other key global markets.
INTRODUCTION
Developed by Amanotes, Magic Tiles 3 is a music game that simulates playing musical instruments, especially the piano, from popular songs. The gameplay is simple and intuitive, as players simply have to tap the screen to match the notes being played and earn points, with game difficulty scaling based on the song chosen.
The game has reached mass appeal around the world, managing to get almost 300 million downloads worldwide according to App Annie. The game has also reached the top of the charts in 24 countries and was ranked the #1 music game app in over 150 countries so far.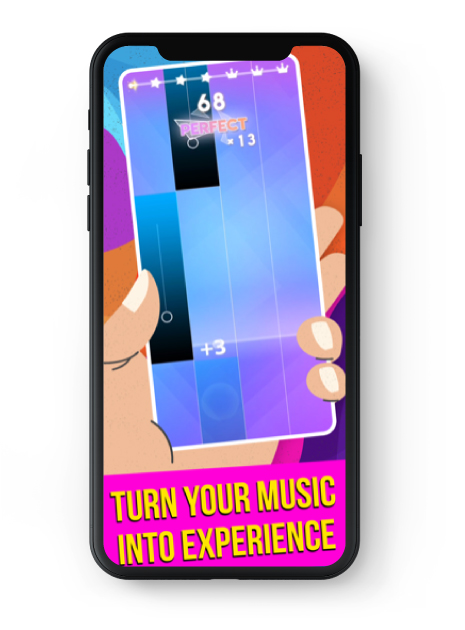 OBJECTIVES & CHALLENGES
The objectives of this campaign were as follows:
Acquire high-quality users across global markets, with a focus on Japan (iOS & Android)
STRATEGIES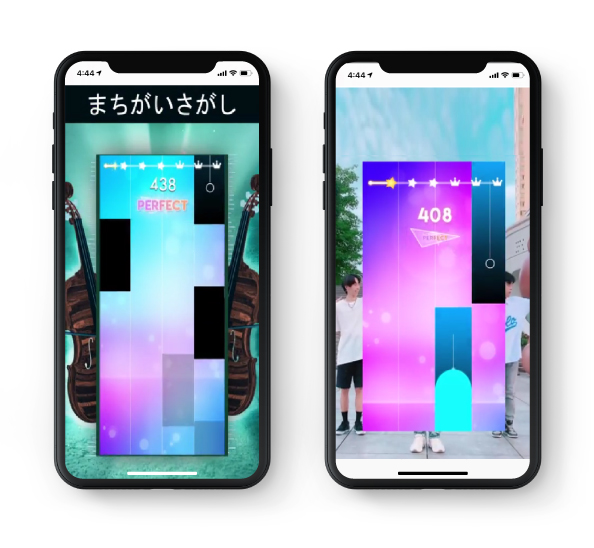 To maximize conversion rates and get consistently strong retention rates with the power of our high-quality creatives, we decided to customize a TikTok campaign for the game and focused on these key areas:
Extensive testing: we ran a comprehensive A/B testing phase to look at various elements including creative format, time of day, song choice, etc., to ensure we take the creative direction that reaches the best conversion rates.
Specific timing: We defined what the key engagement times would be and focused our campaign pushes around them. Once we identified peak DAU periods, we adjusted bids and volume for further optimization.
Ad creative and song pairing: To ensure maximum exposure and engagement, we looked at the most popular songs on TikTok and leveraged their appeal. We paired top songs on the platform with our ad creatives throughout the campaign and continued refining the process to increase conversions.
Special tactics: To get maximum exposure and increase its user base, we targeted specific holidays/events, and paired popular TikTok songs with specific creatives to increase campaign performance & downloads.
KEY RESULTS & ACHIEVEMENTS
By using this multi-layered marketing strategy, we were able to more than hit our targets, reaching over 30% lower CPIs than required. At the same time, our campaigns boosted the game's exposure, and Magic Tiles 3 reached the #1 spot on the music game charts in Japan.

TAKE YOUR CAMPAIGNS TO THE NEXT LEVEL