Welcome to our latest edition of the China Top Media Insider. Today we're going to take a look at the Singles Day shopping festival, including some event changes, pre-sale stats, and a quick look at WeChat's new features in preparation for this huge event. We'll also look at a huge Twitch-like merger between China's top streaming sites, and we'll talk about a really interesting partnership between BBC and Bilibili. Lots of stuff to cover today, so let's get right to it!
1. Huya and DouYu to merge, Tencent becoming China's e-sports live-streaming leader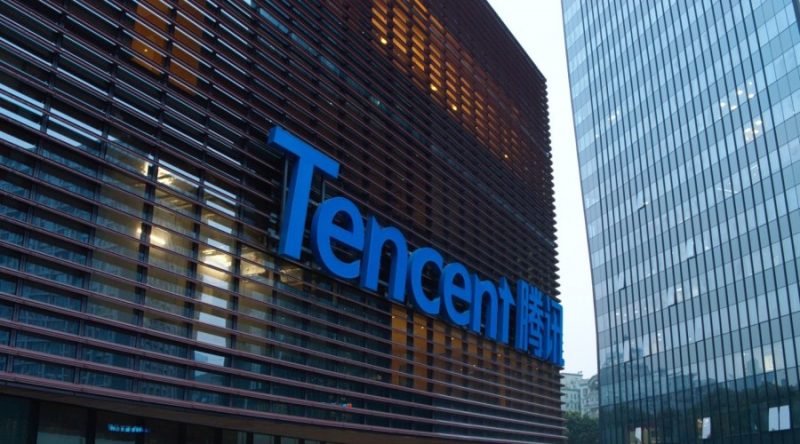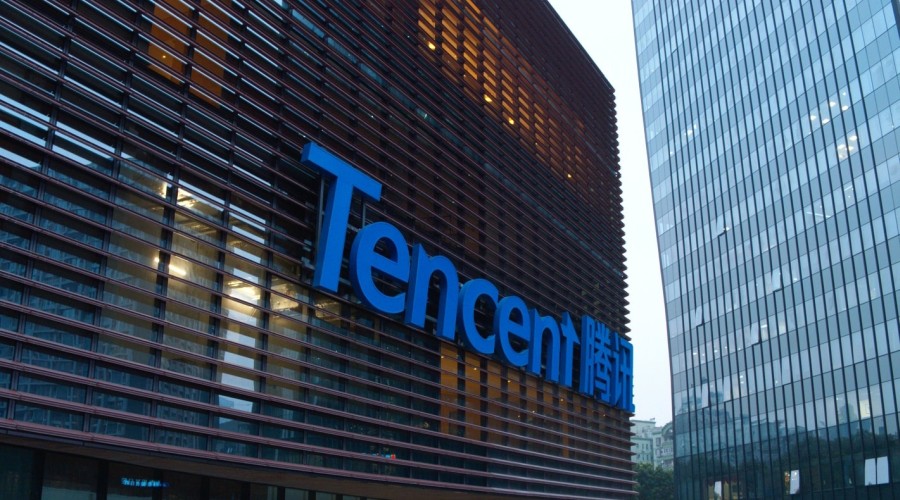 Image source: Seeking Alpha
China's biggest gaming and e-sports live-streaming services Huya and DouYu have announced a merger worth over $10 billion. With this merger, Tencent is set to become the biggest live-streaming service for video games in China as it has the voting power majority in both companies and will own over two-thirds of the new company's voting power. To put this in perspective, this new company will rival Twitch.tv which is valued at around $15 billion.
Huya and DouYu have a combined 300 million users of a total of 340 million on the market according to iResearch. This move will further cement Tencent's position as the largest gaming company in the world by revenue, thanks to massively successful titles like PUBG Mobile and Honour of Kings and ownership or stake in popular gaming studios including Riot Games, Epic Games, Activision Blizzard, Ubisoft, Supercell, and more. 
Tencent's existing live-streaming division Penguin e-Sports will be assigned to DouYu, which will focus more on short/medium length videos. The new company will also focus on cloud gaming features that will allow gamers to play high-quality games from their browsers and without the need for high-end PCs – something similar to Google's Stadia, Microsoft's xCloud, or Nvidia's GeForce Now. Read more about the merger between Huya and DouYu on SCMP (English).
2. WeChat adding new functionality in preparation for Singles Day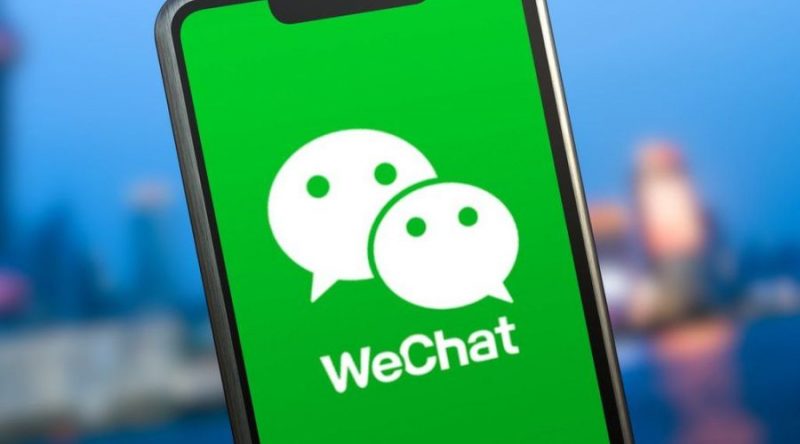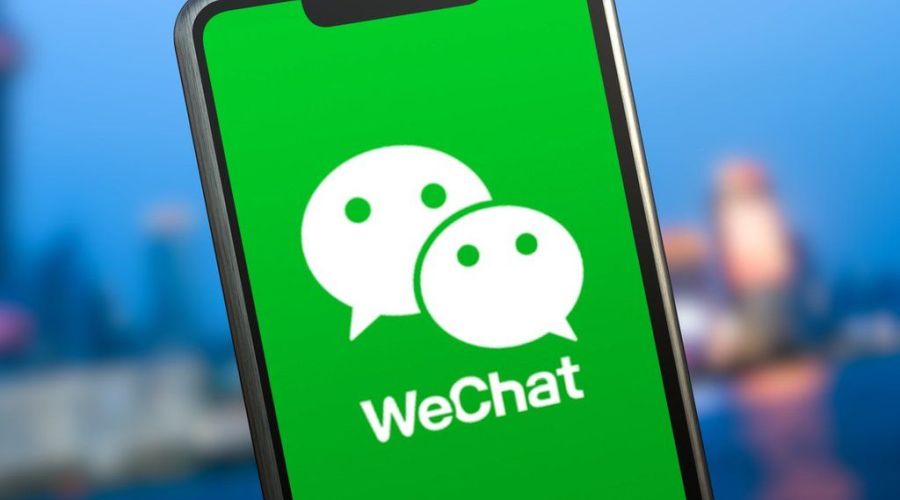 Image source: BBC
Last time we spoke about how WeChat is working on new ways to promote its video content. It looks like this is not the only thing they're working on when it comes to video, as the app has just added two new features:
Live-streaming functionality inside WeChat Shops: this means users who created their shop on WeChat can now promote their products via live streams, something that's been growing massively in China recently

Linking the WeChat Channels with WeChat Shops: this means that shop owners can now create videos in the WeChat Channels section and link them to drive traffic to their shops
These new features come just in time for the Singles Day shopping festival on November 11th. It's worth noting that Singles Day generated over $38 billion in sales last year and is looking to break records again this year. For more details on these latest WeChat features check the Sohu article (Chinese).
3. Singles Day extended, adds pre-sale period, hits new records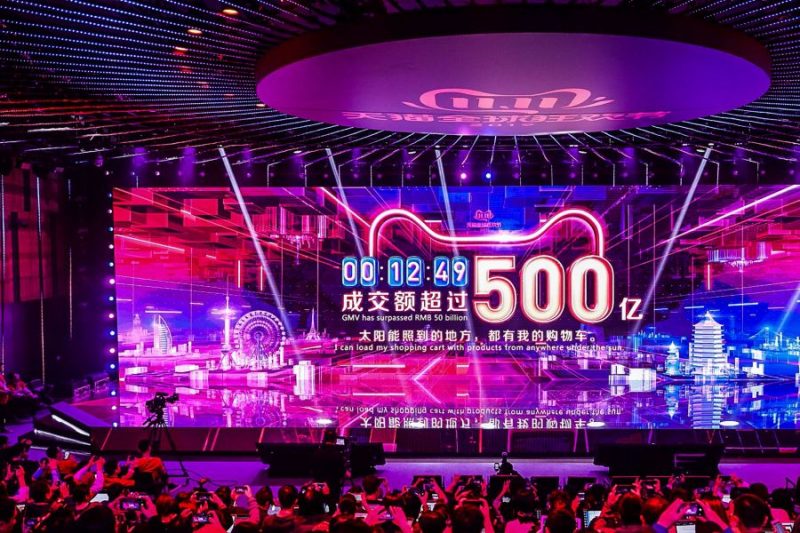 Image source: CNN
Singles Day used to run for one day, on November 11th, every year. This year, however, the shopping festival is now split into two shopping waves: the first wave will run between November 1st – 3rd, with the second wave being November 11th. 
On top of this extension, the Singles Day shopping event has also added a pre-sale period which started on October 21st. Within the first 10 minutes, Tmall reported transactions that exceeded the entire Singles Day last year, or 4 times more compared to the same period in 2019. 
Other shops and brands participating in this pre-sale event have seen similar explosive growth, with one of the main reasons being the fact that consumers could not or did not want to spend money online since the COVID-19 pandemic. This explosion in spend actually has a name: it's called "revenge shopping" and it's a term which Nativex Americas General Manager Tiffany Ou explained in our "eCommerce App & Vertical Trends in 2020" webinar. Read more about the Singles Day pre-sale numbers on 36kr.com (Chinese).
4. BBC and Bilibili partnering to co-produce & broadcast documentaries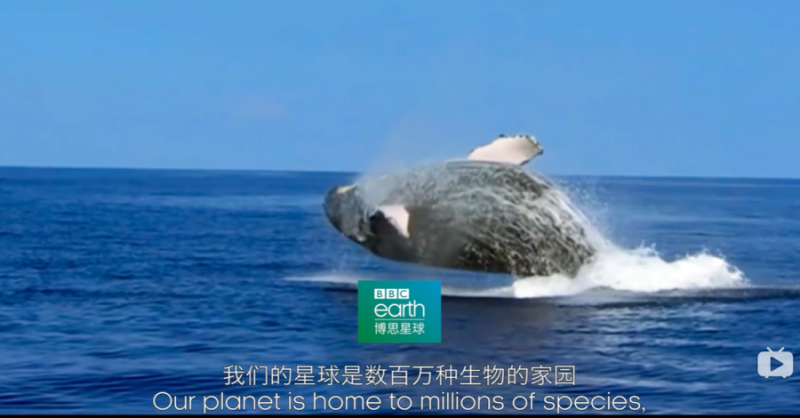 Image source: China Daily
Last time we spoke about how Bilibili is preparing for a secondary listing worth $1.5 billion. A few days ago, Bilibili, also known as China's YouTube, has signed an agreement with BBC that will see the two parties working together on producing and broadcasting documentaries on these two platforms. One exclusive documentary that will be created together by Bilibili and BBC is called "Odyssey Into the Future" and will include Chinese Sci-Fi writer Liu Cixin.
The partnership also includes broadcasting popular BBC Studios documentaries such as "The Green Planet" and more. According to Bilibili COO Li Ni, there are over 80 million documentary viewers active on the platform, which has over 3,000 documentaries available and has plans to produce over a hundred more in the future.
This kind of partnership should be great for Chinese and non-Chinese documentary fans to get access to quality documentaries from strong, legitimate brands they might not have heard of otherwise. Read more about this on China Daily (English).
Looking to launch your campaigns in China?
China's massive mobile market provides some incredible opportunities for advertisers around the world. All you need is the right partner – and we believe we can be that partner. At Nativex, our cross-cultural team has an unparalleled understanding of the Chinese mobile market – we are the team behind the XploreChina solution.
We are an authorized ad service provider for major media outlets including Bytedance (Douyin, Toutiao), Baidu, Tencent (WeChat), and Alibaba (UC). If you're looking to get your advertising campaigns into the world's largest mobile market, get in touch with the Nativex team today and we'll take your marketing ROI to the next level.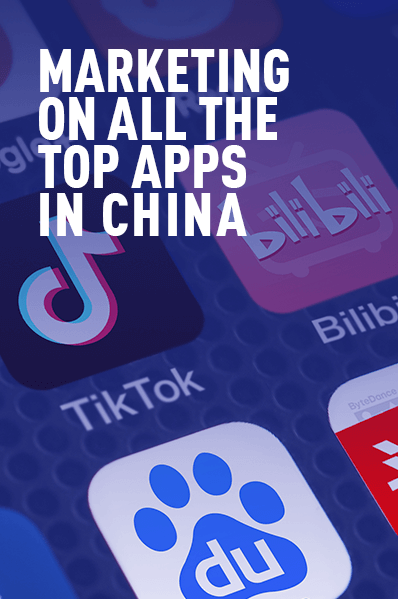 Looking to reach the largest mobile audience in the world? We'll help your campaigns get in front of hundreds of millions of users!
1
CONTACT US
⟶