⟵
success story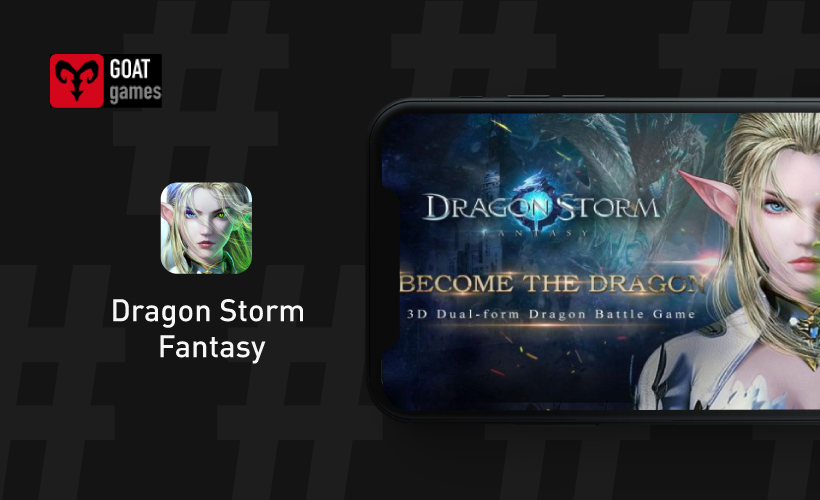 How We Helped Dragon Storm Fantasy Plan Viral TikTok Hashtag Challenges with 1.3 Billion+ Views
We worked with Goat Games to promote their MMORPG Dragon Storm Fantasy in Turkey. The TikTok Hashtag Challenge we planned was a great success with over 1.3 billion views and over 1 million user-generated content.
INTRODUCTION
Dragon Storm Fantasy is a MMORPG developed by Goat Games. It is fiercely addictive, aimed at those who love competition and teaming up with other players to become the best guild in the game. Dragon Storm Fantasy follows a formula that you will surely find familiar, but with the unique feature that allows your human hero to transform into a dragon, giving your character incredible destructive potential. The team wanted to launch in Turkey and needed a way to increase its exposure in this market and increase the number of downloads.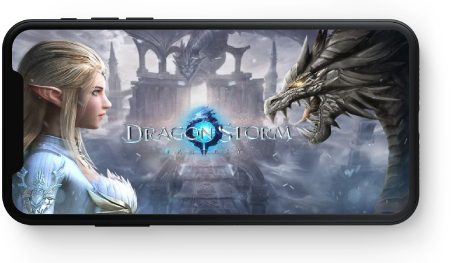 OBJECTIVES
Launch in the Turkish market.
Increase the game's exposure.
STRATEGIES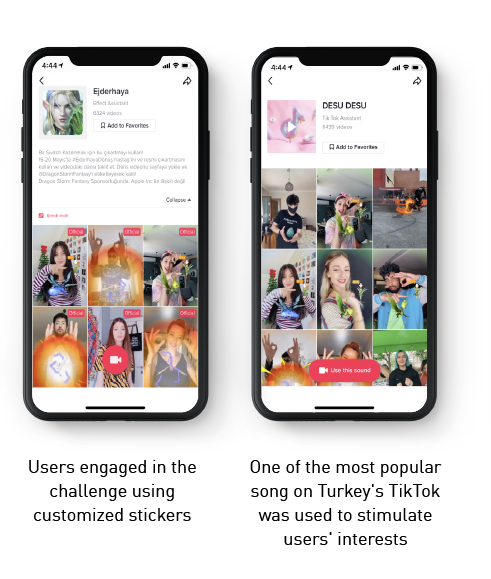 Media Plan: We did research on the Turkish market to understand the types of TikTok challenges most popular there; We helped strategize the #EjderhayaDönüş Hashtag Challenge on TikTok.
Creatives: We create

d 10+ sets of dance moves

around the game's key element,

the Dragon

, along with

the trendiest music

in the market, and several special effect stickers, to boost video exposure and stimulate user-generated content creation.
Prizes: The challenge had a wide range of enticing prizes available (Switch consoles, Amazon gift cards, etc.) which boosted the campaign's popularity
TopView & In-Feed Ads: We ran a mix of TopView and In-Feed ads on TikTok at the same time to further boost the challenge's visibility.
KEY RESULTS & ACHIEVEMENTS
"The total population of Turkey is just over 80 million, and the total number of views of the TikTok Hashtag Challenge planned and executed by Nativex exceeded 1.3 billion, which is undoubtedly a huge success. We believe the key to the success of this campaign is the underlying creativity, which we want to thank Nativex for their well-crafted strategy and ideas. "
Rorchach Yang, Goat Games

GROW YOUR GAMES WITH VIRAL TIKTOK CAMPAIGNS WITH NATIVEX!
Want to run campaigns on TikTok? We can help! Learn more about our TikTok offering here. Get in touch today to customize your next viral Hashtag Challenge!
Get in Touch
⟶