Welcome to the latest edition of China Tech Express! Today we're going to talk about how Tencent has finally released the long-anticipated mobile title League of Legends: Wild Rift. We'll also talk about the new WeChat group features and Douyin's new e-commerce content creation norms.
1. Tencent Releases League of Legends Mobile Game in China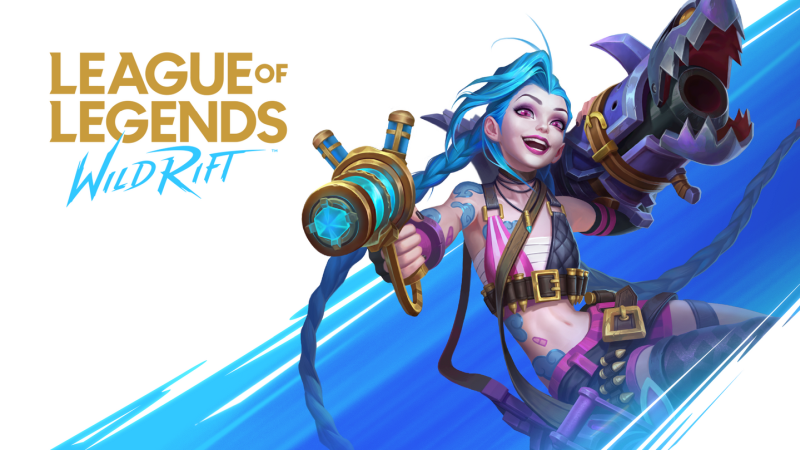 Chinese gamers have long been awaiting the release of the world-famous mobile game, League of Legends: Wild Rift. The wait has finally come to an end on October 8th, 2021, when gaming giant Tencent released the game despite facing increased scrutiny from authorities over concerns about gaming addiction.
The popular multiplayer online battle arena (MOBA) game, produced by Tencent's US subsidiary Riot Games, was released over a year ago as a public beta outside the country last October. The lengthy wait for Chinese players reflects the difficult procedure that gaming developers confront when attempting to launch new titles in the Chinese market.
The long wait only increased the hype around the game, which quickly reached the top of the iOS free downloads list. On the morning of the game's release, the game's hashtag was the third most popular subject on Weibo.
Read more about League of Legends: Wild Rift release on Pandaily.
2. Douyin Introduces New e-Commerce Content Creation Norms And Policies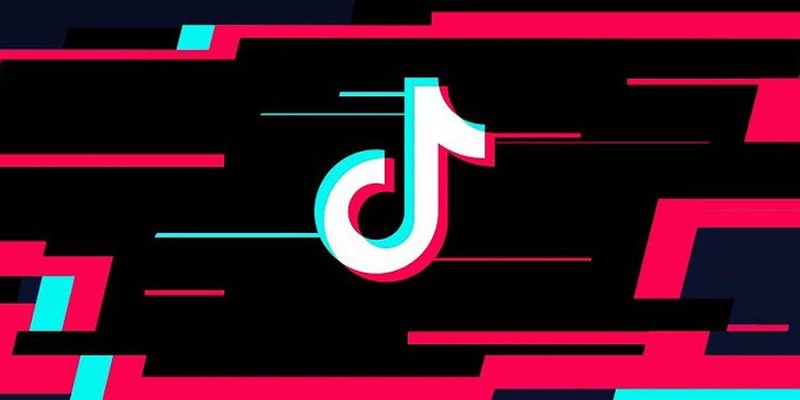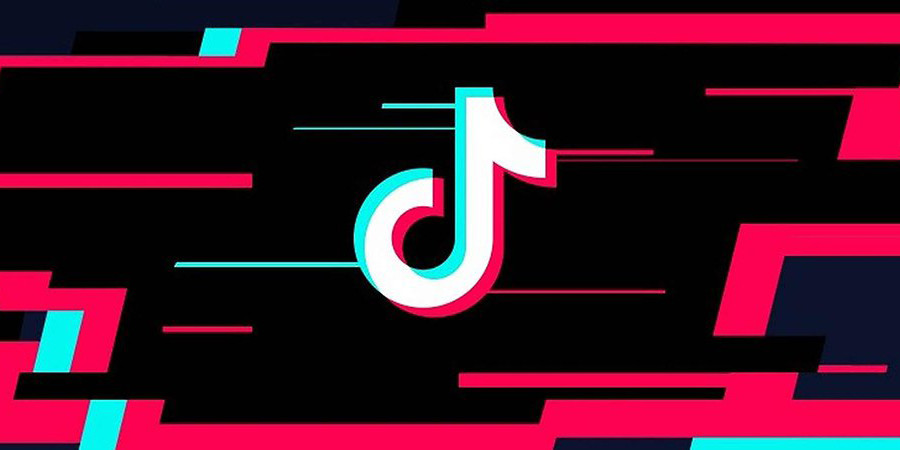 With the shopping season right around the corner, the video-sharing platform Douyin announces its newest norms and policies for KOLs, influencers, and brands to follow during the creation of e-Commerce content. These norms dictate what kind of content is encouraged and discouraged by the platform in a very clear message; 1. real objective description, 2. the professional introduction of goods, 3. sincere interaction, 4. lively and interesting content.
ByteDance breaks down each norm so creators can understand. The real objective description refers to creators, not exaggeration the characteristics of the product creation false expectations. Professional introduction of goods encourages creators to share professional views of the product with clear sound and good video resolution. Sincere interaction means keeping one's promises, generating useful data, and creating consumer trust. And finally, lively and interesting content to meet the diverse preferences of consumers.
Read more about Douyin newest norms on CQN.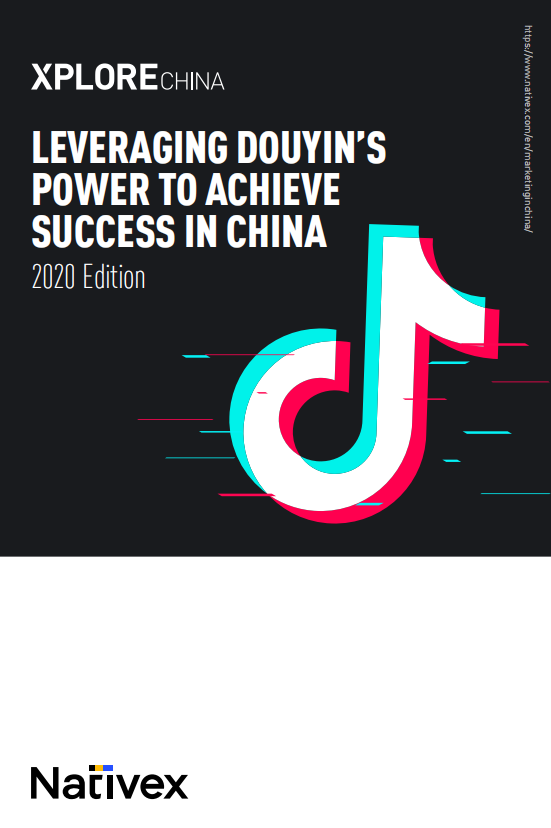 Douyin is China's largest short-form video platform. Find out how you can leverage its massive reach and powerful features to run successful mobile marketing campaigns in China.
1
DOWNLOAD EBOOK
⟶
3. WeChat 8.0.15 Official Release: Group Folding Features Go Live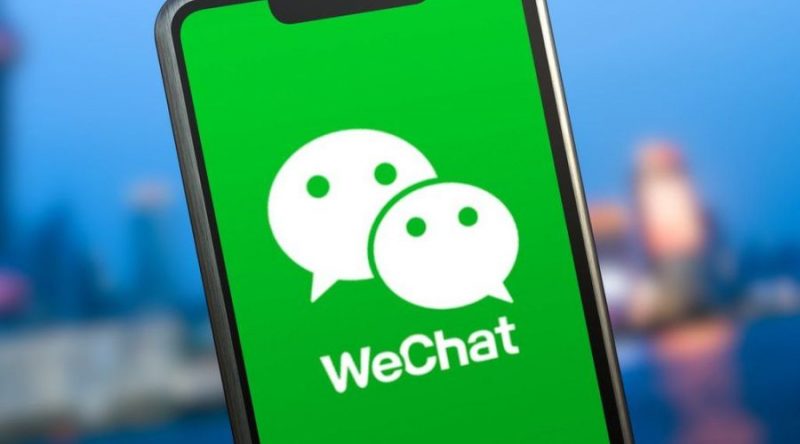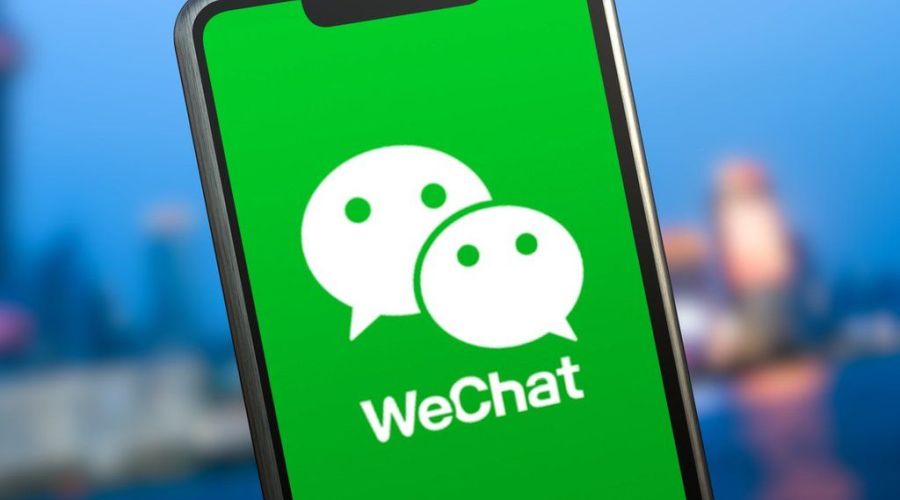 In our previous post, we mentioned how Tencent declared that it would gradually expand Internet platform links on WeChat, and now with its newest update, the platform has announced another blockbuster feature. WeChat 8.0.15 includes the group chat folding feature. Users can choose to fold selected group conversations in the chat list by selecting "Fold this group chat" from the Do Not Disturb menu, and these folded groups will remain in a fixed place on the chat list, unaffected by new messages.
Users can additionally follow up to four group members in the "Do Not Disturb" group and receive alerts when their messages arrive. This means a major setback for those who rely on WeChat for private domain traffic. After all, It becomes more difficult for advertisers to operate WeChat groups for commerce purposes. 
The timing of the update seems very interesting given that the Ministry of Industry and Information Technology required all major Internet platforms to open other platforms' links. 
Read more about WeChat's newest feature on Sohu.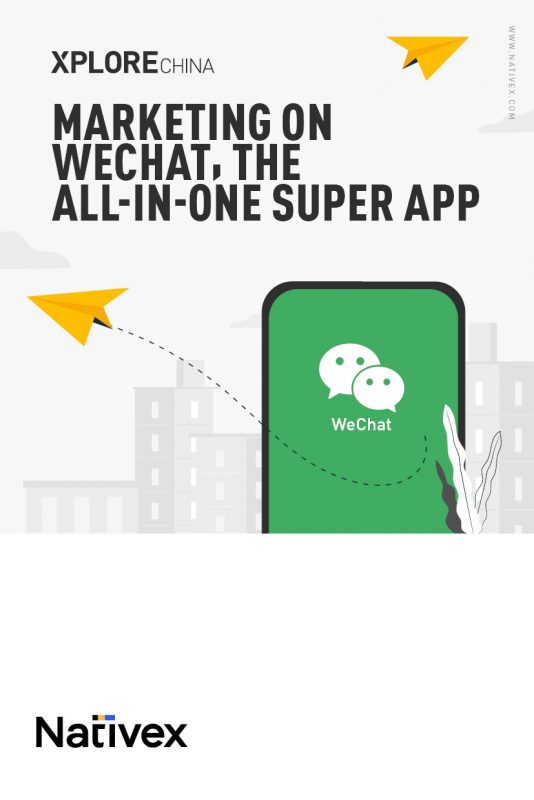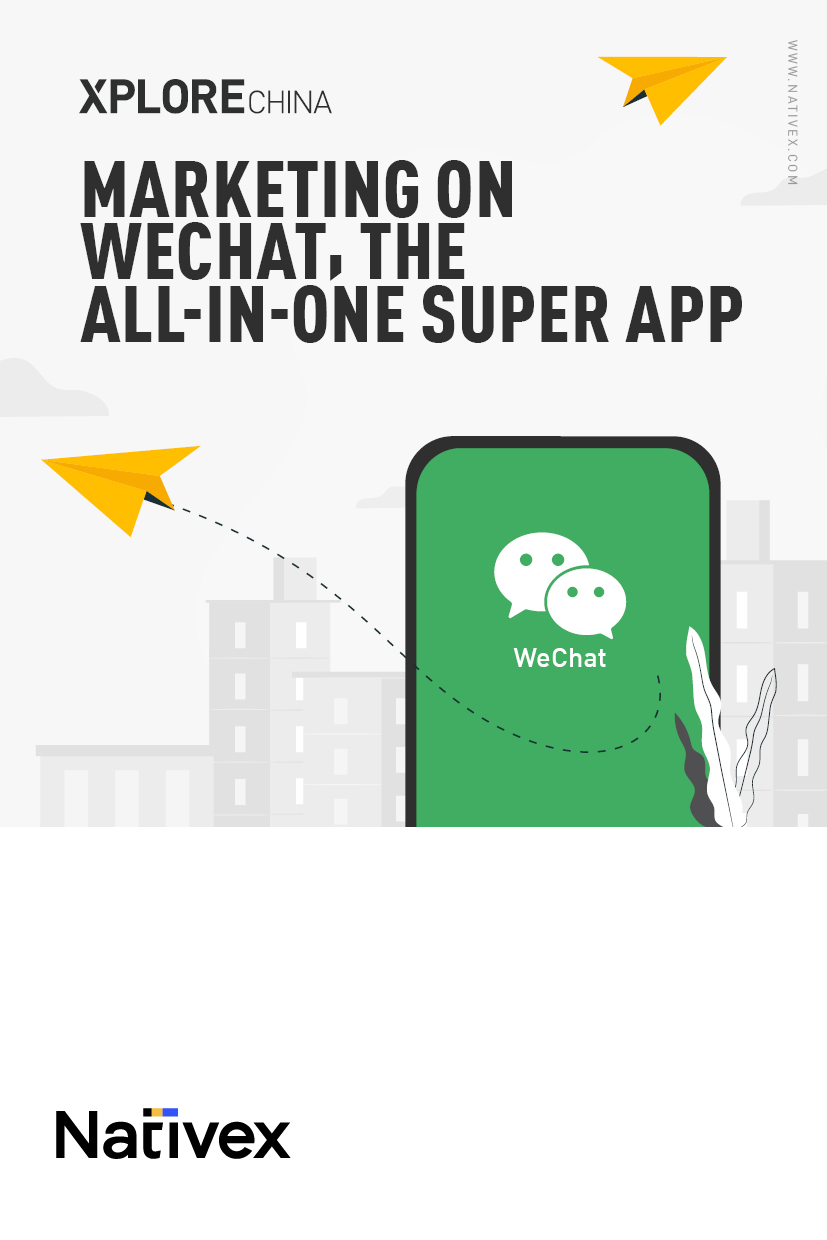 Check out our latest ebook where we take a look at China's number 1 super app, WeChat, and how to leverage it successfully across your campaigns.
1
DOWNLOAD EBOOK
⟶
Looking to launch your campaigns in China?
China's massive mobile market provides some incredible opportunities for advertisers around the world. All you need is the right partner – and we believe we can be that partner. At Nativex, our cross-cultural team has an unparalleled understanding of the Chinese mobile market – we are the team behind the XploreChina solution.
We are an authorized ad service provider for major media outlets including Bytedance (Douyin, Toutiao), Baidu, Tencent (WeChat), Bilibili, Zhihu, and more. If you're looking to get your advertising campaigns into the world's largest mobile market, get in touch with the Nativex team today and we'll take your marketing ROI to the next level.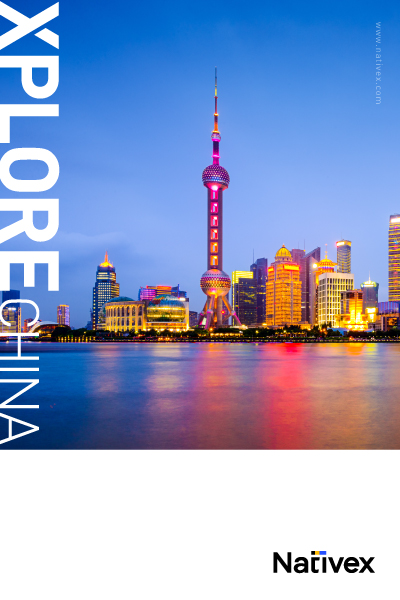 XploreChina is your one-stop mobile marketing solution designed to help you achieve success in the Chinese market.
From acquisition to monetization and creative services, we can help you at all lifecycle stages with a wide range of tools and solutions.
1
CONTACT US
⟶