Welcome to the latest edition of China Tech Express! Today we're going to talk about the latest sales figures from this year's Singles' Day. We'll also talk about China's new data privacy law, and we'll take a look at the concept of virtual influencers. Ready? Let's go!
1. Singles' Day 2021 breaks new records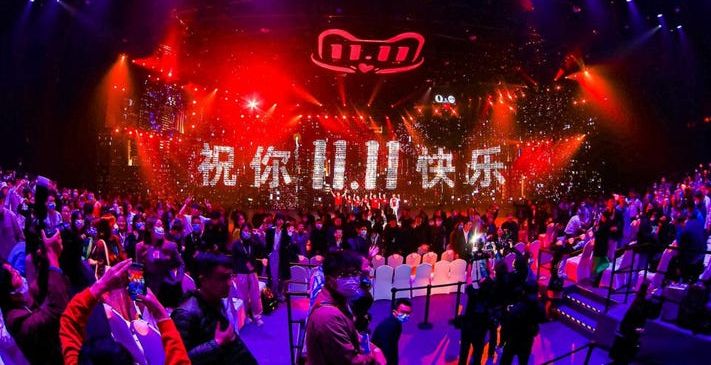 Singles' Day, also known as Double 11, is once again the biggest shopping event on the planet. According to the latest data, Alibaba's Tmall has managed to generate $84.5 billion (540.3 billion yuan) in gross merchandise volume (GMV) on Singles' Day. This represented an 8.45% year-on-year growth, making it the largest shopping festival to date.
Overall, this year's Singles' Day sales were up about 10% compared to last year. Alibaba's Tmall accounted for 59% of the total sales, while JD and Pinduoduo generated 27% and 7%, respectively. This means that the 2021 Singles' Day Shopping Festival generated over $140 billion in sales – a new record.
Social commerce, live streaming in particular, was extremely popular this year, with platforms like Taobao, Douyin, and Kuaishou working with thousands of influencers (also known as KOLs) to reach their audiences. Douyin, for example, generated 25.46 million hours of live streaming content for a total of 39.5 billion views during the event.
Read more about this year's Singles' Day festival on China Internet Watch.
2. China's new data privacy law comes into effect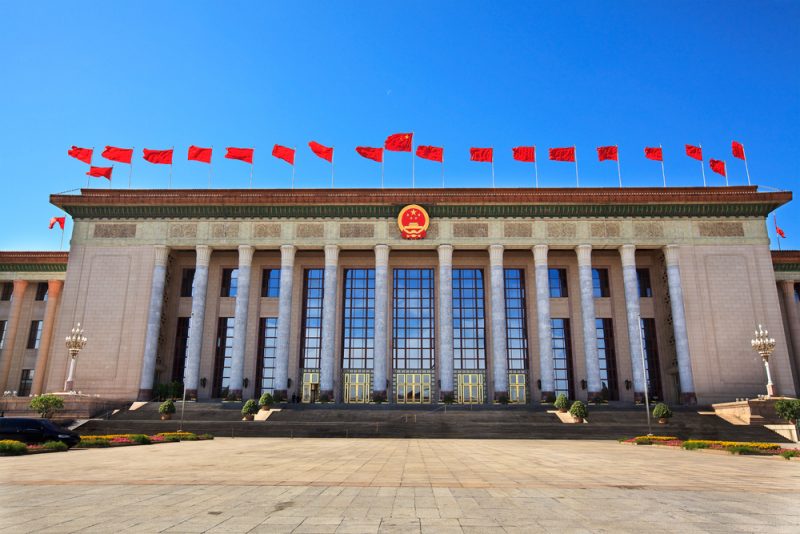 The Personal Information Protection Law (PIPL), which we previously talked about, has come into effect as of November 1, with new details around the way advertisers and developers can utilize Chinese users' data.
The final document, consisting of 74 articles across 8 chapters, is what some call 'China's GDPR' and the resemblances are there – after all, the law focuses on things like requiring users to agree to data collection, allowing them to withdraw consent, specifying what kind of user data can be collected, stored, used, and more.
PIPL is the 3rd pillar in China's tech & data regulatory body, an initiative that started in 2017 with the Cyber Security Law. This new privacy law might make navigating China's regulatory system more complex, which is why solutions like XploreChina have become crucial to global advertisers and developers looking to launch in the Chinese market.
You can find a full translation of the Personal Information Protection Law on China-Briefing.
3. Virtual influencers are booming in China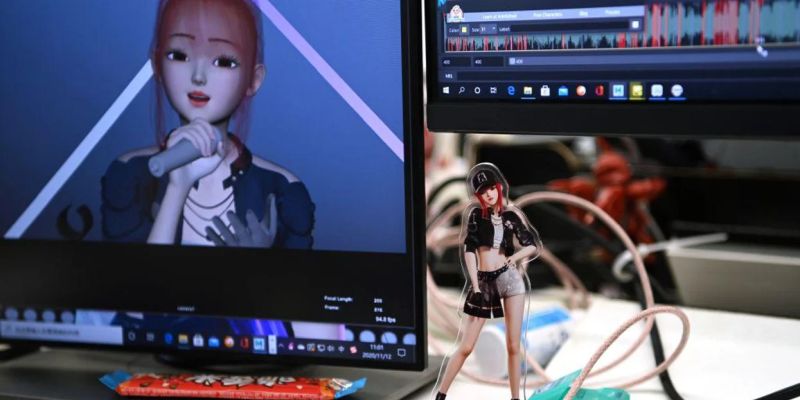 We know how massive China's influencer market really is, but we're now seeing a new area emerge: say hello to virtual influencers. As the name implies, these influencers are virtual characters that focus on some specific areas like gaming, beauty, entertainment, and more.
For example, a virtual influencer called Eileen, who is a member of a virtual girl band called A-SOUL, live-streamed her 'birthday' on Bilibili and generated over $230,000 from her fans according to Protocol.
Another example is Liu Yexi, a virtual influencer who started on Douyin in early November as a beauty vlogger and managed to get over 2.8 million followers in 4 days according to Global Times. We've also seen cross-overs, with virtual influencer Luo Tianyi partnering with China's most famous KOL Li Jiaqi for a promotional live stream.
Virtually-rendered influencers like these ones seem to generate a ton of attention, both from China's massive audience, and its tech giants – companies like Tencent, ByteDance, and Alibaba have already invested significant resources in this area which is predicted to grow significantly in the next few years. This is why solutions like KOL Marketing will be even more important for advertisers targeting China's online population.
Read more about virtual influencers on Global Times.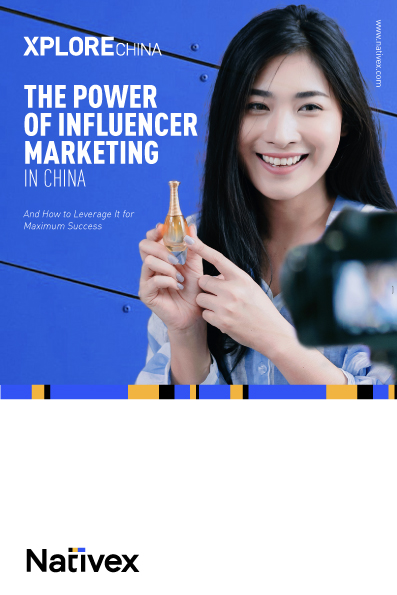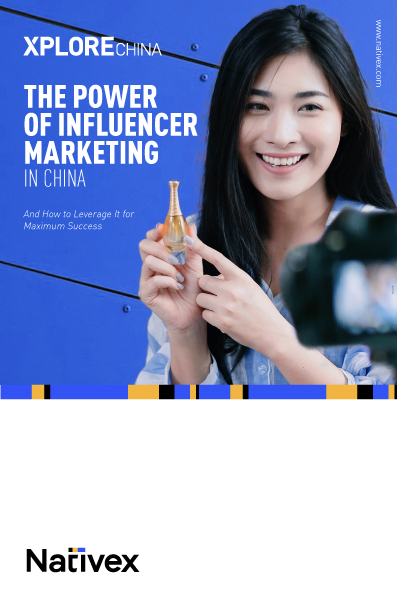 KOL Marketing is a crucial component if you want to achieve marketing success in China. Download our free ebook to learn more about Chinese KOLs, their impact on the market, and more!
1
DOWNLOAD EBOOK
⟶
Looking to launch your campaigns in China?
China's massive mobile market provides some incredible opportunities for advertisers around the world. All you need is the right partner – and we believe we can be that partner. At Nativex, our cross-cultural team has an unparalleled understanding of the Chinese mobile market – we are the team behind the XploreChina solution.
We are an authorized ad service provider for major media outlets including Bytedance (Douyin, Toutiao), Baidu, Tencent (WeChat), Bilibili, Zhihu, and more. If you're looking to get your advertising campaigns into the world's largest mobile market, get in touch with the Nativex team today and we'll take your marketing ROI to the next level.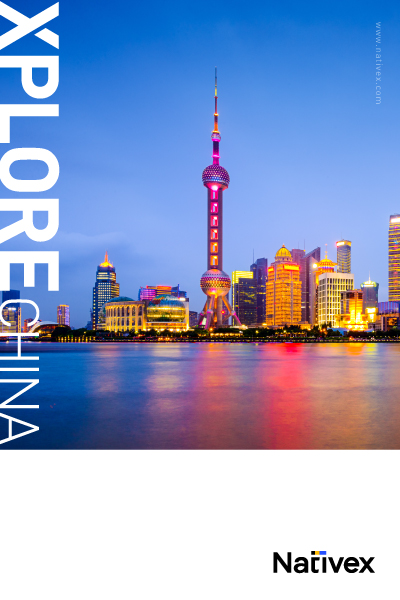 XploreChina is your one-stop mobile marketing solution designed to help you achieve success in the Chinese market.
From acquisition to monetization and creative services, we can help you at all lifecycle stages with a wide range of tools and solutions.
1
CONTACT US
⟶