Welcome to the latest edition of China Tech Express! Today we're going to talk about WeChat unblocking external links in its chats. We'll also talk about Huawei's newest enterprise-level OS, and we'll take a look at ByteDance's newest video app. It's all right here, enjoy!
1. WeChat unblocks external links in chat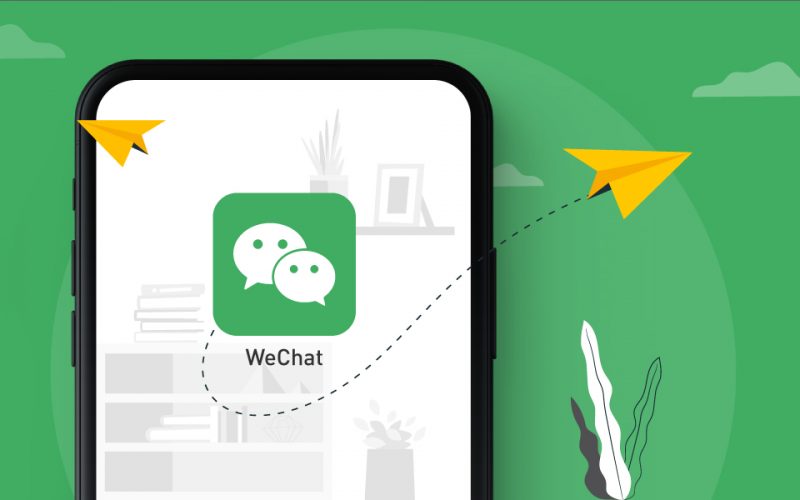 You may remember that we previously talked about how China told tech companies to unblock external traffic coming from potentially rival platforms. It seems that WeChat, China's biggest super-app, has already complied with these requests and its latest version is now allowing users access to external links posted via WeChat messages.
This means that WeChat users can now send each other links to popular platforms like Taobao, Tmall, Douyin, and more. This feature is currently available in private messages, with group messages and WeChat Moments to follow. 
This common practice of keeping Chinese users within one app's ecosystem (aka "walled gardens") might soon come to an end. Such a major change looks to be implemented across China's other major platforms in the near future, which should be a good opportunity for China's mobile industry growth and its advertising revenue potential.
Read more about WeChat unblocking external traffic on Reuters.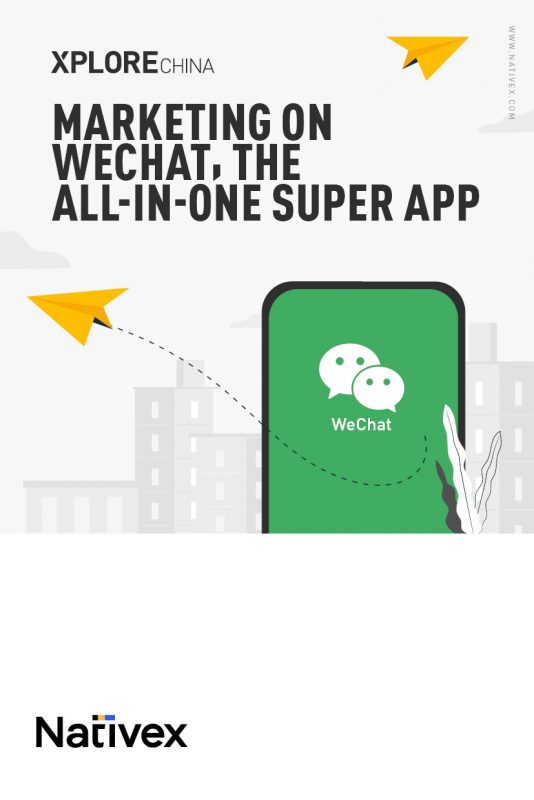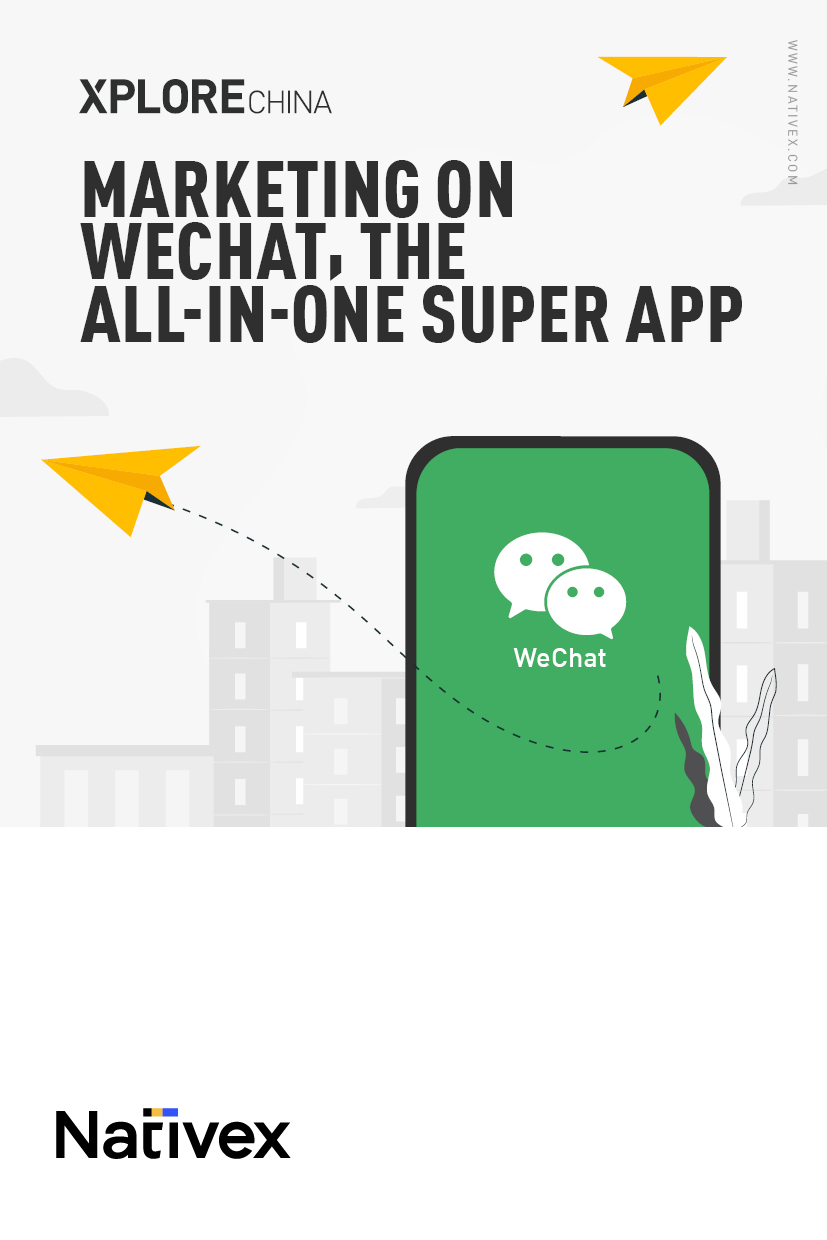 Check out our latest ebook where we take a look at China's number 1 super app, WeChat, and how to leverage it successfully across your campaigns.
1
DOWNLOAD EBOOK
⟶
2. Huawei launches EulerOS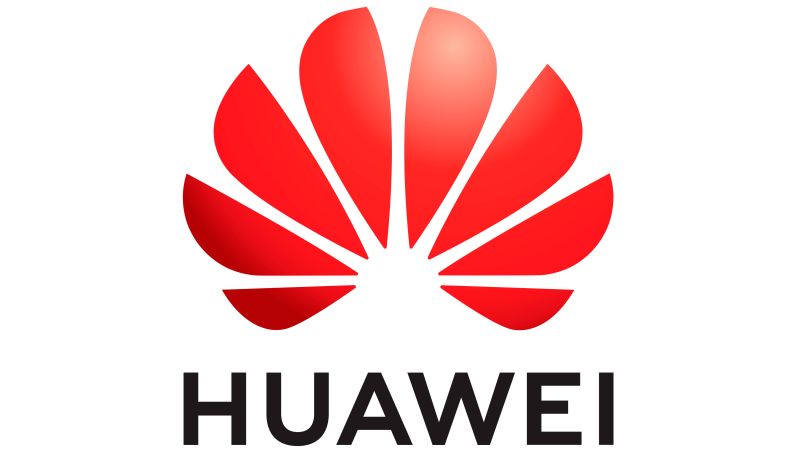 We previously mentioned that Huawei launched HarmonyOS 2 and that HarmonyOS 2 has just reached 100 million users, the company has now announced the launch of a new operating system at its Huawei Connect 2021 event: meet EulerOS, an open-source, enterprise-level Linux operating system.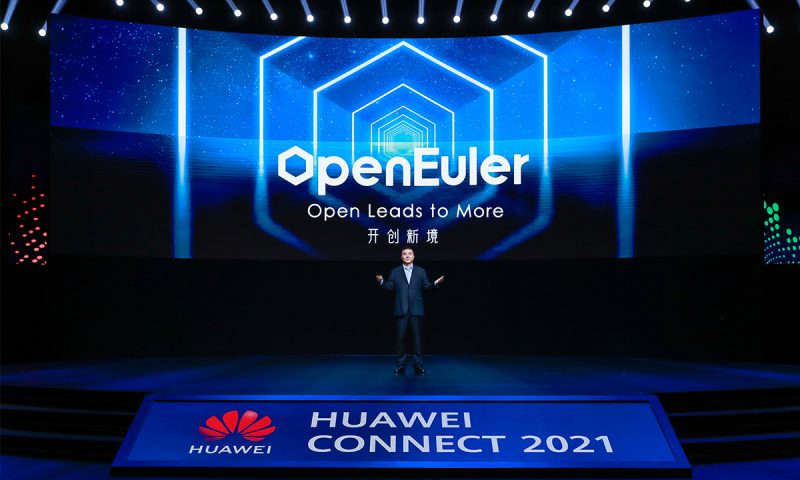 Announcing EulerOS at Huawei Connect 2021
Huawei, the company that owns China's biggest app store, introduced this new self-developed operating system as an enterprise-level alternative for Chinese companies looking to scale their technology infrastructure. From servers to cloud computing, edge computing, and more, Huawei's EulerOS can be deployed in different ways, allowing for multi-device support at scale.
Huawei plans to have HarmonyOS 2 and EulerOS work together seamlessly, in what looks like an ambitious project that will support both regular consumers and enterprise-level customers.
You can learn more about this on the Huawei EulerOS website.
3. ByteDance to launch video app aimed at children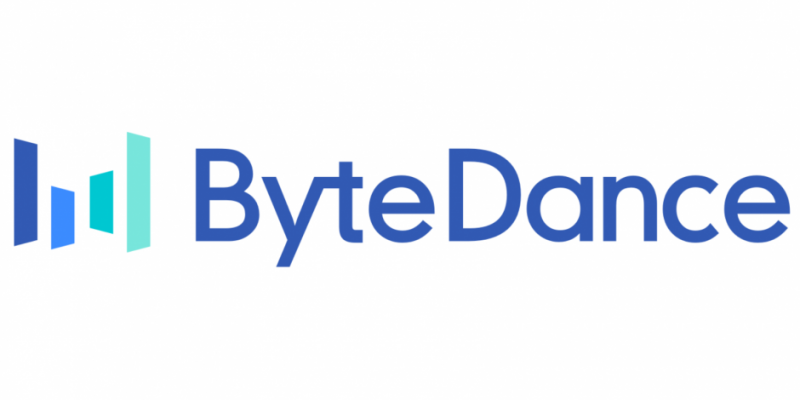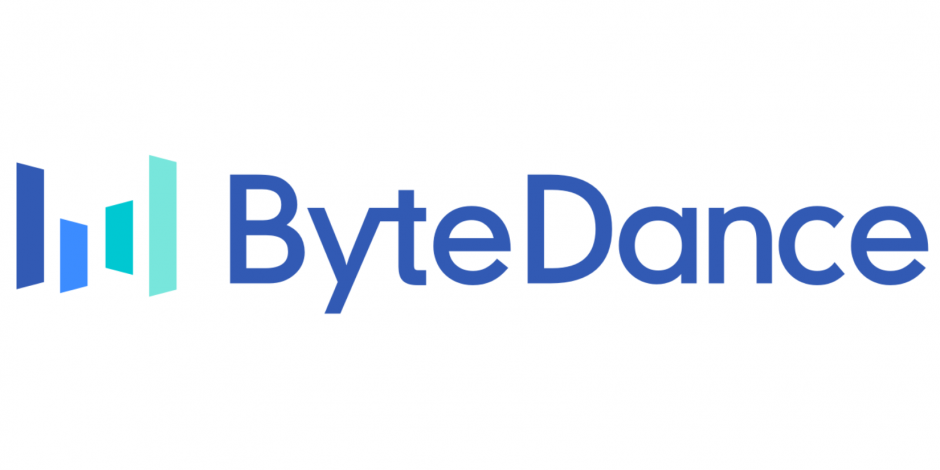 ByteDance, the company behind popular short-form video app Douyin, is looking to launch a new video app specifically designed for children and young users. The app is called Xiaoquxing, which loosely translates to "fun little star" and is aimed at helping educate young Chinese users around topics like history, geography, astronomy, and other similar areas.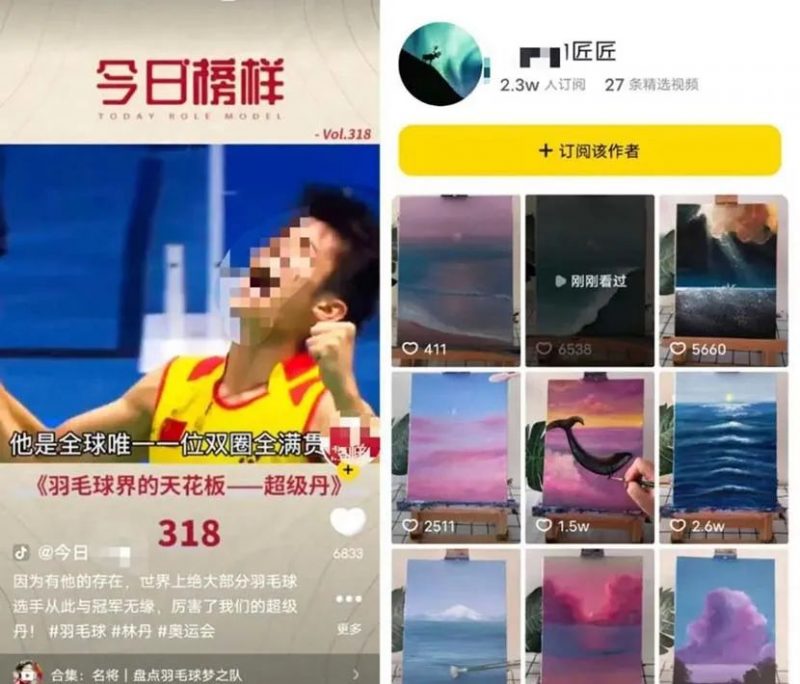 Left: a video about role models; right: a screenshot with short videos about art lessons
The Xiaoquxing app features a similar but simplified layout and user experience compared to Douyin. The focus still remains on watching short-form videos though, but users will not be able to share or comment on videos; instead, they will be able to like a video or simply choose "not interested."
The app was developed by a subsidiary of Dali Education and will only allow signups for users aged 21 and below. Also, the app can only be used up to 30 minutes a day on weekdays and 40 minutes a day on weekends, in line with China's recent regulatory changes aimed at decreasing app usage among its population aged 14 and below.
Read more about ByteDance's new video app on PanDaily.
Looking to launch your campaigns in China?
China's massive mobile market provides some incredible opportunities for advertisers around the world. All you need is the right partner – and we believe we can be that partner. At Nativex, our cross-cultural team has an unparalleled understanding of the Chinese mobile market – we are the team behind the XploreChina solution.
We are an authorized ad service provider for major media outlets including Bytedance (Douyin, Toutiao), Baidu, Tencent (WeChat), Bilibili, Zhihu, and more. If you're looking to get your advertising campaigns into the world's largest mobile market, get in touch with the Nativex team today and we'll take your marketing ROI to the next level.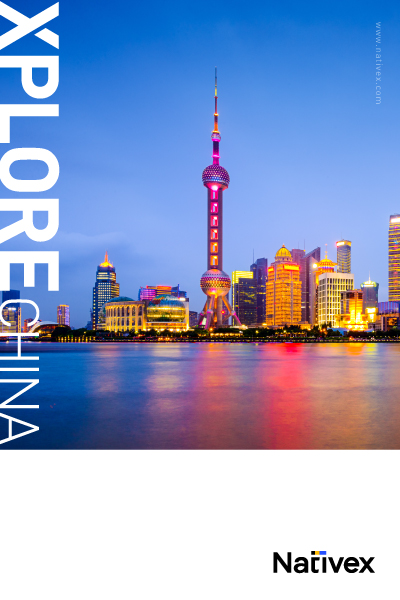 XploreChina is your one-stop mobile marketing solution designed to help you achieve success in the Chinese market.
From acquisition to monetization and creative services, we can help you at all lifecycle stages with a wide range of tools and solutions.
1
CONTACT US
⟶