Welcome to the latest edition of China Tech Express! Today we're going to talk about the massive business restructuring happening at ByteDance. We'll also talk about how Kuaishou and Bilibili have grown to become massive players in the game live-streaming ecosystem in China. Sounds interesting, doesn't it? It's all right here, enjoy!
1. ByteDance to undergo significant business & operation restructuring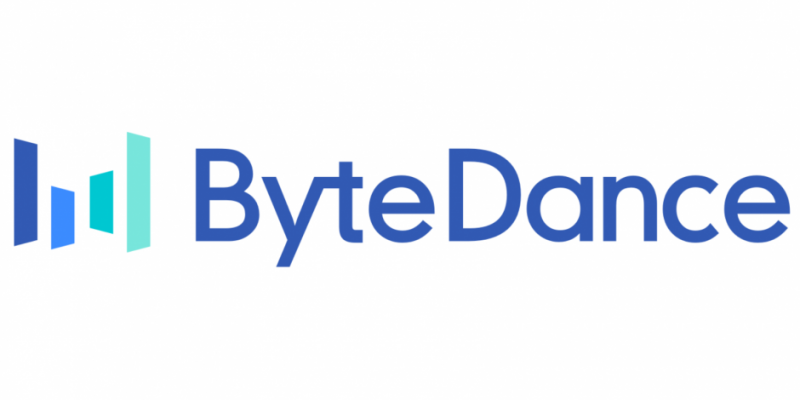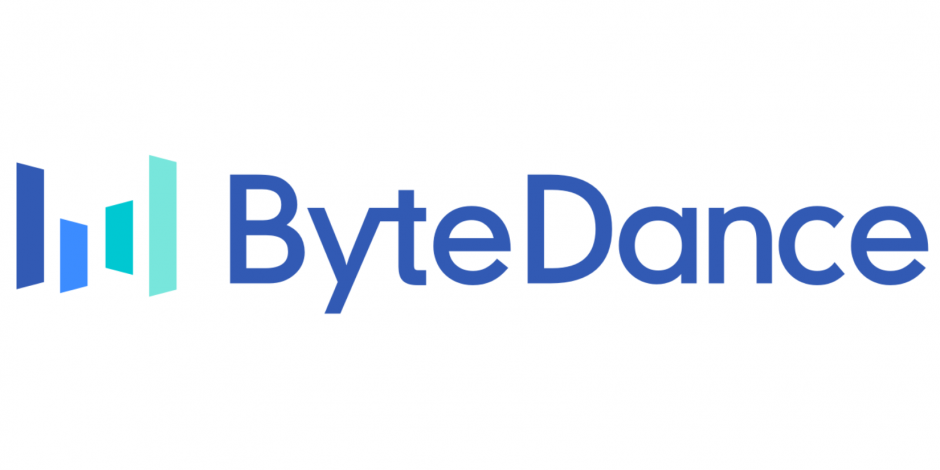 ByteDance, one of China's largest tech companies, has announced it will be changing its business and operations by splitting them into 6 new business units. Here's what the new structure will look like:
Douyin.

ByteDance's flagship app will become a standalone business unit and will cover the company's digital content business across China. This business unit will also include long-form video app Xigua, news aggregator Toutiao, search engine Cyclopedia, and more.

TikTok.

Douyin's sister app available outside of China will include any other TikTok-related businesses & apps, including ByteDance's global e-commerce operations.

Dali Education.

As ByteDance's e-learning division, this business unit will focus on the company's adult learning initiatives, helping Chinese professionals improve or learn new skills.

Lark.

ByteDance's workplace collaboration software, similar to Slack or Google Workplace, will go after the company's B2B initiatives.

BytePlus.

As the company's infrastructure division, this is another of ByteDance's B2B-related initiatives, which will focus on enterprise-level AI and data solutions.

Nuverse.

ByteDance's gaming and publishing business unit, which will focus on managing its gaming divisions in China and around the world.
So what does this change mean? First of all, it's a reflection of ByteDance's plans to diversify its portfolio and revenue streams, giving them more autonomy in the process. This was hinted at earlier this year when ByteDance founder & CEO Zhang Yiming stepped down.
This change does NOT mean that apps from the same business unit (e.g. Douyin, Xigua, Toutiao) will merge, but rather that financially and operationally they will be under the same umbrella. There might be some better integrations in the future, but the apps will continue to be standalone, at least for the foreseeable future.
Read more about ByteDance's restructuring on TechCrunch.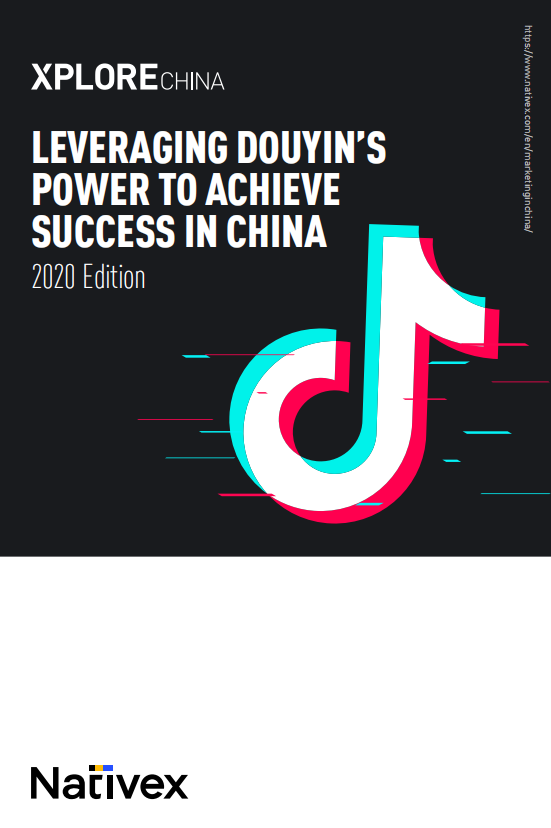 Douyin is China's largest short-form video platform. Find out how you can leverage its massive reach and powerful features to run successful mobile marketing campaigns in China.
1
DOWNLOAD EBOOK
⟶
2. Kuaishou and Bilibili investing big in the gaming live-streaming industry

Kuaishou and Bilibili have become two major players in the gaming live-streaming sector, after significant investments and user growth in this area. We previously mentioned that Huya and DouYu agreed to merge last year, these two being China's biggest gaming and e-sports live-streaming platforms – until now.
So why are Kuaishou and Bilibili a threat to Huya and DouYu? According to recent financial results, Huya's Q3 2021 revenue from live streaming was 2.1% lower to $4 billion due to the lower average spend per paying user on Huya Live. At the same time, DouYu's Q3 2021 financial results showed a 7.8% revenue decrease to $364.4 million, making it the 4th consecutive quarter with registered net losses for the company.
On the other side of the fence, we have Bilibili, the so-called YouTube of China, which saw its Q3 2021 results increase above expectations. Not only did it see an increase in MAUs (+35% to 267 million) and DAU (35% to 72 million) among other things, but its gaming sector income also saw a 9% increase to about $220 million and its revenue from value-added services e.g. live-streaming, went up by 95% to almost $300 million. Also according to Kuaishou's Q3 2021 results, the company saw a 33.4% YoY revenue increase to $3.2 billion, as well as an 18% DAU increase to 320.4 million.
What could be the reasons behind such a change in China's game streaming ecosystem? We see three reasons in particular:
More and better copyrights.

Bilibili and Kuaishou invested quite a bit in obtaining copyrights for big events and games. Kuaishou got the live broadcast rights for 'Honor of Kings' pro competitions, while Bilibili got the rights to broadcast the 'League of Legends' Global Finals.

Better incentive plans for content creators.

Both Bilibili and Kuaishou invested resources into acquiring gaming content creators; Kuaishou created the so-called 'Million Game Content Creator Support Program' to attract and reward its content creators, reaching 1.086 million gaming content creators in July 2021. Bilibili has always invested in its communities and focused on the gaming sector more this year, reaching more than 4 million content creators in total

Active communities.

As Bilibili and Kuaishou have strong and active communities, they were both able to leverage their existing user bases to new areas like gaming and e-sports. For example, Bilibili's monthly average interactions reached 10.2 billion in Q3 2021, up 86% YoY.
You can learn more about the reasons behind Bilibili and Kuaishou growing in the game live-streaming sector on 36kr.com (Chinese).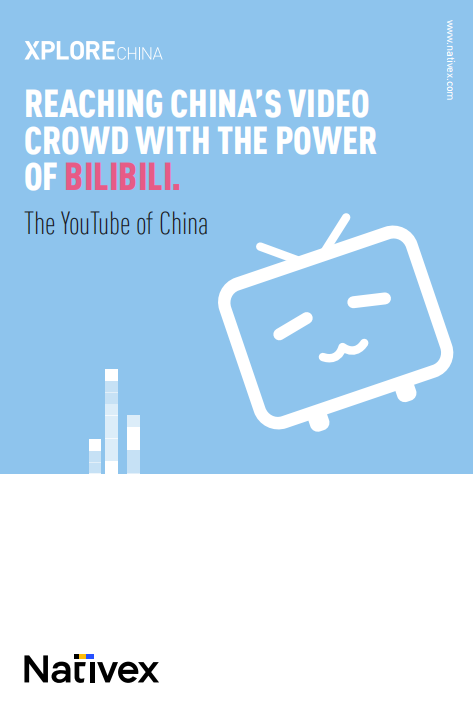 Nativex is a core ad agency for Bilibili. Learn more about Bilibili to maximize your campaign reach and boost your UA scale in China with our free ebook.
Looking to launch your campaigns in China?
China's massive mobile market provides some incredible opportunities for advertisers around the world. All you need is the right partner – and we believe we can be that partner. At Nativex, our cross-cultural team has an unparalleled understanding of the Chinese mobile market – we are the team behind the XploreChina solution.
We are an authorized ad service provider for major media outlets including Bytedance (Douyin, Toutiao), Baidu, Tencent (WeChat), Bilibili, Zhihu, and more. If you're looking to get your advertising campaigns into the world's largest mobile market, get in touch with the Nativex team today and we'll take your marketing ROI to the next level.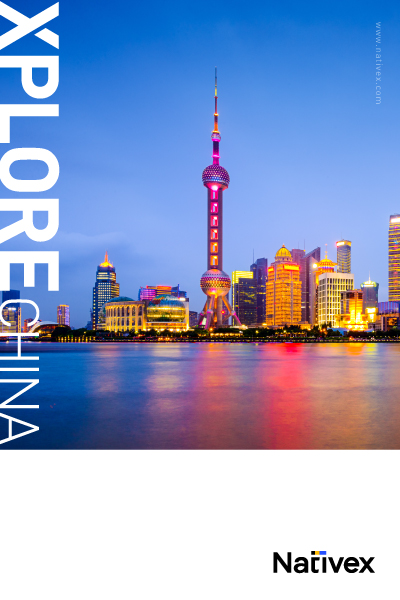 XploreChina is your one-stop mobile marketing solution designed to help you achieve success in the Chinese market.
From acquisition to monetization and creative services, we can help you at all lifecycle stages with a wide range of tools and solutions.
1
CONTACT US
⟶