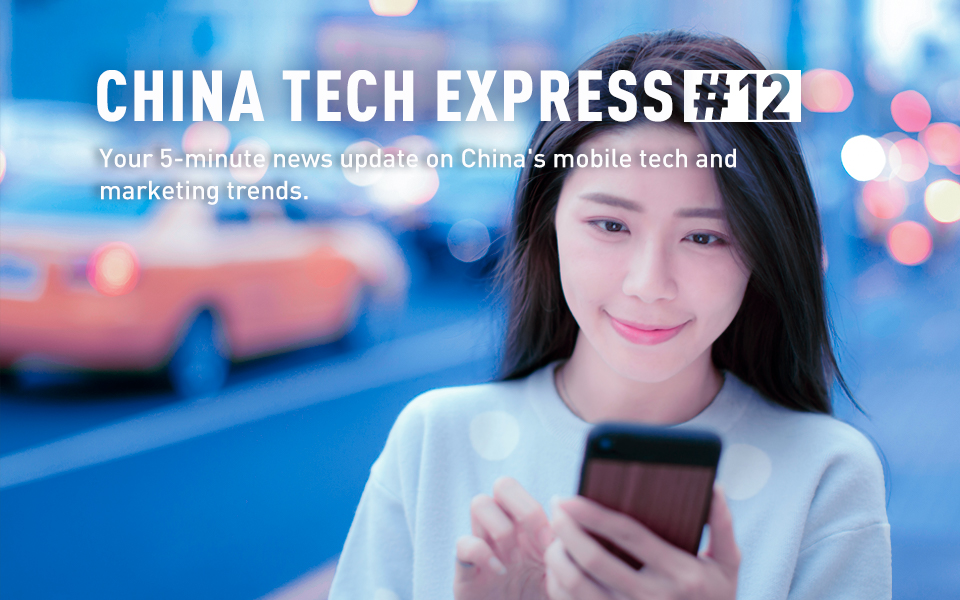 Welcome to the latest edition of China Tech Express! Today we're going to take a look at Kuaishou's plans for new local features. We'll also talk about Bilibili's Q1 financial report, and ByteDance CEO Zhang Yiming's plans for the future. Let's get to it!
1. Kuaishou to add new local features to its "City" section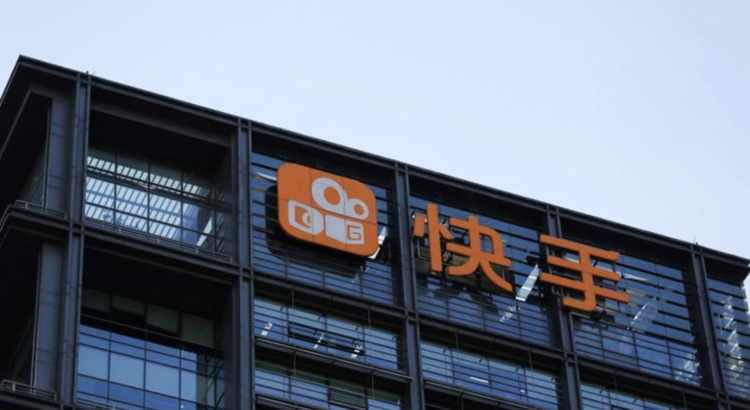 Popular short-form platform and Douyin rival Kuaishou is planning to improve its "City" section by integrating a category dedicated to local life. You might remember that its "nemesis" Douyin recently launched some new shopping and video features, but Kuaishou's planning to add similar features and more!
On top of things like local bars and restaurants, Kuaishou wants to integrate additional services for things like cars, apartments (buying/renting), or even legal support (e.g. law consultancy services). These types of services don't currently exist on any social apps in China, so Kuaishou could be the first to make this step. As this is just getting started, Kuaishou is looking to start trialing these features in Beijing, Harbin, Chengdu, and Xi`an before rolling them out nationwide.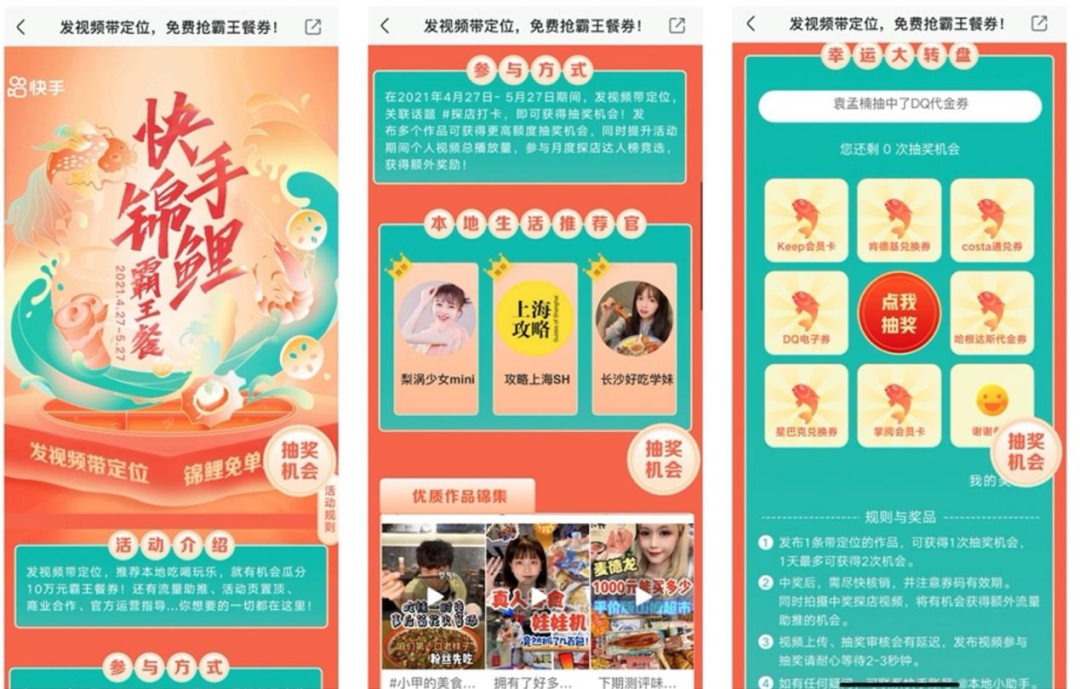 As a side note, it seems that these features are starting to catch on outside of China as well, with Facebook recently launching its Neighborhood feature. What's interesting is that, while these features seem similar, Facebook is looking to help connect local people, whereas Douyin and Kuaishou are focusing on connecting local businesses with potential customers.
We'll continue to monitor Kuaishou's announcements and see when these new features will be live and available to everyone. In the meantime, you can read more about this on 36kr.com (Chinese).
2. Bilibili releases Q1 2021 financial report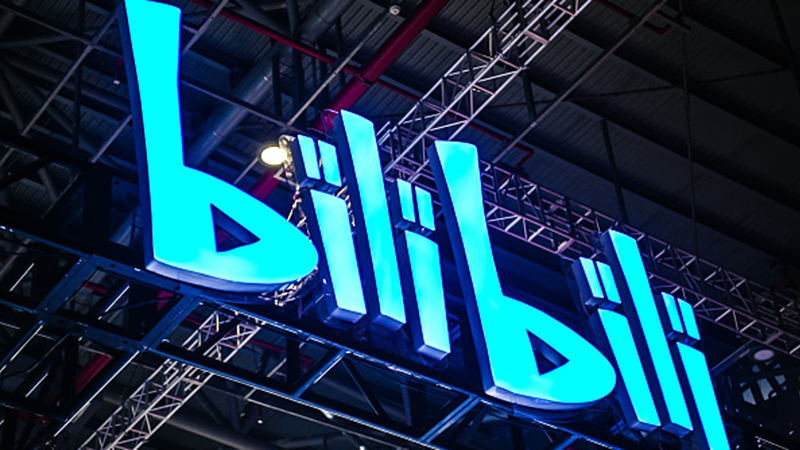 Popular video platform Bilibili has just published its first-quarter financial results and it's safe to say that the numbers are looking good. Bilibili, also known as "China's YouTube", saw significant growth across the board, so let's take a look at some key highlights from the report:
Total net revenues reached $595.4 million (RMB 3.901 billion), a 68% increase compared to the same period in 2020

Average monthly active users (MAUs) reached 223.3 million, and mobile MAUs reached 208.5 million, representing increases of 30% and 33%, respectively, compared to Q1 2020

Average daily active users (DAUs) reached 60.1 million, an 18% increase from Q1 2020

Average monthly paying users (MPUs1) reached 20.5 million, a 53% increase from the same period in 2020
Bilibili continues to see growth, and one of the reasons for its growth is influencers and content creators, which we mentioned earlier when Bilibili released its 2020 influencer report. If you'd like to read Bilibili's full financial report, you can find it on the Bilibili IR website.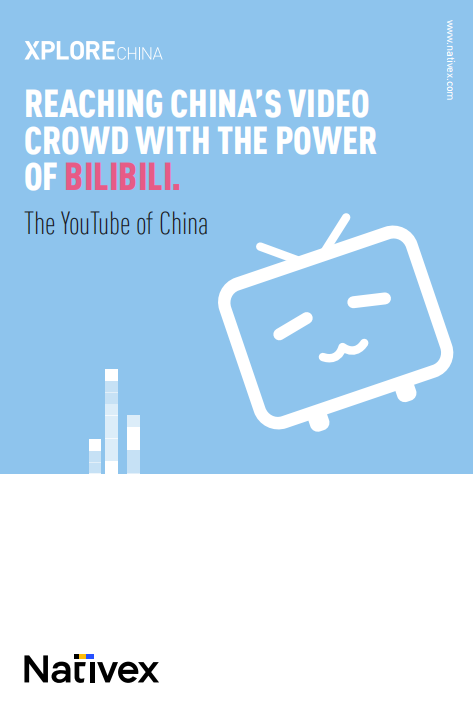 Nativex is a core ad agency for Bilibili. Learn more about Bilibili to maximize your campaign reach and boost your UA scale in China with our free ebook.
3. ByteDance CEO stepping down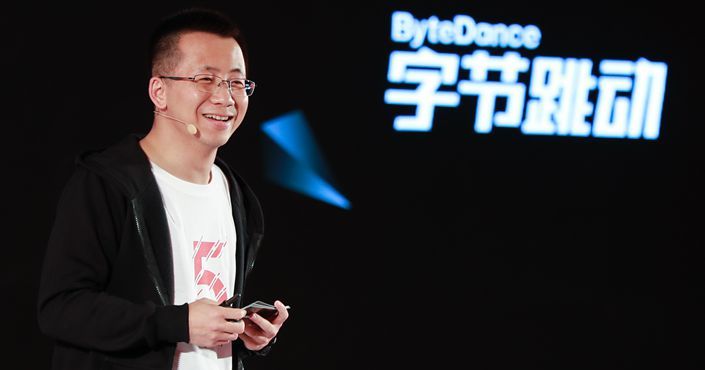 ByteDance CEO Zhang Yiming will be stepping down from his role and will be looking to focus on long-term strategy. Zhang has appointed company co-founder Liang Rubo as future CEO in a transition that will take place over 6 months.
In a company letter posted online, Zhang said: "I believe I can best challenge the limits of what the company can achieve over the next decade, and drive innovation, by drawing on my strengths of highly focused learning, systematic thought, and a willingness to attempt new things." According to the company, Zhang will continue to sit on ByteDance's board of directors.
It remains to be seen what the impact of this move will be on the company's global strategy – we've seen ByteDance is working on a Music business unit, as well as an e-commerce app – but we might see some hints over the next few months. You can read more about this news on WSJ.com.
Looking to launch your campaigns in China?
China's massive mobile market provides some incredible opportunities for advertisers around the world. All you need is the right partner – and we believe we can be that partner. At Nativex, our cross-cultural team has an unparalleled understanding of the Chinese mobile market – we are the team behind the XploreChina solution.
We are an authorized ad service provider for major media outlets including Bytedance (Douyin, Toutiao), Baidu, Tencent (WeChat), Bilibili, Zhihu, and more. If you're looking to get your advertising campaigns into the world's largest mobile market, get in touch with the Nativex team today and we'll take your marketing ROI to the next level.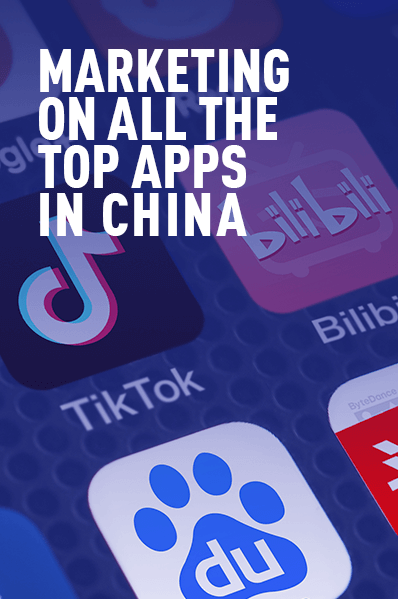 Looking to reach the largest mobile audience in the world? We'll help your campaigns get in front of hundreds of millions of users!
1
CONTACT US
⟶