Welcome to our latest edition of the China Top Media Insider. Today we're going to take a look at the ByteDance Q1 financial results, learn more about Kuaishou's latest investment plans, take a look at China's regulations around social commerce, and see which are the most valuable Chinese brands in the world. Let's go!
1. ByteDance Q1 2020 financial results revealed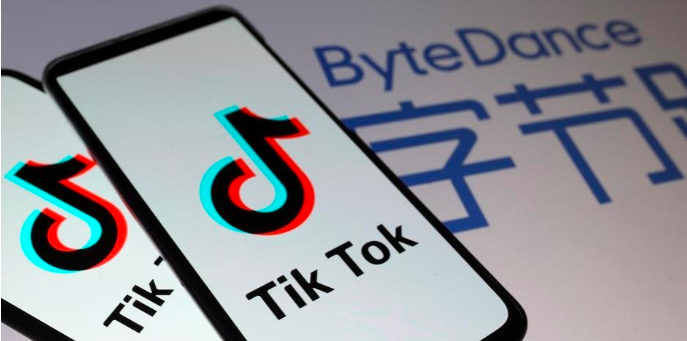 ByteDance, the company behind social media sensation TikTok and its Chinese counterpart Douyin, has revealed its financial results for the first quarter of 2020. The company, which is now valued at $100 billion according to Bloomberg, reported a 130% year-on-year revenue increase.
ByteDance's Q1 2020 revenue reached 40 billion yuan, or approximately $5.64 billion, cementing its status as one of China's Big 4 tech giants (ByteDance, Baidu, Tencent, Alibaba). Most of ByteDance's revenue came from advertising on its Chinese apps Toutiao and Douyin, with TikTok representing a relatively smaller share of the company's total revenue. According to some sources, ByteDance is aiming for a revenue target of 200 billion yuan, or around $28 billion. Reuters has more info on these results.
2. Kuaishou invests in new live-streaming e-commerce HQ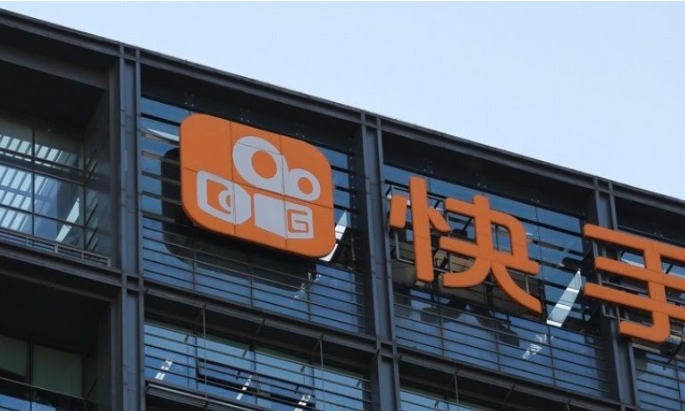 The live-streaming arm of e-commerce, also known as social commerce, is becoming incredibly popular in China, and Kuaishou, one of the country's largest short-form apps is looking to capitalize on this. We previously reported that Kuaishou and JD.com made a deal that allowed Kuaishou users to buy products from JD straight from the video app. The company is looking to continue on this path by investing 3 billion yuan, or $424 million, in a brand new social commerce headquarters based in Chengdu, one of China's fastest-growing "New Tier-1" cities.
The new HQ will be located in Chengdu's Hi-Tech Industrial Development Zone. There, Kuaishou has plans to create a 5G-based live-streaming ecosystem. In a company statement, Kuaishou Senior Vice President Yu Haibo said: "We will give full play to the advantages of technology, products and platforms to attract multichannel network (MCN) institutions, well-known celebrities and brands to jointly build a good live broadcast e-commerce ecosystem." You can find more details about this on SCMP.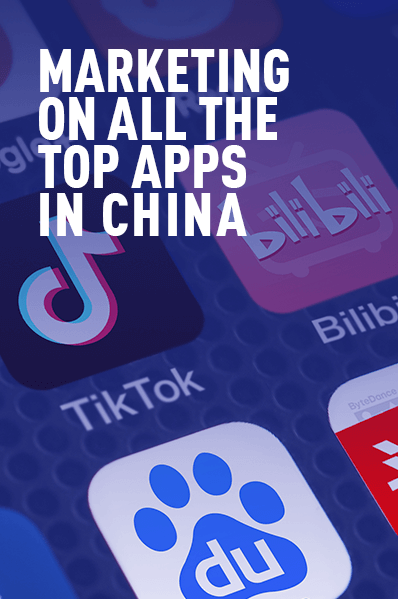 Looking to reach the largest mobile audience in the world? We'll help your campaigns get in front of hundreds of millions of users!
1
CONTACT US
⟶
3. China to implement new social commerce regulations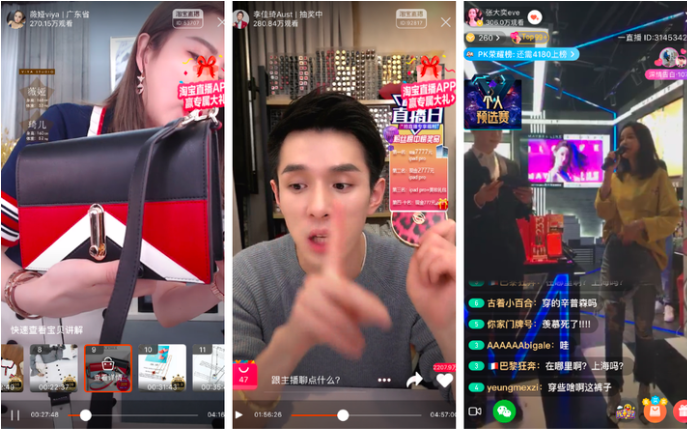 Speaking of social commerce, the Chinese government will start regulating this new industry in order to ensure its legitimacy. E-commerce live-streaming, or social commerce, has gained massive popularity in China, but with any fast-growing industry, protecting its consumers needs to be priority #1. This is why the China Advertising Association (CAA) released a set of regulations aimed at social commerce. The notice includes the following:
E-commerce live streams must give "comprehensive, truthful, and accurate" descriptions of the product and services they are advertising, in order to ensure viewers are correctly informed before making a purchase

Live streamers cannot use false advertising, vulgar content, or exaggerations to mislead viewers

Platforms hosting social commerce streams should maintain self-censorship and offer training for their hosts
The CAA also mentioned it will publicly denounce any parties in breach of the notice and will request relevant authorities to run investigations on those matters. TechNode has more details about this.
4. BrandZ report: Alibaba, Tencent, and ByteDance among the most valuable companies in the world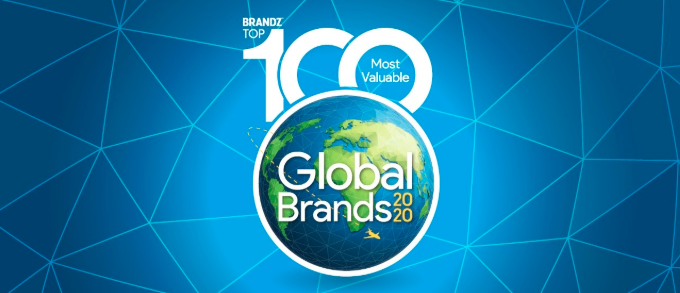 The 2020 BrandZ report called "Top 100 Most Valuable Global Brands" was released recently and some of China's top tech giants made the list. According to this report, Alibaba and Tencent are China's most valuable brands, after ranking 6th & 7th and being valued at $152 billion and $150 billion respectively. One very interesting thing to note is that ByteDance managed to make this list for the first time ever, coming in 79th place.
Other notable Chinese companies in the Top 100 include China Mobile (36th), Huawei (45th), JD.com (52nd), Xiaomi (81st), and Baidu (91st). You can find the full rankings on Kantar.
Looking to launch your campaigns in China?
China's massive mobile market provides some incredible opportunities for advertisers around the world. All you need is the right partner – and we believe we can be that partner. At Nativex, our cross-cultural team has an unparalleled understanding of the Chinese mobile market – we are the team behind the XploreChina solution. 
We are an authorized ad service provider for major media outlets including Bytedance (Douyin, Toutiao), Baidu, Tencent (WeChat), and Alibaba (UC). If you're looking to get your advertising campaigns into the world's largest mobile market, get in touch with the Nativex team today and we'll take your marketing ROI to the next level.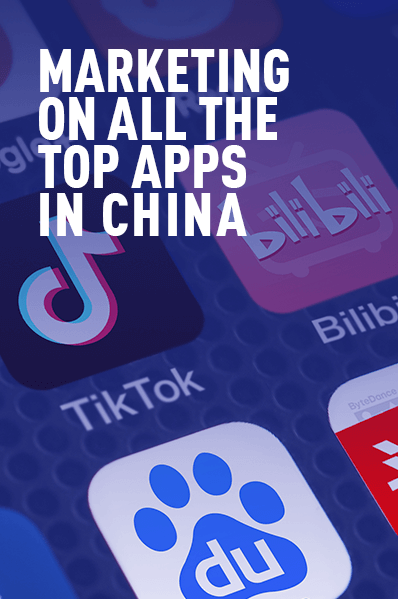 Looking to reach the largest mobile audience in the world? We'll help your campaigns get in front of hundreds of millions of users!
1
CONTACT US
⟶