1. TikTok Shop In-App eCommerce & Cross-Border Merchant
TikTok Shop has recently announced in-app eCommerce functionality without the need for 3rd party platforms to support purchasing. TikTok's shoppable video and live streaming functions look to benefit the most from the update in hopes of keeping users in-app during the customer journey. 
Additionally, TikTok Shop will look to further expand its merchant program giving cross-border merchants the ability to sell in multiple markets and benefit from TikTok's traffic and incentives.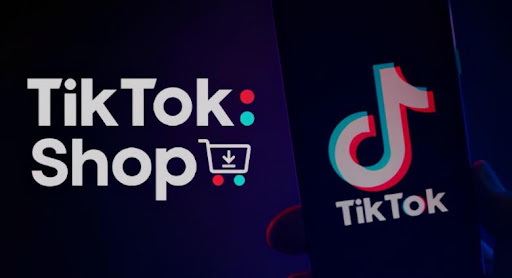 2. Tencent & MiHoYo Games Dominate the Top Grossing Games Worldwide
Sensor Tower has recently released their Top Grossing Games Worldwide report for February 2022 with Tencent's Honor of Kings and PUBG Mobile taking the #1 and #2 spot on the App Store and generating the most overall revenue.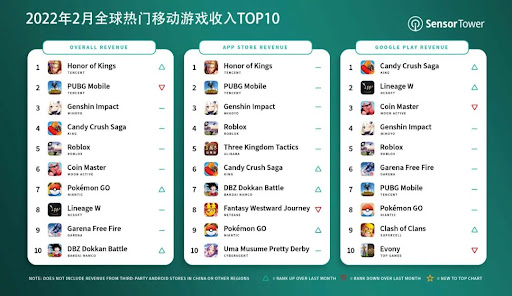 Honor of Kings from Tencent generated upwards of $225 million on Google Play and App Store in February alone. PUBG Mobile, also published by Tencent, was the second highest-grossing mobile game worldwide for Feb 2022 with $205 million in revenue. 
Sensor Tower also reported that 34 Chinese gaming studios were featured in the Top 100 Top Grossing Revenue list, a staggering number that translates to $2.26 billion in January 2022 alone. 
3. 37Games Launches "Teen Mode" Face Recognition Technology
37Games, has recently announced it will introduce facial recognition technology to help curb minors fraudulently accessing accounts to play their games. The move is seen as a way for 37Games to better align themselves with recent regulation prohibiting under-18s from playing video games for more than three hours per week. 
Looking to launch your campaigns in China?
China's massive mobile market provides some incredible opportunities for advertisers around the world. All you need is the right partner – and we believe we can be that partner. At Nativex, our cross-cultural team has an unparalleled understanding of the Chinese mobile market – we are the team behind the XploreChina solution.
We are an authorized ad service provider for major media outlets including Bytedance (Douyin, Toutiao), Baidu, Tencent (WeChat), Bilibili, Zhihu, and more. If you're looking to get your advertising campaigns into the world's largest mobile market, get in touch with the Nativex team today and we'll take your marketing ROI to the next level.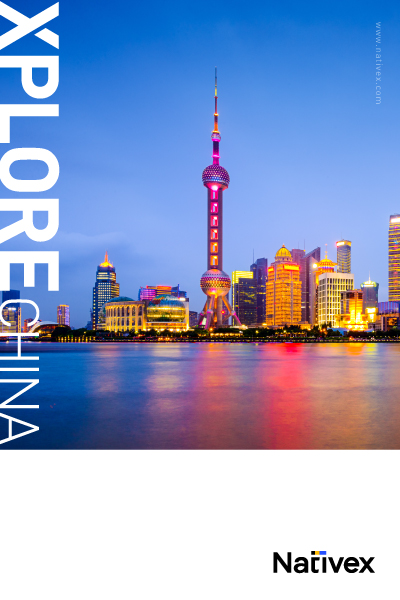 XploreChina is your one-stop mobile marketing solution designed to help you achieve success in the Chinese market.
From acquisition to monetization and creative services, we can help you at all lifecycle stages with a wide range of tools and solutions.
CONTACT US
⟶