Chinese publishers accounted for over 41.8% of global game revenue in April 2022
Data from the mobile intelligence platform, Sensor Tower, has shown China's mobile game publishers accounted for over 41.8% of global game revenue in April 2022. Of the top 100 global publishers, China's gaming publishers such as Tencent Games, miHoYo, and NetEase Games recorded over $2.3 billion in revenue. 
Baidu Launches Game Community App, Xiuxiu Planet
Chinese tech giant, Baidu, recently launched a gaming community app, Xiuxiu Planet – aimed at China's growing cohort of young gamers. The app is tipped to be a direct competitor with TapTap and will provide the Chinese gaming community a social space for game-related UGC content, reviews, and more.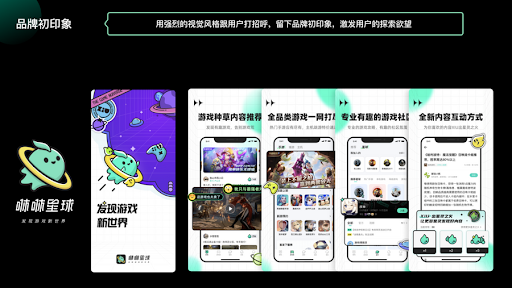 NetEase Games Launches Jackalope Games
NetEase Games, the gaming arm of the Chinese tech giant, NetEase has recently announced its foray into the US market by founding Jackalope Games tipped to be based in Austin, Texas. Amid the tightening regulation of gaming in China and previous global successes, many Chinese gaming companies are looking to international markets for continued growth. 
Mobvista has recently announced its latest project, 出海ing (Going Global), giving Chinese studios the necessary tools to grow their apps in global markets. These tools range from market selection, monetization, user acquisition, and more.
Looking to launch your campaigns in China?
China's massive mobile market provides some incredible opportunities for advertisers around the world. All you need is the right partner – and we believe we can be that partner. At Nativex, our cross-cultural team has an unparalleled understanding of the Chinese mobile market – we are the team behind the XploreChina solution.
We are an authorized ad service provider for major media outlets including Bytedance (Douyin, Toutiao), Baidu, Tencent (WeChat), Bilibili, Zhihu, and more. If you're looking to get your advertising campaigns into the world's largest mobile market, get in touch with the Nativex team today and we'll take your marketing ROI to the next level.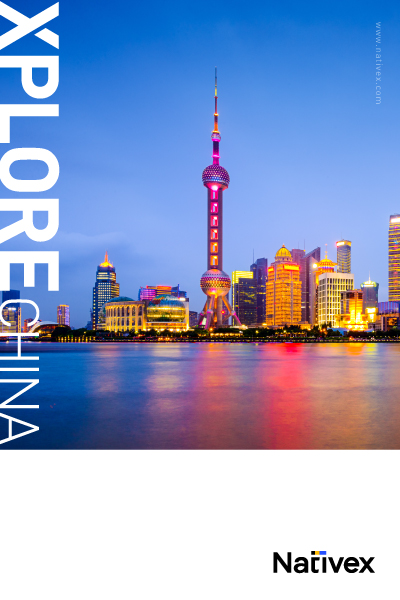 XploreChina is your one-stop mobile marketing solution designed to help you achieve success in the Chinese market.
From acquisition to monetization and creative services, we can help you at all lifecycle stages with a wide range of tools and solutions.
CONTACT US
⟶