Love learning about the Chinese mobile ecosystem but hate reading long articles? Then Nativex Tech Talk is exactly what you need. This is where we speak with China market experts to get a better understanding – and it's all done in short video form!
Last time we spoke with Ilya Gitlin to learn more about China's top media platforms, so make sure to check it out as well. Today, we'll take a look at China's massive Android market and we have our resident expert Maksim Laba answering some key questions about this unique ecosystem. Let's take a look!
1. What Makes China's Android Market So Unique?
This is the question many have asked and we felt it was the right way to start. Android in China is on a completely different level compared to the rest of the world, so let's see what makes it so special and, of course, so valuable to global developers.
2. Best Marketing Strategies for Android in China
How should app developers approach the Chinese Android market? How do their marketing strategies differ from the rest of the world? How does that work for gaming vs. non-gaming apps? Here's what Maksim said.
3. What the Future Looks Like for Android in China
The Android market in China is huge, but what can we expect to see in the next few years? What kind of opportunities should global developers prepare for to maximize their ROI? Let's find out.
4. What Are the Challenges to Launching on Android in China?
Entering China's massive Android market can be challenging, but every problem has a solution. Here's a rundown of the typical obstacles you might find and how to deal with them.
Enjoyed the clips and want the whole playlist, including the previous episodes? No problem:
Nativex Tech Talk – YouTube playlist
Looking to launch on Android in China?
China's massive Android market provides some incredible opportunities for developers around the world. All you need is the right partner – and we believe we can be that partner. At Nativex, our cross-cultural team has an unparalleled understanding of the Chinese Android market – we are the team behind the XploreChina solution.
If you're looking to launch and grow on the biggest Android stores in China, get in touch with the Nativex team today and we'll make sure you get the support you need every step of the way.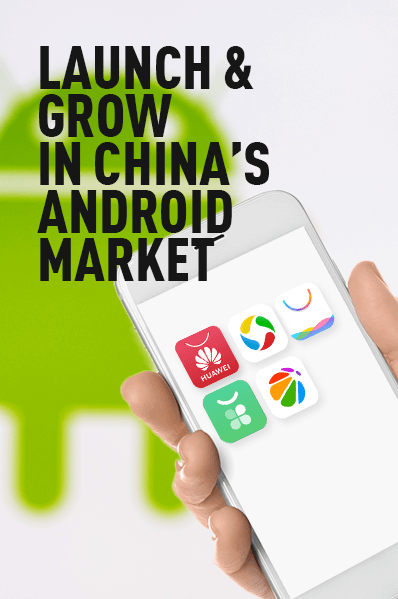 Launch on the most important Android stores in China with Nativex! Get in touch with our team today to learn more about our Android services.