Asian countries have long held the title as a truly mobile-first region and Korea is no exception. In fact, Korea can be seen as something of an outlier in the APAC region based on the sheer breadth of use and unique apps provided to the local users. For context, 91% of the country's population aged 3 years and older are Internet users, with 94.9% of them using their smartphones to connect to the Internet. In addition to this, 96.3% of all mobile Internet users in Korea use instant messenger apps such as the ubiquitous app, KakaoTalk. In other words, South Korean users are almost completely reliant on mobile for communications, eCommerce, social media, and gaming. Excluding YouTube, Instagram, and Facebook, which have global popularity, it is interesting to note that most other apps are Korean-developed. 
Korea's super-app: KakaoTalk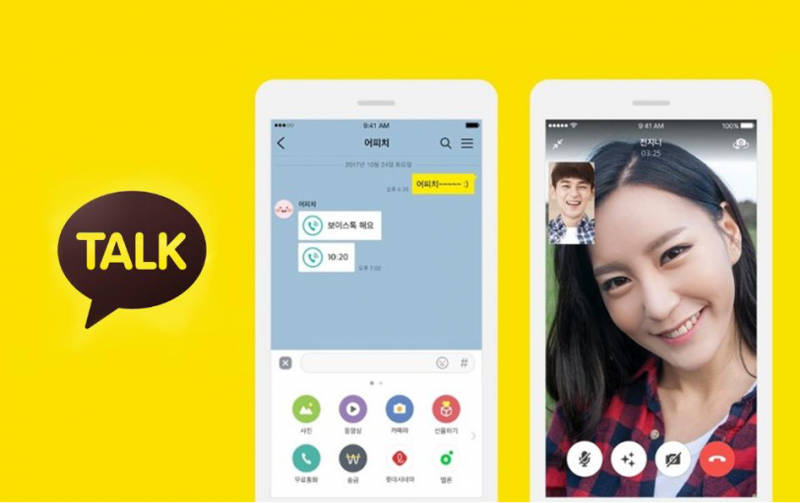 No app personifies this Korean-first trend than KakaoTalk. Similar to its much-touted Chinese equivalent, WeChat, KakaoTalk has a stronghold on the messaging market, with up to 96% of the market share. That equates to 52 million MAU as of June 2020 and continues to show strong user growth and innovative advertising methods for growth marketers to capitalize on. 
The trend of 'superapps' in Asia continues to grow. Similar to WeChat, KakaoTalk started as a purely messaging app. As these apps became more entrenched in daily life, they began to involve features for finance, eCommerce, music, and payment features similar to that of Venmo or Cashapp. It's easy to see how these messaging apps can become behemoths in the industry and because communication is so essential to our everyday life, it has the opportunity to expand its reach and offer users new functionality it would otherwise find elsewhere.
Reaching the Korean audience has been of growing importance to Western advertisers looking to grow in Eastern markets. To help accelerate this, Kakao for Business was launched and includes a number of digital marketing products. The KakaoTalk advertising formats are very reminiscent of other social platforms and by partnering with the right agency, the learning curve can be minimal. Targeting through demographics, activities, interests, lookalike audiences, followers (plus their friends), customer files, and categories are all available.
How have growth marketers been utilizing KakaoTalk?

As part of its social takeover, Kakao has developed KakaoStory, a social media app with more active Korean users than Facebook and Instagram. To put that in perspective, KakaoStory gained 3 million users just 2 days after its launch in 2012. KakaoStory is heavily integrated with KakaoTalk; users can import their contacts from KakaoTalk into KakaoStory and when users add a cover photo to their KakaoStory profile it automatically appears on their KakaoTalk profile. 
PlusFriend is the company's official brand page on KakaoTalk. Many brands that are successful in the South Korean market leverage this function to publish updates to their page or advertise through direct SMS to their followers, including coupons, product/app information, product launches, online/offline events, and even raffles. 
This is a strategy most commonly used by beauty brands, and most of them average around 400K followers, which is nearly 4x the followers of their Facebook pages. Local beauty brands in particular have found success with the app, as they make up 75% of the Plus Friend beauty category. International brands that aim to reach the South Korean market have also worked to gain a sizable following on KakaoStory. 
Korea has a huge mobile gaming market. How can KakaoTalk help developers with user acquisition?
KakaoStory and KakaoTalk both offer a Display Ads solution for brands. Native, Banner, and Video are operated on CPC, CPM, and CPA deals and provide several audience targeting options based on demographic data, behavior, and interest to reach highly relevant audiences. They are great tools to build brand awareness, direct traffic, and ultimately, drive conversions for your app or product.
Massively multiplayer online role-playing games or MMORPGs have typically taken up a huge market share of the Korean mobile gaming market and games such as Lineage 2 and Lineage 2M have dominated the space. It should be of no surprise these users also typically spend the most time and money in-app. Outside of MMORPGs, however, there is a huge demand for Puzzle, Casual and Racing games. Racing games such as the PC-to-mobile port KartRider Rush+ has hit new user highs, likely due to young users' predilection for these more casual titles. 
MMORPGs have also shown lower ability to attract users through social media as gameplay is complex and more difficult to convey through South Korean social media channels such as KakaoTalk. In fact, Korean social channels are very unique, and understanding certain promotional activities could make or break your UA efforts. Hypercasual tends to perform best on social, likely due to the simple gameplay and call to action. 
Perhaps unique to the Kakao landscape is Kakao Friends. Kakao Friends was developed back in 2012 out of the KakaoTalk emoticons and has since seen massive growth in both online and offline growth for the platform. KakaoTalk has also turned these emoticon-turned-character creatives into reward-type ad formats that many developers have taken advantage of. Game title Legendary Moonlight Sculptor saw 2,353,369 emoticon downloads during a previous promotion. This sort of digital merch can help acquire users or help with in-app retention. Brand emoticons are typically on a CPA or CPP billing format, with other conditions typically agreed upon with Kakao Games. 
The Kakao Biz Board offers brands a useful CRM tool for driving users to either relevant services or products. It's worked well for developers as a pre-registration page CTA and we've seen average gaming app CPAs going for ₩1,300 ($1.15) through the Biz Board. Casual gaming titles have also seen CPIs between  ₩4,000 ($3.55) and ₩5,200 ($4.62) in H1 2020.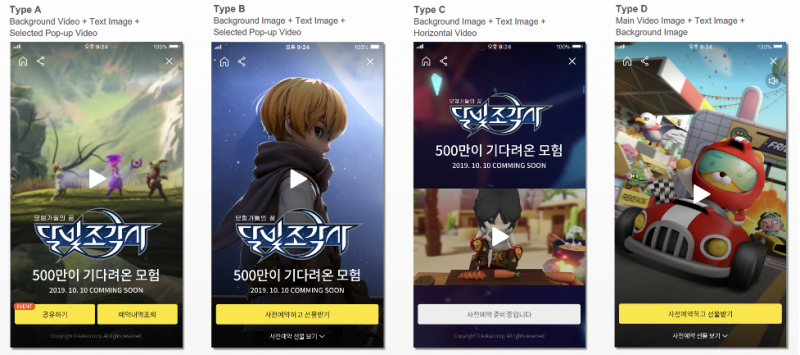 Landing page ad formats: Kakao Games
Looking to find success in Korea's mobile market?
If you're interested in using apps like KakaoTalk to achieve sustainable growth in the Korean mobile market, then make sure you contact the Nativex team today. With a wide range of mobile marketing solutions available, our team can help global brands and advertisers reach their audiences in Korea and other key markets around the world.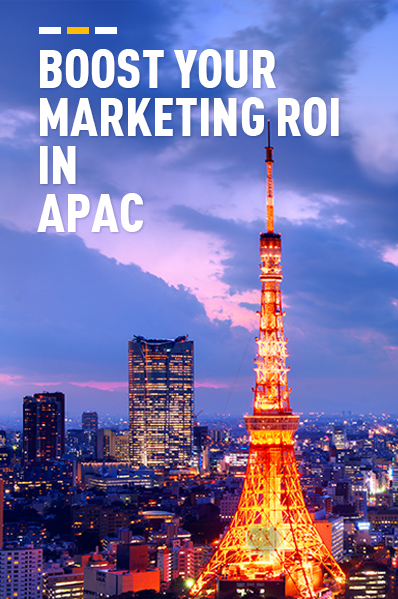 Are you looking to launch your mobile marketing campaigns in APAC? Get in touch with the Nativex team today and we'll show you how to achieve success in this highly lucrative market.
1
CONTACT US
⟶