In the world's largest mobile app market, the opportunities for gaming and non-gaming apps are immense. But mobile app marketing in China is not that simple. Developing complex user acquisition strategies and engaging creative campaigns that attract and retain the Chinese audience is essential.
To succeed in China, app marketers must keenly appreciate the nuances that shape user behaviors. It is vital to deliver culturally resonant themes, localized creatives, and a tuned sense of what types of creatives drive engagement.
Why is marketing in China so different? All its platforms are almost exclusive to this single market — platforms with over a billion users are unheard of anywhere else but in China. As such, understanding them can be difficult. But once you feel experienced as a user, you can build up your understanding by learning how to market on a Chinese social platform.
There are an overwhelming number of channels when marketing in China that are quite different from how they work elsewhere. Social commerce, for example, is a different game, with the ability to buy through platforms instantly – a feature you won't find on YouTube or Twitch.
To understand the market better, we've put together this guide to mobile app marketing in China, covering the trends, platforms, and other considerations you need to know about to succeed in the market.
8 Mobile App Marketing Trends in China
Super-Apps

Chinese super-apps like WeChat and Alipay are all-in-one platforms that do everything, from messaging, social media, shopping, payments, and more. These platforms also provide marketers with unique opportunities for integrated, cross-channel advertising and in-app commerce for mobile app marketing in China.

Influence of Social Media

Chinese social media platforms like Douyin, RED, and Kuaishou have huge user bases and deeply influence consumer behavior. They have transformed from small social platforms into vital marketing and e-commerce channels that showcase unique ad formats like short-form videos.

It's not Influencers, it's KOLs

Key Opinion Leaders (KOLs) are crucial in shaping consumer preferences and purchase decisions. Collaborations with KOLs, KOCs, social influencers, and micro-influencers are common yet effective app and brand marketing strategies.

Videos of the Future

Livestreaming and short-form videos have skyrocketed in popularity to become a key part of marketing strategies. Short-form video platforms, in particular, are the driving forces behind the exponential growth of Internet advertising, with a projected CAGR of 15% from 2022 to 2027. These platforms have captured the attention of millions of users, providing an ideal space for advertisers to reach their target audiences.

Buy Now! Social Commerce

Buying on social media is a force to be reckoned with. Live-stream e-commerce, where KOLs or sellers demonstrate products in real time, has become particularly influential in purchasing decisions.

Gen Z Appeal

There are 280 million Gen Z'ers in China, representing a major economic force that influences brands to adopt gamification and social shopping strategies to appeal to them. Gen Z spends significant time on video streaming, social media, and gaming, and social media posts are highly influential to their buying decisions. However, they are also rational consumers who prioritize factors like product quality, price, and brand reputation.

Gaming Apps in China

According to

Protocol

, China is home to 685 million gamers, contributing 75% of the gaming industry's total revenue. These gamers are hardcore, leaning toward titles that are rewarding and fun. So what do we know about their habits in 2023?

The hypercasual gaming surge in China, encouraged by domestic publishers' M&A and the introduction of 'Mini Games' on WeChat, has broadened the market.

Despite Chinese gamers being less likely to convert to paying players and spending less per transaction than their US counterparts, they exhibit longer play times and higher overall spending patterns.

RPG, Casual Puzzles, and Simulation games contribute to 65% of China's in-game ad spend, persisting as the dominant mobile game genre in ad spending. Additionally, numerous sims and shooters sustain their appeal.

Non-Gaming Apps in China

Gaming isn't everything. China's non-gaming app market is experiencing remarkable growth. There is a real uplift in utility app downloads, which have become a lucrative avenue for developers aspiring to expand their presence in China. Subcategories such as photo editing have established themselves as mainstays in the market.
China's Advertising Industry in Detail
To do effective mobile app marketing in China, developers tend to turn to paid channels to get the word out. As such, the Chinese advertising market is improving, driven by the growth of the consumer market. Currently, the top ad networks in China, including Pinduoduo (79% growth), Baidu (60%), Kuaishou (52%), and Weibo (87%), have substantial advertising revenue proportions.
Where Is China's Advertising Industry Heading?
To optimize advertising efforts, brands are strategically selecting platforms that are closely aligned with their target audience. As companies prioritize ROI, e-commerce platforms that facilitate seamless conversions are in favor. This trend dovetails with China's robust business environment and ecosystem, where China leads in e-commerce market share, digital media penetration, and electronic payment adoption compared to other global markets.
To capture user attention, tech companies are heavily investing in video advertising, which has become a key driver of some companies' advertising revenue growth. This trend reflects the competition for user engagement while exploring new content scenarios. As traffic becomes more competitive, retaining users and capturing their attention becomes vital. High-quality content plays a crucial role in achieving this, as homogenized content can lead to user fatigue, prompting users to switch to other platforms.
How To Advertise Effectively in China
Given the persistently high acquisition costs, the selection of traffic platforms, efficient cross-platform advertising, and attribution of ad effectiveness becomes crucial. Beyond concentrating on metrics such as user acquisition, retention, and revenue, ongoing review and optimization to enhance the overall product lifecycle are goals that demand dedicated efforts.

The pace of updates and iterations for creatives has escalated, emphasizing efficiency more. Intelligent creative generation platforms that simplify the tedious process of creating images and videos will become an essential need in the industry.

Certain segments within the IAA industry have witnessed high uniformity in ad creatives. Incorporating innovative, creative designs that align with respective products is essential for enhancing CTR and boosting conversion rates.
If you want to improve your ad creatives, TopWorks Creative Studios will help you create outstanding ads that drive performance and enable visible returns.
Social Media in China: What are the Most Popular Social Media Platforms?
China's most popular social media platforms include WeChat, Weibo, Xiaohongshu (also known as RED), Douyin, Bilibili, and Kwai. All of these platforms have now blurred the lines between short-form video, social media, and messaging. They also make the choice between advertising platforms more complex, as marketers need to understand where the best audiences are and how to reach them.
Your Factfile on WeChat, Weibo, and Xiaohongshu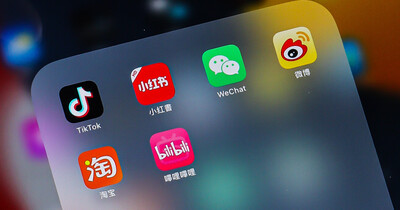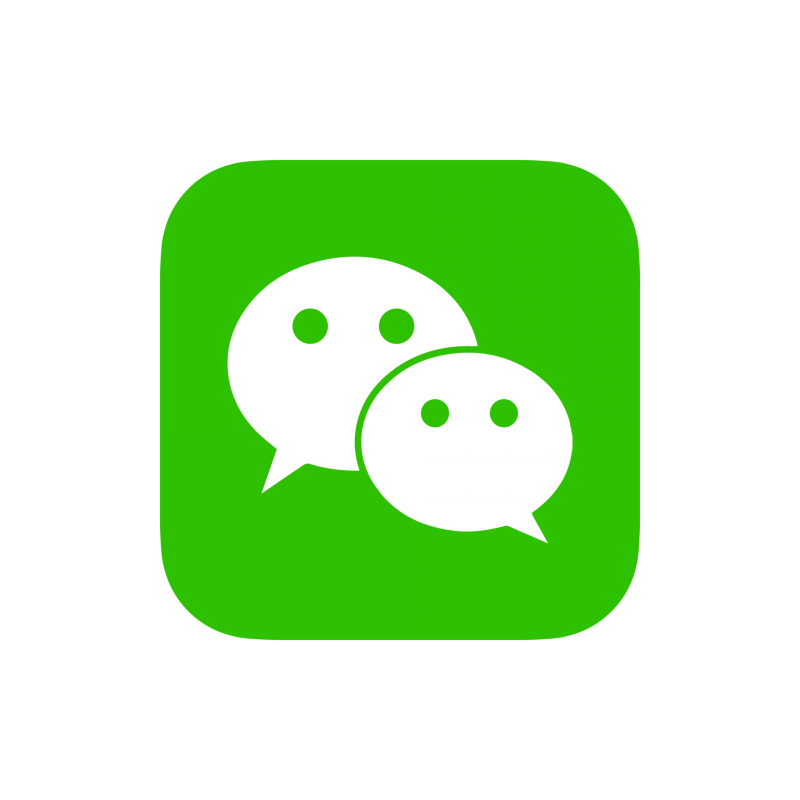 WeChat is an all-in-one "super app" that covers messaging, social networking, mobile payments, and Mini Programs.
Platform Focus: WeChat is all about user-to-user interactions, strongly emphasizing social relationships.

User Connections: The app works as a social tool where relationships are formed based on social connections.

Media Presence: in-app media mainly revolves around WeChat official accounts, where users need to follow an account to get updates and information.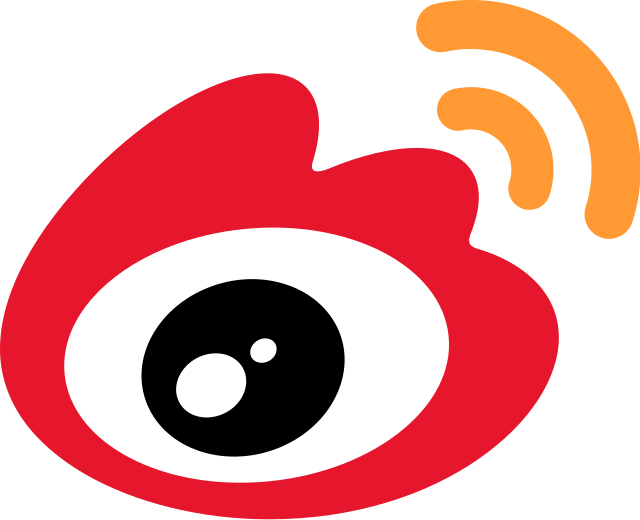 Weibo is a microblogging platform where users share real-time updates and multimedia content to engage with each other.
Platform Focus: the app is a social information network that prioritizes a wide range of information and user engagement.

User Connections: Relationships on Weibo are primarily based on shared interests.

Media Presence: Each user on Weibo can create their own media content, resulting in a diverse and abundant range of content available on the platform.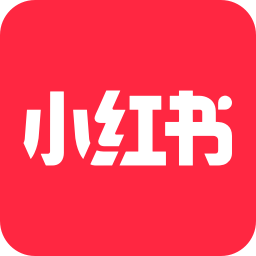 Xiaohongshu (RED) is a lifestyle discovery platform and social e-commerce hub connecting users with diverse lifestyles and product insights through user-generated content.
Platform Focus: Xiaohongshu is a community-based platform that strongly emphasizes sharing.

User Connections: Active users play a significant role by participating and providing feedback. Users are influenced by the content discussed and shared by others in the comments.

Media Presence: The heart of Xiaohongshu is word of mouth. It creates an ecosystem where users share their experiences and exchange ideas.
For more, discover "What is Xiaohongshu?" in this blog post.
What Are Video-Platforms Douyin, Kwai, and Bilibili?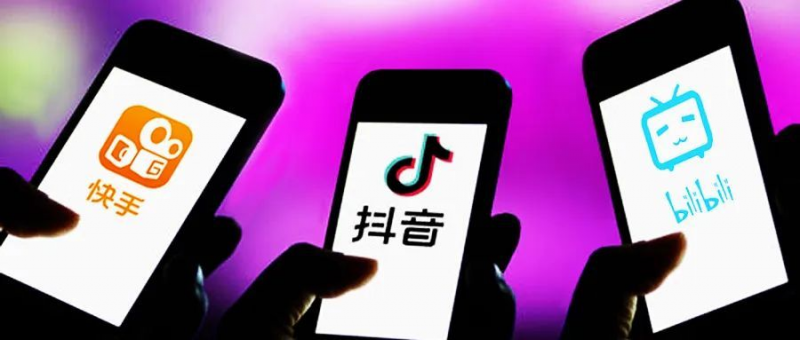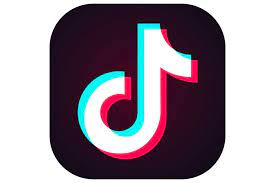 Douyin (internationally known as TikTok) is a famous short-form video app with captivating content, but Douyin is only available on Chinese app stores.
Young, trendy, emphasis on appearance and a touch of sophistication.

Douyin's user demographic skews towards a younger audience, with 33% of users below 25 and 32% aged between 26 to 35. (

Statista

)

There are 54% male users and 46% female users. (

Statista

)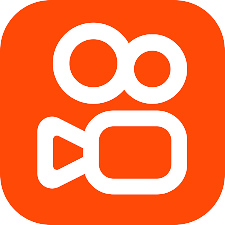 Kuaishou is a short-form video platform with user-generated content. It offers a more down-to-earth experience compared to Douyin.
Age distribution: 32.58% are below 25 years old, and 30.8% fall between the ages of 26-35. (

Statista

)

Similar to Douyin, the gender split is 56% male and 43% female users. (

Statista

)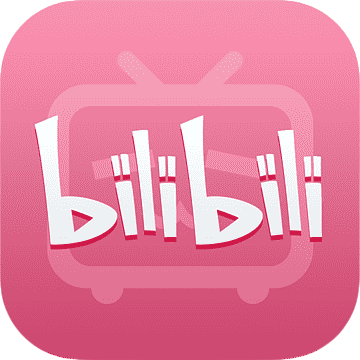 Bilibili is a popular video-sharing platform for anime, gaming, and subculture enthusiasts, where "UPs" (uploaders) can share videos and creations.
Post-90s and Post-2000s generations, anime and subculture enthusiasts.

Bilibili's user demographic is predominantly young, with 74.6% being under the age of 24. (

Statista

)
For more on Bilibili, take a look at our article that answers the question, what is Bilibili?
Social Media App Marketing Tips for China
Brands looking to tap into these platforms for mobile app marketing in China should come up with strategic media buying plans and create captivating ad creatives. Leveraging user acquisition strategies like live streaming and collaborations with influential Key Opinion Leaders (KOLs) can significantly enhance brand awareness and impact.
Moreover, brands can explore various monetization avenues to generate revenue from their social media presence. By effectively harnessing the power of China's social media landscape, brands can optimize their online presence, foster meaningful engagement, and establish a strong foothold in the dynamic Chinese market.
Marketing in China? Nativex Can Bridge the Gap
The Chinese mobile industry has become a force to be reckoned with, characterized by rapid growth and technological advancements. Coupled with the rise of social commerce, China presents new possibilities for acquisition and revenue generation for global brands and apps.
In other words, mobile app marketing in China is on the up.
Succeeding in this complex and dynamic market requires a deep understanding of the integrated ecosystem, cultural nuances, and regulatory landscape. At Nativex, we aim to deliver sustainable growth and ROI to our clients through transparent and reliable solutions.
With a wide range of mobile marketing solutions available, our team can help global brands and advertisers reach their audiences in China and other key markets worldwide.
With XploreChina as your trusted partner, you can unlock the limitless possibilities of China's dynamic mobile market. We can bridge the gap between your business and the Chinese audience, providing you with expert marketing resources and ad creative services that elevate your brand. If you want to succeed in the Chinese mobile market and beyond, contact the Nativex team today.