We are excited to reveal that we've been featured several times on the AppsFlyer Index XIII! As an industry-leading report that measures top media sources' mobile performances around the world, the AppsFlyer Index is an important tool for marketers looking to stay up to date with the latest mobile industry trends. 
The 13th edition of the AppsFlyer Index looked at over 33 billion app installs, 55 billion app opens, 623 media sources, and 17,000 apps to generate its results so we are honored to be featured several on this report. Here is a quick breakdown of our performance on the latest AppsFlyer Index.
Nativex on the AppsFlyer Index XIII: Highlights
We were featured on the AppsFlyer Retention Index several times, all of which were for the Southeast Asian market. There, we showed great strength in two areas in particular: gaming (RPG in particular) and shopping (ecommerce in particular). Since Southeast Asia is one of the biggest gaming and ecommerce markets in the world, we are extremely proud to see such strong results in this region.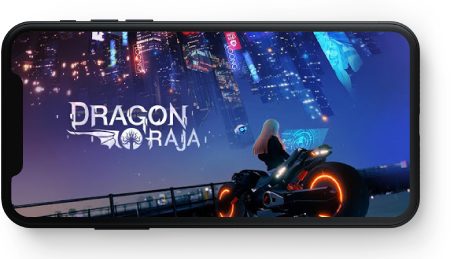 We helped popular RPG Dragon Raja get 2.7M+ downloads in 30 days
In terms of gaming, we scored particularly well in the role-playing genre, placing 5th and 6th on the Power Ranking and Volume Ranking respectively. Ecommerce was our other key strength, as we had a top 10 finish in this category in the Southeast Asian market.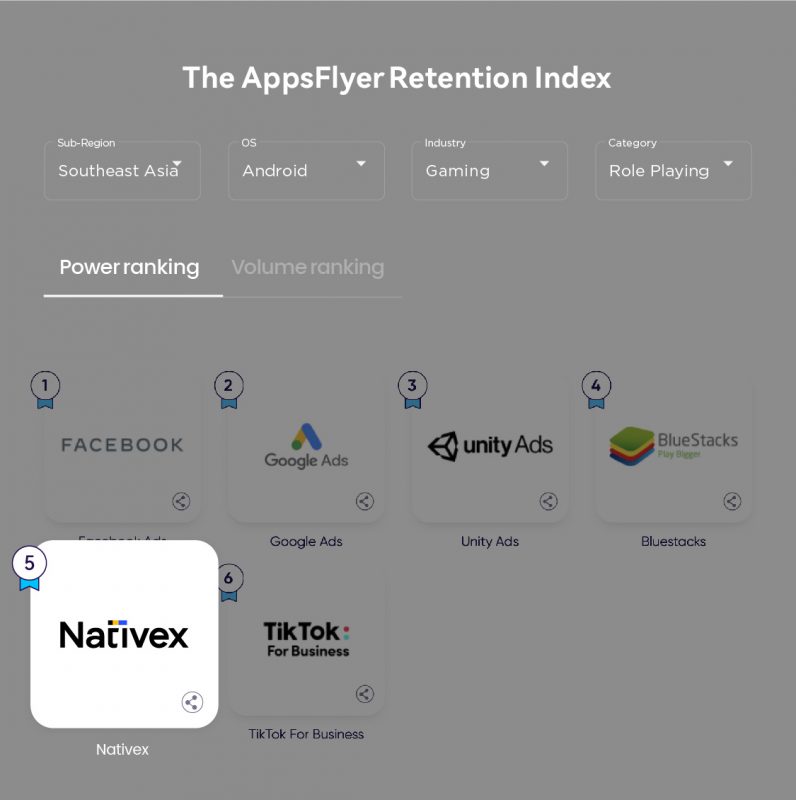 We are a top 5 ad network for RPGs in Southeast Asia
We were also featured on the AppsFlyer IAP Index, where we scored well in 4 different categories. We ranked 6th and 9th in the ecommerce categories on the Power Ranking and Volume Ranking respectively, and we ranked 4th and 5th on the general shopping categories (Power Ranking and Volume Ranking).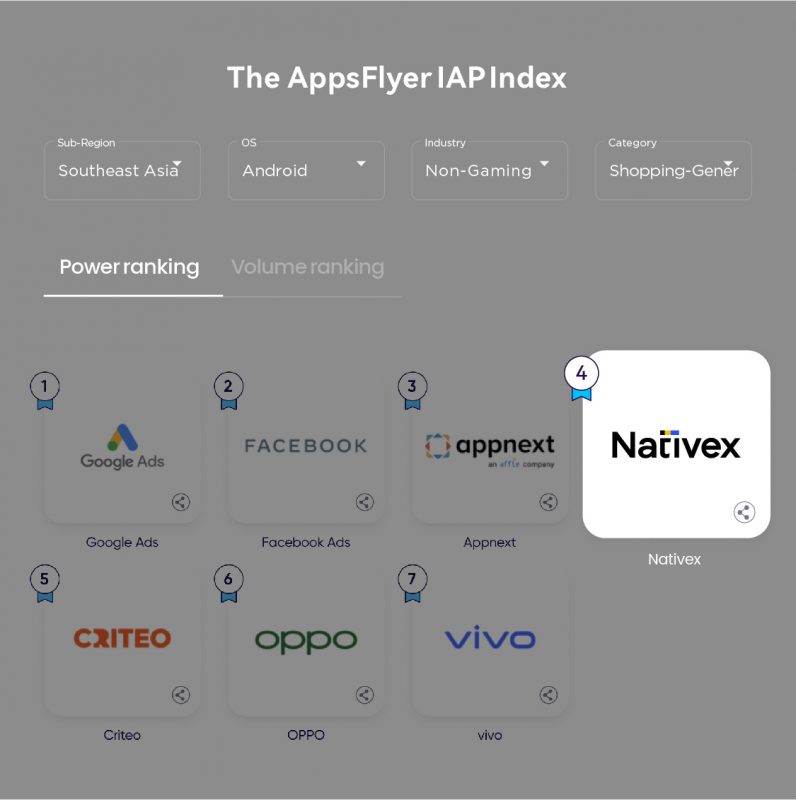 Our capabilities in the shopping category in Southeast Asia
How Nativex provides quality mobile marketing solutions
Our strong performance in the latest AppsFlyer Index is mainly due to these key factors:
Strong expertise in Southeast Asia. Our capabilities in the Southeast Asian region helped us become a TikTok Marketing Partner there, paving the way for several successes in the region including Reign of Dragon and Dragon Raja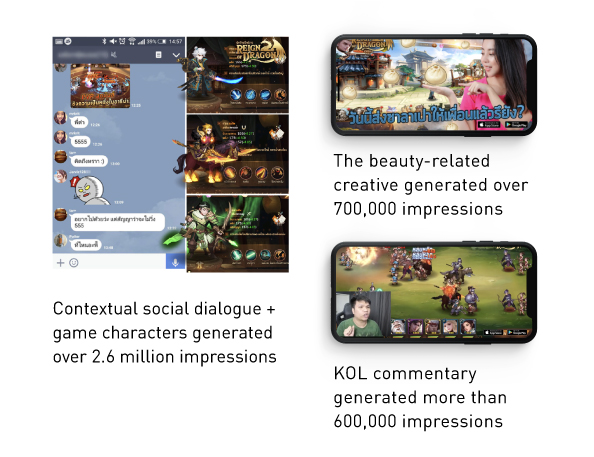 How we helped popular RPG Reign of Dragon get 30% lower CPIs in Thailand
Key partnerships. We worked with some of the biggest advertisers in the market, including top clients like Shopee, helping our ecommerce partners achieve strong campaign ROI in Southeast Asia and beyond.
Strong TikTok solutions. Our TikTok solution is designed to help advertisers around the world leverage the power of TikTok to boost their campaigns. Not only that but we have recently unveiled our TikTok Marketing Program offering advertisers up to $10,000 in TikTok ad credits.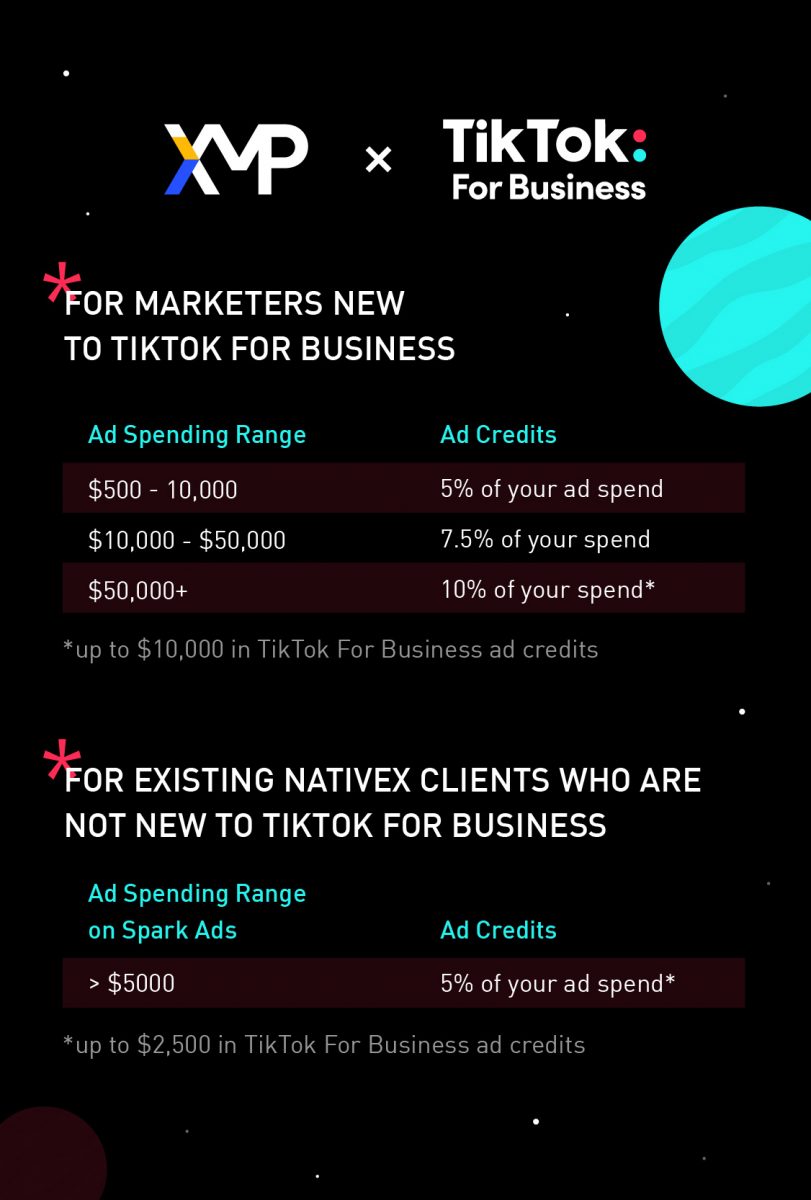 Here's how to get up to $10,000 in TikTok ad credits with Nativex
Campaign management capabilities. Our global media buying tool XMP helped our partners take their campaigns to the next level, ensuring they can run campaigns quickly and seamlessly across the world's largest markets, especially in Southeast Asia. XMP is also a certified TikTok Marketing Partner.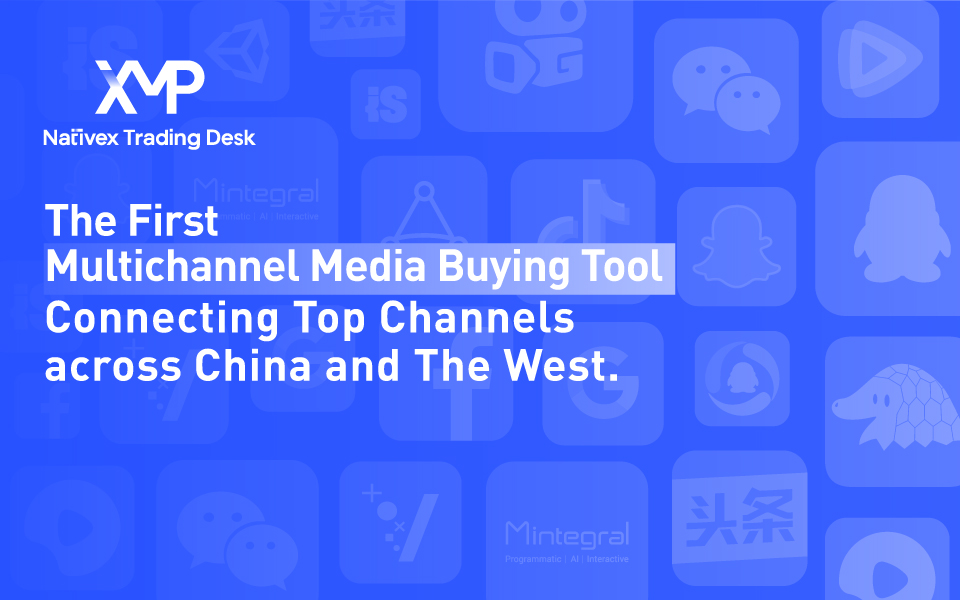 XMP by Nativex: built by media buyers, for media buyers
"Our recent results on the AppsFlyer Index underline our commitment to providing our partnered advertisers with high-quality service and solutions," said Irene Yang, Managing Director at Nativex. "Our continued efforts to establish our presence in Southeast Asia have not gone unnoticed and we will continue to improve and expand our offerings in this region and the rest of the world."
We would like to take this opportunity to thank our partners for their incredible support. We are confident that we can show even better results in the next AppsFlyer Index. In the meantime, if you would like to maximize your mobile marketing ROI, get in touch with the Nativex team today.