⟵
success story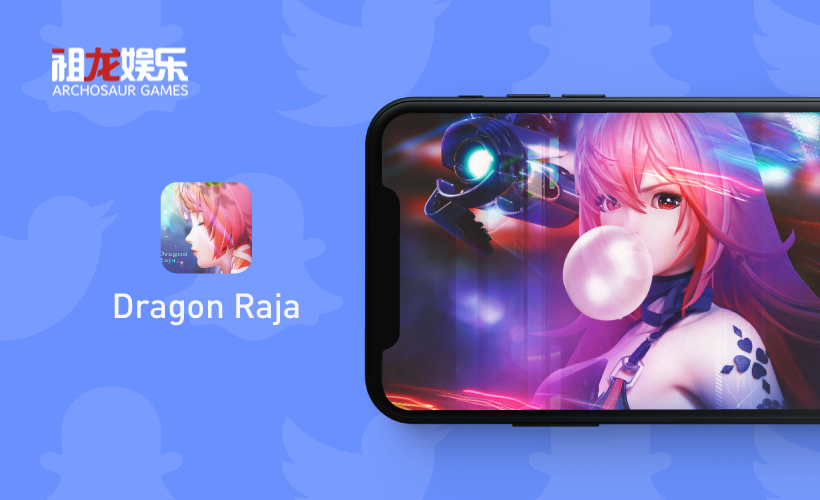 How We Helped Dragon Raja Surpass 2.7M Downloads Within 30 Days
What are the secret weapons for Nativex to boost the downloads of Dragon Raja? Read on to find the answers.
INTRODUCTION
Developed with the established and industry-leading engine UE4, Dragon Raja is an incredible Fantasy MMORPG with stunning graphics. Launched in February 2020, Dragon Raja has performed quite well in US and European markets and was praised as the most successful Chinese RPG in western countries in recent years. The game wanted to get an increased share of the RPG market, but creative and localization costs were a big challenge.
OBJECTIVES
After the in-depth communication with Zulong Games, we set out to achieve this objective:
Run a cross-regional campaign to boost game downloads.
Improve the ranking in the Free Games Charts.
STRATEGIES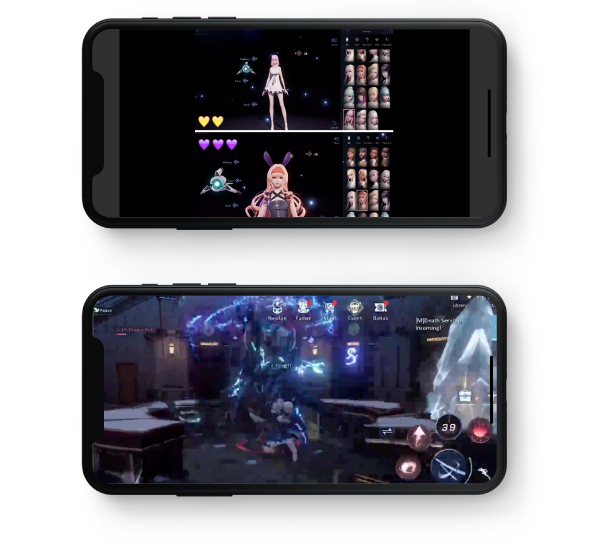 Media Promotion: With the focus on the markets of the US, Canada and Germany, we chose Twitter and Snapchat as the main channels to run the ad campaign.
Creatives: After running an in-depth analysis of the game, we designed and produced numbers of creatives based on the main features of the game, and ran A/B testing to find the winning combination.
Precise Targeting: We delivered personalized creatives based on users' gender & interests. In order to further improve the ad experience and conversion rate, we customized our creatives and adjusted our targeting methods based on features of each channels.
KEY RESULTS & ACHIEVEMENTS
Surpassing 2.7M+ downloads within 30 days, our campaign was a complete success, pushing Dragon Raja to the 5th place in US Free Games Chart and break into the Free Games Top 10 Charts in 8 regions including French and Russia.

ACHIEVE YOUR GLOBAL GROWTH WITH NATIVEX
If you want to be successful in a global market, you need to have a good understanding of the mobile market trends and never stop trying new things. At Nativex, we provide our clients with a wide range of marketing services to ensure you can achieve success in mobile markets around the world. If you're looking to get mobile marketing solutions and insights to achieve success, please contact the Nativex team today
Get in Touch
⟶