⟵
success story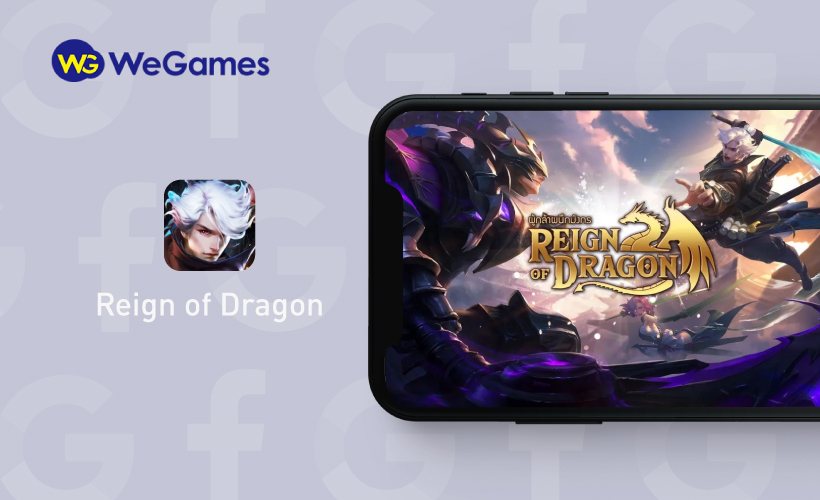 Reign of Dragon Found Success in Thailand and Got 30% Lower CPI with Nativex
Nativex used advanced multimedia delivery strategies that included Facebook, Google, influencer marketing, and other social media channels, to help the Warring States-themed mobile game "Reign of Dragon" enter the Thai market, with CPIs 30% lower than expected.
About Reign of Dragon
Reign of Dragon is a role-playing game published by WeGames. The game is based on the dark fantasy style and includes a wide range of heroes and cards based on myths and legends. Players can obtain character cards through adventures or by drawing them from the card pool, with each card having unique attributes, skills, and faction bonuses. The winning strategy revolves around players combining these player cards strategically to outplay their opponents and after a win, the cards get upgraded to the next level.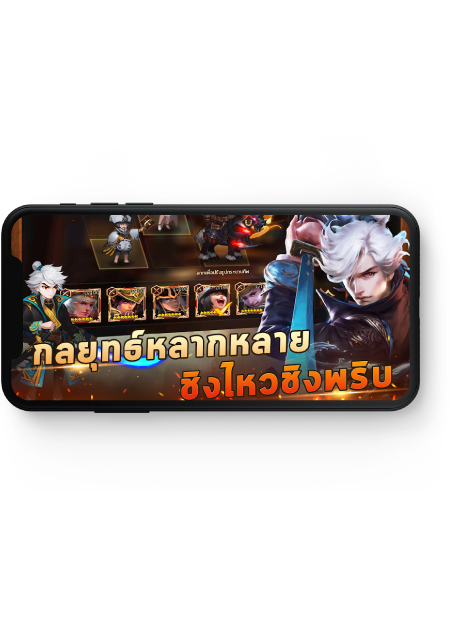 OBJECTIVES
To help Reign of Dragon find success in the Thai market, we worked together with WeGames to achieve the following goals:
Boost Reign of Dragon's popularity in the Thai market
Help Reign of Dragon acquire high-quality users at scale
STRATEGIES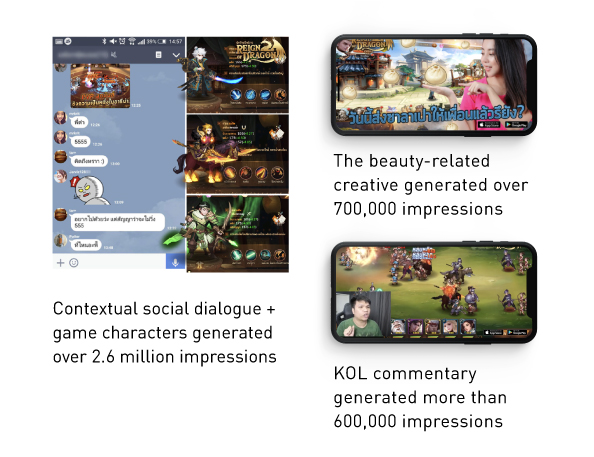 One month before launch: We introduced related topics on Facebook and other social platforms, using fan pages to generate attention and discussions. We used an optimized combination of ad creatives including campaign plots, battle scenes, popular characters, and more.
Pre-registration phase: We increased our advertising efforts on Google UAC  and we directed users who showed interest in the game to pre-register – this served as the first wave of high-quality users for the game's launch phase. We also improved the quality of our creatives and included new elements such as contextual dialogue, beautiful characters, cute pets, and more, while continuing our optimization efforts.
Launch phase: Once the game was officially launched, we worked on getting traffic by running ads on Facebook, Google, and other major media platforms, while also using influencers (also known as KOLs) to give the game a boost in exposure. We selected a number of popular KOLs from Thailand and we worked together with them to optimize the campaign content.
KEY RESULTS & ACHIEVEMENTS
Nativex helped Reign of Dragon gain widespread attention in the Thai market between December 2019 and March 2020, becoming one of the most downloaded mobile RPGs in the market. At the same time, we managed to reduce the campaign CPI by over 30%, making this a very successful game launch.
What our client said about our partnership:
"Nativex is a very reliable partner and the team was hardworking and professional, both in terms of campaign management and customer service. Getting our game to the top of the charts in Thailand was quite a challenge but fortunately for us the Nativex team was quick to respond and adapt to ensure our marketing goals were met."
Chris Lin | Regional Manager, Reign of Dragon Thailand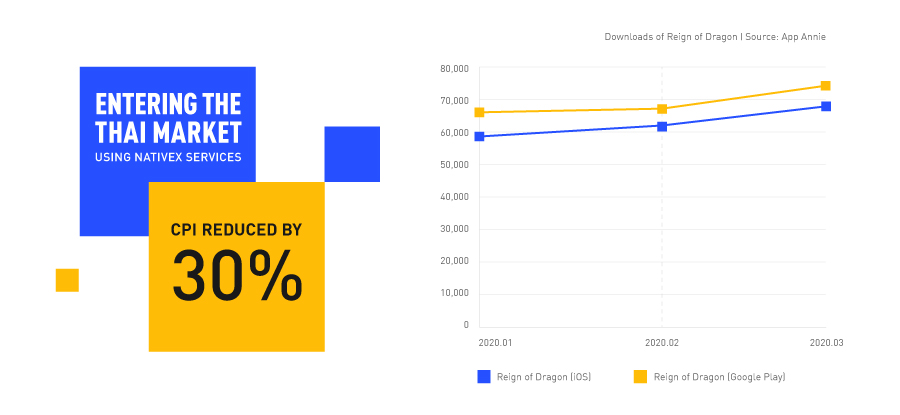 ACHIEVE GLOBAL GROWTH WITH NATIVEX
If you want to be successful in a global market, you need to have a good understanding of the mobile market trends and never stop trying new things. At Nativex, we provide our clients with a wide range of marketing services to ensure you can achieve success in mobile markets around the world. If you're looking to get mobile marketing solutions and insights to achieve success, please contact the Nativex team today.
Get in Touch
⟶