Are brands up to the task to delivering seamless and creative personalised ads into mobile gaming scenarios?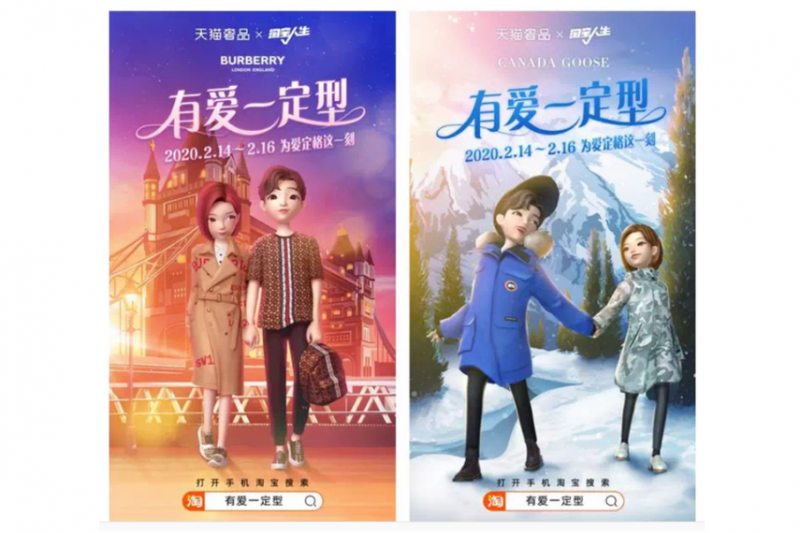 Source: Taobao Life
The video games industry has seen its stock rise—in most cases, quite literally—across the globe because of COVID-19.
With numerous countries on lockdown to mitigate the virus's spread, millions have turned to their tablets and smartphones to keep their minds active and entertain themselves. Even the World Health Organisation (WHO) joined in, urging the world to stay at home and play video games to stop COVID-19's spread.
In China, as the coronavirus pandemic restrictions ease and the country recovers, the rise in mobile gaming has presented brands with the opportunity to better connect with their consumers through mobile advertising; a trend we expect to prevail beyond the pandemic.
The surge in mobile game and app downloads during lockdown
Stay-at-home measures in China, which began in January 2020, saw Chinese consumers spending 30% more time on their mobile phones daily compared to the daily average in 2019.
As residents in lockdown explored new ways to socialise and engage with each other, social media and video streaming apps saw a surge in popularity due to greater usage. Douyin (aka TikTok) saw a rise in average time per user and total time spent in the app on Android phones. In fact, the week of March 1 was Douyin's biggest ever in China, with people spending more than 3 billion hours in the app; up 130% from 2019's weekly average.
The extended periods of time spent at home also contributed to the growth of gaming habits. Interestingly, there was a rise in popularity for games that offered social mechanics, which provide the user with the opportunity to interact or play with other players. The biggest increase could be seen in the social/casino genre, which grew by 56% during lockdown.
Hyper-casual games also grew significantly, with a 300% increase in gaming sessions between December 2019 and March 2020. Apart from hyper-casual games, casual games and mid-core games also saw a rise in engagement of 46% and 38% respectively during China's lockdown.
Game streaming apps also saw surges in downloads as residents in lockdown did not just look to play games, but watched them being played too. In a survey developed by Niko partners, 65.5% of respondents said that they spent more time watching video game live streams in March. YY, Huya and Douyu (seen by many as China's Twitch alternative and leading sector growth) became especially popular for people looking for game streams and content.
And even as China recovers, the mobile gaming industry continues to thrive, with Sensor Tower data showing that, for April 2020, the top mobile games by worldwide revenue was PUBG Mobile and Honor of Kings. They earned $225.2 million and $156 million respectively, with more than half their revenue coming from China.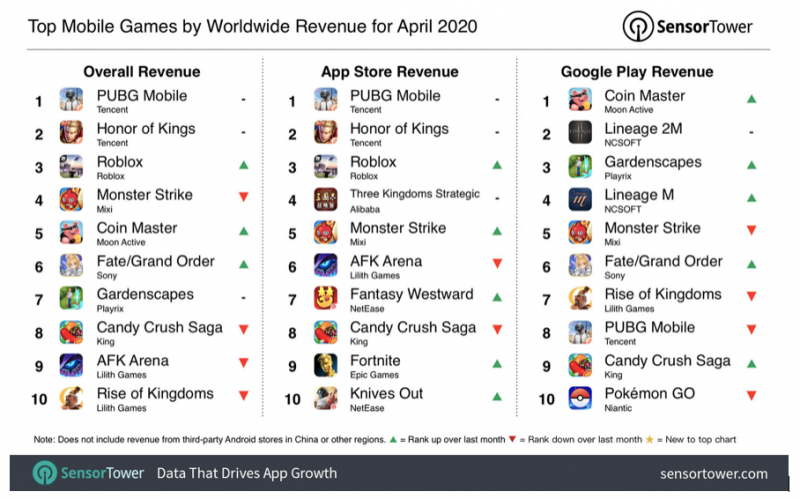 As expected, the increase in screen time, smartphone usage and social apps presented opportunities to quickly pivot to games and apps to advertise to new audiences.
How Chinese firms kept consumers engaged during lockdown
Many brands and celebrity ambassadors were quick to leverage these digital platforms to make practical contributions during the lockdown, and to help ease people's sense of isolation.
Social platforms Weibo and WeChat were key in getting medical-related messages across from person-to-person to encourage them to stay at home, with the platforms actively taking steps to share screenshots to push the country's containment efforts.
In a more general advertising sense, Alibaba pivoted during the pandemic to promote the 3D avatar game Taobao Life. Users can create and customise their own 3D characters, with the game also featuring social components.
With China's lockdown occurring during Valentine's Day, Tmall Luxury created a campaign for Taobao Life after partnering with Burberry, Canada Goose, Hugo Boss and other big-name brands, to reach out to potential customers during lockdown (main photo, above). Taobao Life users could buy limited-edition items for their avatars made by the brands, and take pictures with their friends and loved ones using Valentine's-themed backgrounds.
The increased dependence on digital platforms influenced the way people choose and interact with brands, making it crucial for marketers to explore new digital frameworks in more agile ways to engage with consumers and stay relevant.
What's next for mobile gaming ads in China
China's mobile gaming market has been experiencing an upward trend, recording as many as 691 million mobile gamers in June 2019. Research has also shown that mobile gamers tend to be more receptive to advertising compared to non-gamers; 43% of mobile gamers indicated they are more likely to buy or use brands with ads they like, compared to 32% of non-gamers, demonstrating a massive opportunity for brands.
With China on the post-COVID mend and other countries set to follow suit, it begs the question of how advertisers can leverage the new opportunities in the mobile gaming industry moving forward. 
The pandemic has no doubt accelerated the adoption of mobile gaming and eSports, and mobile advertisers should consider tapping into the gaming industry today or risk falling behind. Many of China's games, social platforms and streaming apps include ad options – Douyin being a leader here with a large number of ad styles to choose from. With engagement increasing on video messaging apps, this is an opportune time for brands to leverage these avenues to reach out to new consumers.
With mobile ad spending having increased by almost 20% in the APAC region in 2019 and continuing to increase now, the challenge lies in creating engaging and interactive ads that appeal to consumers. Similar to the interactivity and 'playable' nature of mobile games, incorporating similar elements into mobile ads will garner more attention.
Brands today face an increasingly saturated landscape competing for the attention of mobile users. Only those that are able to develop creative, personalised ads that integrate seamlessly with the user experience will leave a favourable impression that will yield dividends in the months to come.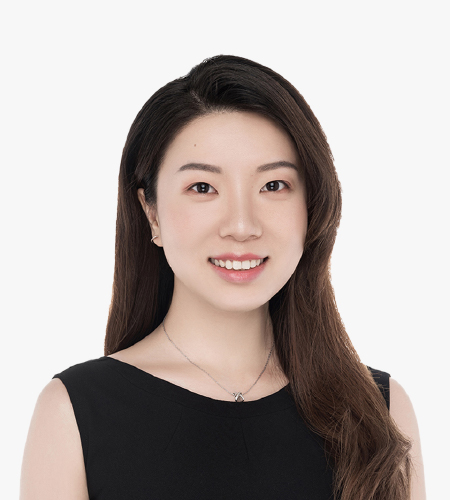 Irene Yang
Managing Director
Irene is the Managing Director of Nativex and she has been instrumental in establishing and strengthening the company's expansion in 8 key markets around the world. Since joining the company in 2014 as a Business Development Manager, Irene became the Regional Manager for the Asia & Europe markets in 2018 and has been a key performance driver in these regions.

Link: https://www.campaignasia.com/article/the-covid-19-effect-on-chinas-gamers-and-mobile-gaming/462202