Spend on mobile games across all app stores has grown so much that it is forcing brands to rethink personalized ad creatives. As the pandemic drags on, it's no secret time spent on mobile is on the rise. Mobile usage has increased across virtually every vertical. Simultaneously, advertisers have been tightening ad spend and allocating budgets based on campaign effectiveness. It's for this reason advertisers must be mindful of the importance of ad creatives and the potential for ad fatigue.
Brands and advertisers must leverage continuously updated data-driven insights to understand consumers' ad preferences and then adjust creatives in real-time.
The Importance of Gaming in a Marketer's Media Mix
Spend on mobile games across all app stores is projected to exceed $100 billion in 2020, showcasing the importance of mobile gaming publishers for any advertiser's budget. Furthermore, McKinsey's 'US Consumer Sentiment During the Coronavirus' report, stated that over half of new digital gamers would intend to continue playing games once the pandemic subsides. Advertisers should start considering how much gaming will fit within their upcoming media plans — particularly as users spend 90% of their smartphone usage on apps and games.
While this increase in mobile gaming is promising, it is hard to achieve efficient conversions and user growth levels without a solid creative strategy. A recent report from Wyzowl found that 87% of marketers leverage video as a key tool. While the data suggests that video ads are one of the most popular ad formats, it's becoming more difficult for marketers to stand out as most of the content follows the same medium.
Playable Ads Cut Through the Noise
This is where interactive ads shine. Essentially, playable ads serve as a mini-game lasting from 10 to 30 seconds, letting people quickly experience what is being advertised — be it a game or non-gaming app. With better ad experience, playable ads can help encourage conversions.
Additionally, compared to other ad formats, playable ads show a stronger user acquisition capability in the whole ad campaign. Mindworks data shows interactive ads contributed to 77% of user acquisitions on average in the last stage. However, to further improve the ad results, it's still critically important to personalize the experience.
Enhanced Personalization Through Iterative Ad Creatives
A report from Instapage found that marketers experience an average increase of 20% in sales when using personalized approaches. And this makes sense; people are exposed to ads across just about every device and channel. The flood of information can be challenging to wade through, so personalization helps cut through the clutter.
Data-driven creative insights give advertisers the ability to identify which creatives work best on which campaign. Essentially, advertisers can break an ad down, creating multiple iterations by adjusting and optimizing every aspect of the experience. This lets the ad take on several new forms and ultimately pins each asset against the campaign's user-defined KPIs such as ROAS. Additionally, ad creative optimization saves costs in the long run, allows for faster turnaround times, and is an efficient way to identify the best user experience.
For example, a mobile game developer can continuously adjust the skins and interactive components of the experience. They can change the colors, characters' costumes, or background images easily to meet the tastes of different players, which is proven to be effective for IVR improvement. With automated testing, developers can figure out what's working, what's not and how to duplicate success across their campaign.
By using optimization down to the most granular levels, marketers can ensure that every penny spent achieves the best results. Through different variations of this approach across a wider set of variables, they can learn what experience works best for improving consumer engagement, conversion rates, and long-term retention.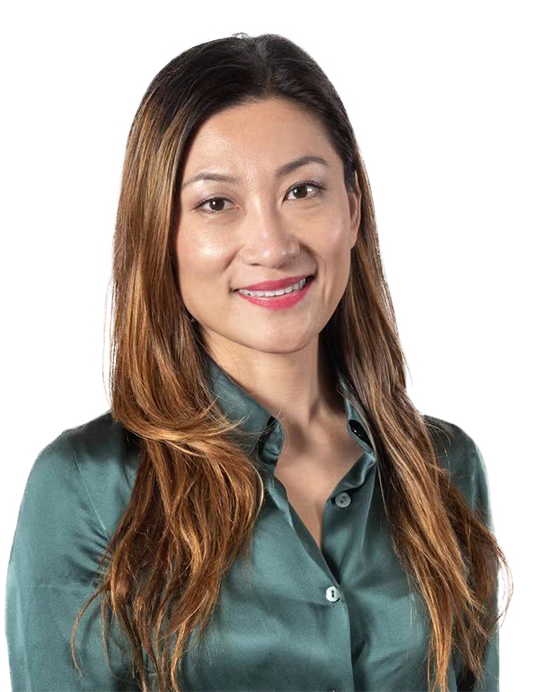 Tiffany Ou
General Manager, Americas
Tiffany Ou is a seasoned mobile advertising professional, bringing over 17 years of industry experience to her clients. Tiffany has been General Manager, Americas at Nativex for two years and leads the go-to-market strategies for leading game and app developers. Prior to Nativex, Tiffany managed multi-channel advertising projects at a number of major advertising agencies.

Link: https://martechseries.com/amp/mobile/mobile-advertising/personalized-ad-creatives-make-break-campaigns/