⟵
e-book
2021 Mobile Gaming Regulations in China & How To Be Compliant
e-book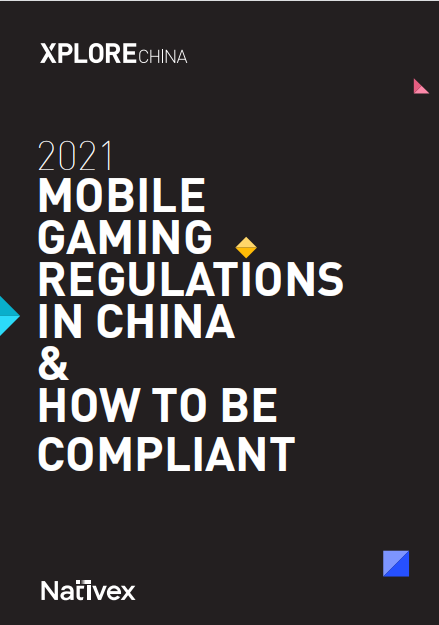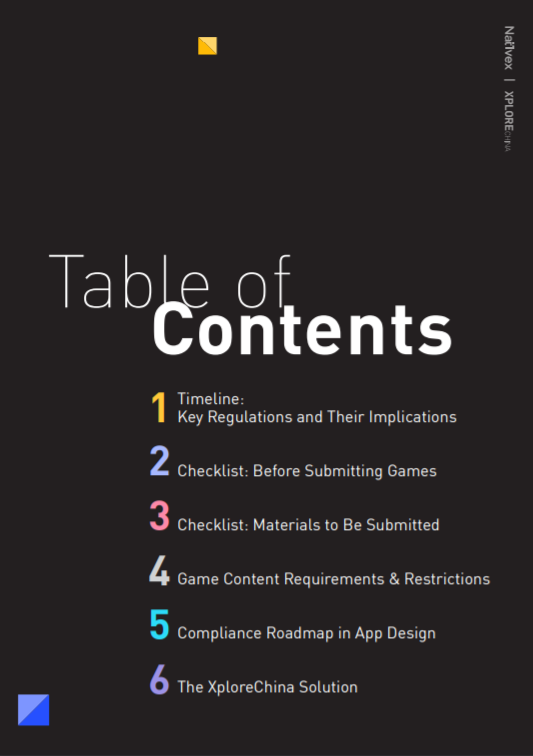 How can game developers and advertisers remain compliant in 2022? This mini guide should help you get a better understanding of the latest regulations in the Chinese market. Here's what you can find inside:.
The timeline for some of the latest regulations and their implications for game developers.

Checklists for developers who would like to make their game launch a success.

App design and game content guidelines.
interested in
learning more?
download
our ebook