⟵
success story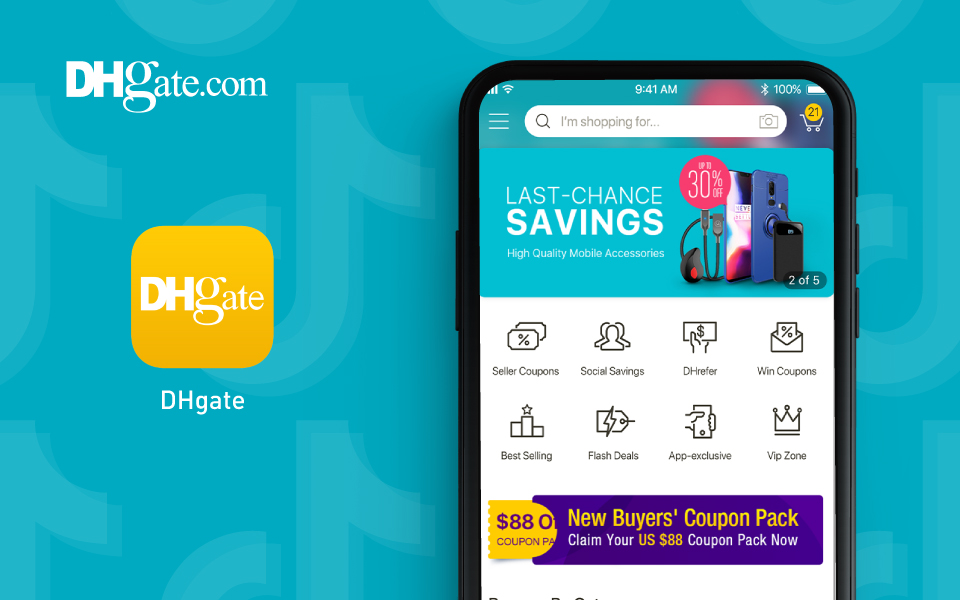 7x GMV Growth: How DHgate Succeeded on TikTok Shop with the Help of Nativex
As a global digital marketing expert, Nativex partnered with DHgate, a cross-border e-commerce giant in China, with creating a digital marketing solution that could succeed in managing and promoting DHgate on TikTok Shop in the UK, US, France, Italy, and Germany. Thanks to Nativex, DHgate has seen an increase in PV, customers, sales volume, and GMV (gross merchandise value). They have also been able to build a second growth engine separate from its official website.
About DHgate.com
Founded in 2004, DHgate is the number one Chinese cross-border B2B e-commerce merchant in terms of market share in the US. They offer online products and boast average annual online sales of over 37 million products per year. There are more than 46.6 million registered users on their platform from 223 countries and regions worldwide. With over 100 logistics routes, more than 10 overseas warehouses, and a payment system that supports 71 currencies, DHgate has offices in North America, Latin America, and Europe to support their massive international business.
Goals & Challenges
Thanks to their extensive experience in logistics and supply chain, DHgate brings together a large number of small and medium-sized e-commerce sellers. They connect these sellers to foreign users/customers who can enjoy DHgate's services by having cheap and cheerful goods delivered from China in a fast and smooth way.
As a long-term partner of DHgate, Nativex proposed a marketing strategy to help them sell on TikTok Shop and achieve the following goals:
1. Promote brand awareness and build brand reputation
Marketing Strategy
Based on research on TikTok's content and interactions, Nativex prioritized the promotion of DHgate's TikTok Shop in Europe and America (UK, US, France, Italy, Germany). Nativex created LSAs (Live Shopping Ads), VSAs (Video Shopping Ads), and Spark Ads to target these regions. They also recruited influencers to add to the strategy. Products highlighted in DHgate's marketing campaign mainly featured footwear, clothes, and homeware. 
LSA:

Drive up traffic in a step-by-step manner during LIVE sales to make the most of the shoppable LIVEs on TikTok

VSA:

Place shopping cart icons and product info on TikTok; recruit KOLs and promote products in short videos.
Influencer marketing: Collaborate with influencers in a commission-based agreement to promote products in their shoppable LIVEs or to place shopping cart icons in their short videos.
Substantial Growth
DHgate started with zero presence in TikTok shop and is now a key player in the TikTok e-commerce empire, achieving significant ROI growth.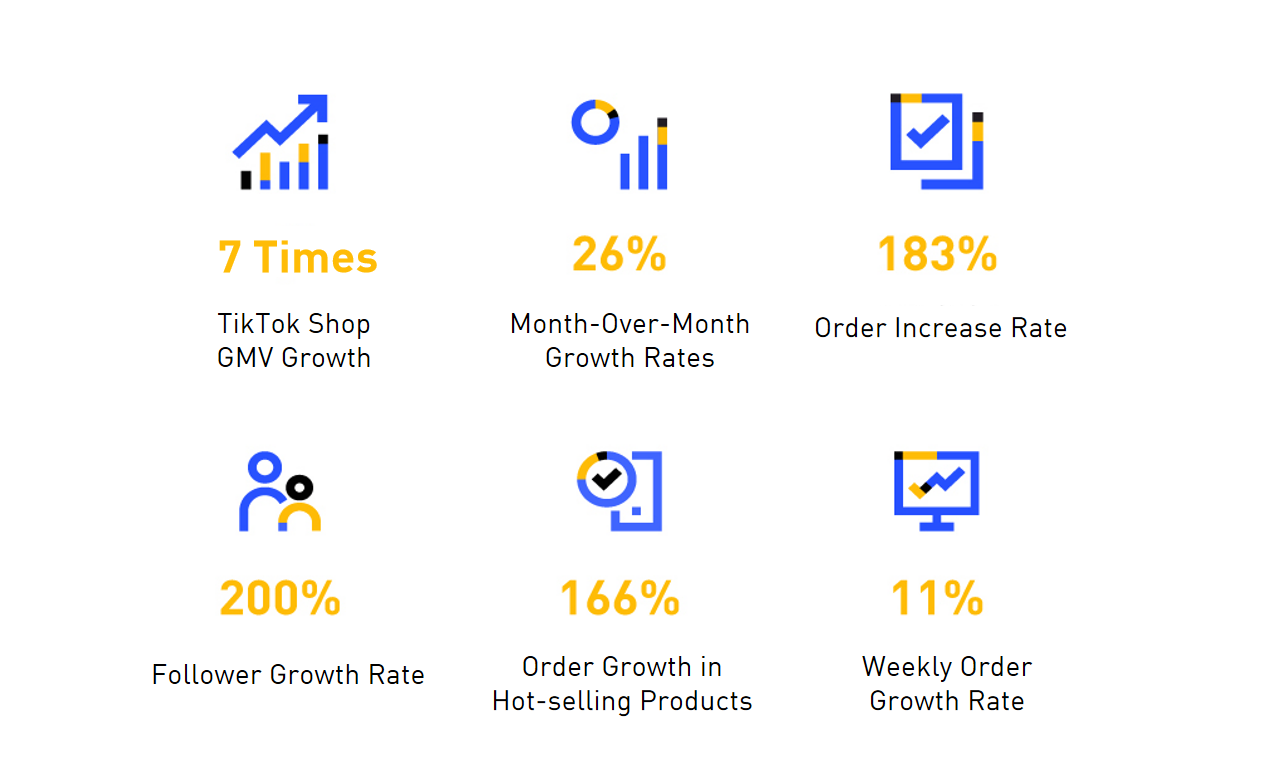 WHY NATIVEX?
Looking for a professional TikTok expert to work with? Nativex is here to bridge the gap. We understand creativity and localization are key to success and to truly resonate with your target markets. Hence, we can help clients to deliver a more holistic approach across multiple ad solutions on TikTok and different types of content, creative, and influencer solutions! 
Contact the Nativex team today to start your business on TikTok!
Get in Touch
⟶