Welcome to the 2nd edition of XploreAPAC Pulse, your ultimate destination for staying up-to-date with the dynamic APAC region! In this recurring series, we will continue to bring you the latest insights on mobile technology, digital marketing, and advertising in the APAC region.
Join us for our recurring series and discover the latest insights on all things mobile, digital marketing, and advertising. Here you'll be able to keep your finger on the pulse of APAC with our flash news updates!
Kuaishou's upgraded "Chuanliu Plan" offers 60 billion network traffic to boost collaboration between merchants and influencers. It aims to help businesses reach specific customer groups through influencer distribution and increase GMV by over 15% for participating operators by Q1 2023. Kuaishou's evaluation index system for operators has also been upgraded, focusing on low-priced goods, high-quality content, and thoughtful service. Positive behavior will receive more network traffic and resources through scoring.

Temu, Pinduoduo's sister company, has expanded to six European countries, including Germany, Italy, and Spain, less than a year after its launch in the US. The platform is holding grand opening sales for each new country and is reportedly eyeing expansion into Africa and Latin America. Temu's trajectory is similar to that of Shein, focusing on Western markets first and topping app charts while doing so. However, their rapid rise has caused regulatory concern, with the US-China Economic and Security Review Commission urging Congress to scrutinize the two firms.

Kumu is a social media app that has gained popularity in the Philippines and among the Filipino diaspora. The app is primarily focused on live streaming, allowing users to create and view live content. It also features chat rooms, games, and other interactive elements. Kumu has become a platform for Filipino artists, musicians, and content creators to showcase their work and connect with their audiences. The app has attracted the attention of investors and venture capitalists, with Kumu raising over $21 million in funding to date.

Vietnamese food delivery startup, Lozi, has pivoted to the beauty industry by launching its new app, Cosmetics. The app allows users to browse and purchase beauty products from various brands, with the added convenience of next-day delivery. Lozi's move into the beauty sector reflects a growing trend in Vietnam, as the country's cosmetics market is projected to grow rapidly in the coming years. The shift also comes as the food delivery market in Vietnam becomes increasingly competitive, with major players such as Grab and Gojek entering the space.
Looking to launch your campaigns in the APAC region?
APAC's enormous mobile market presents incredible opportunities for advertisers globally. With the right partner, these opportunities can be harnessed to their fullest potential, and we are confident that we can be that partner for you. At Nativex, our cross-cultural experts have an unmatched understanding of the APAC mobile market, launching our latest XploreAPAC initiative.
As an authorized ad service provider, we have established partnerships with prominent media outlets such as TikTok, Meta, Snapchat, Twitter, Line, WeTV, KakaoTalk, and more. If you aim to expand your advertising campaigns in the world's largest mobile markets, contact the Nativex team today. We are dedicated to elevating your marketing ROI to new heights.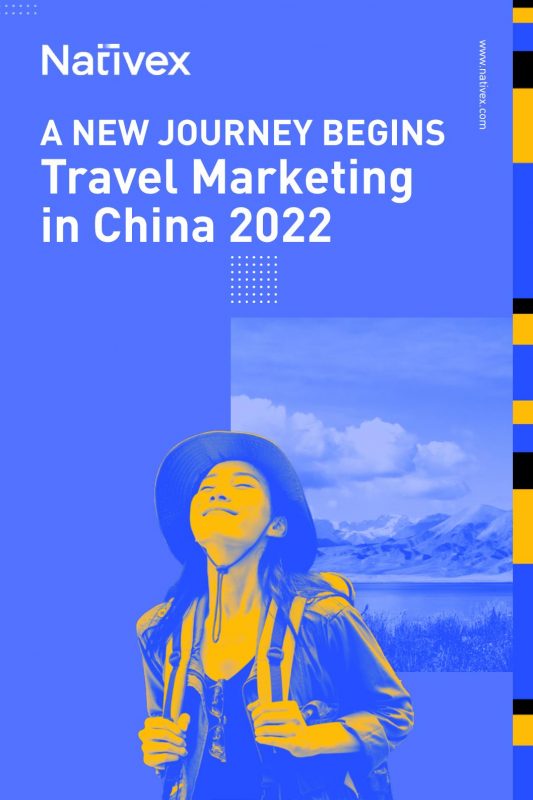 China's tourism industry has sprung back into action. Within this guide, we delve into the challenges and opportunities that accompany this recovery, shed light on the evolving consumer preferences, and present novel solutions for travel advertisers to effectively engage with their target audiences.
1

      DOWNLOAD HERE

⟶