⟵
success story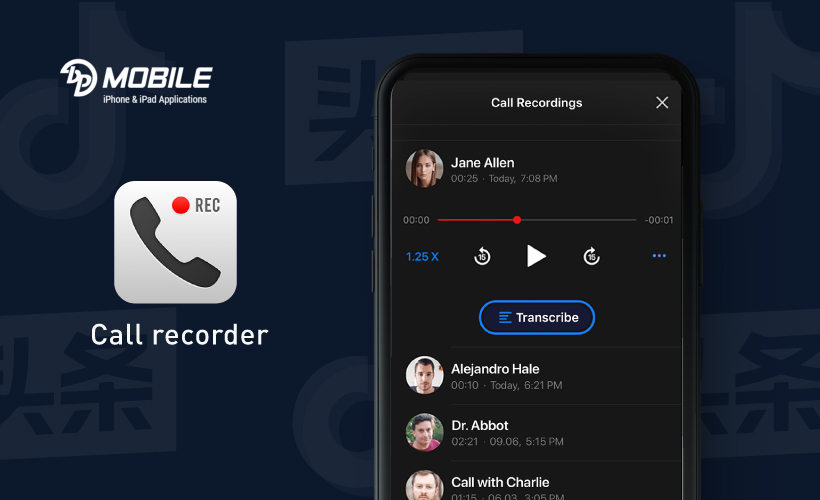 The secret behind BPMobile's apps cracking the Chinese market.
BPMobile, in collaboration with Nativex, has successfully increased their brand recognition and subscription numbers in the Chinese market. Check out our strategy for success for BPMobile!
INTRODUCTION
BPMobile is a mobile app developer with a focus on business and lifestyle apps. They have created over 20 apps such as Scanner, Second Phone Number, Secret Album, and Voice Translator, which are downloaded and loved by more than half a billion users all over the world. BPMobile is growing by 30% annually, and continually strives to be a creator of high-quality productivity apps.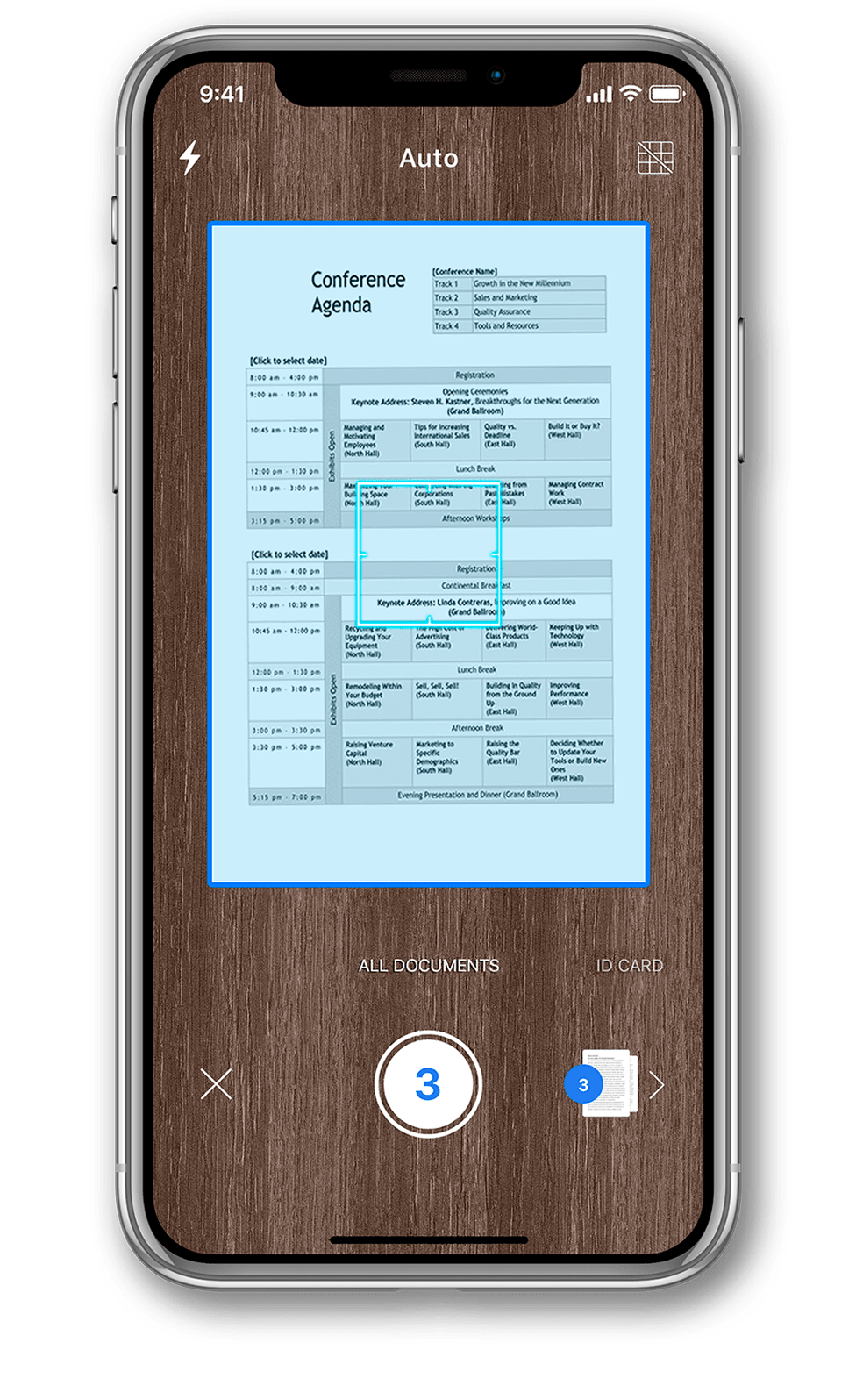 OBJECTIVES
BPMobile faced some challenges in their attempt to break into the Chinese market. From an advertising perspective, they lacked experience in managing multiple Chinese media platforms.
To access the Chinese market, BPMobile and Nativex jointly set the following targets:
Increase BPMobile's brand recognition in China
Increase number of downloads and trial subscriptions
STRATEGIES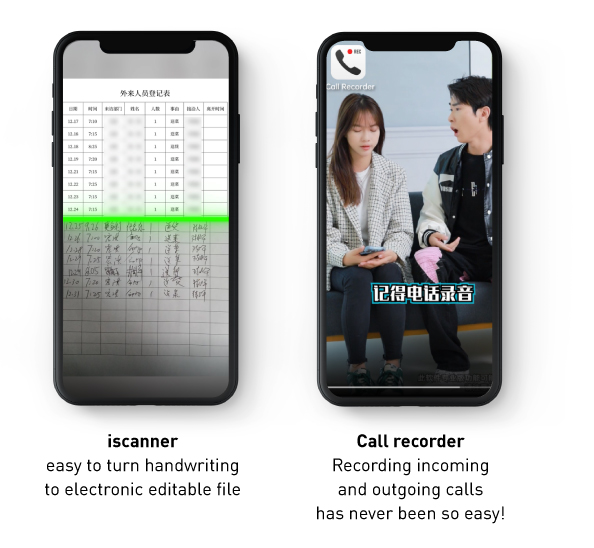 Product localization

: improved the app's translation accuracy and optimized the product to better adapt to Chinese user preferences.

Creative customization

:increased brand recognition by combining trending topics and user interest, incorporating creative content with a local flair, and producing high-quality live-action materials that drew user attention.

Built brand awareness through multi-channel advertising

: deployed a wealth of in-feed ads on Douyin (China's largest short video app, with monthly users surpassing 500 million) and TouTiao (China's largest news app, with monthly users surpassing 280 million). Diversified distribution channels ensured optimal results.
KEY RESULTS & ACHIEVEMENTS
Through the above marketing strategies and execution, Nativex has brought BPMobile vast quantities of high-quality users on the basis of achieving set targets, and the CVR has increased by 45%.

What our client said about our partnership:
"Nativex is a very reliable partner, demonstrating professionalism in everything from advertising to customer support. Our collaboration with Nativex was cordial, and thanks to their expertise, we were able to quickly build our brand in China's app market, scaling up our operations and realizing our primary goals."
——BPMobile Team Leader.

ACHIEVE GLOBAL GROWTH WITH NATIVEX
If you want to be successful in a global market, you need to have a good understanding of the mobile market trends and never stop trying new things. At Nativex, we provide our clients with a wide range of marketing services to ensure you can achieve success in mobile markets around the world. If you're looking to get mobile marketing solutions and insights to achieve success, please contact the Nativex team today.
Get in Touch
⟶