⟵
success story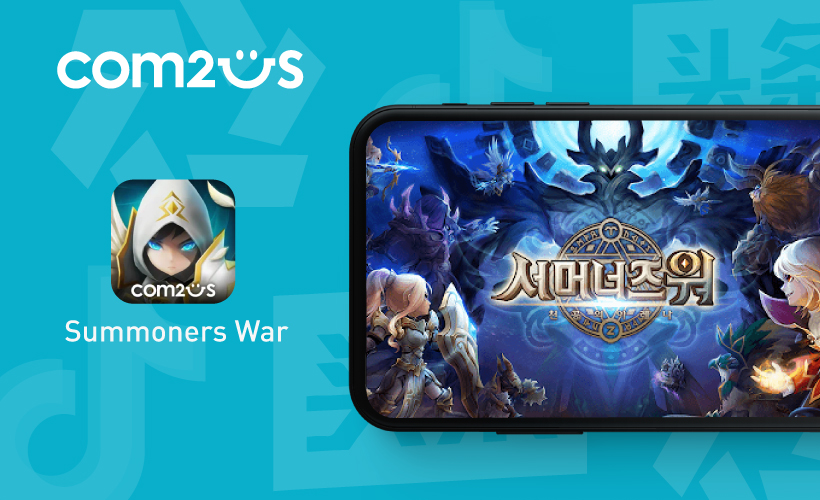 How Summoners War Used China Top Media to Double Its ROAS
The popular mobile RPG game "Summoners War: Sky Arena" by Com2us received its Chinese ISBN gaming license and became the first Korean mobile game to enter the market. Here's how we used our China Top Media solution on Douyin and Toutiao to help Com2us find success in China.
ABOUT COM2US & SUMMONERS WAR
Com2us is a popular mobile game developer that was founded in 1998 in South Korea. The company is behind several popular games including Golf Star, 9 Innings Pro Baseball, Homerun Battle, or Slice It!. One of the most recent titles from Com2us is Summoners War: Sky Arena, a popular MMORPG with over 90 million downloads to date. 
Summoners War: Sky Arena got its Chinese ISBN gaming license in December 2020, becoming the first Korean mobile game to achieve this. To find success in the Chinese market, Com2us decided to work with Nativex and use our China Top Media solution.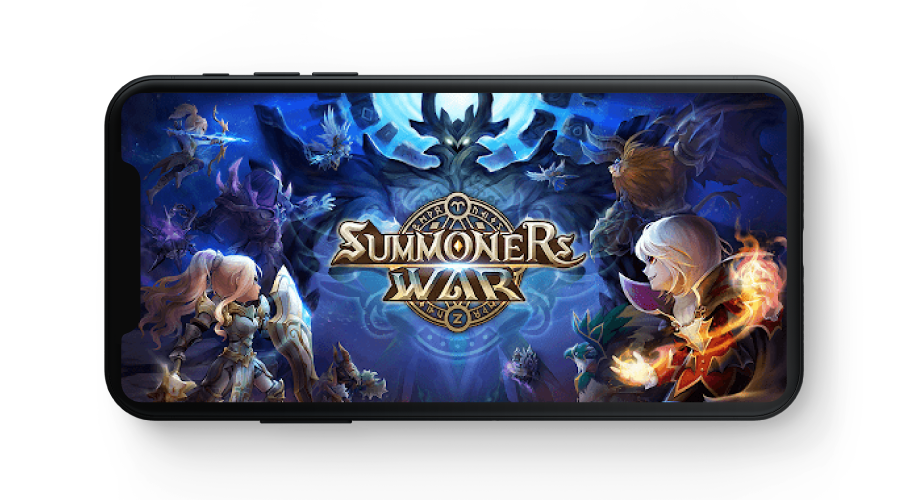 OBJECTIVES
Summoners War: Sky Arena is a popular game around the world, with almost 100 million players across all regions – except China. In order to get the best results in the Chinese market, we worked together with Com2us and decided on two key objectives.
Increase brand awareness in the Chinese market
Acquire quality Chinese users at scale to boost ROAS
STRATEGIES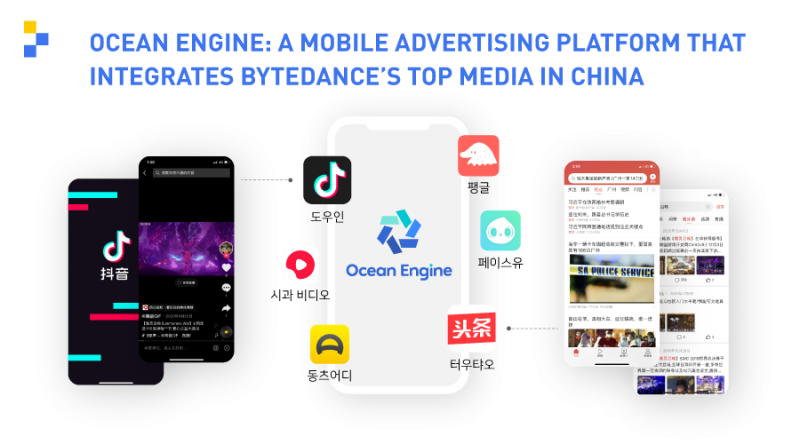 In order to achieve the first goal, we decided to leverage the power of Ocean Engine, the largest integrated mobile advertising platform in China. Ocean Engine integrates some of China's biggest media platforms on the market including Douyin (China's biggest short-form video app with over 500M MAUs) and Toutiao (China's #1 news app with over 280M MAUs). Therefore, using Ocean Engine maximized the game's exposure in the Chinese market and generated a significant amount of brand exposure to boost downloads.
To achieve the second goal, we designed a user acquisition campaign based around the game's core players who tend to have the highest ARPPU. We used the skills of our creative studio TopWorks to produce high-quality creatives containing elements tailored to the Chinese audience. Not only that, but we ran constant optimization rounds by adjusting CPI and CPA costs to ensure that we maximize the campaign ROI.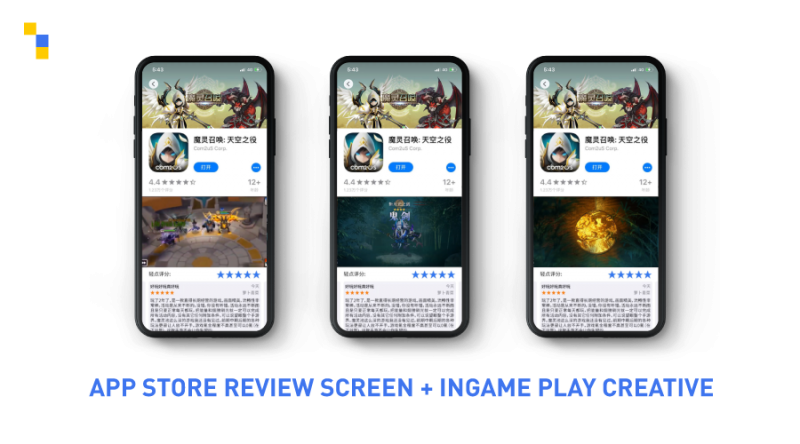 KEY RESULTS & ACHIEVEMENTS
Using Ocean Engine to promote Summoners Wars: Sky Arena on platforms like Douyin and Toutiao proved to be a success. Combined with the custom UA campaign, we were able to more than double the target ROAS and boost conversions.

GENERATE TANGIBLE ROI WITH XPLORECHINA
XploreChina by Nativex is your one-stop mobile marketing solution designed to help you achieve success in the Chinese market. As the only China-based agency to offer acquisition, monetization, and creative services at scale and across multiple verticals, we provide you with a wide range of transparent tools and solutions tailored to all lifecycle stages. If you would like to learn more about all of XploreChina's solutions, please contact the Nativex team today.
Get in Touch
⟶