Successfully run your advertising campaigns
in China with a team to bridge the gap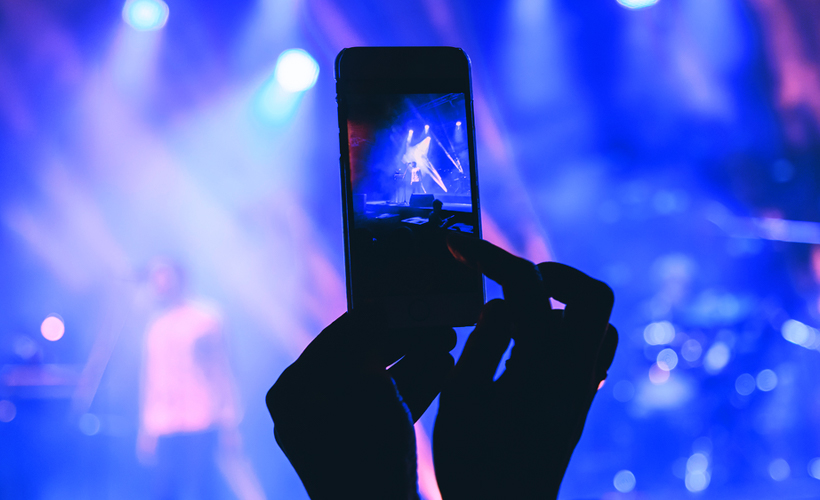 mobile
China is
arguably the first

'mobile-only'

nation.

Bridging the Cross-Cultural Gap

Advertisers have unprecedented opportunities to reach their audience in China with literally millions of mobile touch points to exploit. However, the Chinese market requires the highest levels of localization efforts and cultural sensitivity. As a global team with roots in China, Nativex has the cross-cultural fluency required to successfully navigate these challenges and ensure your campaigns are relevant, accurate, and appropriate.
apps

The average Chinese smartphone users installed 56 apps on their phones.
3

16

25

33

49

63

79

88

92

97

B

downloads

Nearly 50% of the 194 billion app downloads happened in China.
0.3

1.0

1.3

1.9

2.3

2.7

3.1

3.8

4.2

4.7

hours

They spent an average of 4.7 hours on mobile per day.
1

5

8

11

14

19

22

25

28

30

%

of the time

30% of the total internet usage time went to short-video and online video apps.
A typical Chinese user's
digital journey throughout a typical day
Lunch Time & Dinner
Meituan
Ordering food delivery
9:00-11:00 Working
Ctrip & Mafengwo
Arranging business trip, ordering flights and hotels
14:00-16:00 Working
Baidu
Searching for important information
20:30-21:00 Relax
Red & Taobao
Purchasing products endorsed by KOLs
KOL Marketing
is the
Future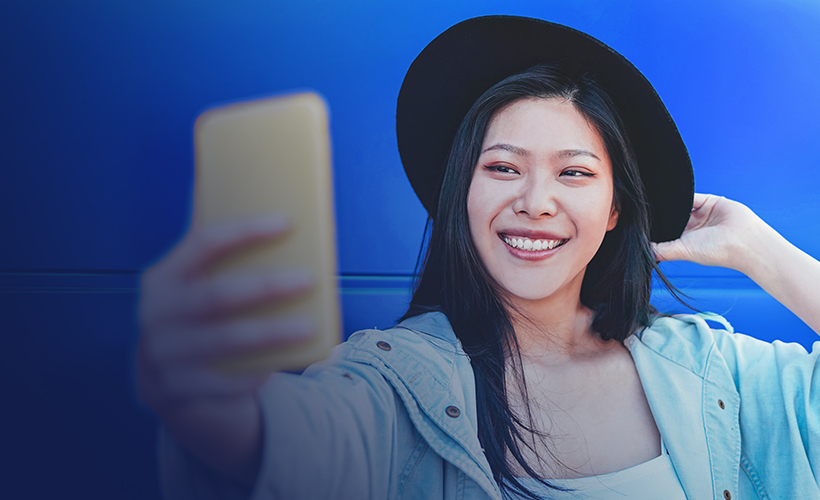 Online influencers, also known as Key Opinion Leaders (KOLs), are a crucial element to marketing success in China. In fact, over 50% of mobile users refer to KOL recommendations prior to making a purchase, making this one of the most effective channels to reach your audience.
As a core agency working with 40,000+ KOLs and 20+ Multi-Channel Networks, Nativex can provide brands and developers with tailored KOL package deals, exclusive discounts, and more.
We are trusted by 2,000+ global advertisers across a multitude of verticals, from gaming to e-commerce, FMCG, photo & video, utilities, and more. Our performance-focused approach means we deliver tangible results for all our clients looking to launch and grow in the world's largest mobile market.
Certified Agency

For
(Official KOL matching platform
for ByteDance)

Strategic Partners




20+

MCNs Patnerships

40,000+

Direct Partnerships
with KOLs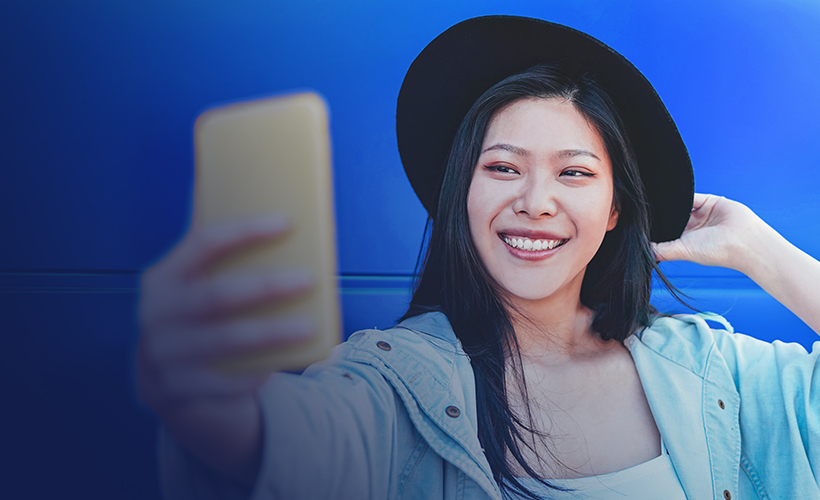 The Fragmented
Android Landscape
Never underestimate the Android opportunity in China. China's Android market is not only massive, but unique too. There are over 400 Android app stores in the market but the top 7 stores account for almost 80% of total Android app revenue, so a "one-size-fits-all" approach won't work there.
Launch My Apps on China's Android Market

⟶
⟶
XploreChina
Why
Choose Us
A Native Team with Global Support

Our team has the cross-cultural fluency paired with an unparalleled understanding of China's mobile market.

Trusted Agency Partner & Certified Ad Service Provider

We are an authorized ad service provider for major media outlets including Bytedance (Douyin, Toutiao), Baidu, Tencent (WeChat) and Alibaba (UC).

Only the Latest Mobile Strategies, Crafted by Like-Minded Experts

Our local team has an intimate knowledge of your audience's mobile habits as we share the same digital journey as them.
For App and
digital Content
We offer a wide range of tools and services to make your app launch a success.
Benchmarking
We can compare your app with your potential competitors in China and tell you exactly how to surpass your competition.
Benchmark my app
⟶
Localization
We'll deal with the entire translation & localization process, including network optimization, payment access and Chinese social media login methods.
Learn more
⟶
Distribution
Our wide reach into the Chinese market will ensure we make your app available to as many users as possible, across multiple Android app stores.
Launch app
⟶
User Acquisition
With a mobile market of over 800 million users, we'll provide you with different solutions to expand your user base.
Read details here
⟶
Growth & Monetization
Use in-app payments and in-app advertising to monetize your app quickly and efficiently.
Monetize my app
⟶
⟶
⟶
We've worked with
education


e-commerce




travel




Real-estate




Consumer goods
Creatives strategy
Short-Form Video Campaign
Viral Campaign
Live Streaming
read case study
⟶
Content Marketing
Baidu Search Engine Optimization
Baidu Search Marketing Optimization
Sponsored Content Strategy
Localization
Social Media Integration Localization
Payment Integration Localization
Proprietary DMP Solutions
Audience Tagging
Precision Targeting
Capabilitiy