⟵
e-book
The Power of Influencer Marketing in China
e-book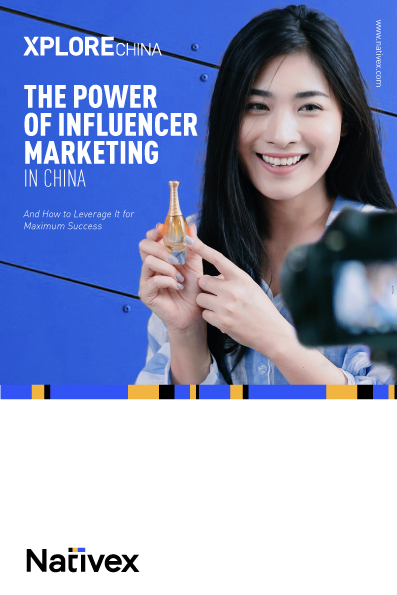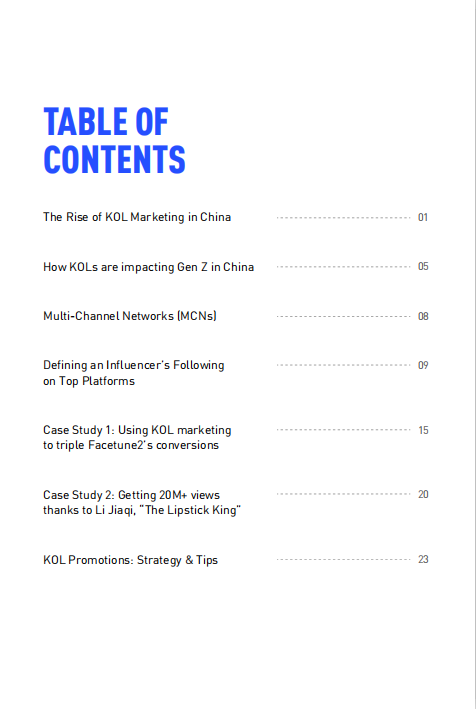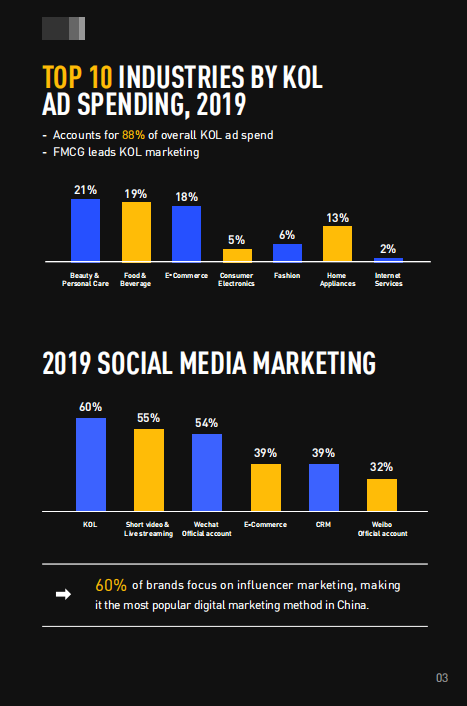 With real-world case studies featuring our partnership with the Lipstick King, Li Jiaqi, we created this eBook to help you get a good understanding of how important KOL marketing is in China and why this strategy needs to be part of your marketing mix:
Learn more about how to define a KOL's popularity by his or her following on top platforms, exclusively from the Nativex KOL Strategy Team.

How are KOLs impacting Gen Z? How does the whole model work?

KOL Case Studies: Facetune2 tripled its conversion with Douyin KOL campaigns; How we worked with Li Jiaqi to increase awareness of a Japanese skincare product.
interested in
learning more?
download
our ebook