⟵
e-book
Emerging Markets: Mobile Advertising in Latin America
e-book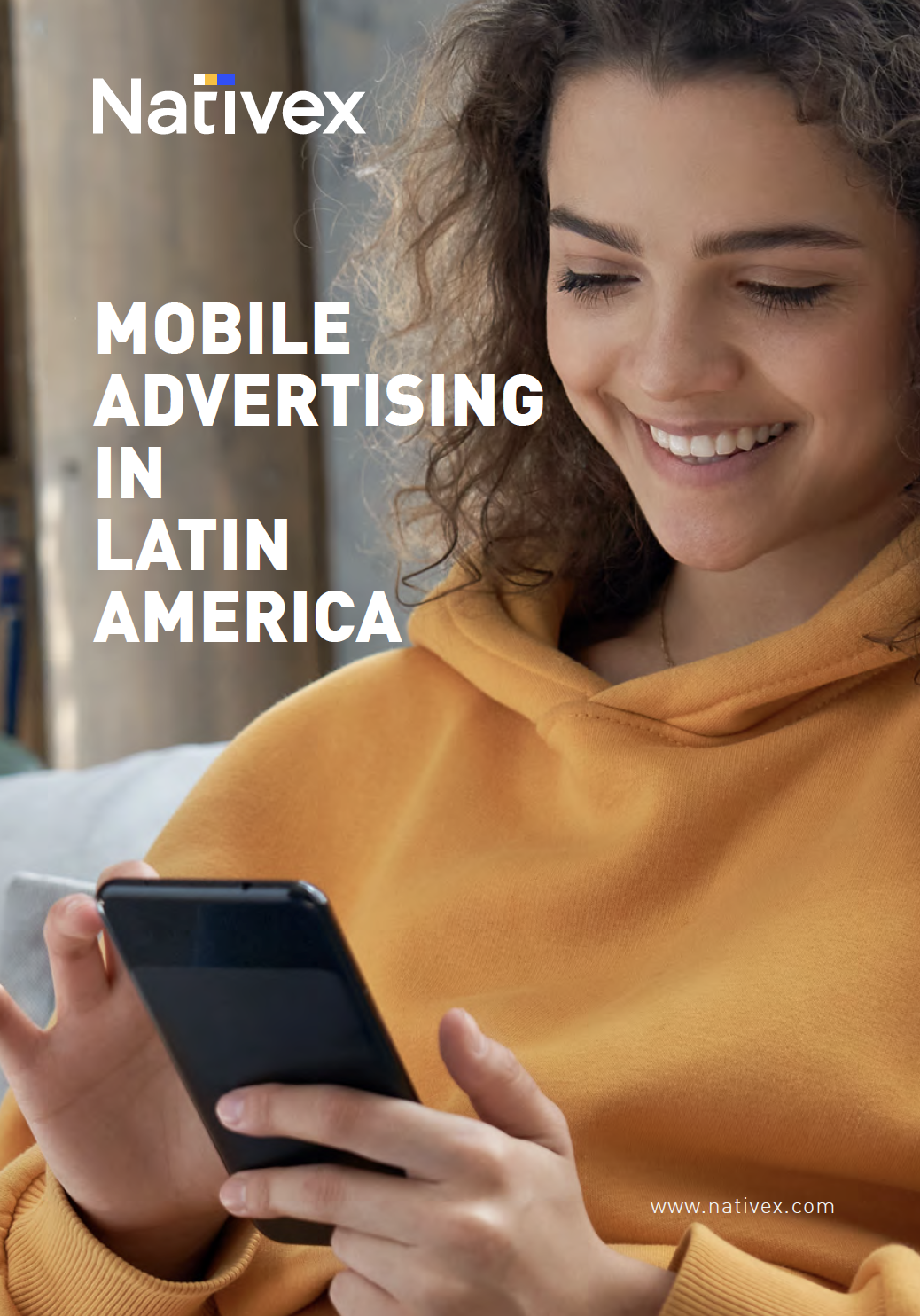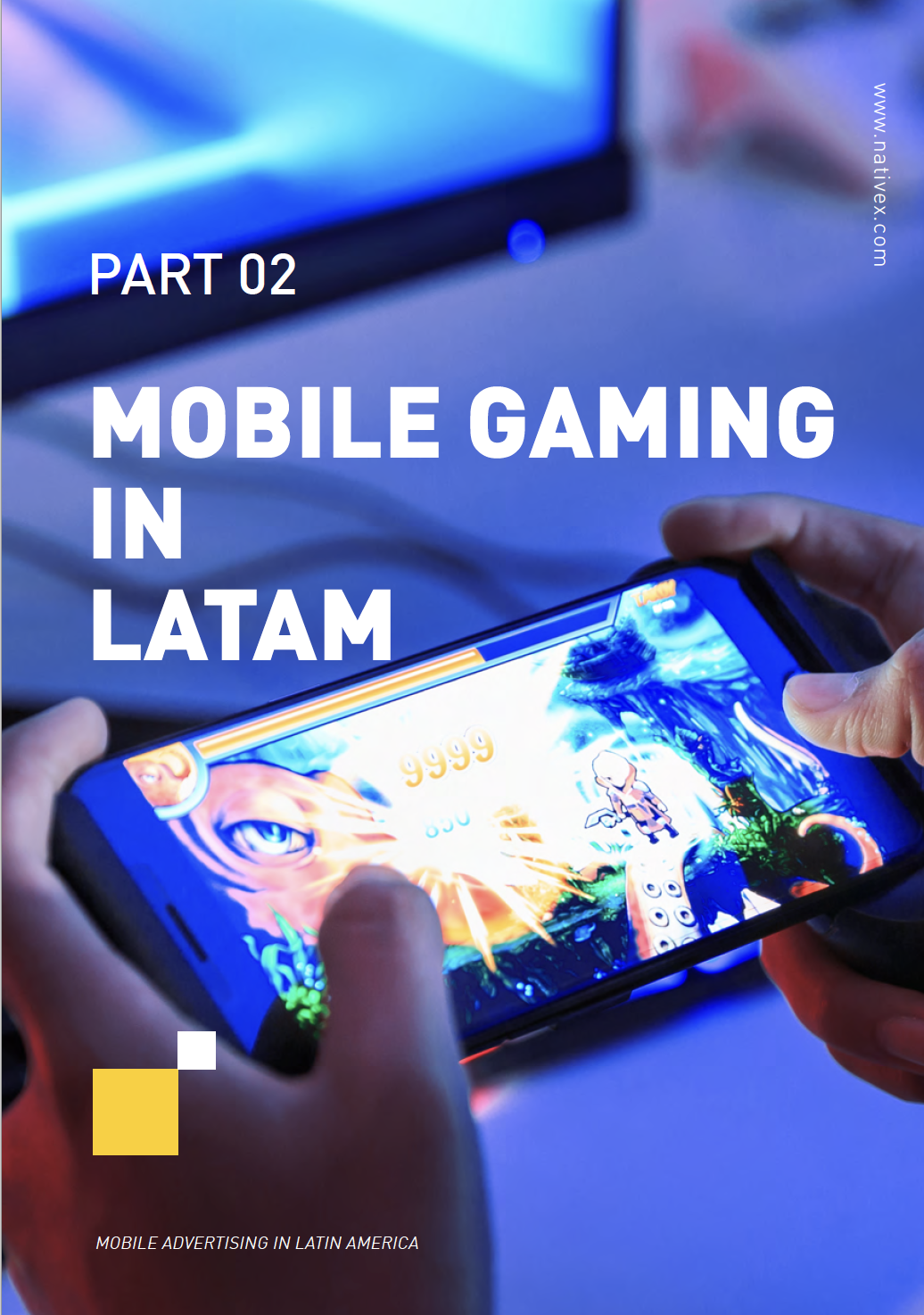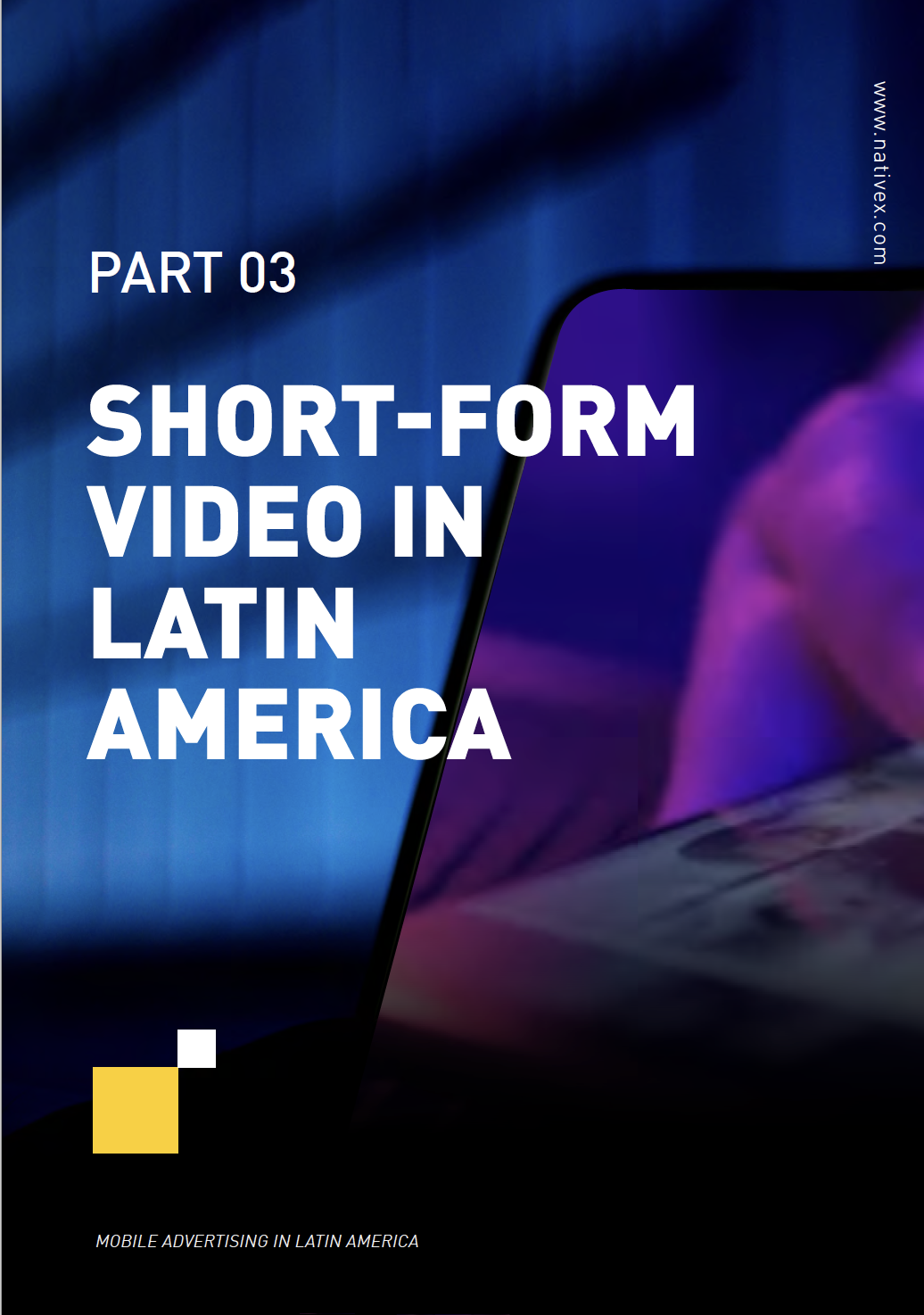 LATAM is one of the fastest-growing mobile ad markets in the world. In this eBook, we take a look at the mobile industry, particularly the rise of gaming and short-form video advertising on Kwai and TikTok.
A comprehensive overview of the market landscape and where your brand or app might fit best.

Mobile gaming genres such as hypercasual have exploded in the region, learn how to attract a new user base.

Kwai has quickly gained popularity in the region and now rivals TikTok as the #1 channel for short-form video advertising.
interested in
learning more?
download
our ebook