⟵
success story
How We Helped Facetune2 Get 3x Conversion Rates & 30% Reduced CPIs with KOL Marketing
We worked with Lightricks to get their smash hit app Facetune2 into the top 10 photo & video charts in China. How did we do it? Short answer: KOL marketing.
INTRODUCTION
Lightricks, a leading photo & video editing app developer famous for creating successful apps like Videoleap and Facetune, decided to leverage the power of KOLs to find success in the Chinese market using one of their newest apps: Facetune2.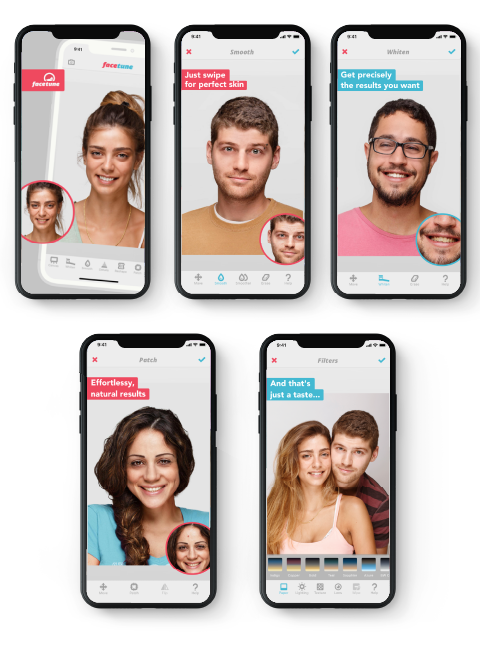 OBJECTIVES
After speaking with the Lightricks team to get a good understanding of their goals, we set out to achieve these two main objectives:
Increase brand awareness among Chinese users
Acquire high-quality users at scale
STRATEGIES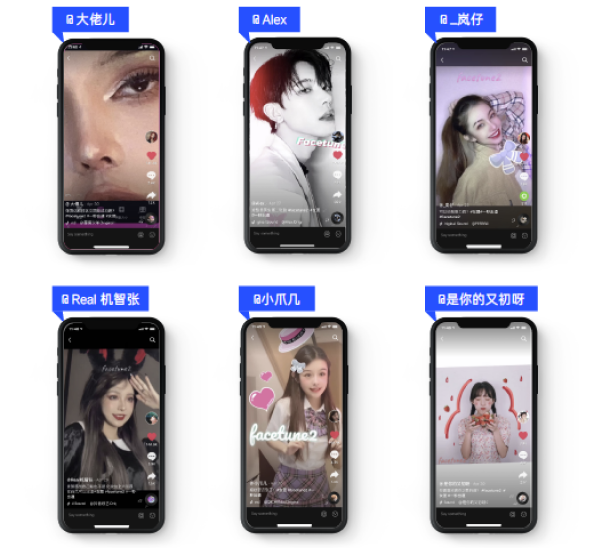 We decided that a mix of KOL marketing and in-feed advertising would do the trick:
KOL recruitment & promotion: We handpicked 6 top KOLs that would be a great fit to promote Facetune2 on Douyin, making sure we can leverage each influencer's personality for maximum effectiveness.

In-feed ad production & launch: We created high-quality ad creatives and then started running in-feed ads promoting Facetune2.

Video content production: We worked with our 6 KOLs to help them create video content advertising the app and its core features via standard videos as well as live streams
You can find a detailed description of our strategies in our latest ebook, "The Power of Influencer Marketing in China" and "Leveraging Douyin's Power to Achieve Success in China".
KEY RESULTS & ACHIEVEMENTS
With over 12 million ad views, our KOL marketing campaign was a complete success, pushing Facetune2 into the Top 10 photo & video apps in China and becoming one of the 50 most downloaded apps in the country. You can find the full details in our ebook.

LEVERAGE
THE POWER OF KOL MARKETING
We created "The Power of Influencer Marketing in China", to help brands and developers get a good understanding of how to use KOLs as an effective channel to reach target audiences quicker and easier than ever before. If you're looking to run a successful campaign in China, KOLs must be part of your marketing strategy, so make sure you download our free ebook today – and when you're ready to launch your campaigns in China, get in touch with the Nativex team.
Get in Touch
⟶