2020 was a strange year. It was also a year of opportunities, consolidation, and readjustment. COVID-19 essentially transformed how brands, advertisers, publishers, and end-users work together as part of the global mobile ecosystem. It wasn't easy but if you're reading this, it means you survived 2020, so congratulations!
Our goal in 2020 was to deliver our new, existing, and potential partners the knowledge they needed to succeed in this new ecosystem. We've had some pretty big projects we worked on in 2020. Following our rebranding project in March, we adapted our business to deal with the impact of COVID-19. We launched XMP, the first media buying tool that connects top channels across China and the West. We also created the TopWorks Creative Studio, whose mission to deliver high-quality ad creatives produced locally in the advertisers' target markets.
On the content side, we improved our blog section by adding more and better content regularly. We then expanded our content offering by launching the Nativex Ebooks section, after which we set out to showcase more of our case studies by launching the Nativex Success Stories page. 2020 may have been a weird year but we've managed to achieve some great things thanks to the incredible support and feedback from our partners. Let's look at some of the content highlights for 2020!
1. China Top Media Insider & China Tech Express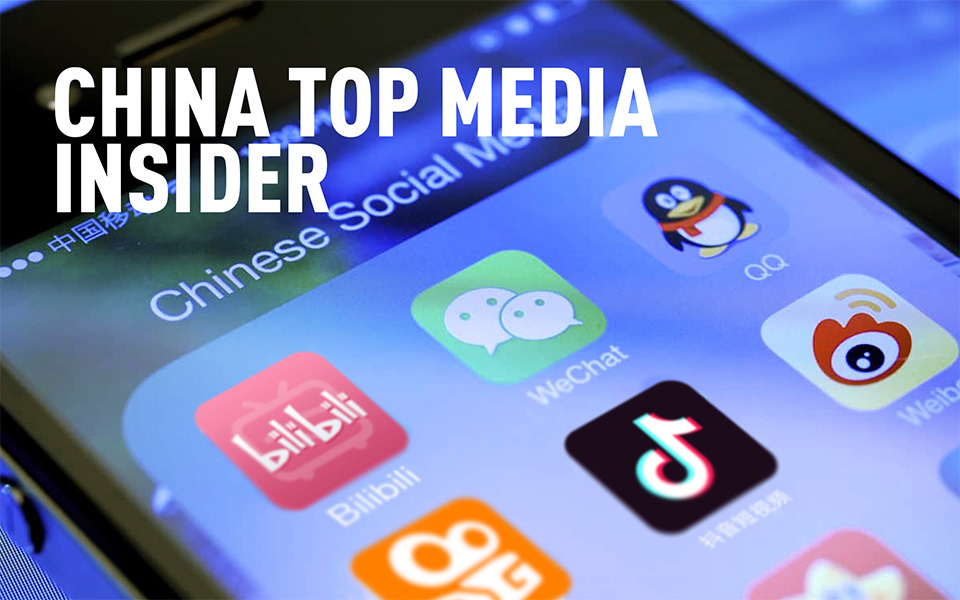 Since launching, our XploreChina solutions helped many advertisers find success in China. XploreChina by Nativex is a set of mobile marketing solutions aimed at helping advertisers around the world launch, market, and grow their brands, products, and services in the Chinese market.
In 2020 we set out to help our international readers get a better understanding of China's mobile market – after all, knowledge is power. This is how the China Top Media Insider series was born, and these were some of our most popular pieces in 2020.
This year, we decided to upgrade our series, by featuring even more news about China's tech giants – say hello to China Tech Express. We made a promise that we'll deliver the most interesting mobile tech & marketing trends in 5 minutes or less and we plan to keep that promise, so check the Nativex Blog regularly. In the meantime, here are our latest China Tech Express articles:
2. Free China Top Media Ebooks

As part of our XploreChina initiative, we published an in-depth article about Bilibili, "the YouTube of China", which became one of our most-read articles in 2020. We understood that there wasn't a lot of useful, relevant, and up-to-date information available around China's top media platforms and thanks to feedback from our readers and our partners, we decided to do something about it.
One month later, we launched the Nativex Ebooks section. We used our knowledge of the Chinese top media ecosystem to create a set of high-quality ebooks packed with data and insights to help brands and advertisers take their campaigns into China and reach new levels of mobile marketing success. Here are some of our most popular China Top Media ebooks:
3. Embracing the power of TikTok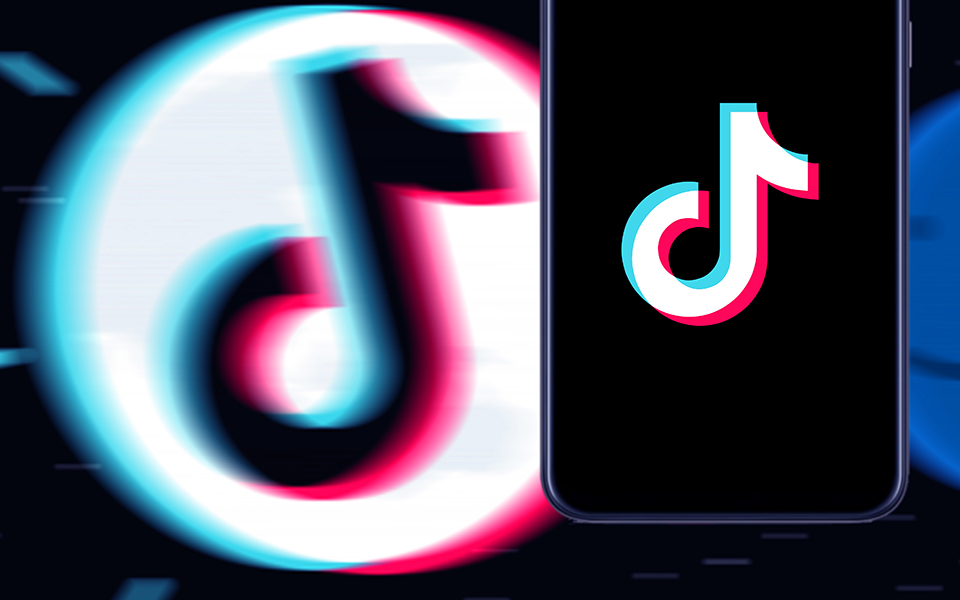 As one of the most downloaded apps ever, TikTok managed to take the social media landscape by storm. Since launching internationally in 2018, TikTok quickly turned from the new kid on the block to a trendsetter, providing advertisers and users alike with a fresh take on social media. 
We knew TikTok will be a key growth engine for our advertising partners, which is why we recently announced that we became an official TikTok Marketing Partner. Also, our TikTok success stories proved to be quite popular, as they showcased just how effective this app can be across mobile marketing campaigns of all shapes and sizes.
Let's take a look at some of our most popular TikTok related blogs in 2020:
4. The importance of KOL Marketing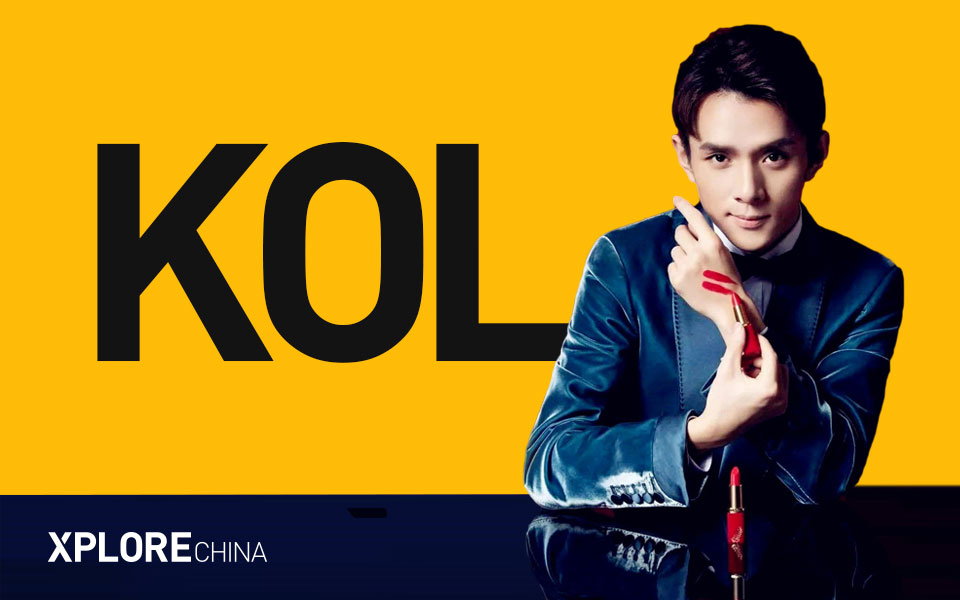 Influencers, also known as Key Opinion Leaders (or simply KOLs), proved to be an important ingredient to campaign success in 2020. Especially with apps like TikTok growing in popularity, global brands and advertisers found influencer marketing to be a crucial tool in their marketing mix. This is why we created our ebook called "The Power of Influencer Marketing in China", to help our partners understand, and leverage, the incredible power of influencers around the world.
Here are some of our most popular influencer marketing blogs:
5. APAC market in the spotlight
China is undoubtedly the largest mobile market in the world, making it a great opportunity for global brands and advertisers to achieve strong, sustainable growth. One thing we noticed, however, was that the entire APAC region started to show significant signs of growth, but not much was known about it in the West. 
This is why we decided to create the APAC Market Spotlight series. From up-and-coming markets like Southeast Asia, to established markets like Japan and Korea, we provided our readers with in-depth articles analyzing the mobile ecosystem, user behavior, and popular mobile apps in Southeast Asia, Korea, and Japan.
If you want to know more about these mobile markets and what kind of opportunities are available, these articles are exactly what you need:
Let's work together to make 2021 even better
2020 may have been a difficult year to navigate, but we've shown strength, resilience, and adaptability. We think 2021 has the potential to be a very exciting year for the mobile industry as a whole, so if you're looking to grow your mobile marketing potential and take your campaigns to the next level, contact the Nativex team today and let's make this year better together!