Within the past few years, there has been an ongoing conversation about influencers and creators and their effectiveness at driving mobile campaigns towards the fulfillment of goals such as Brand Awareness, Increase in Traffic, Sales and Lead Generation, Social Media Followers and Engagement, and Reputation. Leveraging an influencer's audience in mobile marketing has increased in popularity largely because it can quickly and efficiently increase mobile advertising companies' sphere of influence. Here, we'll expand on the subject of influencers, who they are, and how partnering with an influencer marketing agency can contribute to the success of a mobile marketing strategy.
What, Or Who, Are Influencers?
An influencer or creator is an individual with a valued opinion within a specific industry or field. Their inherent popularity means that they are trusted by the audience that the company is trying to reach, and the result is an observable impact on consumer behavior and trends. 
Creators and influencers tend to have large followings on social media platforms such as Twitter, Facebook, Instagram, YouTube, and TikTok that brands can leverage for organic, engaging advertising opportunities.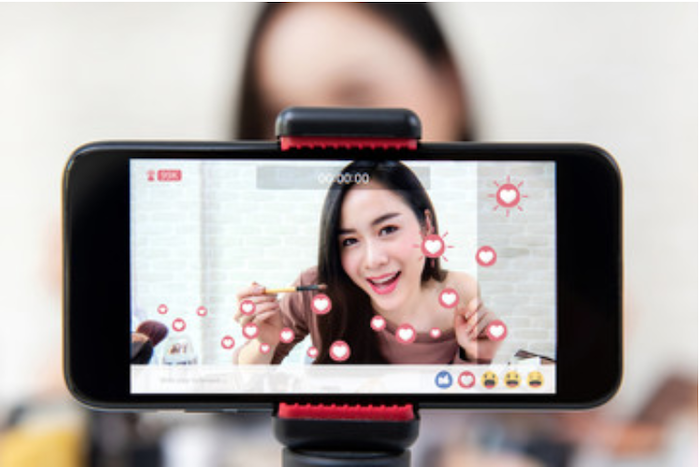 What Platforms Do Influencers Utilize?
Influencers can utilize a wide variety of social media resources to reach their audiences including Facebook, Twitter, Instagram, and YouTube. All of these offer the ability to share information and content quickly while providing the audience with a forum for contributing to the conversation organic way. We have become well known for our success utilizing Douyin and its international equivalent in TikTok to spur influencer-based success for companies in need of assistance with their mobile marketing campaigns. Both Douyin and TikTok feature video content that is easily digestible and shareable for the viewer, and both contribute greatly to the spread of information, conversation, and its inherent impact on the strength of campaigns for mobile advertising companies.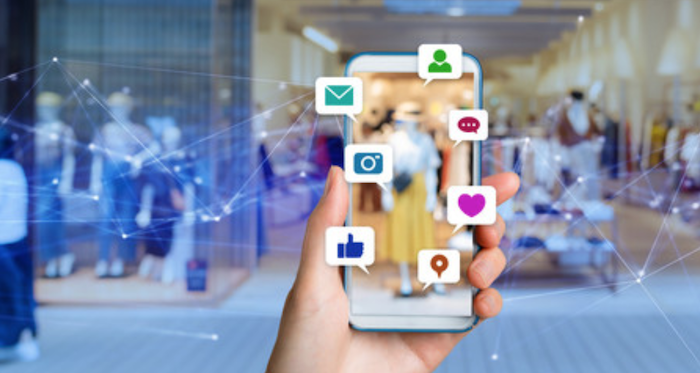 Why Does Influencer Marketing Work So Well?
The subject of why influencer marketing works so efficiently as part of an influencer marketing agency's repertoire seems complex upon first evaluation, but it can be broken down to constants within consumer behavior and the impact said behavior has on brands' success.
There has been a somewhat weakened trust in brands over the past few years of social media's booming popularity, in part because audiences are so well informed on scandals or instances where the effectiveness of products has been called into question in a public forum. Over time, consumers have grown less trustful in brands that do not have instant name recognition- the market is saturated with products of varying quality.
Influencers take the same principles that can contribute to distrust in brands but utilize them for a positive purpose. The conversations that can occur organically through creating and sharing content inspires the influencer's audience to be receptive to what is being purported.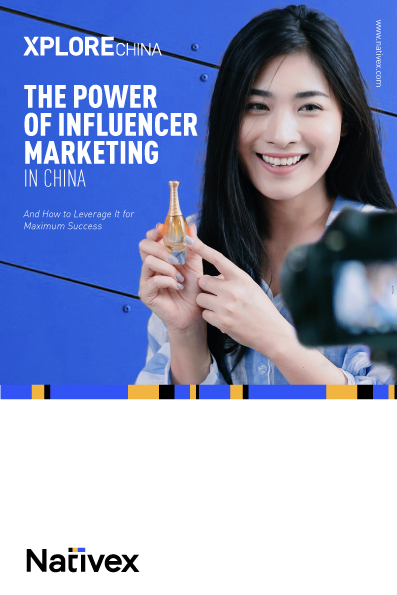 We've helped many brands and developers work with top KOLs in China to boost their marketing ROI. Download our free ebook to find out how you can use KOL Marketing to achieve success in the world's largest mobile market.
1
DOWNLOAD EBOOK
⟶
Influencer marketing builds trust in part because influencers readily engage with their audience. Their audience respects their authenticity and this transfers to the brand that they are speaking on behalf. This makes mobile marketing for a brand seem like a more natural fit, and audiences have become great at establishing when brands are attempting to force a fit to market their products.
Audiences do not mind being sold to, but they do have preferences for the methods used. Consumers in the present are inherently less receptive to traditional ads, especially those that are egregiously selling something. Many consumers prefer an influencer's recommendation as it pertains to their decisions for what to buy. 
Notable Influencer-Based Success Story
In one example of an influencer-based success story, our team helped a renowned Japanese personal care company promote some of its low-cost products in China. The company wanted assistance with increasing visibility through promotion, as the product line was not widely known by the audience it was attempting to reach. In addition to this, the company had a reputation for producing higher-end products, whereas the new product was made to be more affordable and tailored for anyone. To improve visibility and engagement, the company opted with seeking assistance from an influencer marketing agency. 
To assist the company, we recruited Li Jiaqi or "the Lipstick King", China's number one beauty and body care live-streamer. After recruiting Li Jiaqui, our team deployed a variety of mobile marketing strategies to achieve the desired result. 
We utilized the 618 Shopping Festival for a live streaming unboxing session, acknowledging that unboxing content is popular in space and is a great way to achieve brand exposure for brands. The interactive live-stream provides the audience with an idea of what sets the offering apart from other products, spurring interest, and driving viewers to purchase.
Our team recognizes the various ways in which short video marketing can be successful for campaigns such as the work done for this client. Short videos are easily viewed in one sitting and can be shared easily, both of which contribute to the conversation and bring awareness to the product. 
One of the most useful ways that mobile advertising companies bolster engagement is by including multi-platform coverage in their strategy. By featuring the product on Chinese platforms such as Douyin, Kuaishou, and RED we were able to increase visibility for the product in a simple and efficient way. Utilizing multiple platforms ensures that more of the target audience can get information on the product. 
Due to the popularity that the partnership with Li harnessed and the mobile marketing strategy implemented on behalf of the brand, over 20 million views were brought to the company through seven of China's mainstream platforms. Engagements are an important facet of monitoring the success of campaigns as well, and the content fostered over 120,000 engagements.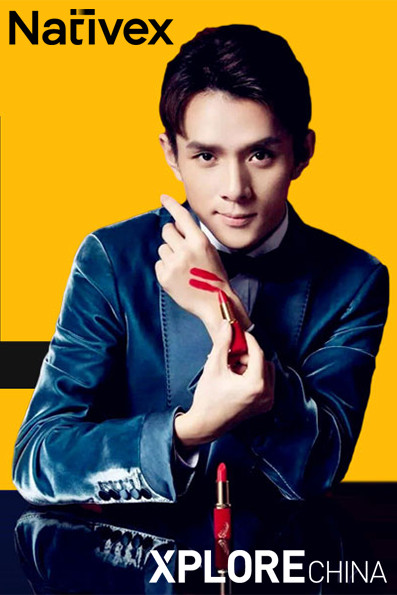 If you're looking to use influencers to achieve sustainable growth in the world's largest mobile market, contact us today and we'll create a KOL marketing strategy tailored to your budget and needs.
1
CONTACT US
⟶