Chinese New Year (CNY), also known as the Spring Festival or Lunar New Year, is basically the most important holiday in the Chinese calendar. This is when millions of Chinese people travel to reunite with their families, have dinner together, and give each other gifts, including traditional red packets or "Hong Bao" – these red packets usually contain money and they symbolize happiness, good luck, and positive energy.
Featuring a week-long period of promotional activities, discounts, and celebratory events, the Chinese New Year has become a massive shopping festival. This is a massive opportunity for brands and advertisers to run successful campaigns in the world's largest mobile market, but how can they do that and what can we learn from some of China's biggest brands, especially in a COVID-19 world?
Chinese New Year in 2021
With COVID-19 still causing disruptions across economies around the world, including China, many of this year's Spring Festival activities will continue to happen online, which generated massive sales volumes in 2020 – in November, the 2020 Singles Day Festival managed to hit over $74 billion in sales, more than twice the amount recorded in 2019.
Traveling is a common tradition around the Chinese New Year – in fact, so many trips happen this time of the year that this is called "the largest yearly human migration in the world." Not this year though, as there will be an estimated 1.15 billion trips around the Chinese New Year in 2021 according to China's Ministry of Travel, which is about 20% less than last year and 60% less than 2019 when we saw almost 3 billion trips taking place.
While most of China's population will travel less this year, they will find other ways to stay in contact with their loved ones and buy gifts for them – these are essentially the cornerstones of the Chinese New Year traditions and will be crucial for advertisers targeting this period of the year.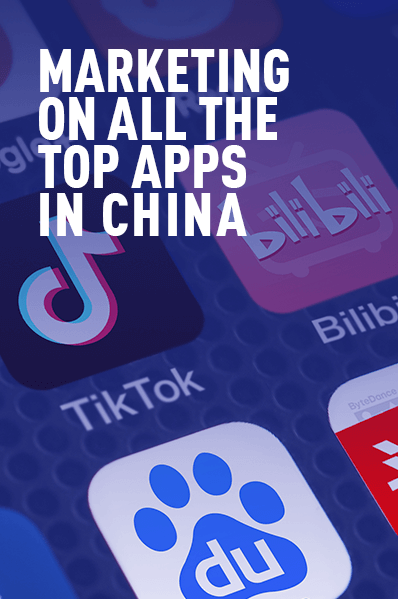 Looking to reach the largest mobile audience in the world? We'll help your campaigns get in front of hundreds of millions of users!
1
CONTACT US
⟶
Will the "revenge shopping" trend continue?
In 2020, the decrease in offline shopping opportunities in China was manifested as a boost in online sales – this situation even has its own term and it's called "revenge shopping", something that Nativex's Tiffany Ou described in our eCommerce App & Vertical Trends in 2020 webinar. Revenge shopping was probably one of the main growth drivers behind the 2020 Singles Day Festival, but we expect this trend to continue for the Chinese New Year celebrations. 
Many e-commerce platforms will be running shopping events where they will offer discounts, coupons, and of course, red packets. Expect to see China's massive spending power at work, as most users will be doing their shopping and gifting online – particularly from their smartphones.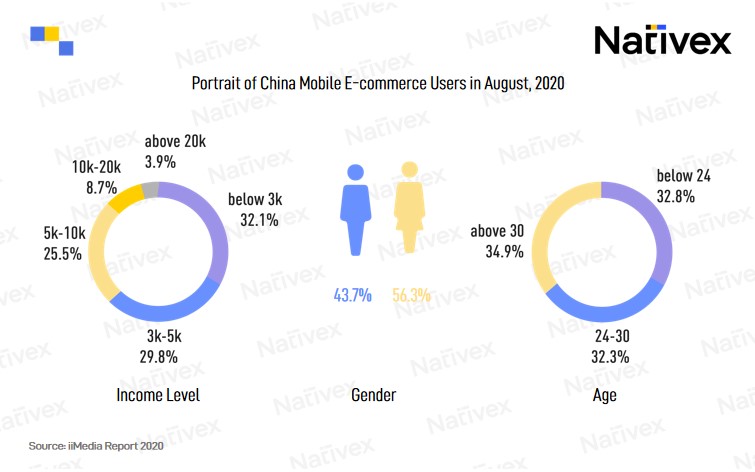 A look at China's incredible spending power
Leveraging the power of social & gamification
Major platforms like Alibaba, Douyin, Pinduoduo have already prepared for this year's festivities with major campaigns dedicated to the Chinese New Year. Here are some of the key tactics they've used to reach the Chinese consumers around this time of the year:
1. Alipay: AR-based treasure hunt
Alibaba's payment solution Alipay has been running a very popular campaign for the past 6 years that uses AR technology. This is basically an AR-based treasure hunt, where users have to scan the word Fu (which translates to happiness and luck) using the Alipay app and get a virtual collectible card – collect all 5 cards and win a share of the RMB 500 million ($75 million) on the Chinese New Year Eve.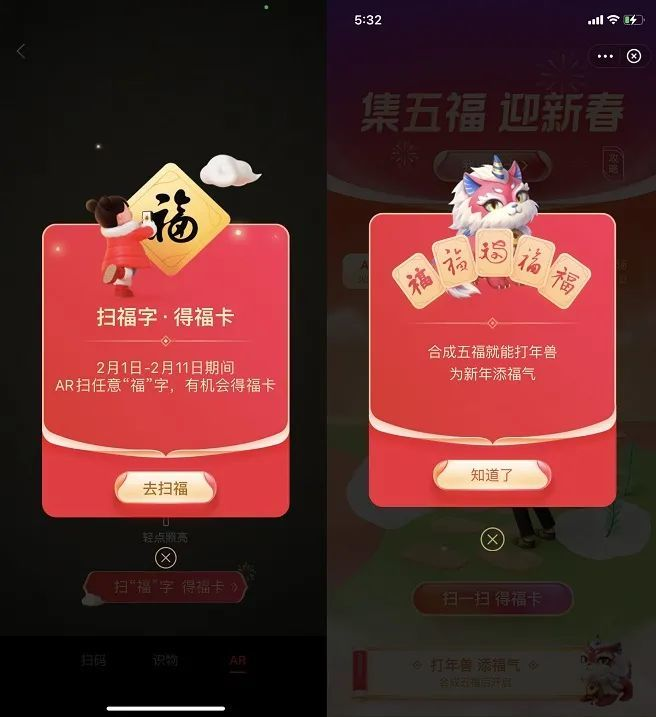 2. Pinduoduo: Candy Crush-like gamification
Major e-commerce platform Pinduoduo launched a game similar to Candy Crush around the Chinese New Year. Users could play this game and would be able to win red packets and other coupons or discounts which they could later use on the Pinduoduo platform for their New Year shopping.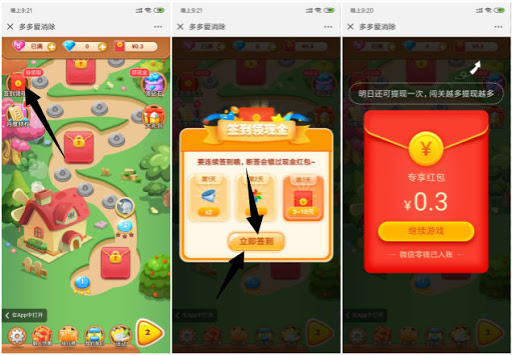 3. Douyin: social media promotions
Earlier this February, Douyin (China's TikTok) announced that they will be running promotions where they will give away approximately RMB 2 billion ($300 million) in total. Between February 4th – 11th, users can win virtual lanterns by watching videos or live streams, posting new year greetings videos, or sharing videos with their friends on Douyin. These virtual lantern sets are split into two sets of 5 and 6 cards respectively; users who collect all 5 cards from the first set will be added to a raffle worth RMB 300 million ($46 million), and users who collect all 6 cards from the second set will enter another raffle worth RMB 200 million ($31 million).
Douyin will also be sponsoring China Central Television's New Year Gala, where they will give out red packets worth a total of RMB 1.2 billion ($185 million) split among random viewers.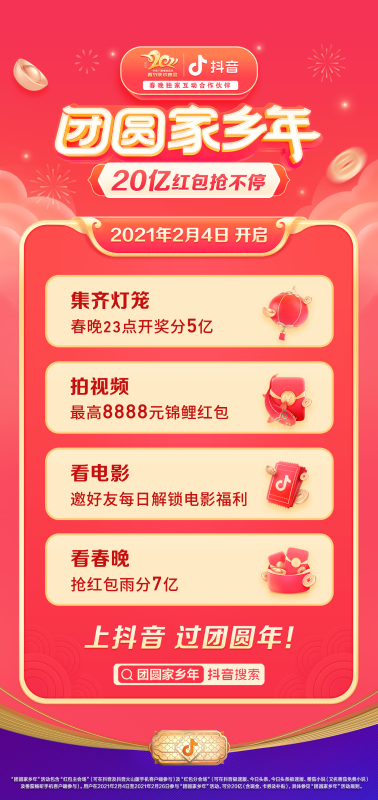 Key things to look out for when planning your Chinese New Year campaign
The Chinese New Year has a major impact on spending and buying habits, which is why it's extremely important to understand the Chinese consumer before planning your marketing campaign. First of all, what are some of the key traditions around this time of the year?
Eating a big dinner with friends and family

Buying gifts for loved ones

House cleaning to "sweep away all bad luck"

Decorating windows and doors with red paper-cuts

Wearing new clothes
These will reflect Chinese spending and we can expect to see related industries benefit significantly from this shopping wave. According to the iiMedia 2020 CNY Consumption Research Report, CNY essentials spending (food, beverages, etc.) was up 53%, gift spending for others was up 40%, and gifts for oneself went up 35%. This means that verticals like food & beverage, beauty & health care, clothing & apparel, or cleaning & home care, will be particularly relevant for advertisers around this time of the year.
Another key category will be gaming – with traveling being impacted by COVID-19, there will be a major focus on mobile gaming from brands and users alike. 49% of users will be willing to install games from branded videos according to a 2020 Ocean Engine report, so expect gaming advertising budgets to be particularly valuable around the 2021 Chinese New Year.
Suggestions for running successful Chinese New Year campaigns
For advertisers looking to run campaigns aimed at the Chinese New Year Festival, it's important to ensure that you craft campaigns that are culturally relevant. The importance of cultural localization is more important than ever, which makes local teams like Nativex a valuable partner for global advertisers. Here are some suggestions to help you get started:
Focus on the importance of traditional CNY elements in your campaigns

Keep in mind key usage scenarios and related products/services

Pay attention to your social channels and leverage the power of influencers

Understand the difference between 2021 and the previous CNY festivals

Expand your reach with influencers and e-commerce platforms
Looking to run your campaigns in China?
China's massive mobile market provides some incredible opportunities for advertisers around the world. All you need is the right partner – and we believe we can be that partner. At Nativex, our cross-cultural team has an unparalleled understanding of the Chinese mobile market – we are the team behind the XploreChina solution.
We are an authorized ad service provider for major media outlets including Bytedance (Douyin, Toutiao), Baidu, Tencent (WeChat), Zhihu, and Bilibili. If you're looking to get your advertising campaigns into the world's largest mobile market, get in touch with the Nativex team today and we'll take your marketing ROI to the next level.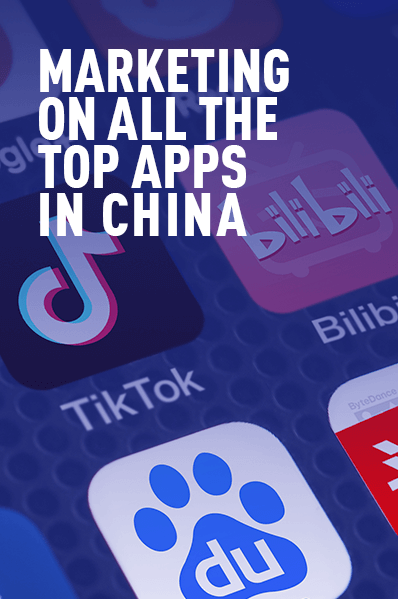 Looking to reach the largest mobile audience in the world? We'll help your campaigns get in front of hundreds of millions of users!
1
CONTACT US
⟶