Welcome to the 3rd edition of XploreAPAC Pulse, your ultimate destination for staying up-to-date with the dynamic APAC region! In this recurring series, we will continue to bring you the latest insights on mobile technology, digital marketing, and advertising in the APAC region.
Join us for our recurring series and discover the latest insights on all things mobile, digital marketing, and advertising. Here you'll be able to keep your finger on the pulse of APAC with our flash news updates!
Between April 29 and May 3, total bookings for flights, accommodations, group travel items, and tickets to scenic spots increased by 1000% compared to the same period last year, surpassing the volume in 2019. Hundreds of concerts and music festivals are set to take place across the country and will be the first live entertainment many consumers have seen in three years. Traditional tourist cities, like financial hub Shanghai or panda hotspot Chengdu, remain popular, but curious travelers are propelling obscure destinations into the spotlight with more options than ever before.

In a LinkedIn post, Singapore Tourism Board's CTO said that the board has partnered with Google's ARCore team to co-create digital tourism experiences. STB is the first global tourism partner in Google's ARCore Early Access Program. The aim is to offer Augmented Reality (AR) guided tours powered by Artificial Intelligence (AI), which are hosted by Merli – Singapore's tourism mascot. The announcement came at Google I/O 2023, where STB and Google launched a preview of two new immersive AR experiences around Merlion Park and Victoria Theatre, allowing travelers to embark on immersive guided tours from their phones. A full launch with more places of interest is expected by the end of the year.

Chinese food delivery giant Meituan is set to launch its meal delivery service KeeTa in Hong Kong, marking its first expansion beyond mainland China and a challenge to Deliveroo and Foodpanda. The Tencent-backed firm is initially targeting the Mong Kok area of the city and has listed the app on the Hong Kong iOS store.

PhonePe, an Indian digital payments platform, has raised an additional $100 million in funding from General Atlantic, a leading global growth equity firm. This latest funding round will help PhonePe expand its operations and further strengthen its position in India's rapidly growing digital payments market. General Atlantic's investment is expected to support PhonePe's efforts to enhance its technology infrastructure, develop new products, and accelerate its user acquisition and engagement strategies. With this funding, PhonePe aims to consolidate its position as a dominant player in the Indian digital payments ecosystem.
Looking to launch your campaigns in the APAC region?
APAC's enormous mobile market presents incredible opportunities for advertisers globally. With the right partner, these opportunities can be harnessed to their fullest potential, and we are confident that we can be that partner for you. At Nativex, our cross-cultural experts have an unmatched understanding of the APAC mobile market, launching our latest XploreAPAC initiative.
As an authorized ad service provider, we have established partnerships with prominent media outlets such as TikTok, Meta, Snapchat, Twitter, Line, WeTV, KakaoTalk, and more. If you aim to expand your advertising campaigns in the world's largest mobile markets, contact the Nativex team today. We are dedicated to elevating your marketing ROI to new heights.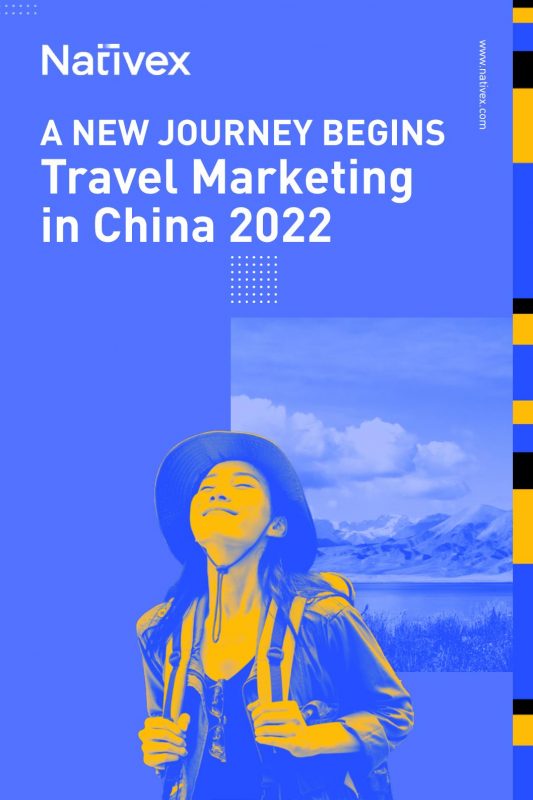 China's tourism industry has sprung back into action. Within this guide, we delve into the challenges and opportunities that accompany this recovery, shed light on the evolving consumer preferences, and present novel solutions for travel advertisers to effectively engage with their target audiences.
DOWNLOAD HERE
⟶