Nativex was recently named a Gold Winner at the 2023 AVA Digital Awards under the categories of Viral Marketing and Digital Marketing. The award highlights Nativex's partnership with Yours, a Swiss-based e-commerce brand that focuses on eco-friendly skincare products. 
Nativex was tasked with helping Yours enter the US market and generate brand awareness with a relatively limited budget. This resulted in the creation of a viral influencer marketing campaign that generated over 3.3 million video views, 137,000 likes, and 99% lower CPM.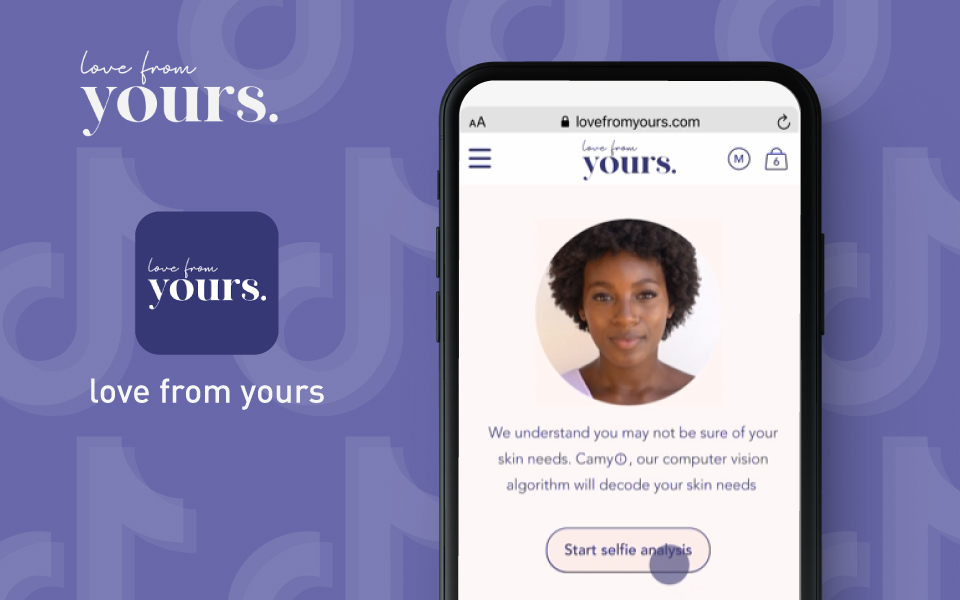 AVA Digital Awards is an international competition that recognizes outstanding work by creative professionals involved in the concept, direction, design, and production of media. The awards are administered and judged by the Association of Marketing and Communication Professionals (AMCP). The international organization comprises several thousand productions, marketing, communication, advertising, public relations, and freelance professionals. AMCP administers recognition programs, provides judges, and rewards outstanding achievements and service to the profession.
The 2023 AVA Digital Awards received over 2,500 entries, and the award recognizes Nativex's ability to help brands execute successful influencer marketing campaigns and build viral brand awareness in global markets.
Understanding and navigating the influencer market across regions and verticals is a significant challenge for most brands and advertisers. This is why our influencer marketing solutions can help our partners save time and resources while maximizing their campaign ROI worldwide. Get in touch with us today to learn more!