Nativex was named one of the Joint Cooperation Partners for 2022 by Juliangxingtu, China's leading influencer sourcing and marketing platform, in recognition of our outstanding performance and success across multiple industries. Through our longstanding partnership with the platform, we have leveraged our expertise in influencer marketing to help brands achieve long-term exposure and growth in the Chinese market.
In China, influencer-generated content, such as short videos and live streaming, is having a significant impact on audience decision-making, with users seeking authentic and honest information. According to Statista, the influencer sector in China is expanding rapidly and is expected to reach nearly 7 trillion CNY by 2025. This data reflects the increasing importance of influencer marketing in China, and that's what Nativex is continuously bringing value to clients.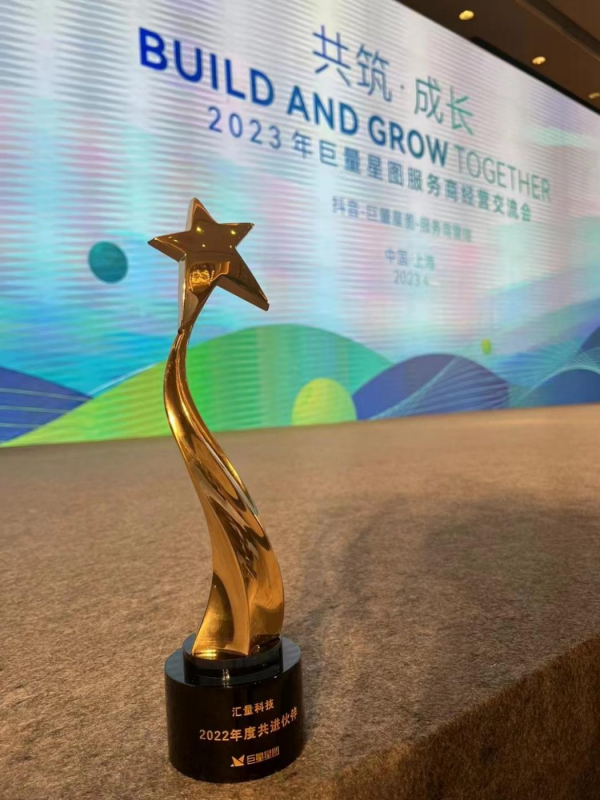 Our successful collaboration with 6 top influencers selected from Juliangxingtu's influencer resources helped Facetune2, a leading photo and video editing app, enter the Chinese market, where influencer/KOL marketing plays a crucial role. This campaign generated over 12 million ad views, resulting in Facetune 3 ranking among the Top 10 photo and video apps and becoming one of the 50 most downloaded apps in China.
For more detailed information: Facetune2

 Nativex's recognition as Juliangxingtu's "Joint Cooperation Partner of 2022" highlights our commitment to expanding brand awareness and enhancing marketing efforts for clients. Additionally, Nativex was awarded the Best Partnership at the Ocean Engine 2022 China Inbound Award, indicating our comprehensive solutions to cross-regional marketing. Through Nativex's one-stop mobile marketing solution, XploreChina, Nativex has helped clients achieve success in the Chinese market, including through effective influencer marketing strategies.
As a leading digital marketing agency, Nativex has leveraged our expert knowledge in influencer marketing to identify the most promising opportunities for 2023. Tap into our latest insights and expertise for your influencer marketing strategies. If you're seeking comprehensive solutions for your influencer marketing efforts in China or globally, Nativex is here to provide tailored and detailed strategies. Contact us today!
About Juliangxingtu
Juliangxingtu, the top influencer sourcing and marketing platform in China, has attracted over 2 million influencers and 1,500+ MCN agencies. Juliangxingtu covers mainstream social media networks and video apps in China, such as Douyin(MAU 853M), Toutiao(MAU 290M), and Ixigua(MAU 180M). As one of the most important partners of Nativex's, we has maintained a close partnership with Juliangxingtu for a long time, working together on influencer marketing to bring long-term exposure and growth for brands.