Kwaishop Now Supports Kwai Brands, Brings Boosted Traffic
Douyin competitor, Kuaishou, recently announced its eCommerce platform Kwaishop will launch an initiative to support the growth of 500 brands with more than 23 billion users. Dubbed the "Kwai Brand Billion Traffic Plan," the initiative is spurred to help eCommerce businesses in Kuaishou that have been affected by the impacts of COVID-19. Kuaishou has been particularly supportive of brands that allocate a large portion of marketing to their platform. Support from Kwaishop includes minimized service fees, live streaming upgrades, unique branding opportunities, and business support.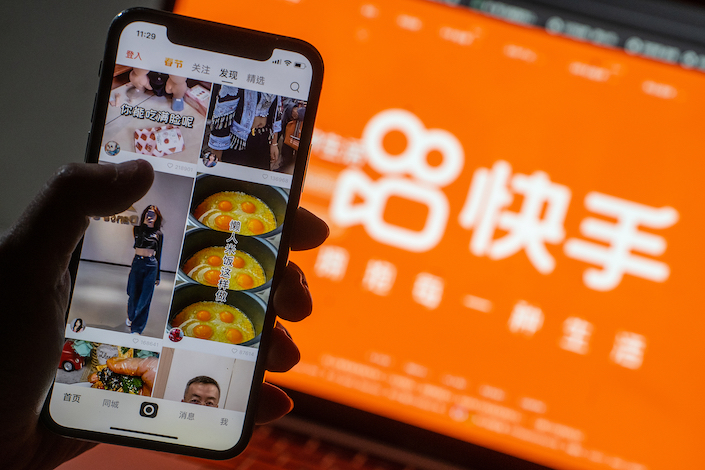 The 2022 Esports Boom: China on Track to 1/3 of Global E-sports Revenue 
Gaming and esports analytics company, Newzoo, recently reported that China is estimated to account for up to one-third of all esports revenue in 2022. In the 2022 Global Esports and Live Streaming Market Report, Newzoo also predicts the rise of mobile e-sports, and parent publishing companies like Tencent lean into expanding more globally.
E-sports shows no signs of slowing down, with Newzoo estimating a 22% YoY increase in revenue-generating up to $1.38 billion worldwide. The Chinese esports market continues to grow with games such as League of Legends from Tencent-owned Riot Games generating $1.75 billion in 2020 and is considered one of the world's most popular esports titles. 
Genshin Impact Tops The Anime Mobile Game Market
A recent report from Data.ai shows anime mobile games are booming, raking in $17 billion in revenue in 2021, with downloads growing 15% YoY in 2021. Games like Genshin Impact from MiHiYo and Niantic's Pokémon Go have been wildly popular with the former being the 3rd highest revenue driver on Apple's App Store Worldwide in 2021. 
Similar to other niche gaming genres, users are loyal and engaged – so much so anime mobile gamers now account for $1 in every $5 spent on Google Play and App Store combined. 
Looking to launch your campaigns in China?
China's massive mobile market provides some incredible opportunities for advertisers around the world. All you need is the right partner – and we believe we can be that partner. At Nativex, our cross-cultural team has an unparalleled understanding of the Chinese mobile market – we are the team behind the XploreChina solution.
We are an authorized ad service provider for major media outlets including Bytedance (Douyin, Toutiao), Baidu, Tencent (WeChat), Bilibili, Zhihu, and more. If you're looking to get your advertising campaigns into the world's largest mobile market, get in touch with the Nativex team today and we'll take your marketing ROI to the next level.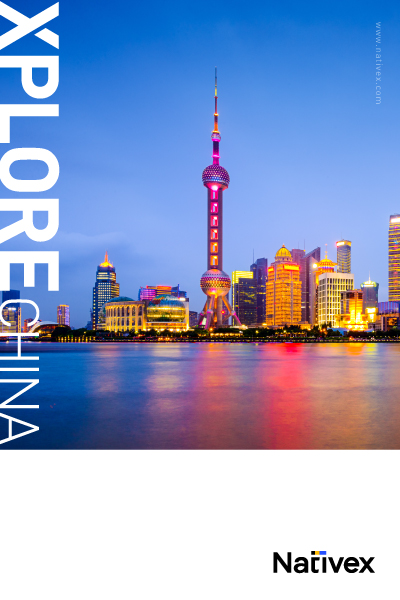 XploreChina is your one-stop mobile marketing solution designed to help you achieve success in the Chinese market.
From acquisition to monetization and creative services, we can help you at all lifecycle stages with a wide range of tools and solutions.
1
CONTACT US
⟶