NFTs are bringing new changes to many industries – especially gaming. Through NFTs, gamers can access crypto gamification and financial benefits, which is why more and more players are investing their money into NFT games.
Video game NFTs are ushering in a user base loyal to the play-to-earn (P2E) paradigm, meaning that players can earn income through these games. This was highly popular and widely adopted during the pandemic as gamers in Southeast Asia used them as their main source of income.
According to Nikkei Asia, existing play-to-earn games' overly simple gameplay mechanics have resulted in lower retention rates. Developers and marketers must continuously maintain user acquisition and player retention to capture user attention and increase the number of quality players. Thus, making innovative and unique creatives important for growth.
So, how do you stand out in such a competitive NFT gaming market with creative marketing strategies that match your target audience?
01
Use Formatting to Capture Players' Attention
NFT games can be better presented in the form of live-action, 2D editing, UE4 videos, and playable interactive ads. While the different formats have corresponding focuses, each of them has their own advantages.
Live-action Video:

A Powerful Tool for Cultural Exports
Live-action videos, i.e., videos made with live-action and film language.
In most occasions, live-action is combined with game recordings, UE4 videos, packaging, and other kinds of content.
Blockchain games usually blur the line between real and virtual. The distinction between real and virtual characters, the change/impact the game brings to real social life, and even the revenue from NFT transactions generated by the game is the focus of the live-action creative content.

Source: C.A.S (Overseas Edition) of More Than Data Research
2D Editing:

Restoring the True Nature of a Game
2D editing is the most original form of game presentation, showing the game content through scene cuts and editing.
The metaverse game usually contains a large number of sub-games, and all these sub-games combined make the game itself.
At the same time, the way blockchain game transactions bring profit to reality, such as playing to earn money and then withdrawing it in the real world, can be shown in graphics to demonstrate more details of withdrawing money.

Source: C.A.S (Overseas Edition) of More Than Data Research
UE4 Video:

Immersive Audio Visual Impact
For 3D games, the UE4 videos can greatly demonstrate the game character, equipment, battleground, and other elements. Usually, storylines and actions that are difficult to perform in real life can be made by UE4.
For Roblox or other 3D metaverse games containing virtual assets, the game model itself is not complex, and the cost of producing plot-type videos is lower than for traditional 3D games. Therefore, advertisers can invest more in the plot and styles of UE4 video, and polish the overall audio-visual language of the video.

Source: C.A.S (Overseas Edition) of More Than Data Research
Playable Ads:

Simulate Real Gameplay
The playable ad, also named interactive ad, can respond according to the user's click-and-drag action. This creative type includes 2D and 3D formats.
Playable ads can show the high interactivity of NFT games, the process of progression, and wealth accumulation in the game. Also, metaverse games can use this ad type to show how the game functions in a virtual world and how users can interact with this new world.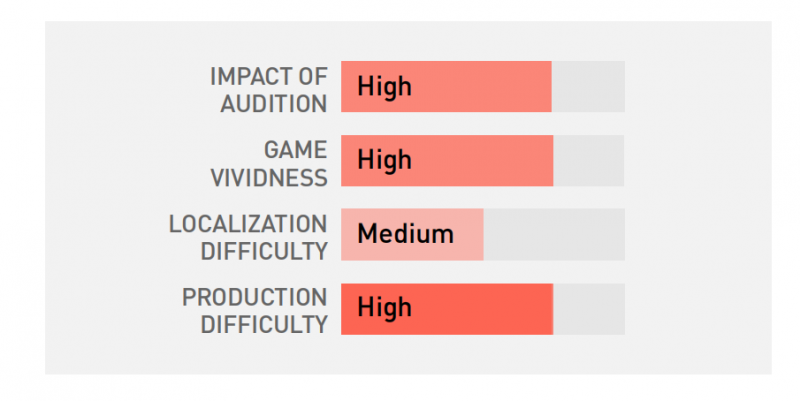 02
Making the Connection | Uniting Cultural Diversity with Content Innovation
Southeast Asian cultural diversity is evident. For brands and developers, this diversity also provides creative opportunities for advertising.
Festival Culture:

Focus on Publicity and Seize Creative Opportunities
1. Thailand: Water Festival / Songkran
The Water Festival, which marks the beginning of the Thai New Year, is meant to cleanse the body and mind, welcoming a fresh start.
This is the best time for advertisers to launch package gifts and offers since this is when they celebrate and shop for the new year.
For creatives, the tagline of "Purify body and mind, make a fresh start" can be fully utilized to engage your target audience.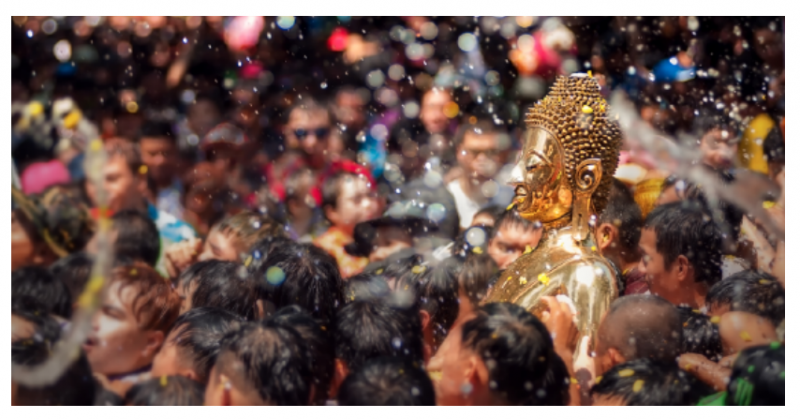 2. Indonesia: Ramadan & Hari Raya Idul Fitri
Ramadan, a time of self-reflection and celebration for Muslims.
2 billion people worldwide celebrate this festival (including 231 million in Indonesia). Spending increases dramatically during Ramadan and Eid.
It is a great promotional period for advertisers and brands. Generally, alternative dietary e-commerce-type advertisements will be particularly successful because of the special dietary requirements of Ramadan.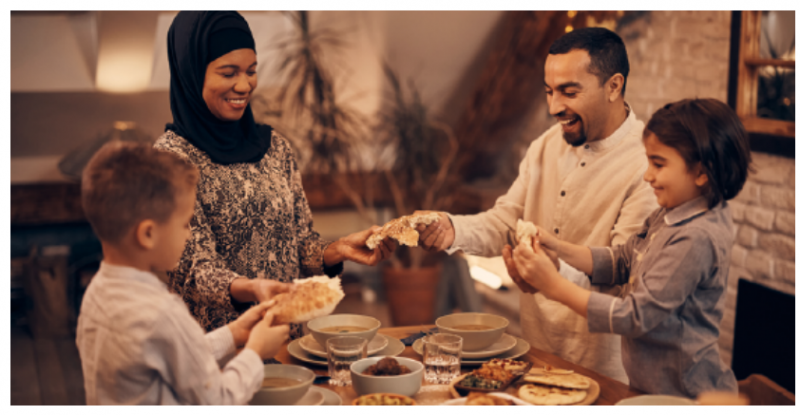 3. Vietnam: Lunar New Year
The contemporary New Year's Day in Vietnam refers to the first day of the first month of the lunar calendar, this festival lasts for 4 days.
Similar to China, Lunar New Year is the most festive holiday for all age groups in Vietnam, and the spending intensity will also increase dramatically. Year-related promotions are ideal for this period.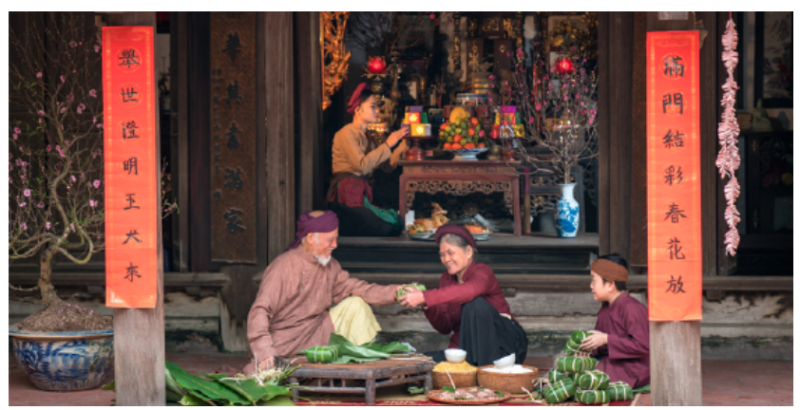 Religious Ethics:

Careful Compliance and Risk Avoidance
A variety of religious schools and branches are intertwined in various countries in Southeast Asia. The region's three major religions with the highest overall numbers are Islam, Buddhism, and Christianity. In marketing promotion and creative production, marketers need to avoid sensitive topics related to religion to avoid unnecessary strife.
Islam is the largest religion in Indonesia. Indonesia has the largest Muslim population in the world, with 87% of the total population being Muslim. As a result, religion has become an integral part of Indonesia, and many specific social norms and codes of conduct have deep religious significance.
Buddhism is the largest religion in Vietnam. Currently, there are more than 10 million Buddhists in Vietnam. In addition to Vietnam and Thailand, Singapore also has some Buddhist followers.
The main religion in the Philippines is Christianity, at 92% of Filipinos. The Philippine Constitution guarantees the separation of religion from the state, and the government respects the religious beliefs of all people equally.
Language Features: Market Potential and Efficiently Delivering Content
English is the second official language in most countries in Southeast Asia. Malay (290 Million), Bahasa Indonesia (156 Million) and Vietnamese (90 Million) are the top three local languages in terms of the number of speakers.
Some advertisers choose English as the primary language to save production costs and launch their advertisements more quickly in the early promotional stages. However, when it comes to exploring the potential of a specific market, the language used in the creatives and videos should be their first language and follow local cultural customs.
Thai Humor: Strong Dramatic Reversal, Amplifying Visual Elements
Thai advertisements are often known for their unique humorous rhythm and contrasting storylines.
More brands and advertisers are trying to apply very similar ideas to their TikTok marketing in order to get better results. For example, using exaggerated expressions and the storyline to "dramatize" brand advertisement will more profoundly highlight and convey the brand's intent.
Such creativity meets the needs of effective marketing. Back-and-forth Thai humor can be used as the video ad's main creative element, which is suitable for local/regional promotion and conducive to the overall improvement of the video's effect.

K-pop Trend: Entertainment Culture with a Wide Audience and Precise Targeting
Korean culture is an important part of this Southeast Asian region. The #kpop Twitter report released by Twitter in 2020 ranked Indonesia at the top of the list for "K-pop tweets," demonstrating the country's large audience for Korean entertainment culture.
K-pop style material content is preferred by the Indonesian market. For example, Korean dramas, Korean movies, Korean music, etc.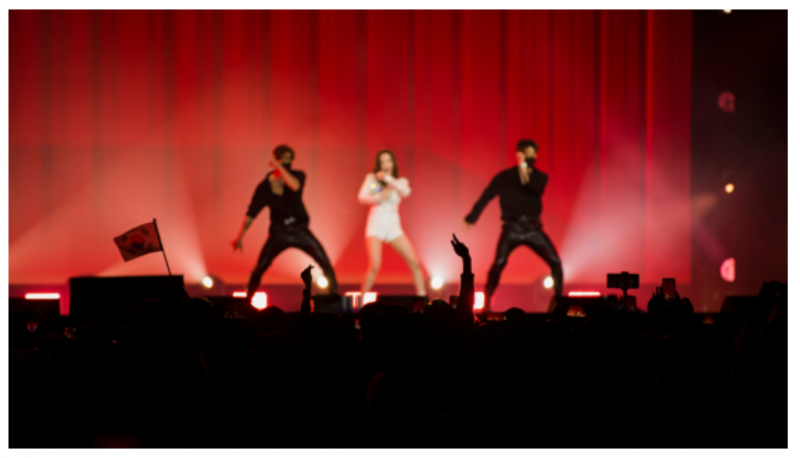 In general, NFTs still have a long way to go before they are accepted as a driving force in the gaming ecosystem.
Dos and Don'ts For NFT Developers in the Southeast Asia Region
Remember not to involve sensitive elements such as religion, cultural taboos, moral taboos, pornography, politics, etc.
In regions of the world where government power is strong, it is important to take note of any regulations as well as the concepts stemming from decentralization.
From a creative advertising perspective, advertisers should closely follow social trends and how they interact with the metaverse and NFTs.
1. Utilize various game elements (gameplay, function, theme, strategy) to create a more attractive storyline and advertising content.
2. Utilize the needs in real life. Integrating concepts of the metaverse and virtual assets into daily life demonstrates how you can benefit from NFTs and their influence. In this way, you'll be better equipped to engage with your target audiences.
CREATIVE MARKETING PLAYBOOK: TIPS FOR PROMOTING YOUR NFT GAMES IN SOUTHEAST ASIA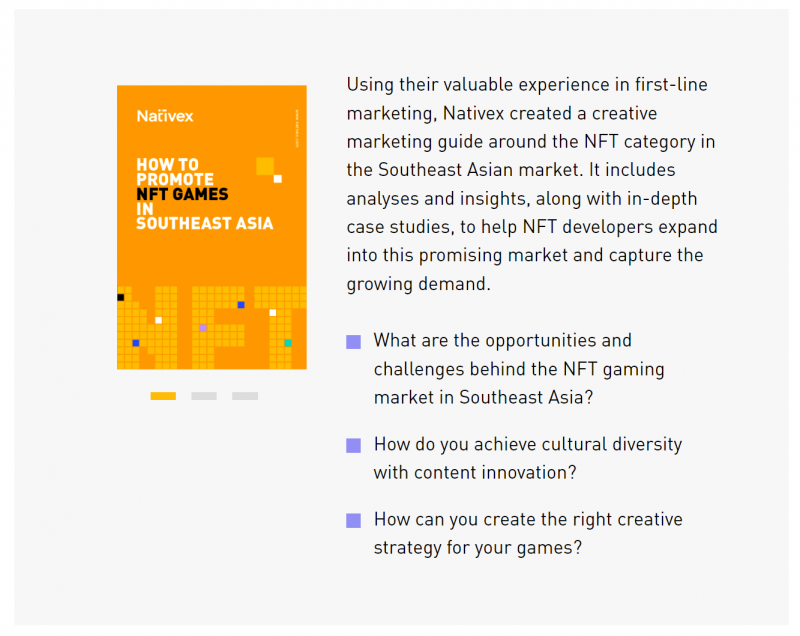 Looking for more free ebooks? Then make sure to check the Nativex Ebooks section for more in-depth, quality content designed to help your marketing strategies generate visible returns.
About Nativex
Nativex is a leading digital marketing agency covering traffic resources across all major markets in the world. By providing high-quality user acquisition automation tools, KOL marketing services, and a wide range of creative customization capabilities, Nativex helps brands and apps around the world boost their cross-regional growth. As part of the Mobvista Group, Nativex has offices in 17 locations around the world and provides services to over 3,000 advertisers across more than 60 countries.
Contact the Nativex team today to start your journey to success!