Welcome to our latest edition of the China Top Media Insider. Today we're going to take a look at Tencent's plans to get a major share of rival video platform iQIYI. We'll also look at ByteDance's potential "packaged" IPO that will include three of its most popular apps, and we'll talk about the company's new platform dedicated to casual games. Lots of stuff to discuss, so let's get started!
1. Tencent planning to acquire major stake in iQIYI, the Netflix of China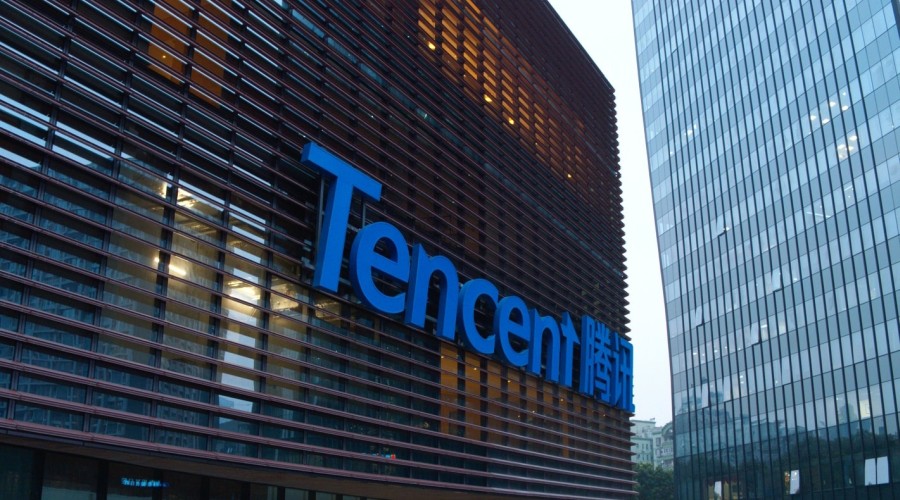 China's tech giant Tencent is apparently in talks with Baidu to acquire a significant stake in its long-form video streaming platform iQIYI. Dubbed by some as 'the Netflix of China' due to its similar subscription-based model, iQIYI is one of China's largest video subscription service, with over 100 million subscribers according to the company's Q2 2020 financial results. The other major video subscription service in the country? Tencent Video, with over 110 million subscribers as of Q2 2020.
One of the main reasons behind this move would be to lower content production costs, which have grown by more than 10% compared to last year. Another reason would be the reduced marketing spend needed to keep acquiring users from one platform to the other. If these talks are successful, Tencent will become the biggest player in the Chinese online video market, which is set to hit over $22 billion in revenue this year according to iResearch. And as we previously mentioned, Tencent is also set to become the biggest live-streaming gaming service in China, thanks to the merger of the two biggest platforms in the field, Huya and DouYu.
The iQIYI share price rose 25% once this story emerged in China, so it's safe to say this potential acquisition will have a big impact on the country's online video entertainment ecosystem. Read more about this story on Sina Finance (Chinese).
2. ByteDance launches a mobile version of Steam for casual games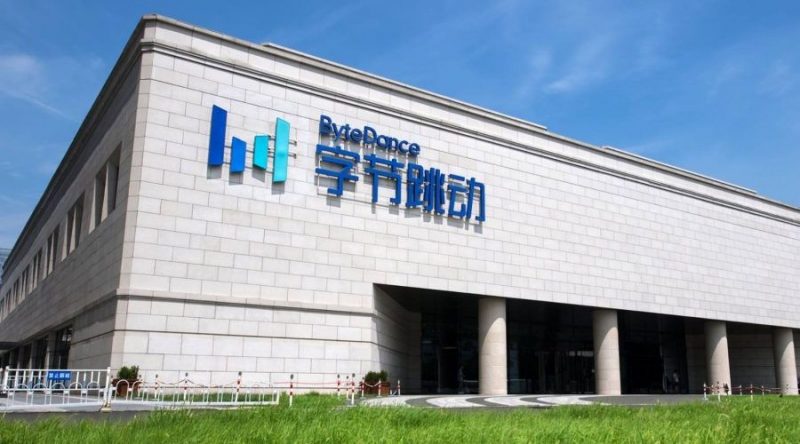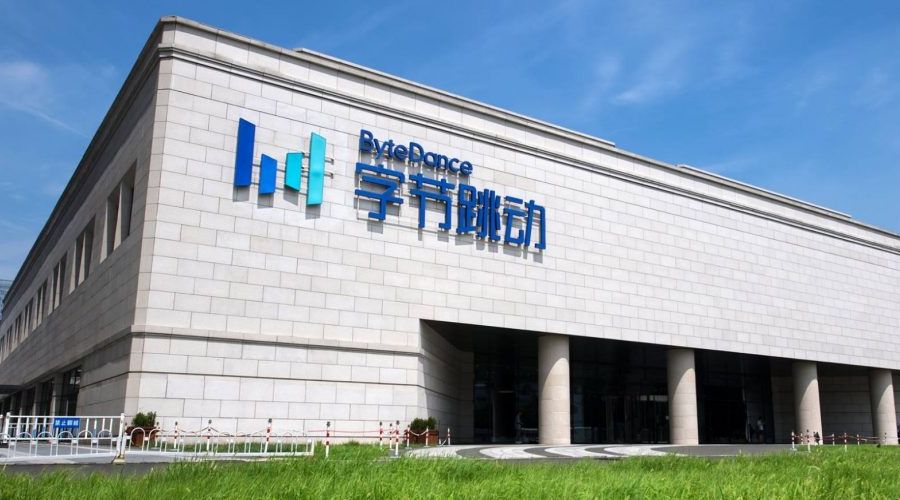 ByteDance is making some major progress in its gaming division, thanks to the launch of Danjuan Game, an independent platform for casual games. This new platform is basically the equivalent of Steam in the Western markets, but with an emphasis on casual gaming. Danjuan users can log into the app using their Douyin accounts and play games straight from within the app itself, which should greatly reduce acquisition and retention efforts.
With this launch, ByteDance is most likely trying to replicate Tencent's success, as they also started with casual gaming, but then expanded into mid/hardcore gaming, and eventually started developing their own games. Plus, leveraging Douyin's 600 million DAUs to grow their gaming presence doesn't seem like a bad idea at all. Read more about this launch on Sina Finance (Chinese).
3. ByteDance looking for a "package deal" IPO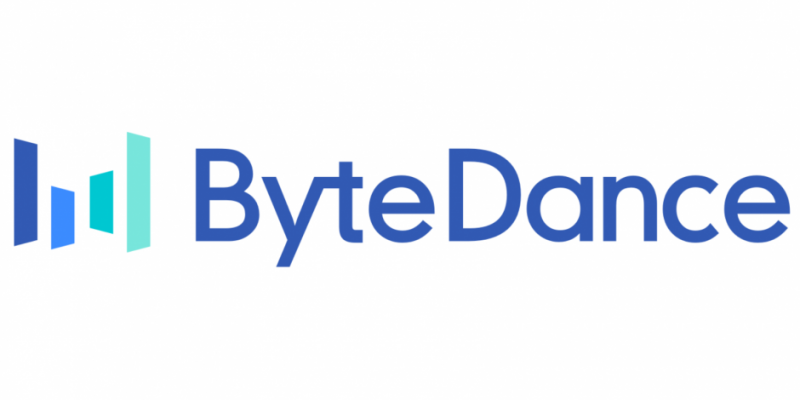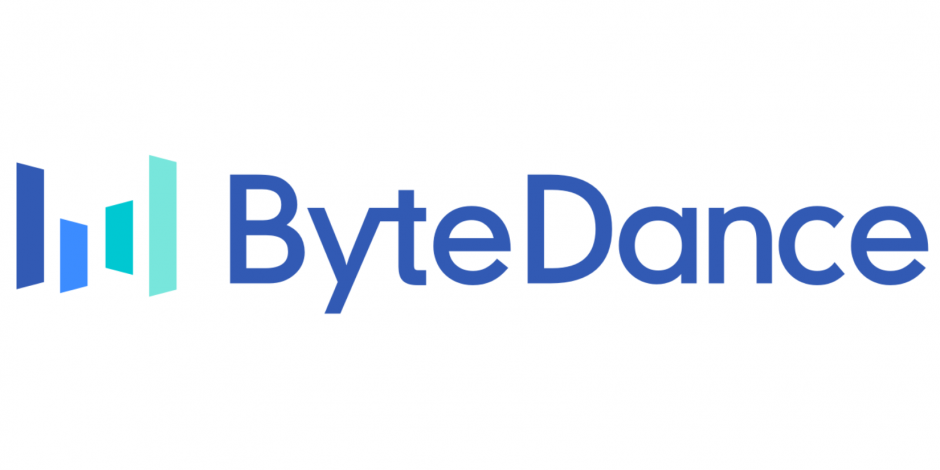 We previously mentioned that Kuaishou was preparing for a $5 billion IPO and that Bilibili was looking at a $1.5 billion secondary listing. Now it seems that ByteDance, the tech giant behind popular apps like Douyin and Toutiao, has announced its plans to get listed on the Hong Kong Stock Exchange. 
The IPO will include three of ByteDance's main products: popular short-form video apps Douyin and iXIGUA, as well as China's largest news app Toutiao. There were some rumors that Douyin would be listed separately but ByteDance responded that this would not be the case. If the listing process is confirmed, ByteDance could be listed on the HKSE and its valuation is looking to reach $180 billion. Read more about this on EastMoney (Chinese).
Looking to launch your campaigns in China?
China's massive mobile market provides some incredible opportunities for advertisers around the world. All you need is the right partner – and we believe we can be that partner. At Nativex, our cross-cultural team has an unparalleled understanding of the Chinese mobile market – we are the team behind the XploreChina solution.
We are an authorized ad service provider for major media outlets including Bytedance (Douyin, Toutiao), Baidu, Tencent (WeChat), and Alibaba (UC). If you're looking to get your advertising campaigns into the world's largest mobile market, get in touch with the Nativex team today and we'll take your marketing ROI to the next level.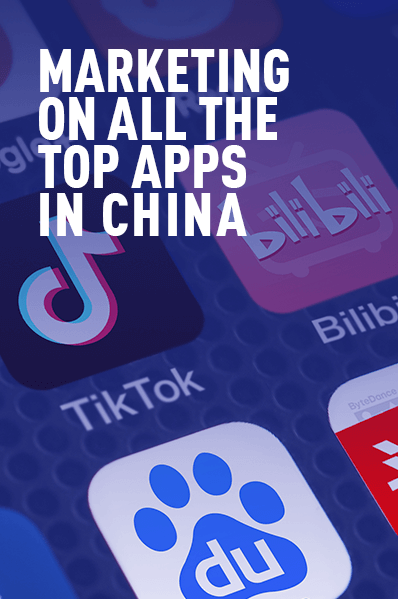 Looking to reach the largest mobile audience in the world? We'll help your campaigns get in front of hundreds of millions of users!
1
CONTACT US
⟶