Get 30-day free trial today, sign up here!
China's mobile market is its own ecosystem and it may be quite difficult to find the right news sources so you can stay up to date with the latest developments from Chinese tech giants like Tencent, Alibaba, ByteDance, or Baidu, to name a few.
This is why we decided to help our Western readers a bit. Thanks to our close connections to the biggest tech players on the market, we can cut through the noise and give you the updates that matter. Every couple of weeks we'll provide you with a curated list of the most important updates from China's mobile market so you can stay up to date with the biggest developments in the biggest market. Ready? Let's go!
Get 30-day free trial today, sign up here!
1. Douyin testing new social networking feature to compete with WeChat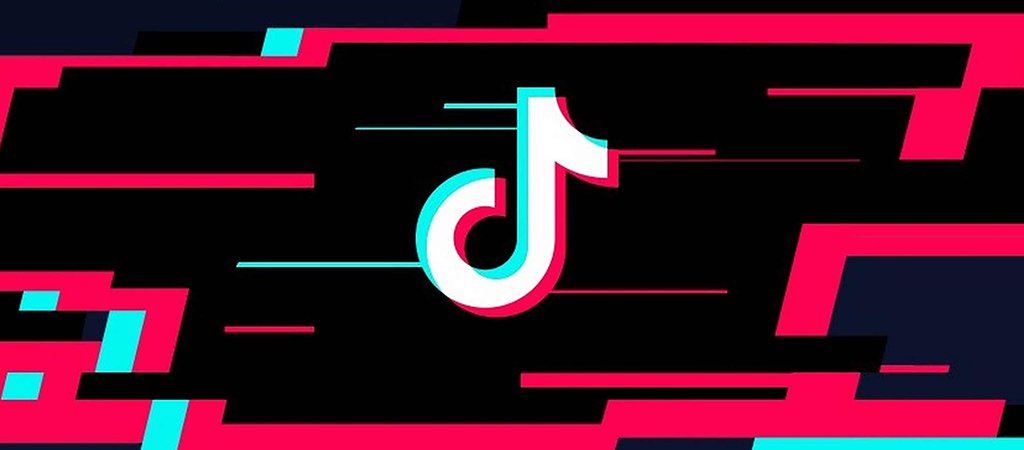 Douyin, also known as China's TikTok, has begun beta testing a new feature that allows users to interact with each other via video calls and interactive games. This new feature is called "Connection" and is currently only available to a few groups of Douyin users.
The way Connection works is that users are matched randomly based on shared interests. They are able to use its new video call feature and play various games for a limited time, after which they have the option to follow each other's Douyin accounts if both of them agree. Users who were able to try this new feature said they were paired with other users of both genders, from various locations including their city.
According to a ByteDance representative, the Connection feature was only available for testing on Douyin to a limited number of users, saying that TikTok will not be enabling a similar function. This feature looks to be a big step taken by Douyin into WeChat's main territory, and with over 1 billion social media users in China, Douyin is looking to consolidate its position as one of the country's leading social media apps.
Douyin's "Connection" feature is still in beta and ByteDance hasn't specified if or when it plans to roll it out to all Douyin users, but we'll keep monitoring this story and will bring you more updates as soon as we know more.
Get 30-day free trial today, sign up here!
2. Ocean Engine's new feature brings major advertising improvements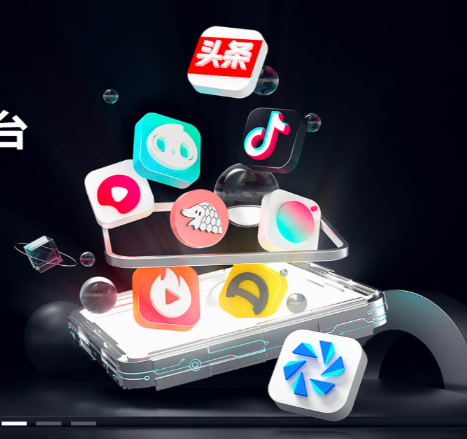 Ocean Engine, ByteDance's marketing platform, has just unveiled its newest product update which should make advertisers' lives significantly easier. This latest feature simplifies the way advertisers can reach their audiences on ByteDance by allowing them to publish their ads across multiple ByteDance apps in one go. 
Thanks to this product upgrade, advertisers will no longer need to re-create and adjust the campaign components for every single ByteDance app, making the entire process significantly faster, but also more convenient and cost-effective.
ByteDance is one of China's largest tech companies and it owns several of the most popular apps in the market, including Douyin (China's version of TikTok), TouTiao, Xigua, FaceU, and more, making this latest update an increasingly valuable one for its existing advertisers and an enticing advertising opportunity for new potential partners.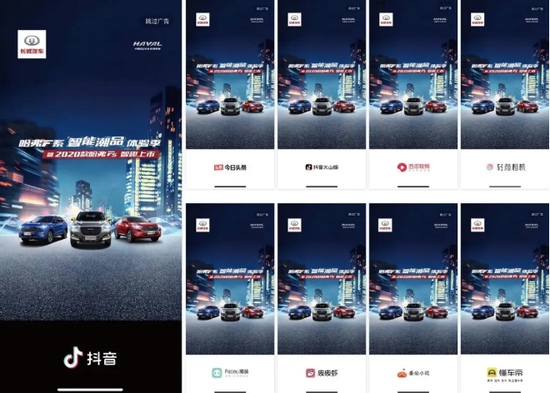 An example of a cross-media campaign in action
3. Bilibili releases Q1 financial results, hits over 172 million MAUs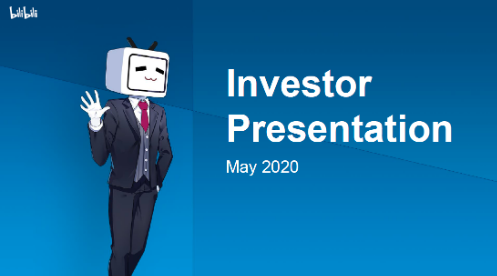 Bilibili, also known as the YouTube of China, has just released its Q1 2020 financial results. The platform has continued its strong growth trajectory, going from 130 million MAUs in Q4 2019 to over 172 million in Q1 2020. Let's take a look at some of the key highlights from their financial results:
Total net revenues: RMB2.31 billion ($327 million, 69% year-on-year increase)

Mobile monthly active users: 156.4 million (77% year-on-year increase)

Daily active users: 50.8 million (69% year-on-year increase)

Monthly paying users: 13.4 million (134% year-on-year increase)

Advertising revenues: $30.3 million (90% year-on-year increase)

Daily time spent per user: 87 minutes
Speaking about the company's results, Chairman of the Board and CEO Rui Chen attributed its strong results to the company's "broad and growing content library, increasing brand equity and unique community experience."
Bilibili is showing no signs of slowing down, with the company expecting its net revenues to reach between RMB2.50 billion and RMB2.55 billion ($350 – $355 million).
4. Tencent advertising revenues up 32% year-on-year in Q1 2020
Bilibili wasn't the only Chinese tech company to show significant growth in the first quarter. According to Tencent's Q1 2020 financial results, the company's advertising revenues were RMB17.71 billion ($2.48 billion), up 32% compared to the same period in 2019.
Other key numbers from Tencent's Q1 2020 financial results:
Total revenues: RMB108 billion ($15.25 billion, 26% year-on-year increase)

Online gaming revenues: RMB37.30 billion ($5.22 billion, 31% year-on-year increase)

Social & other advertising revenues: RMB14.59 billion ($2.04 billion, 47% year-on-year increase)
As Chinese users were in lockdown around Q1, it's no surprise to see Tencent's gaming revenues show such strong growth. Its flagship domestic games, Peacekeeper Elite and Honor of Kings, along with western titles PUBG Mobile and Clash of Clans, were the key revenue drivers in the first quarter of 2020.
Media advertising revenues showed a 10% year-on-year decrease, which the company said was "due to lower revenues from our video and news platforms as a result of weak macro-economic conditions and suspension of sports events."
In the financial results presentation, Tencent Chairman and CEO Ma Huateng said that Tencent businesses "have proved resilient and cashflow-generative, enabling us to increase our investment to fulfill our mission of 'Tech for Good'."
5. WeChat reaches 1.2 billion global MAUs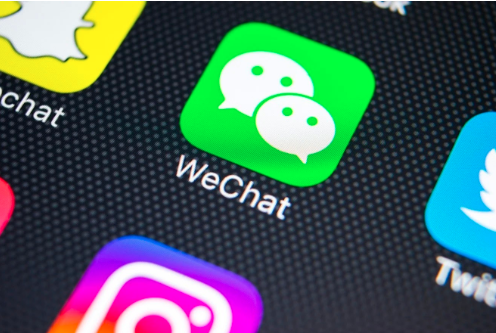 China's social media super-app WeChat announced that it has reached over 1.2 billion monthly active users based on its March 2020 results. According to the Q1 2020 financial results provided by its parent company Tencent, the number of WeChat users grew by 8.2% compared to Q1 2019. 
The main reason for this growth was the COVID-19 lockdown, according to Tencent. The company added that this MAU increase was also responsible for a boost across WeChat's over 1 million "mini-programs" (smaller apps that can be installed inside WeChat), reaching over 400 million daily active users.
The lockdown pushed more Chinese users to WeChat for things like grocery shopping, e-learning, and other municipal services, resulting in this massive user base increase.
Looking to launch your campaigns in China?
China's massive mobile market provides some incredible opportunities for advertisers around the world. All you need is the right partner – and we believe we can be that partner. At Nativex, our cross-cultural team has an unparalleled understanding of the Chinese mobile market – we are the team behind the XploreChina solution. 
We are an authorized ad service provider for major media outlets including Bytedance (Douyin, Toutiao), Baidu, Tencent (WeChat), and Alibaba (UC). If you're looking to get your advertising campaigns into the world's largest mobile market, get in touch with the Nativex team today and we'll take your marketing ROI to the next level.