China Top Media Insider just got better! We've had some good feedback on our bi-weekly column and we decided to make some additional improvements, including a new name & look. We're also going to expand our reach so you can stay up to date with the latest news on the mobile tech & marketing scene in China – in 5 minutes or less!
And remember: if you've got any questions or need help launching your campaigns in China, we're here for you so make sure you drop us a line today. OK, enough chit-chat, let's get to the good stuff.
1. ByteDance adds Search Ads functionality to its media platforms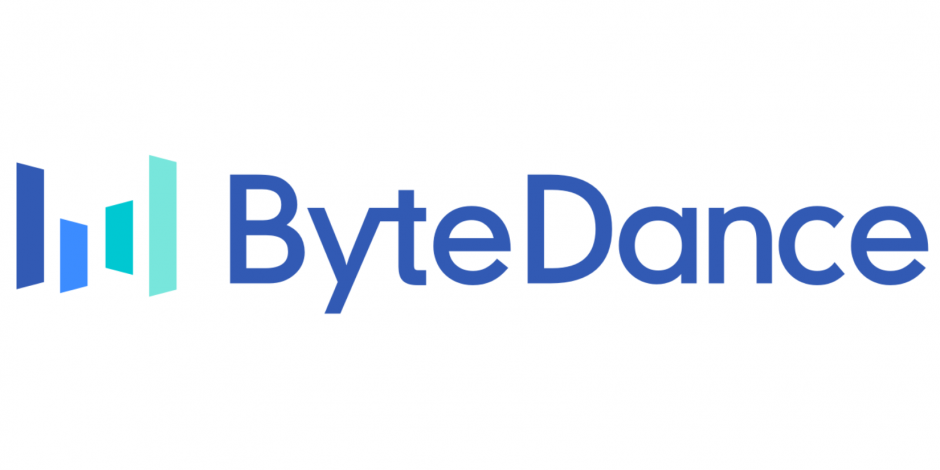 You know Google Search Ads, right? Well, ByteDance has just integrated Search Ads into its top media platforms Douyin, Toutiao, and Xigua, which is huge news for a couple of reasons. First of all, this has the potential to be a massive revenue boost for ByteDance. By integrating Search Ads into its product line, the company should be on track to hit its revenue goal of 200 billion yuan in 2020.
Secondly, it gives ByteDance the ability to compete in the massive online search space in China, which is currently dominated by Baidu, China's version of Google. Read more about this on Sina Finance (Chinese).
2. Alibaba, Tencent, and ByteDance are fighting to grab iQIYI from Baidu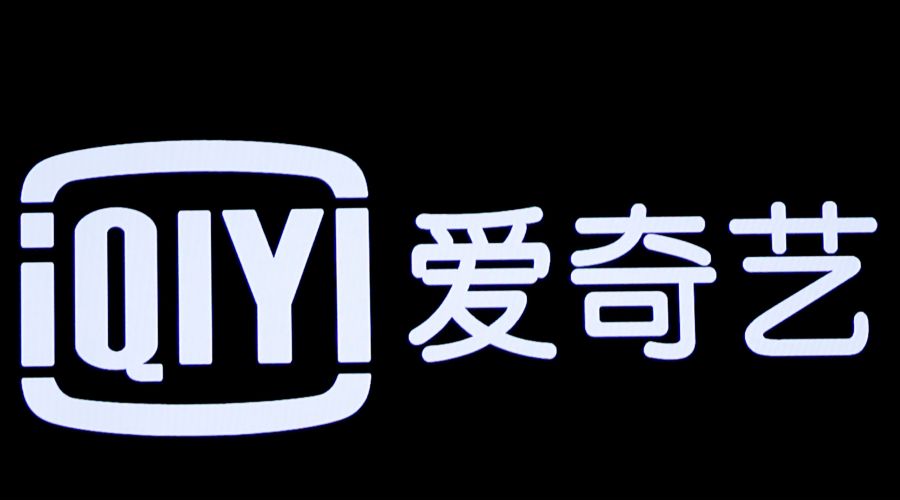 We previously mentioned that Tencent was looking to buy a majority stake in iQIYI, the Netflix of China. It turns out that Alibaba and ByteDance have also entered the acquisition race. As one of China's largest video subscription service, it's no wonder all the tech giants in the country are lining up to grab a piece.
So what does this mean for the industry? Tencent (who owns Tencent Video) and Alibaba (who owns Youku) want a majority stake in iQIYI to expand their market share in the video subscription space, while also saving on production costs. ByteDance, on the other hand, doesn't have a major long-form video platform in its portfolio, so this is a market penetration move from them. We'll keep you up to date as his high-stakes match unfolds, but you can read the WeChat article (Chinese) for now.
3. Kuaishou and ByteDance looking to enter the grocery delivery race

It seems that Kuaishou and ByteDance are looking to invest quite heavily into the grocery delivery sector, as both companies have started making significant investments in this space. Kuaishou started sending out R&D teams to various Chinese regions back in October to get a good understanding of the grocery supply chain, looking to potentially add this kind of functionality into its app in the near future.
ByteDance, however, is considering launching its own grocery delivery brand, which will be called "Grocery Daily" according to initial reports. Sources say that ByteDance, has already done a round of market research and are now focusing on logistics around warehouse renting and supply chain building, suggesting that they might be a step ahead of Kwai. Read more about this on Sohu (Chinese).
4. Report: almost 50% of mobile gaming revenue in China is generated by overseas developers
We keep mentioning how China is a massive opportunity for Western brands and developers and the latest report from Gamma Data shows just that. According to their "Market Report of IP Mobile Games in China", 38.1% of the number of games released in China this year came from non-Chinese developers. Better yet, this 38.1% corresponded to 49.3% of the revenues earned, showing that entering the Chinese gaming market can be an extremely lucrative step to take, something that our own Alexander Janssens mentioned in this article on PocketGamer.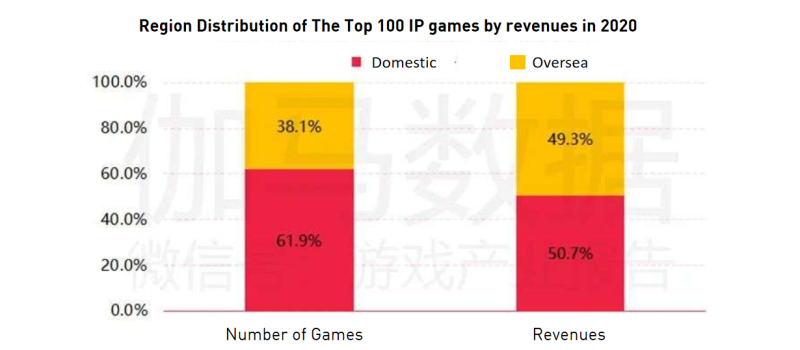 Source: Gamma Data
The report also shows that 2020 was the first year to see mobile IP gaming revenue go over 100 billion yuan, with the core user base hitting 150 million. You can read more about this on 36kr.com (Chinese).
Looking to launch your campaigns in China?
China's massive mobile market provides some incredible opportunities for advertisers around the world. All you need is the right partner – and we believe we can be that partner. At Nativex, our cross-cultural team has an unparalleled understanding of the Chinese mobile market – we are the team behind the XploreChina solution.
We are an authorized ad service provider for major media outlets including Bytedance (Douyin, Toutiao), Baidu, Tencent (WeChat), and Alibaba (UC). If you're looking to get your advertising campaigns into the world's largest mobile market, get in touch with the Nativex team today and we'll take your marketing ROI to the next level.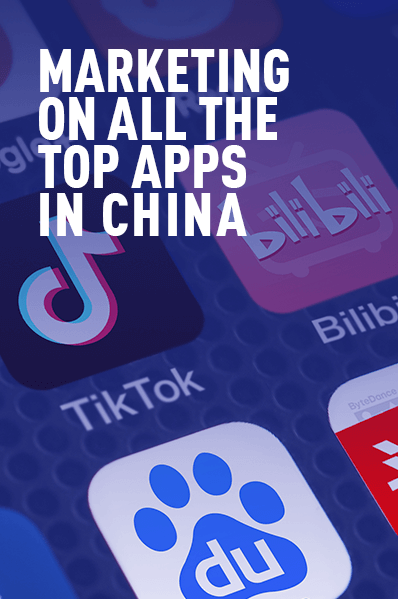 Looking to reach the largest mobile audience in the world? We'll help your campaigns get in front of hundreds of millions of users!
1
CONTACT US
⟶