Welcome to the latest edition of China Tech Express! Today we're going to take a look at WeChat's new e-commerce mini program. We'll also talk about Kuaishou's yearly content creator meet-up, as well as Weibo's Q1 financial results. Let's get to it!
1. WeChat adds new e-commerce mini program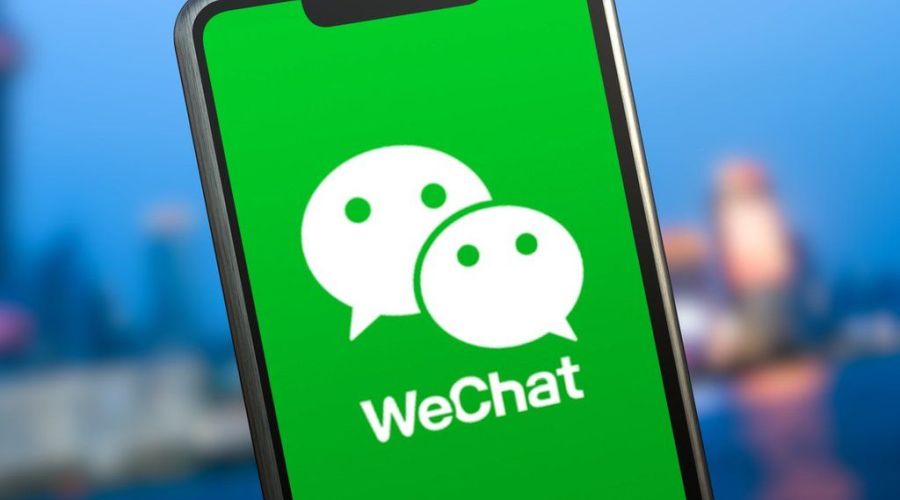 It seems that WeChat and its parent company Tencent didn't ignore the fact that ByteDance is working on an e-commerce app or that Taobao was the clear winning platform for live stream sales in March. Meet Tencent Huiju, a Tencent e-commerce mini program that was recently introduced on WeChat to boost the platform's e-commerce capabilities.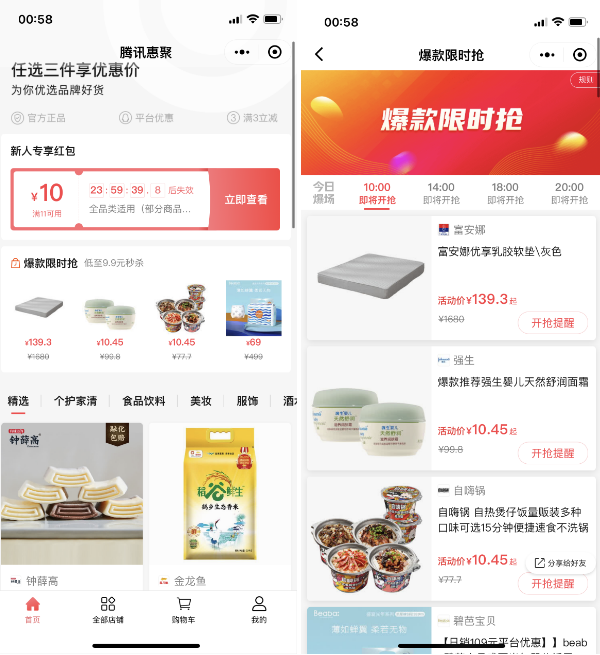 Left: Huiju mini program home page; Right: Huiju's sales page
With this new mini program, WeChat users can create their own shop pages, pick from products supplied by Huiju, and feature them on their own storefronts. What's even more interesting is that shop creators can share product links with their WeChat friends. Those buying from these invite links will get a discount compared to buying directly from Huiju, so it's worth buying from friends.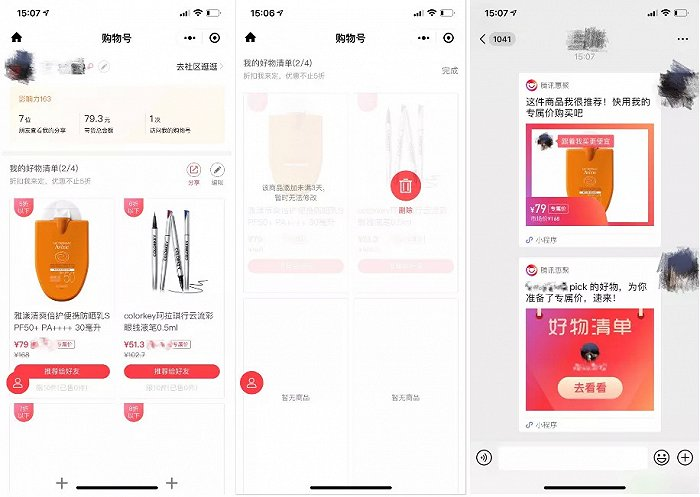 Left & middle: how to edit the shop page on Huiju;
Right: what sharing your product link to your WeChat friends looks like
The Tencent Huiju mini program looks like WeChat's attempt to maybe go after Taobao, and thanks to its massive user base, we might see some significant traffic going that way. We know there's a huge appetite for social commerce, since we helped our client LOOKFANTASTIC stand out in this hyper-competitive space.
So far we don't know about the revenue share between Huiju and the e-commerce store owners, but we'll keep you posted if we hear anything new. In the meantime, you can check the original article on Sina.com (Chinese).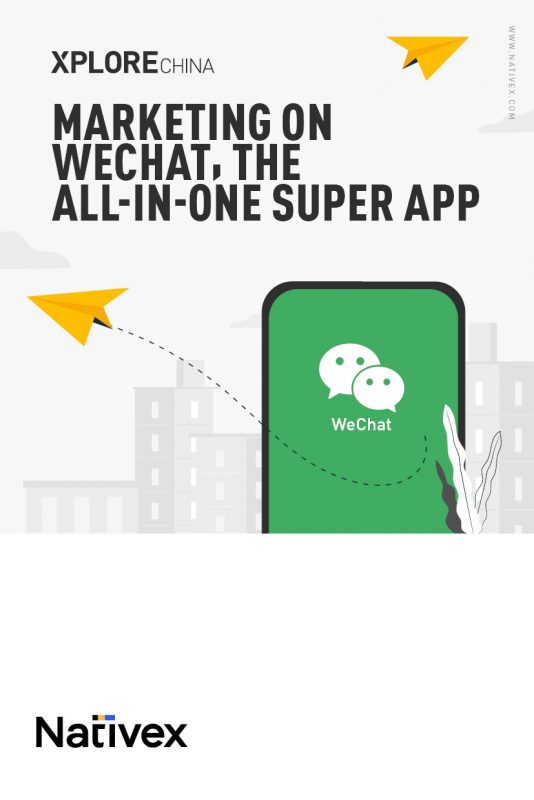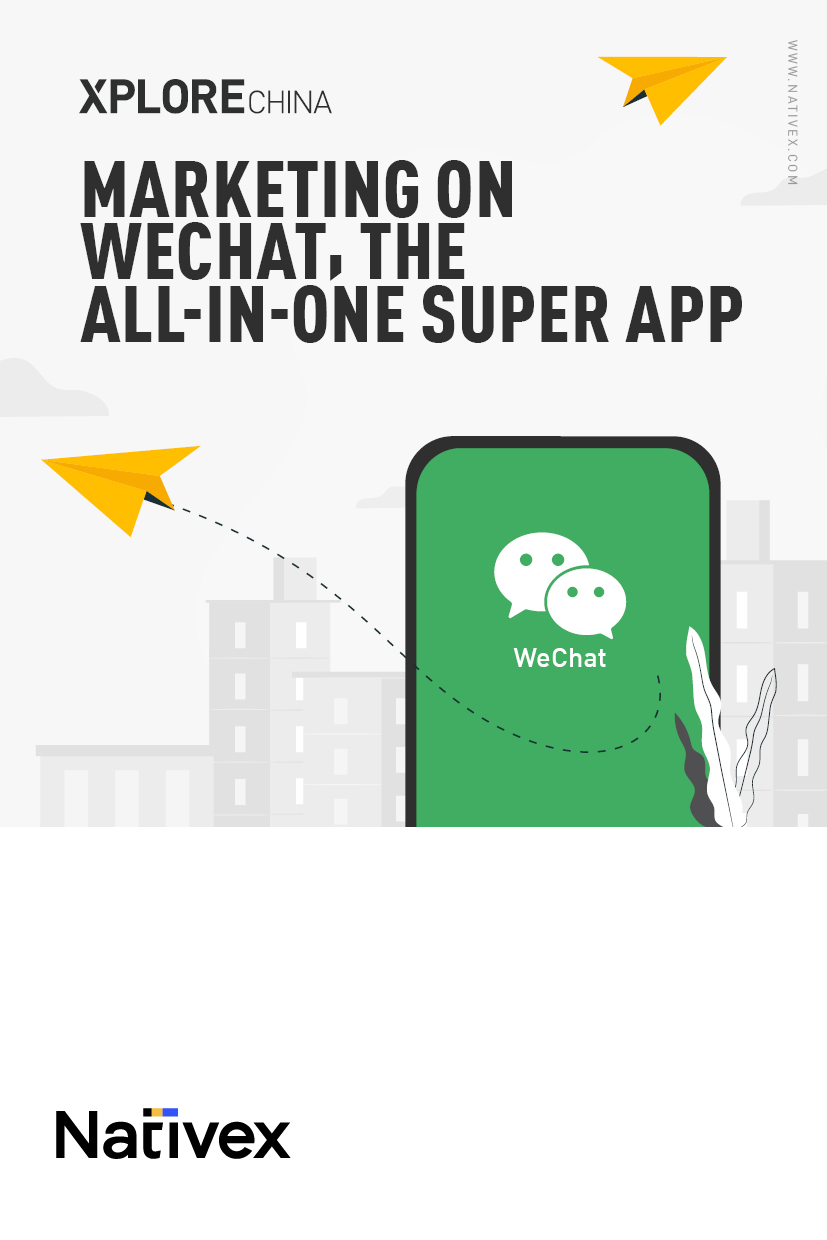 Check out our latest ebook where we take a look at China's number 1 super app, WeChat, and how to leverage it successfully across your campaigns.
1
DOWNLOAD EBOOK
⟶
2. Kuaishou announces new strategy at content creator meet-up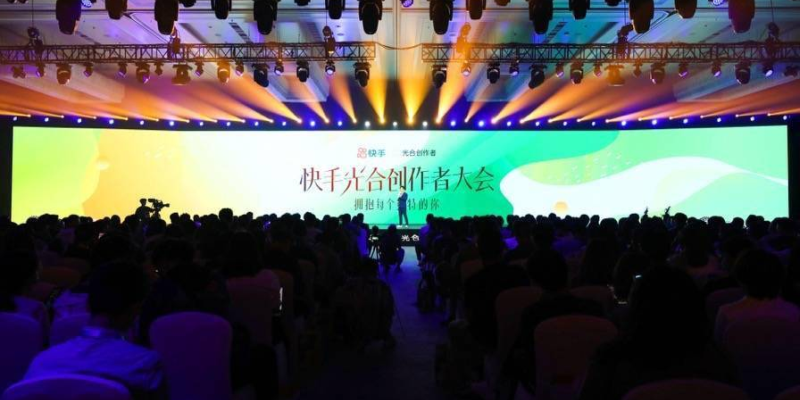 Kuaishou, the second-biggest short-form video platform in China after Douyin, just hosted its yearly content creator meet-up in Guangzhou. What makes this event special is the fact that Kuaishou used the opportunity to announce its new e-commerce strategy that will focus on ACGN (anime, comics, games, novels). You might know another platform that's really famous for ACGN – it's Bilibili, of course!
Kuaishou said that, in order to boost its e-commerce capabilities in this area, it will start with popular toy brands like Pop Mart and trendy clothing like JK suits, Lolita dresses, and Han Chinese costumes. Why would this matter to content creators? Because Kuaishou is looking at live streaming as the main revenue driver, so the partnership with its content creators will be mutually beneficial.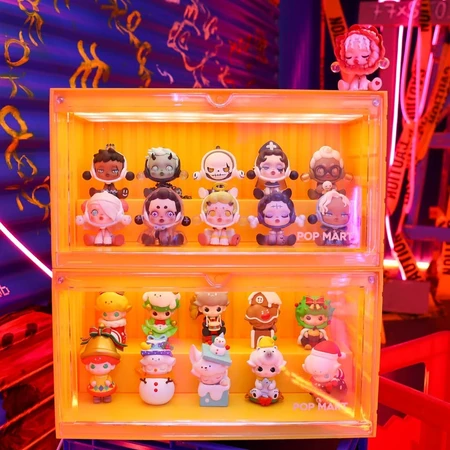 Pop Mart toys will be a focus for Kuaishou's e-commerce strategy
So why is Kuaishou moving in this direction for its e-commerce growth? Pretty simple: in 2019, the market size for this kind of toys was over $3 billion (20 billion yuan) and it's expected to grow to almost $12 billion (76 billion yuan) in 2024. Plus, Pop Mart gained a lot of support after listing on HKEX, with over $1 trillion HKD in market value.
It seems content creator meet-ups are becoming an important venue for China's top platforms to announce big things. If you remember, Douyin hosted its Creators Conference in Shanghai last year and they revealed some interesting data, including the fact that they reached 600 million DAUs. Either way, it will be interesting to see what this means for Kuaishou's future e-commerce abilities, so we'll be watching. You can read more about this announcement on 36kr.com (Chinese).
3. Weibo announces Q1 2021 financial results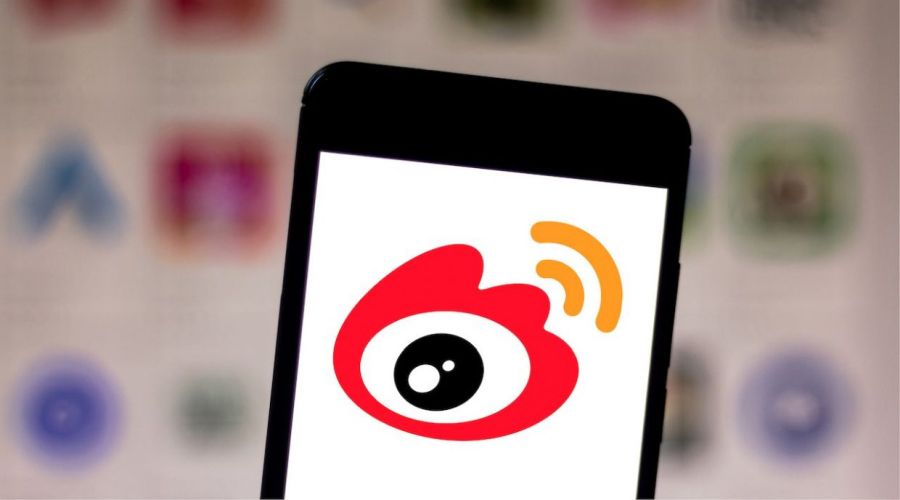 Sina Weibo is the latest major platform to reveal its Q1 2021 financial results. With net revenues showing a 42% year-on-year growth to $458.9 million, it's safe to say that Weibo had a good quarter.
Weibo's revenue generated from advertising and marketing also grew significantly, reaching $390 million in Q1, the equivalent of a 42% year-on-year growth. For context, Twitter showed $894 billion in revenue for Q1 2021. 
It's no surprise Weibo did so well in Q1 – if you remember, we used Weibo to help one of our clients get 3.7M+ views for their product. Let's take a look at some other interesting data from Weibo's Q1 financial report: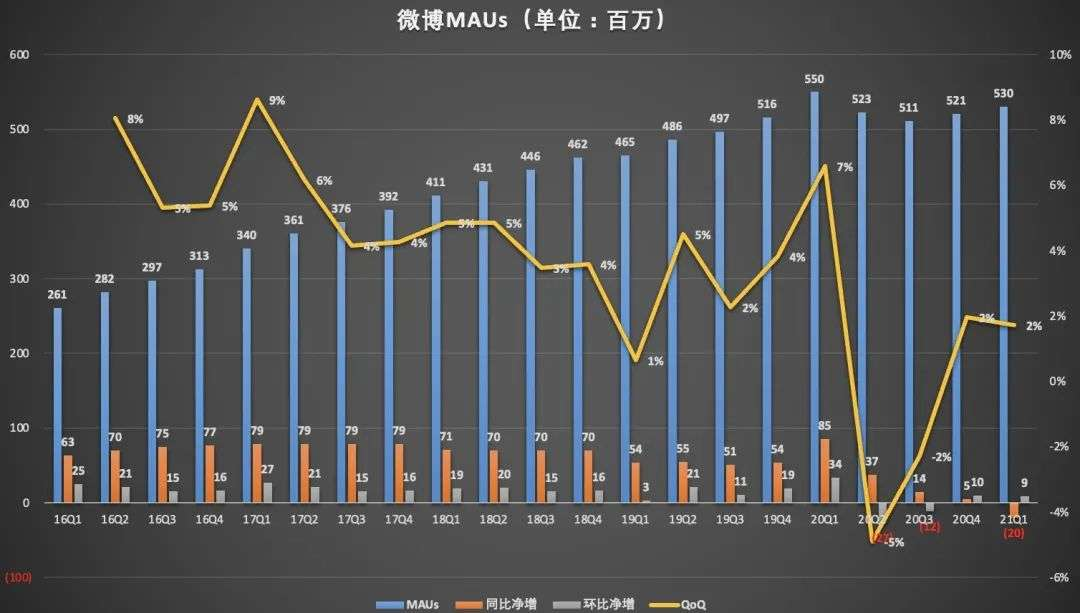 Weibo's MAU changes from Q1 2016 to Q1 2021. Source: Weibo Financial Report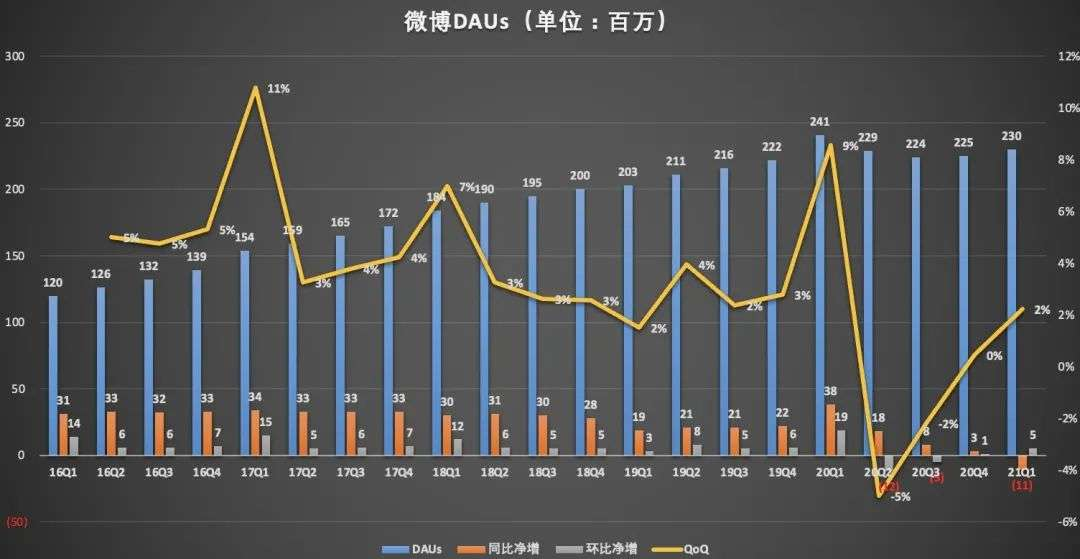 Weibo's DAU changes from Q1 2016 to Q1 2021. Source: Weibo Financial Report
Looking to launch your campaigns in China?
China's massive mobile market provides some incredible opportunities for advertisers around the world. All you need is the right partner – and we believe we can be that partner. At Nativex, our cross-cultural team has an unparalleled understanding of the Chinese mobile market – we are the team behind the XploreChina solution.
We are an authorized ad service provider for major media outlets including Bytedance (Douyin, Toutiao), Baidu, Tencent (WeChat), Bilibili, Zhihu, and more. If you're looking to get your advertising campaigns into the world's largest mobile market, get in touch with the Nativex team today and we'll take your marketing ROI to the next level.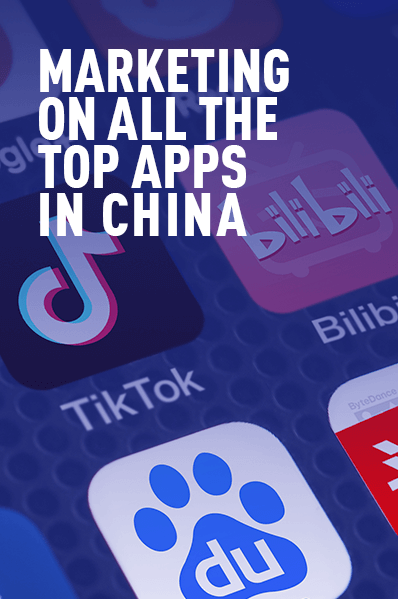 Looking to reach the largest mobile audience in the world? We'll help your campaigns get in front of hundreds of millions of users!
1
CONTACT US
⟶